20th Anniversary Club Talk Recap
WATCH THE FULL PANEL BELOW
---
Recapping the BBC20 Club Talk
Celebrating 20 Years of Billionaire Boys Club
The excitement was palpable as Billionaire Boys Club (BBC) kicked off their highly anticipated 20th Anniversary Month at their NYC Flagship store. The occasion? The BBC20 Club Talk, an anniversary-themed panel discussion hosted by the talented Minya Oh, better known as Miss Info. This legend-studded event featured an lineup of speakers who have played integral roles in shaping the brand's legacy. Among them were Va$htie, Rob Walker, Loic Villepontoux, Phillip Leeds, Shadi, and Mimi Choi, all of whom have made significant contributions to the success of Billionaire Boys Club.
The conversation delved into various aspects of the brand's journey, exploring its humble beginnings and the unconventional approach they took in building a streetwear empire. Each speaker provided valuable insights and shared personal anecdotes, offering a unique glimpse into the inner workings of Billionaire Boys Club and its impact on the streetwear industry.
From Va$htie's groundbreaking collaborations to Rob Walker's innovative marketing strategies, and from Loic Villepontoux's creative direction to Phillip Leeds' influential contributions, the panelists highlighted the key milestones and defining moments that have propelled the brand to where it stands today.
The audience was captivated by the stories shared, gaining a deeper understanding of the vision and ethos that have made Billionaire Boys Club a trailblazer in the streetwear space. The panelists' passion and expertise shone through, leaving an indelible mark on all who were present.
The event would not have been possible without the support of the incredible speakers and the enthusiastic community that turned out in large numbers to celebrate this milestone. The ambiance was further enhanced by the incredible DJ Mike Nasty, whose beats provided the perfect backdrop for the evening's mixer.
The event was presented in partnership with Hiatus Tequila - Attendees were able to enjoy the smooth and premium tequila offerings while immersing themselves in the rich history and future prospects of Billionaire Boys Club.
For those who couldn't make it to the event, the entire BBC20 Club Talk was recorded, allowing everyone to relive the insightful conversation and gain inspiration from the industry pioneers who graced the panel. The video can be accessed above.
In conclusion, the BBC20 Club Talk marked the beginning of a month-long celebration of Billionaire Boys Club's remarkable 20-year journey. It was an evening filled with nostalgia, inspiration, and a sense of camaraderie among the streetwear community. As the brand continues to push boundaries and redefine the fashion landscape, one thing is certain—the legacy of Billionaire Boys Club will endure for years to come.
---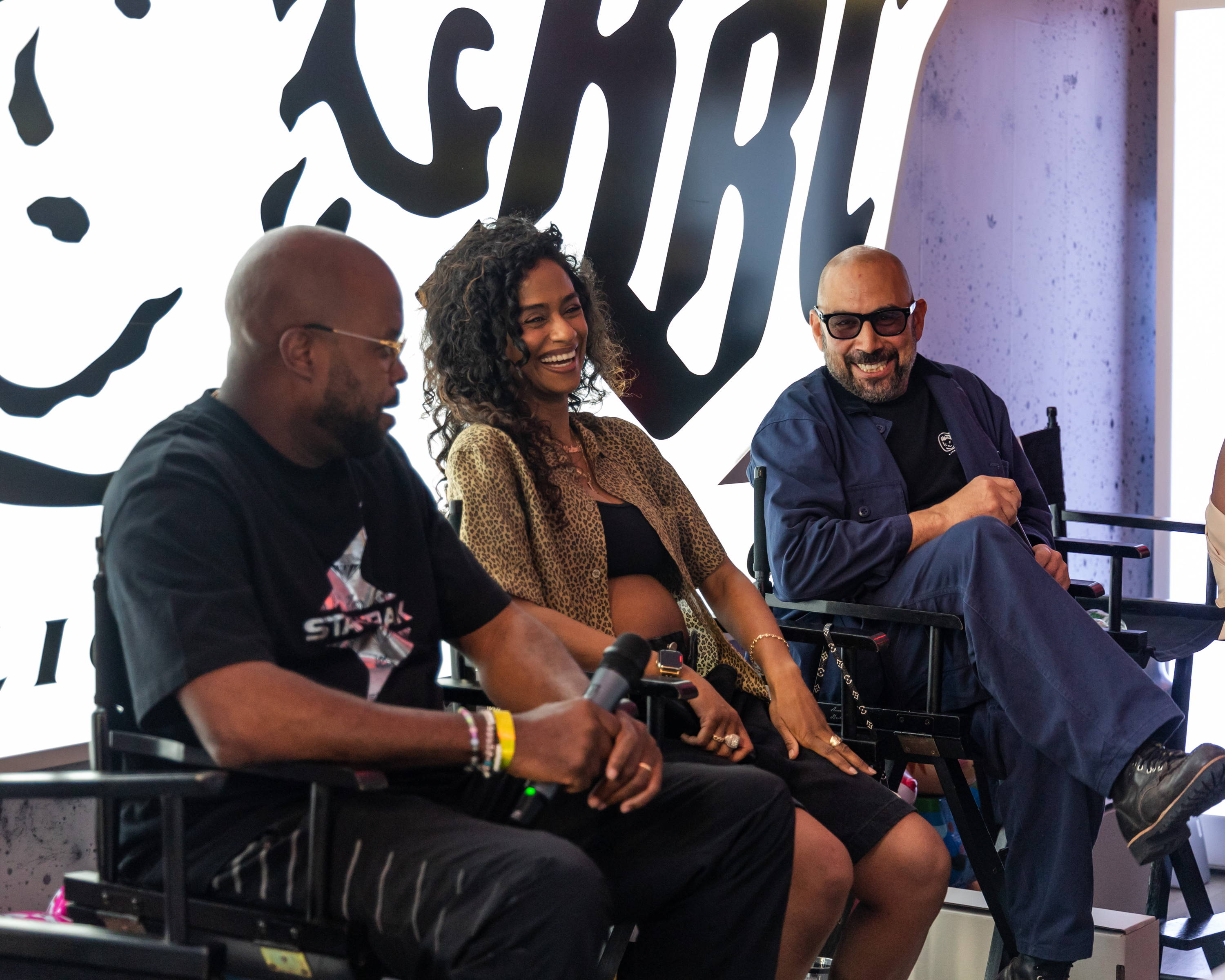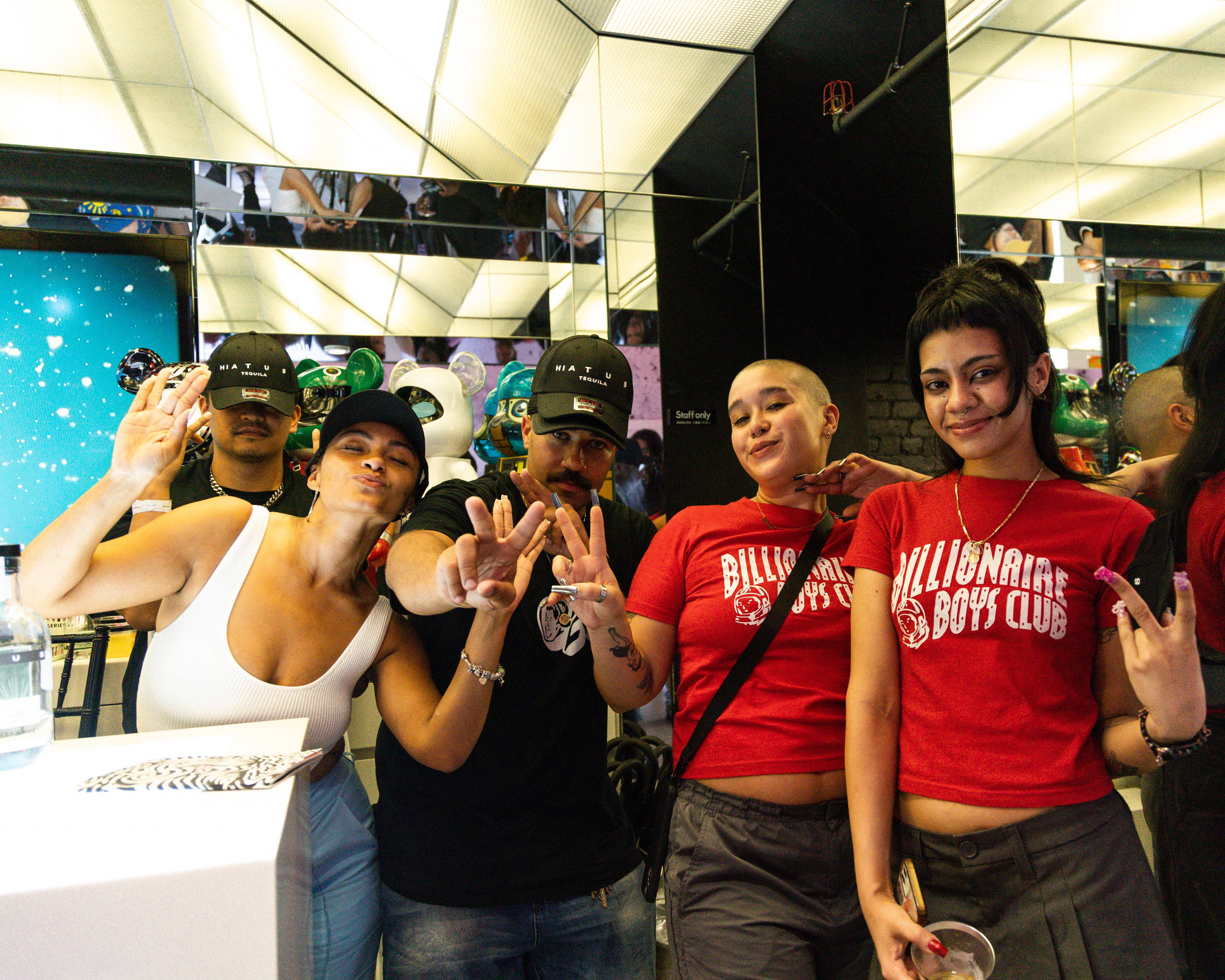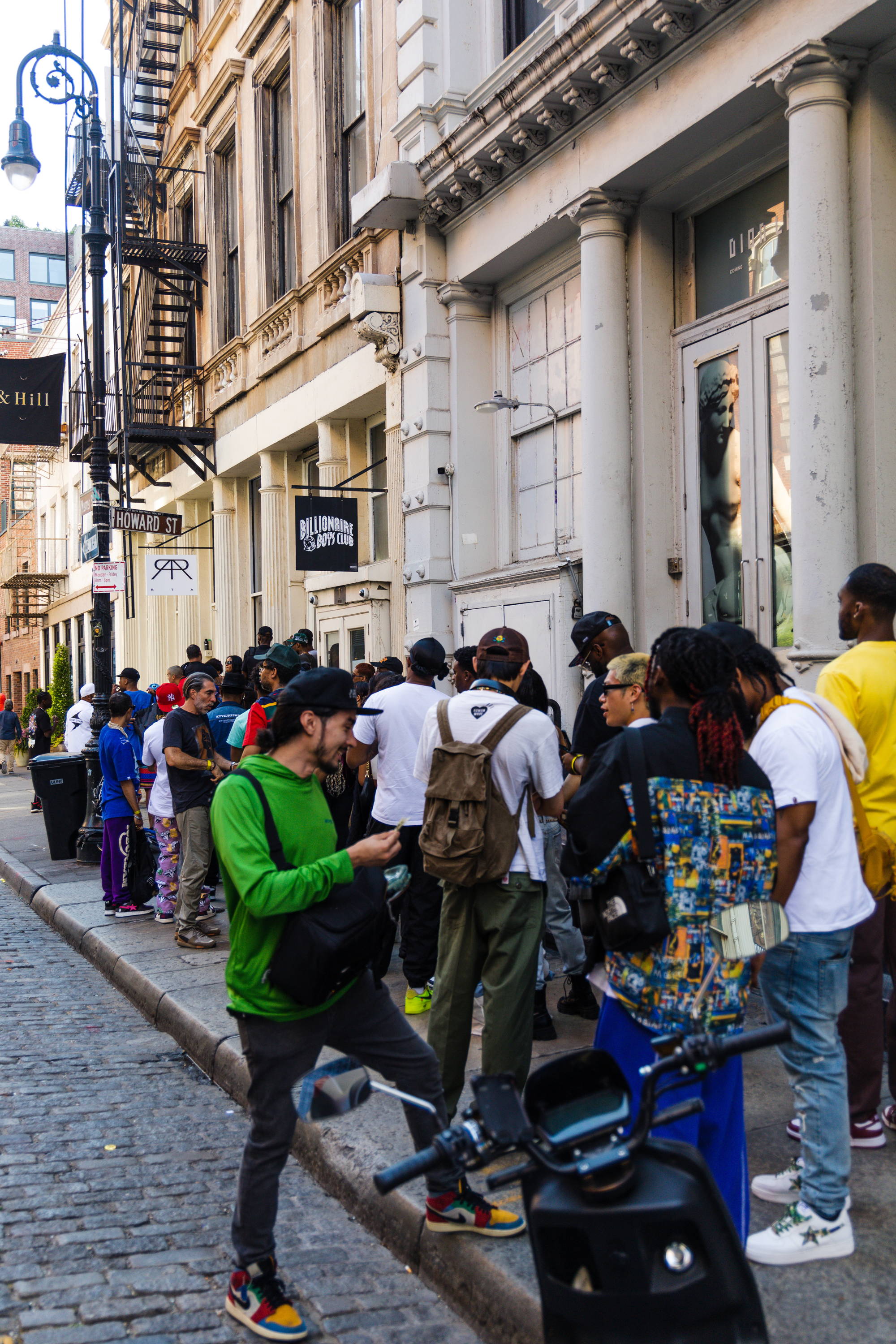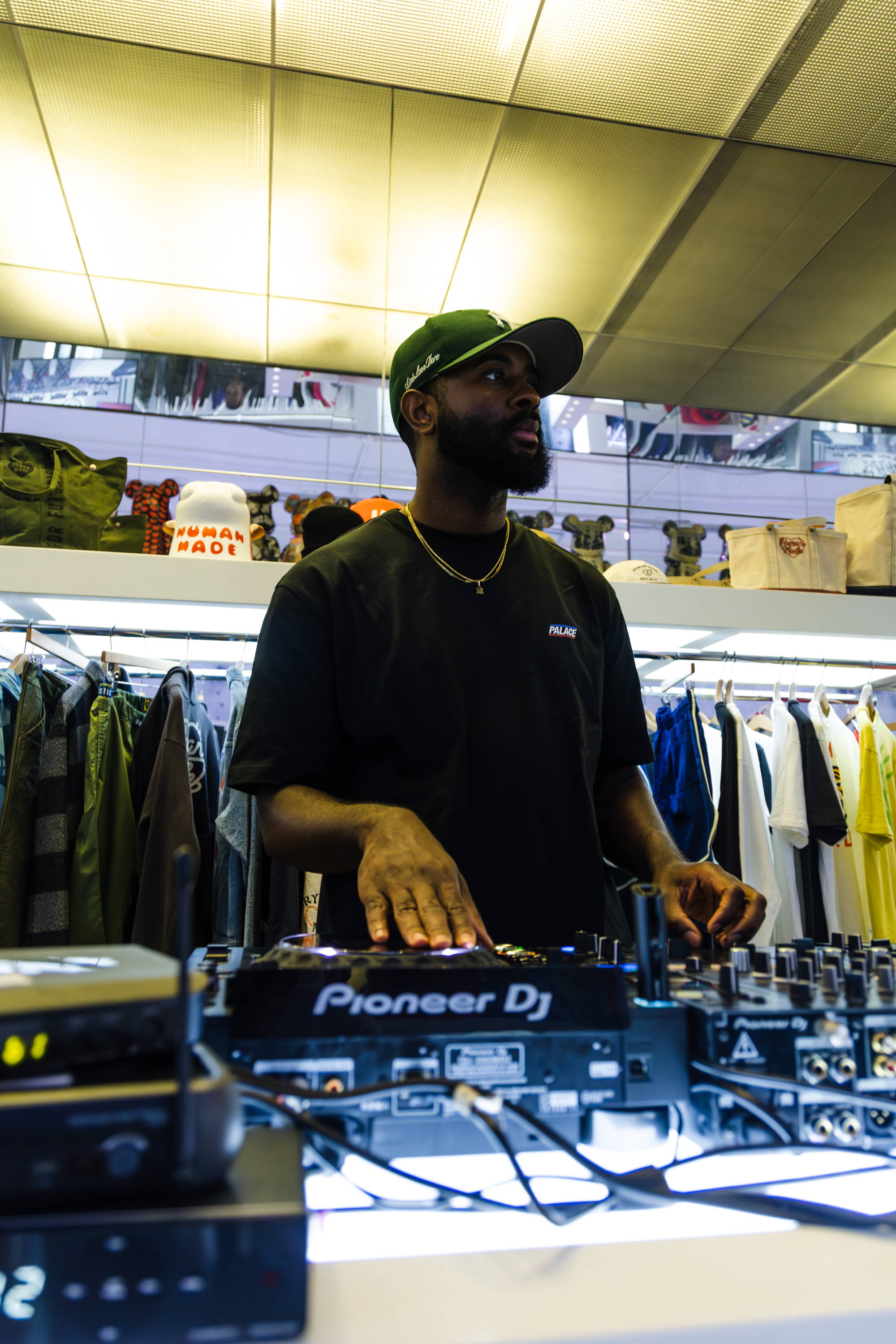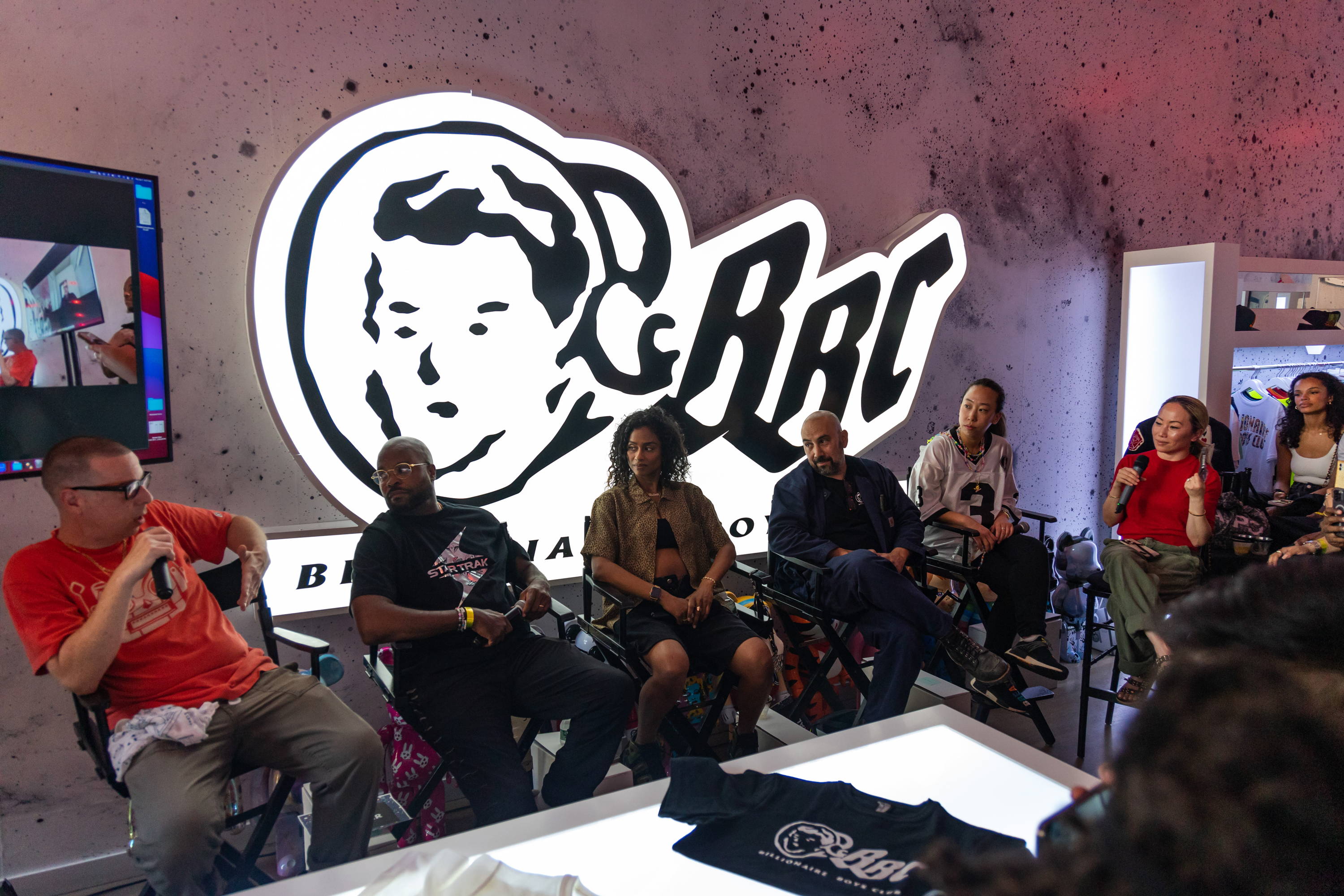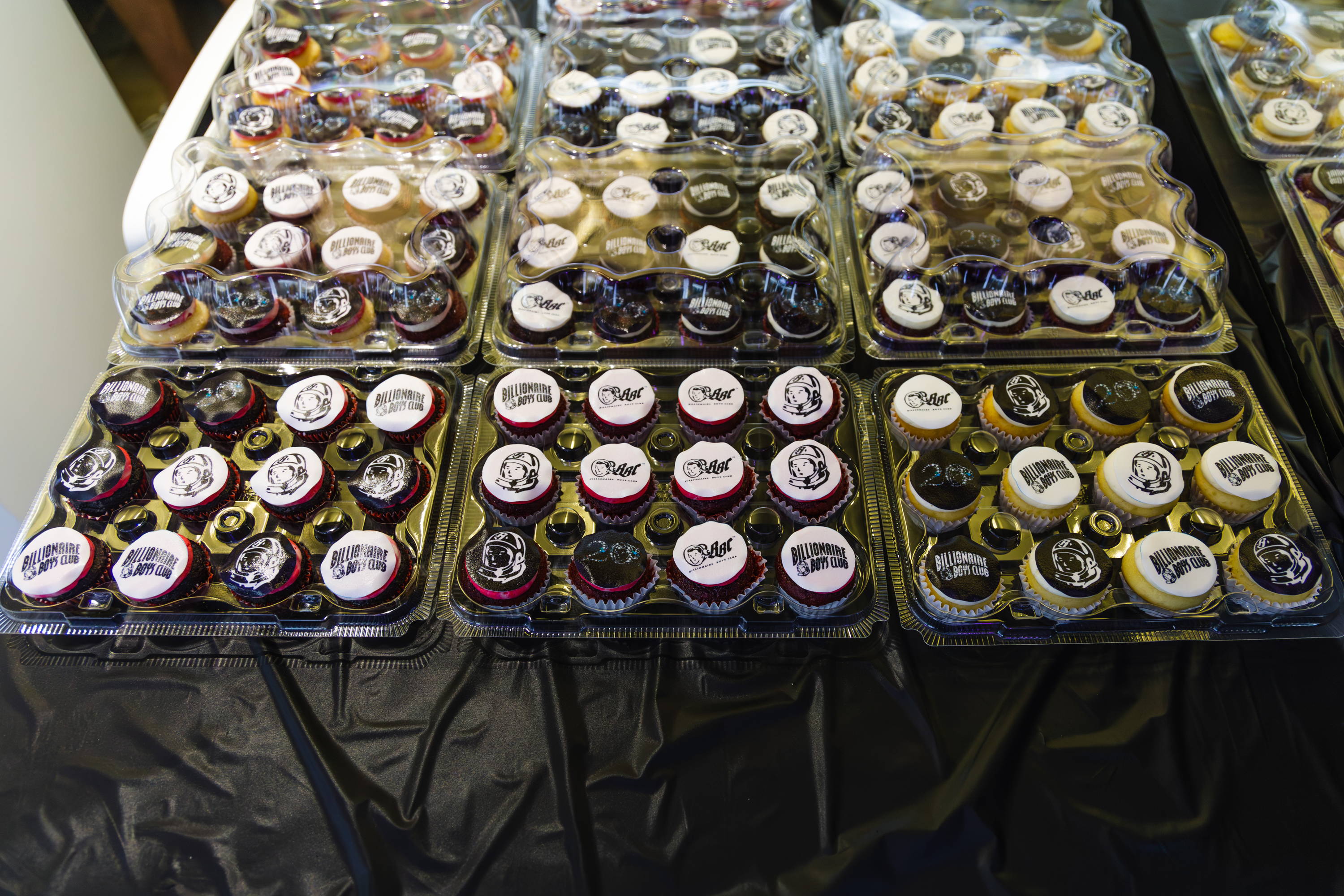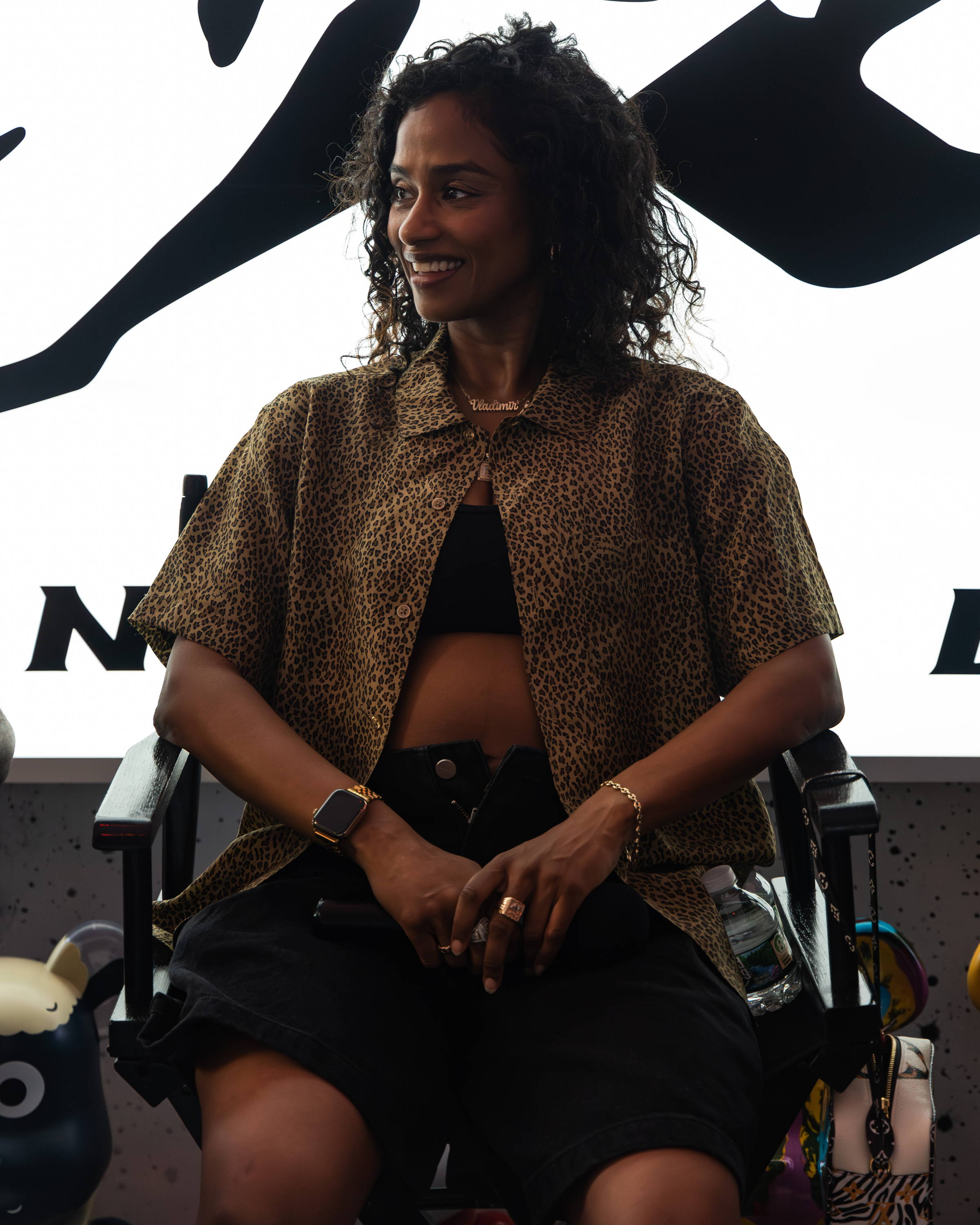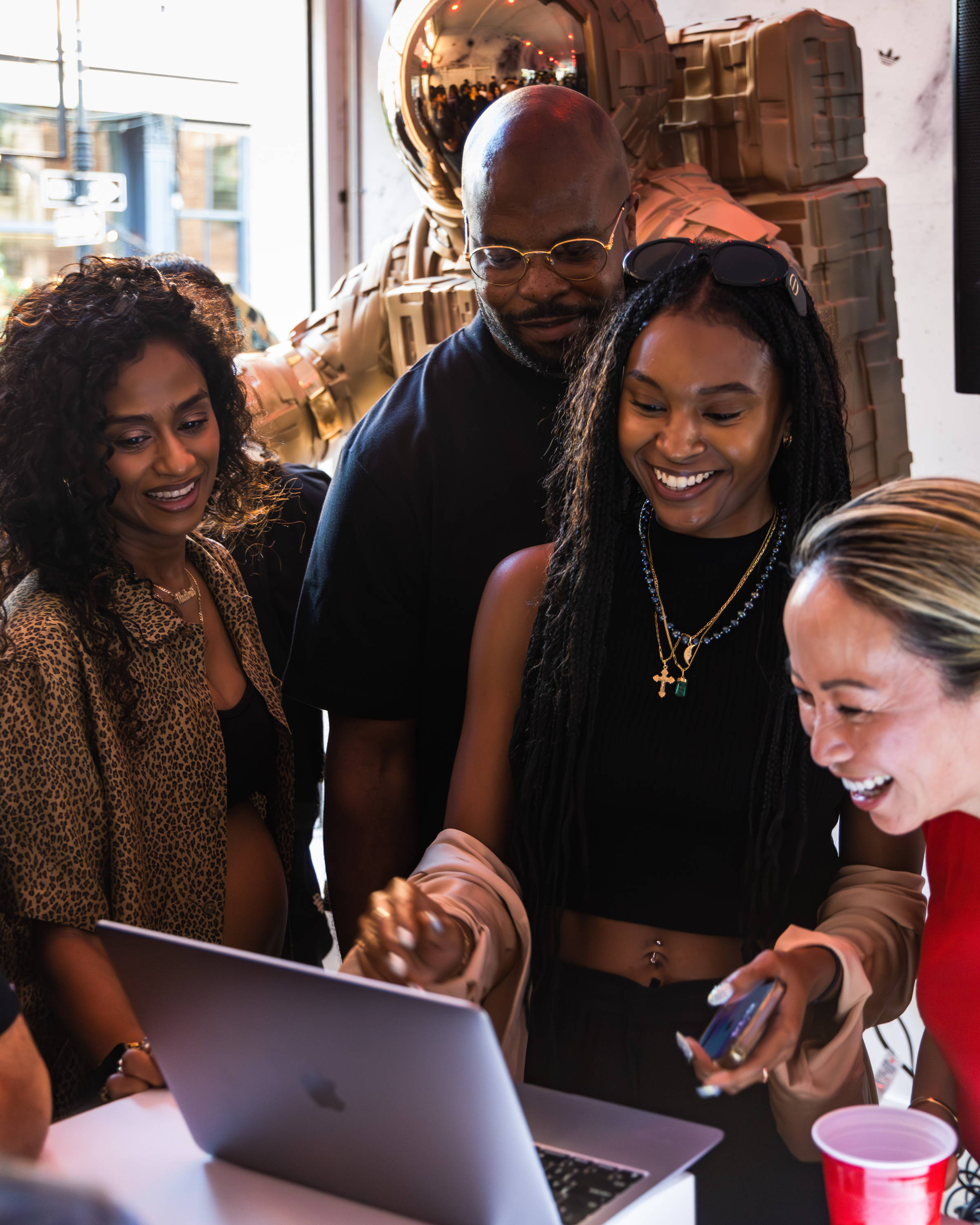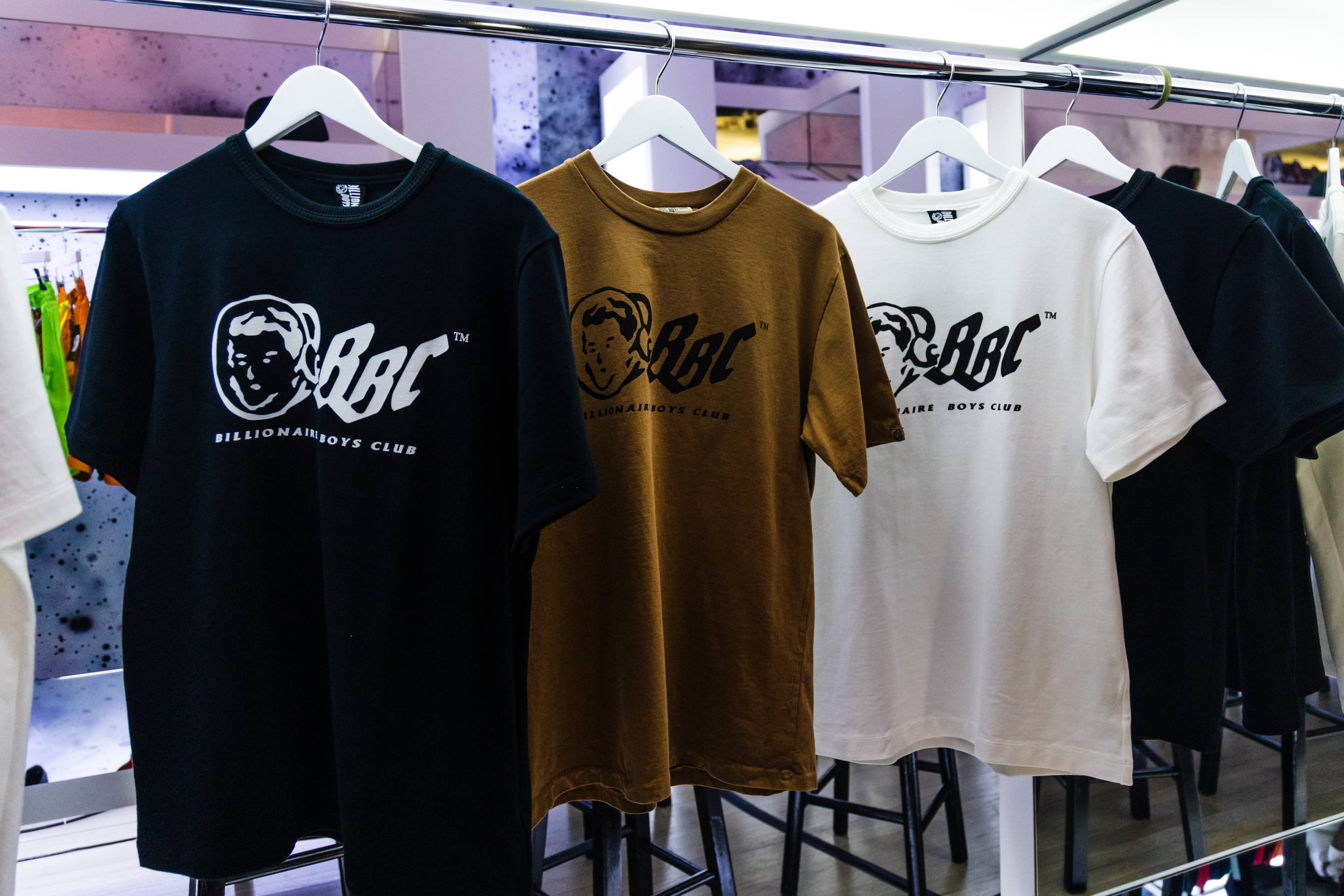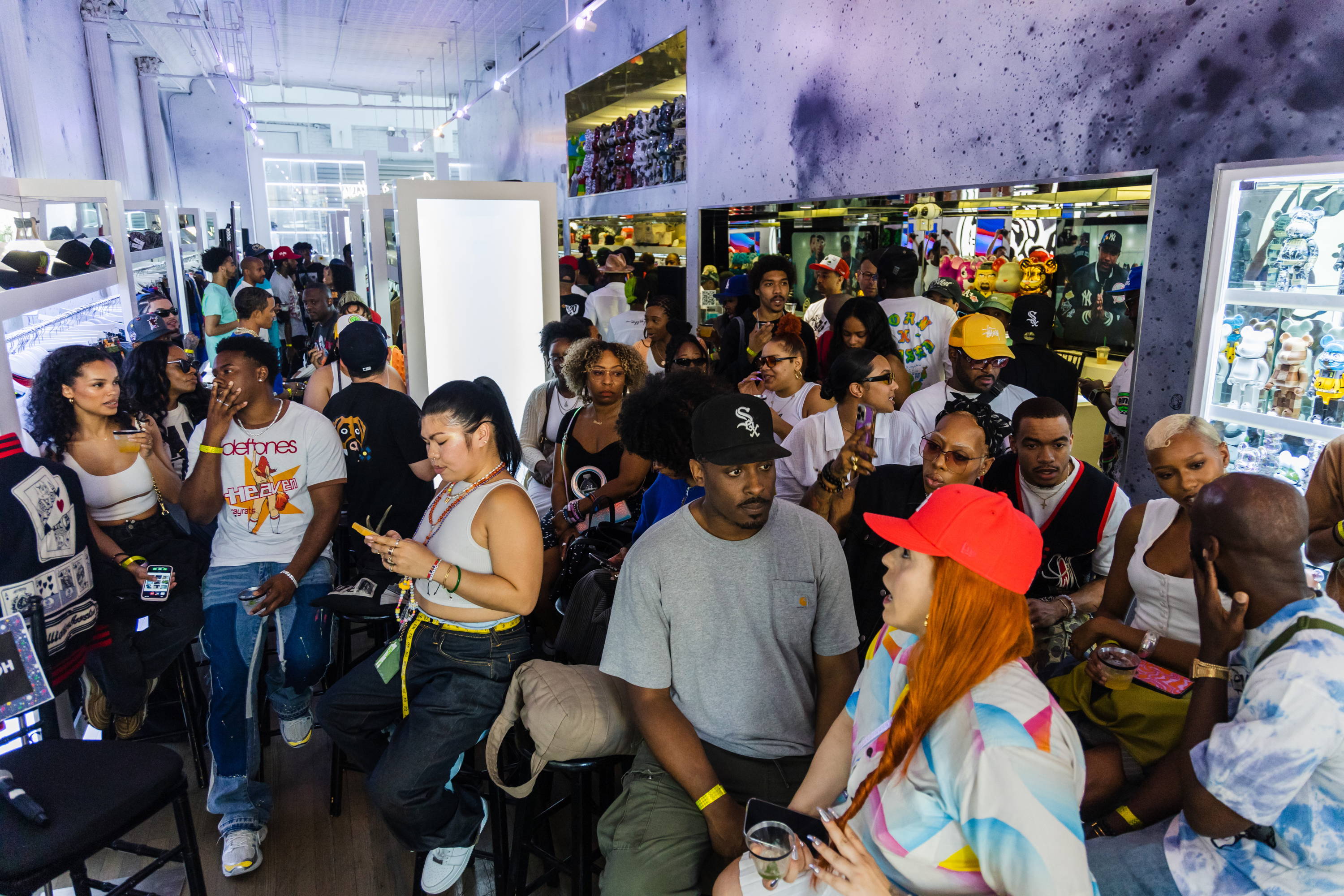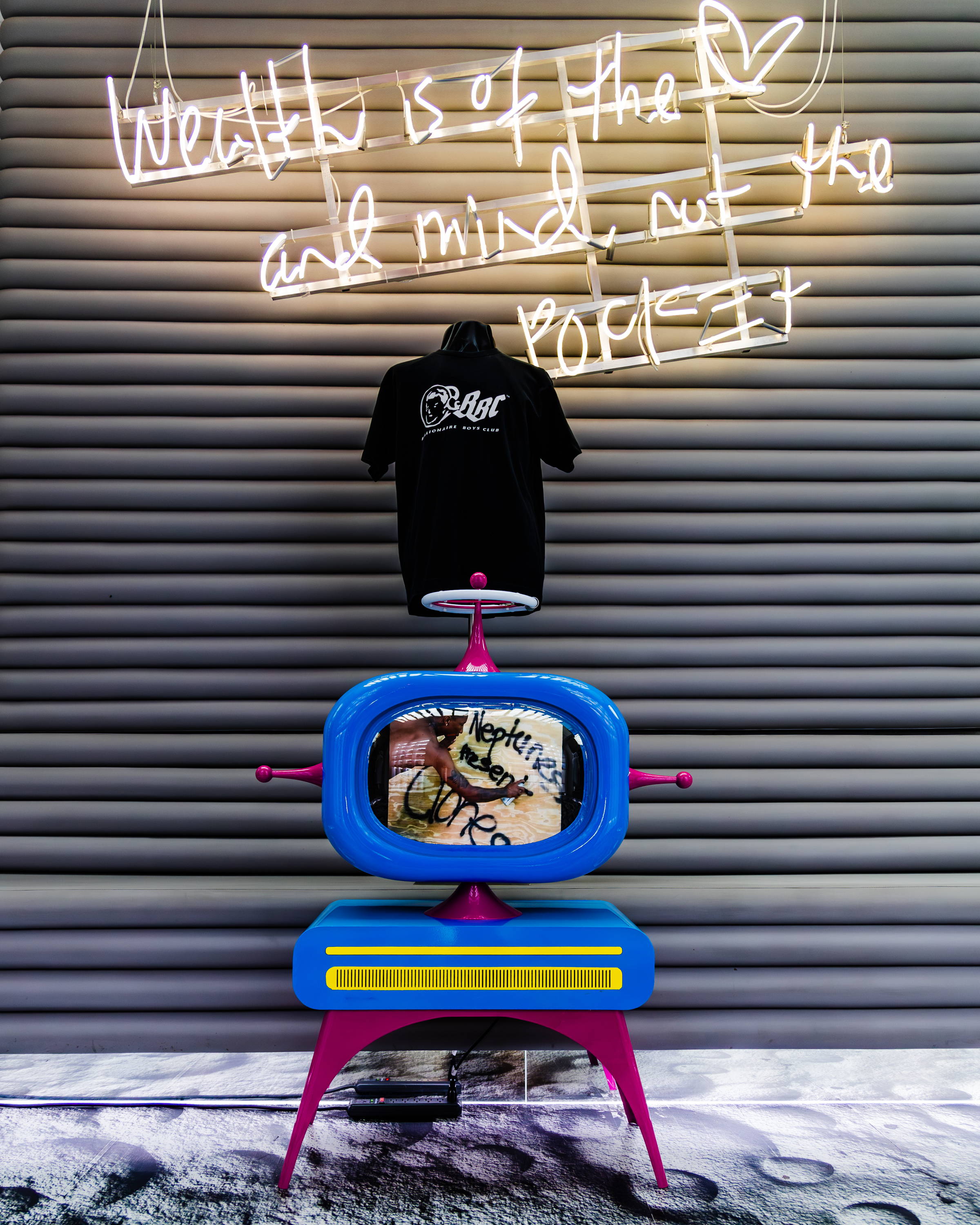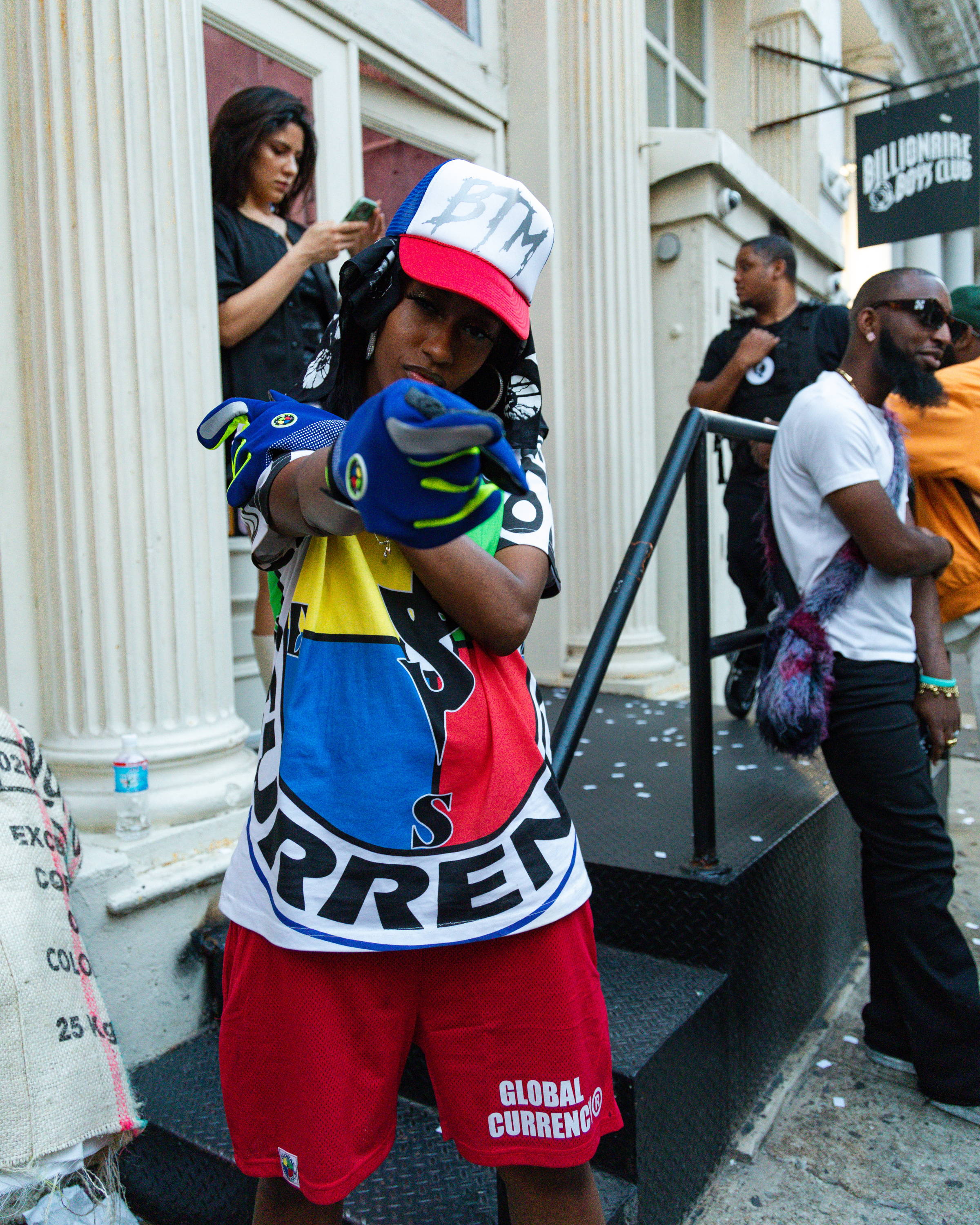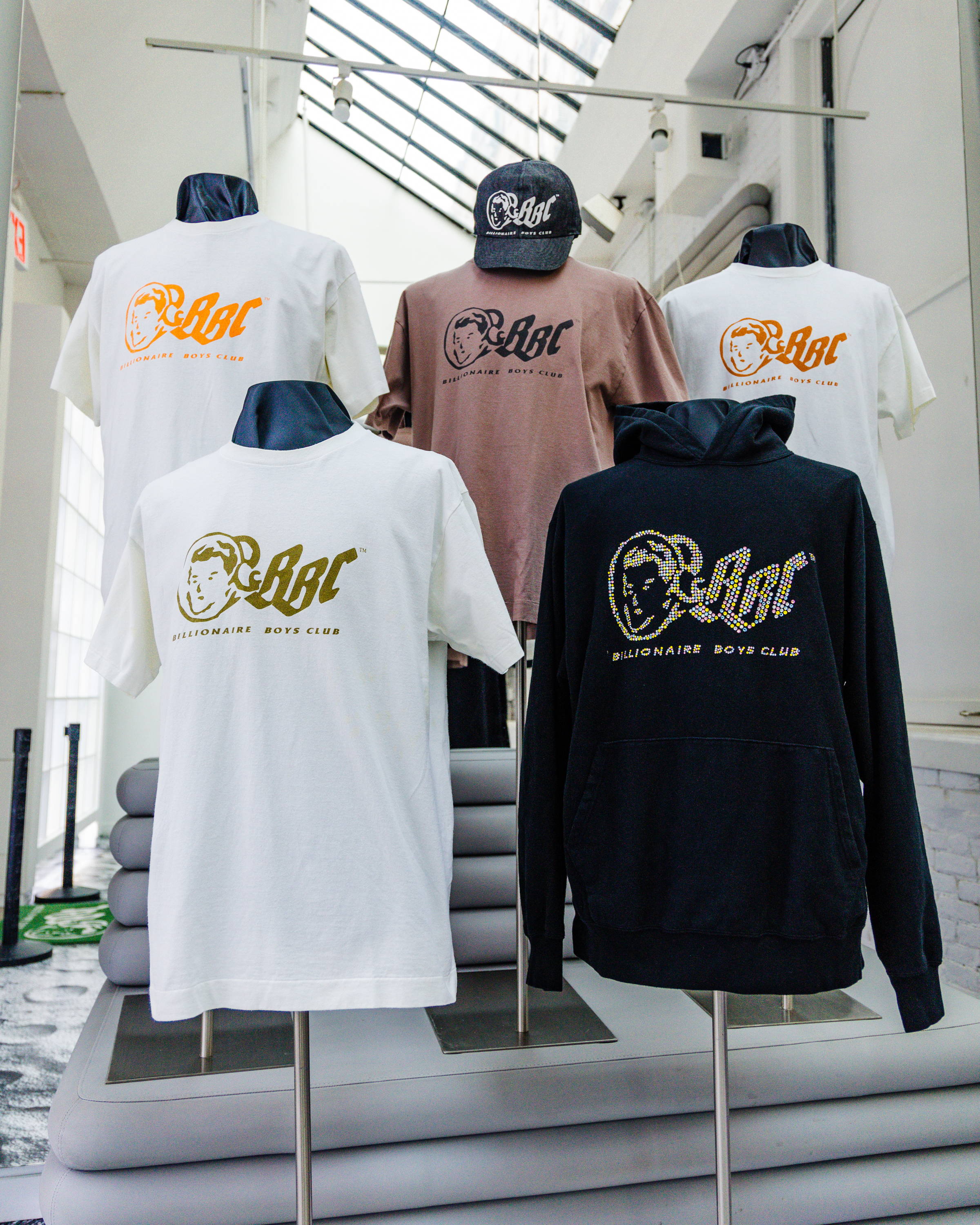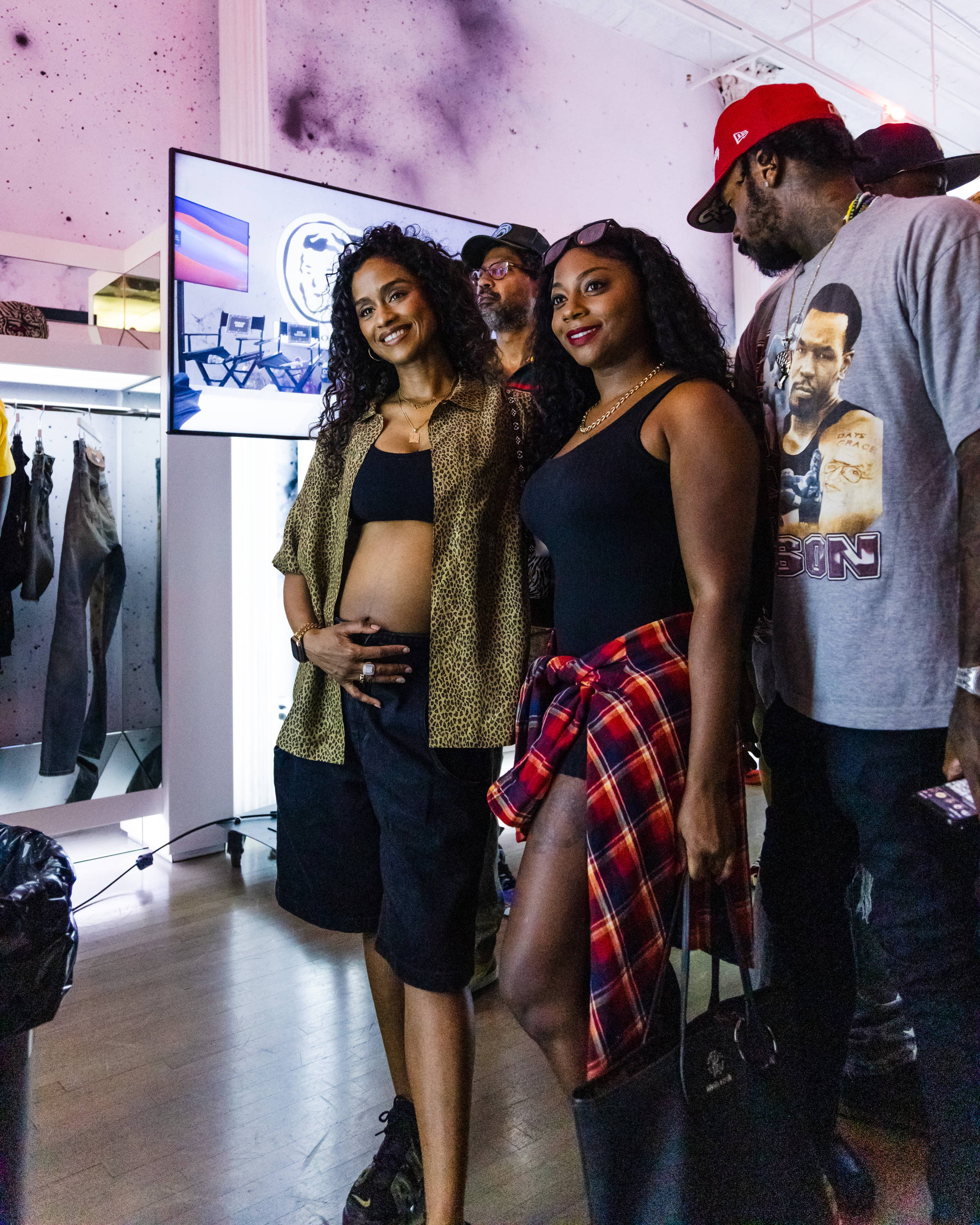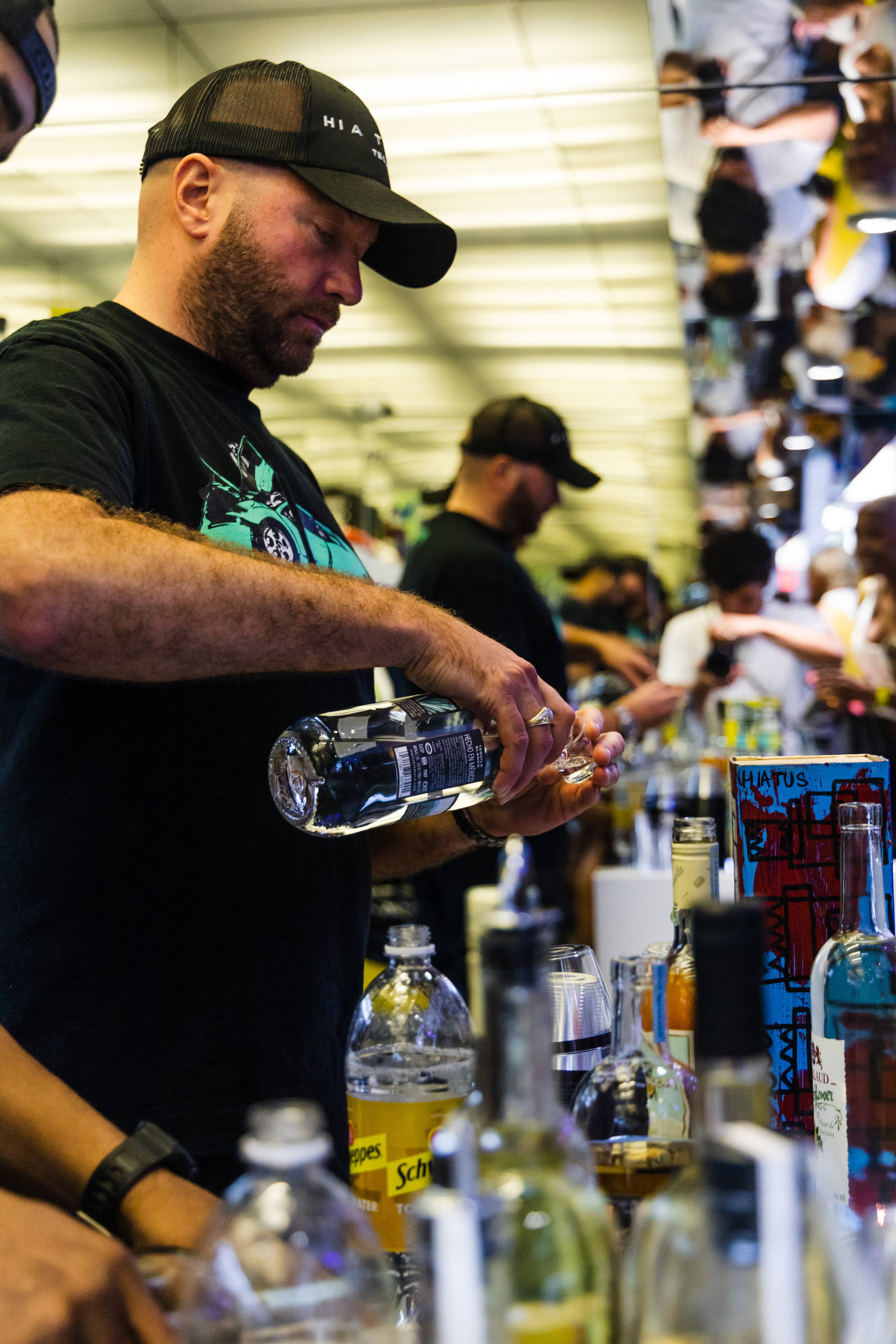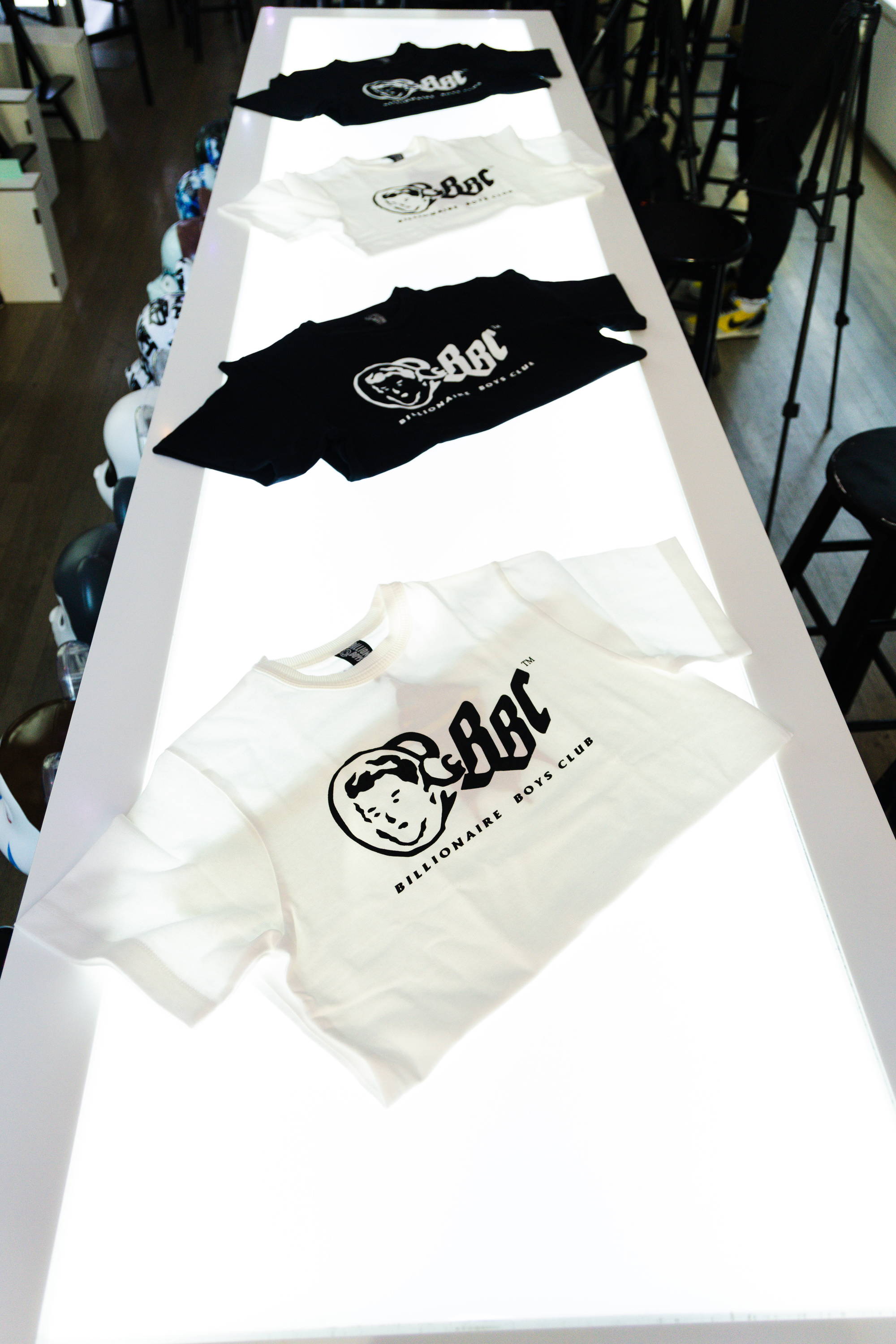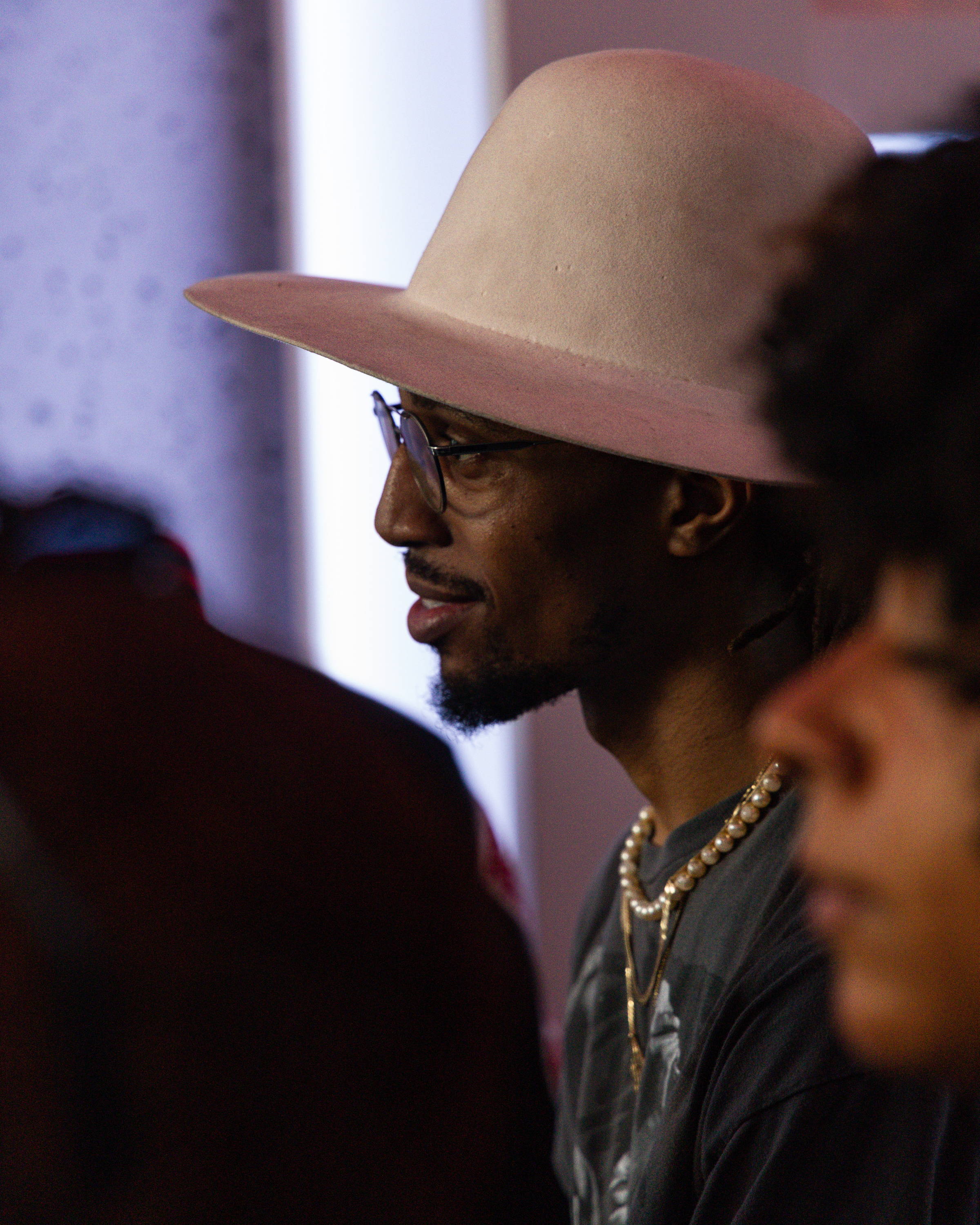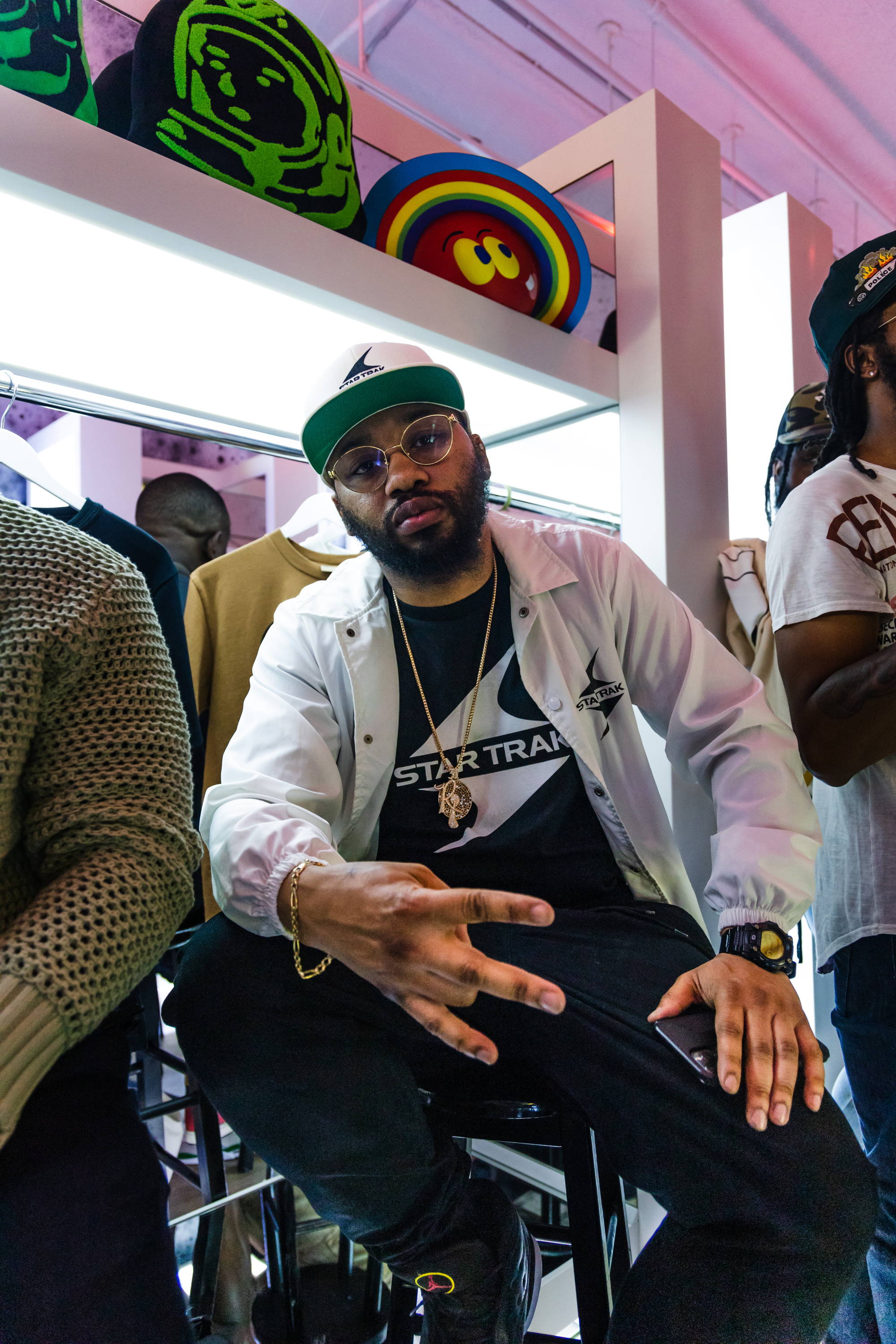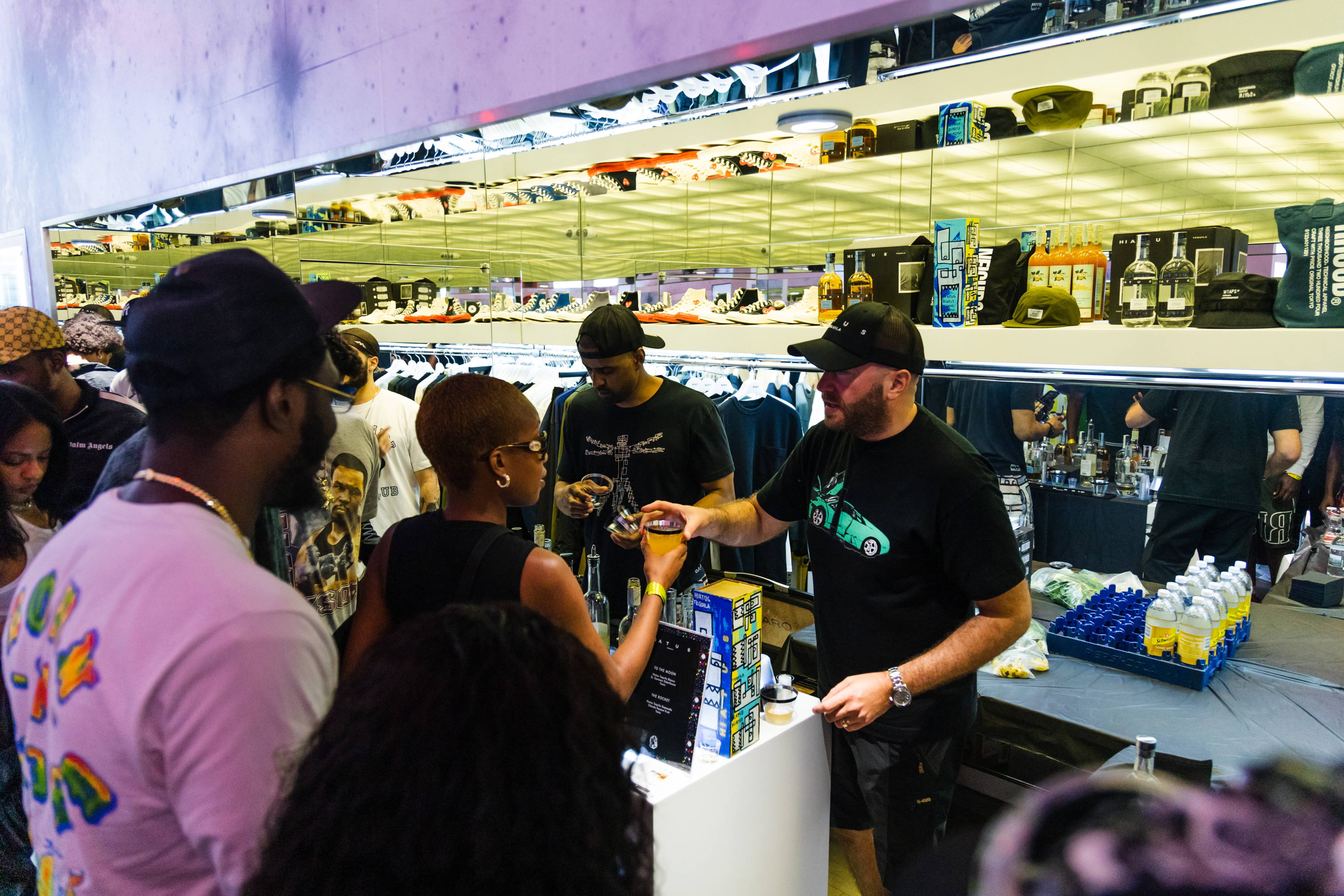 ---