BBC ICECREAM x G-SHOCK LAUNCH PARTY WITH TIACORINE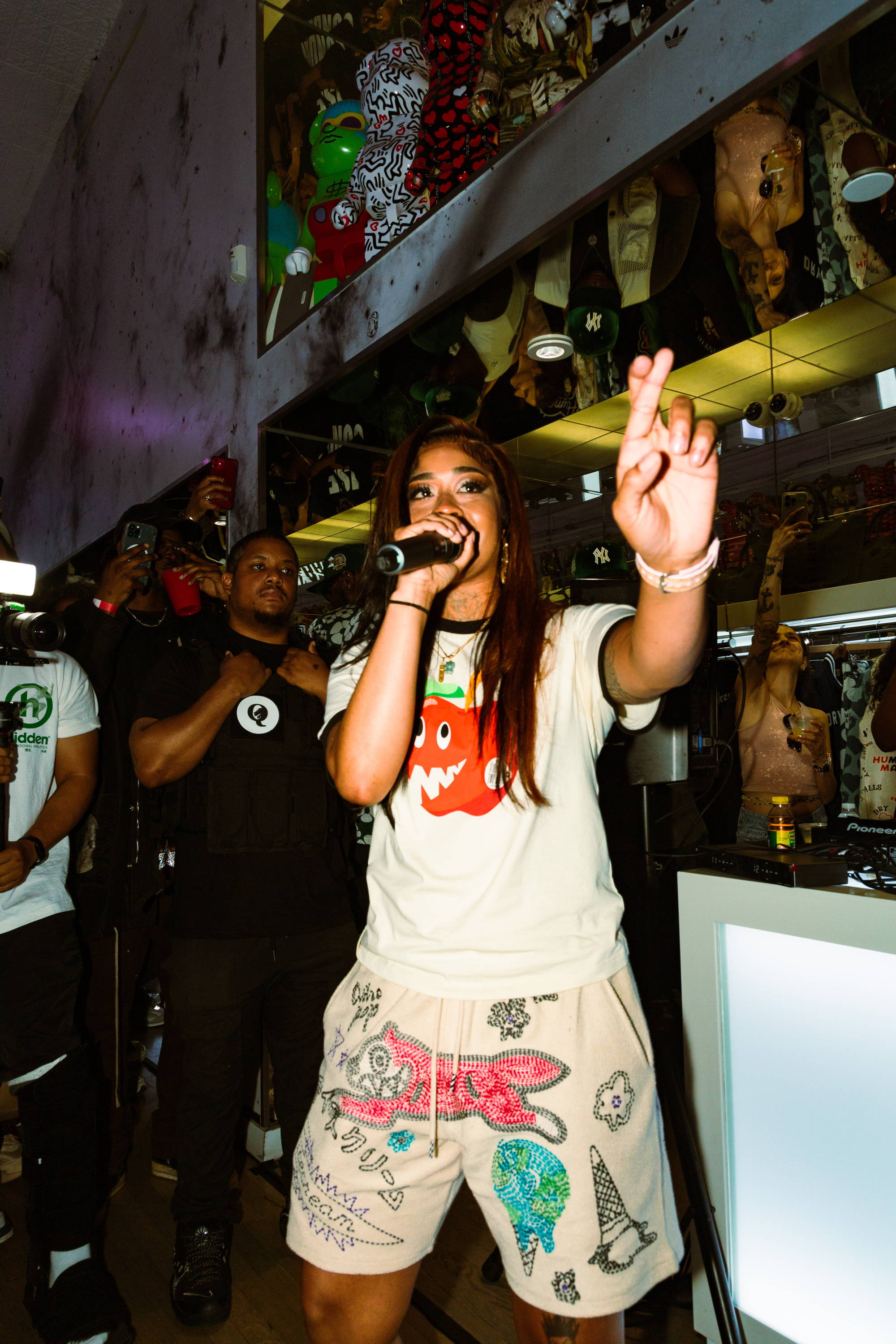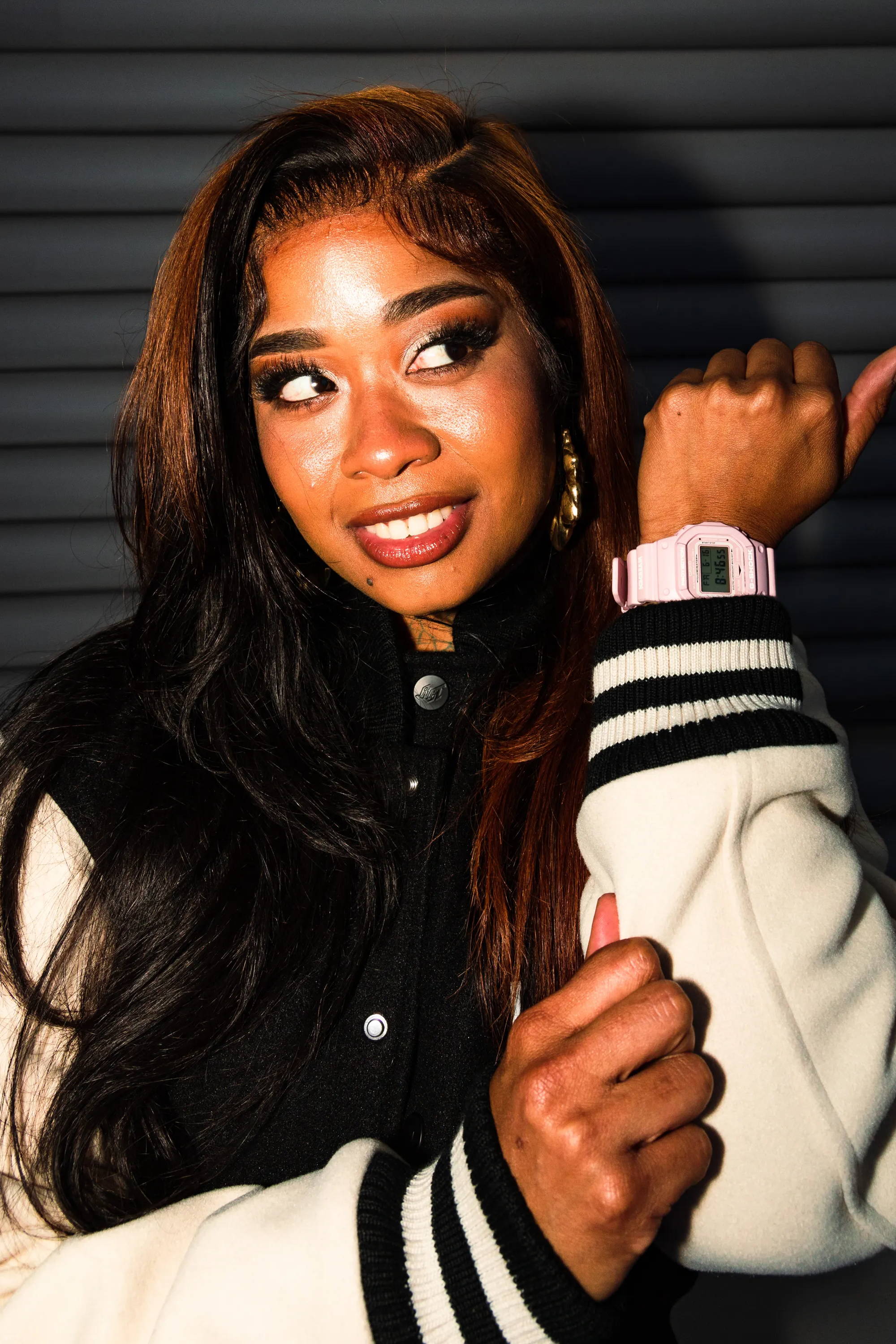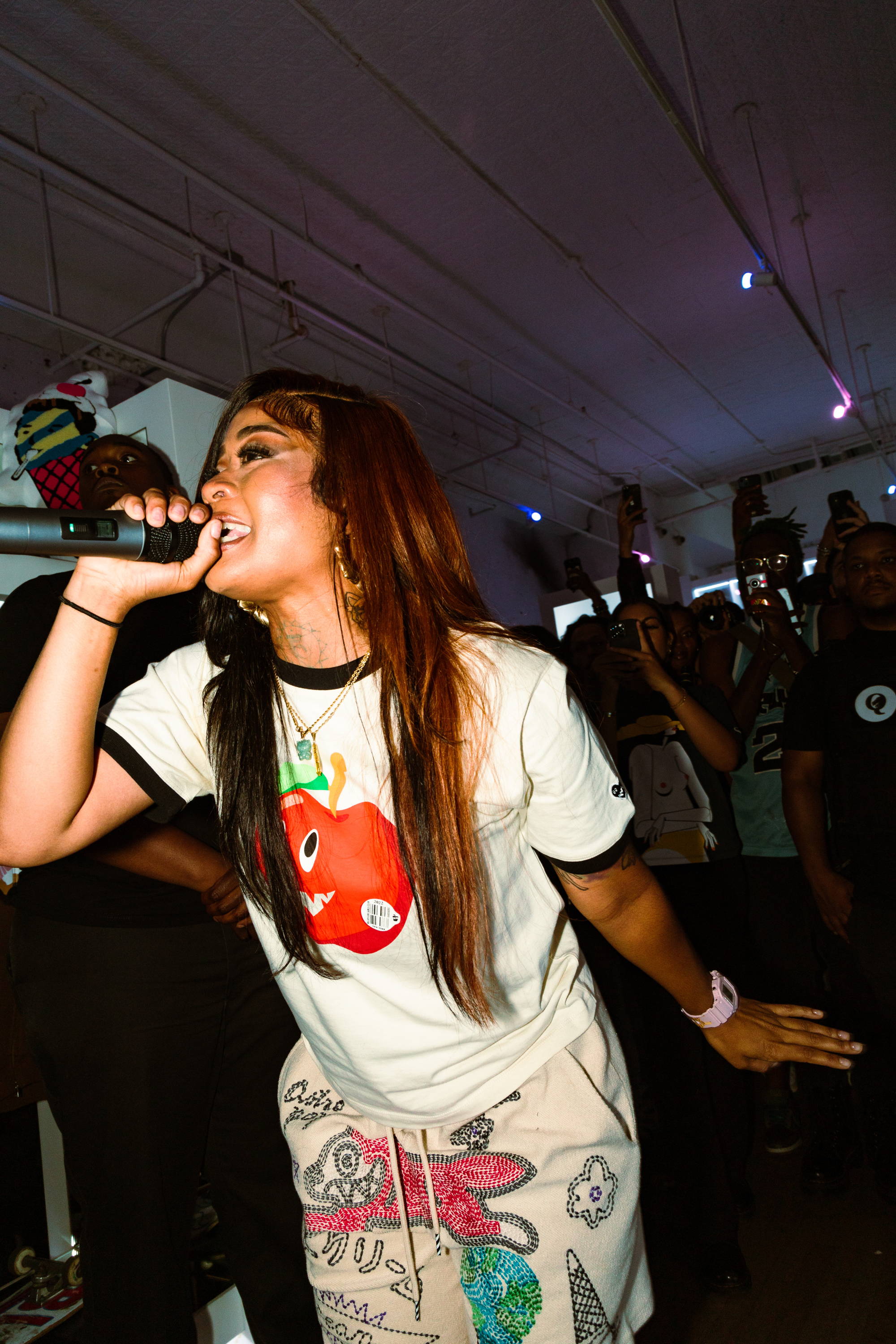 ---

TIACORINE MAKE A SPECIAL APPEARANCE FOR THE BBC ICECREAM X G-SHOCK LAUNCH EVENT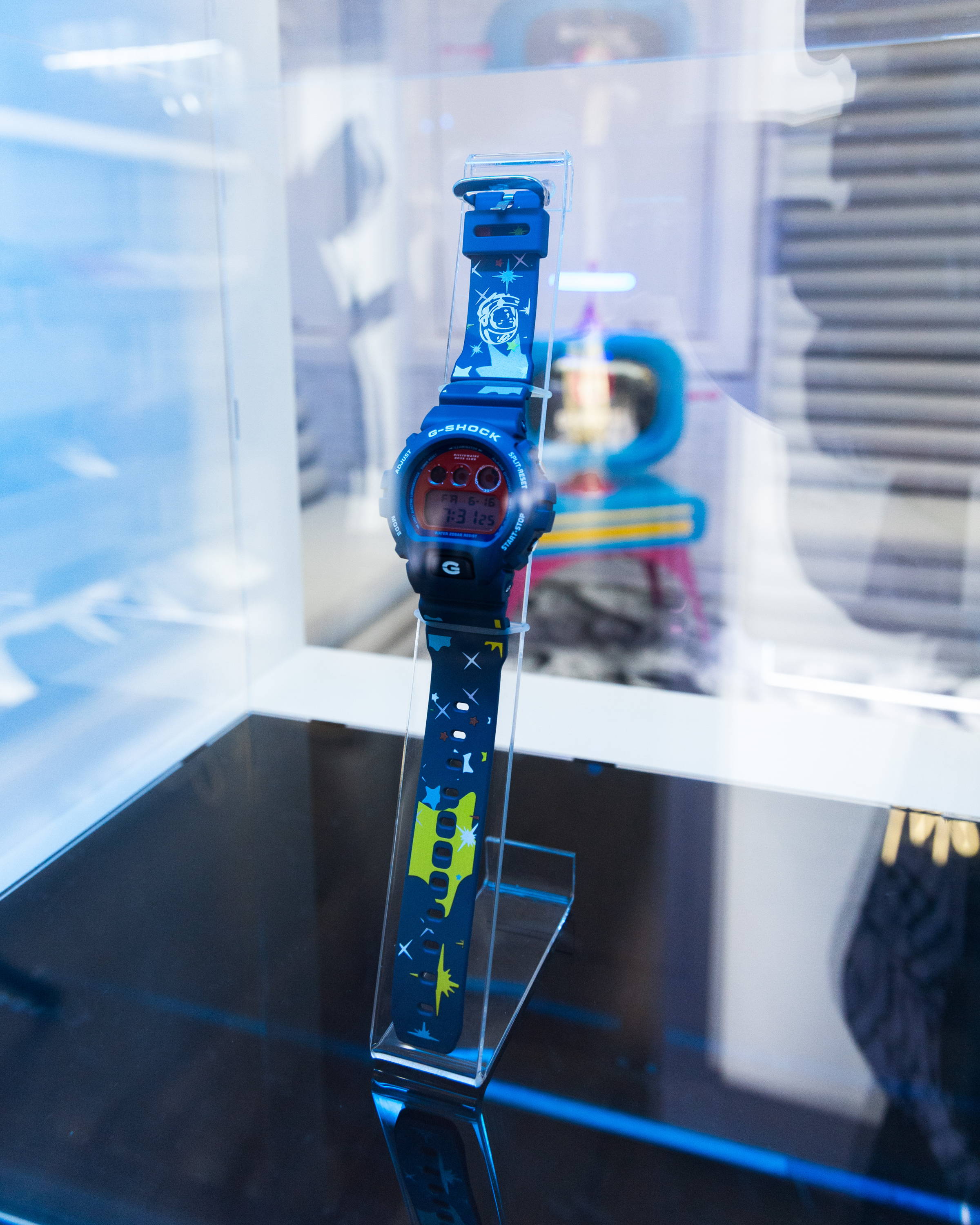 On June 15th, 2023, the BBC ICECREAM NYC flagship store was abuzz with excitement as up-and-coming rapper, TIACORINE, made a special appearance at the highly anticipated Billionaire Boys Club x G-Shock launch party. Celebrating two iconic brands, the collaboration's innovative timepieces, unveiled amidst the energetic ambiance, captured the hearts of fashion enthusiasts and watch aficionados alike.
The event, reserved for close friends and family of the brands like JaeTips, Faith Jaggernaut, and guests alike, treated the VIP audience to an unforgettable night of fashion, music, and celebration surround the Billionaire Boys Club x G-Shock drop.
With DJ Mike Nasty spinning pulsating beats and guests enjoying drinks from Haitus Tequila, the stage was set for a memorable experience to toast to two iconic brands respective 20th and 40th anniversaries.
Sporting the WAFFLE DRIP DW-5400 SPORT WATCH from the Billionaire Boys Club x G-Shock collaboration collection, TIACORINE showcased the seamless fusion of style and innovation that defined the event. The watch perfectly complemented her stage presence, embodying the spirit of the collaboration.
As the beats from DJ Mike Nasty filled the room, TIACORINE unleashed her first performance, delivering her popular single "freakyT" with an energy that brought the crowd to life.
In a special treat for the VIP audience, TIACORINE unveiled an unreleased song, offering a glimpse into her evolving artistry.
At the heart of the event was the collaboration between Billionaire Boys Club and G-Shock, a fusion of two iconic brands that captivated fashion enthusiasts. The collection showcased innovative designs, seamlessly integrating G-Shock's renowned durability with the vibrant aesthetic of Billionaire Boys Club. Guests had the privilege of witnessing this groundbreaking collaboration up close, immersing themselves in the stylish and functional creations.
Beyond the music and fashion, the launch party celebrated creativity, and collaboration. It served as a testament to the power of artistic partnerships, inspiring attendees with the boundless possibilities of creativity and innovation. The collection featured an array of timepieces that embodied the essence of both brands, with rugged G-Shock construction seamlessly integrated with Billionaire Boys Club's iconic aesthetic. Attendees were treated to a firsthand look at these bold and innovative designs, each watch telling a unique story of style, resilience, and creativity.
---