BILLIONAIRE BOYS CLUB
UNVEILED: SUMMER DELIVERY I
05.16.23
---
The wait is over, and the Billionaire Boys Club Summer 2023 Delivery I collection has finally arrived.
This season, Billionaire Boys Club takes us on a captivating journey where desert racing meets futuristic artistry. With two distinct deliveries, this collection promises to ignite the spirit of adventure and celebrate the beauty of transformation.
Delivery I:
Where Desert Racing Meets Futuristic Artistry: With an awe-inspiring blend of aqua, forest green, and purple, the first delivery of Billionaire Boys Club Summer 2023 captures the mesmerizing hues of a desert oasis sunset. The collection introduces a range of graphic t-shirts that embody the fearless spirit of desert racing, reflecting the essence of boundless adventure. Each design is a testament to the indomitable nature of those who seek thrills.
To complement the desert-inspired aesthetic, the collection offers lightweight nylon and mesh pieces ideal for the summer season. Standout items include statement loose-fit collared shirts adorned with abstract artwork. Whether you're heading to a music festival or embarking on a spontaneous road trip, Billionaire Boys Club Summer 2023 has you covered with a versatile selection of t-shirts suitable for any occasion.
Delivery II:
The Metamorphosis of the Butterfly: In the second delivery of the collection, Billionaire Boys Club Summer '23 embraces the theme of transformation with a core color palette consisting of vibrant orange, purple, and cobalt blue. Symbolizing the stages of metamorphosis, the graphic designs in this delivery showcase the beauty and resilience of the butterfly. Each piece is a testament to the power of personal growth and the potential for positive change.
Just like the first delivery, lightweight nylon and mesh fabrics are incorporated, ensuring comfort and breathability during the summer months. The collection also features custom slides footwear and hat accessories, allowing fashion enthusiasts to complete their looks with style.
The Billionaire Boys Club Summer 2023 collection is a testament to the brand's commitment to pushing boundaries and creating innovative designs. With Delivery I embracing the spirit of desert racing and Delivery II celebrating the beauty of transformation, this collection offers a diverse range of options for those seeking a unique summer style. So, whether you're exploring the unknown or embarking on a personal journey of growth, Billionaire Boys Club Summer 2023 will be your trusted companion, allowing you to make a bold streetwear statement while embracing the spirit of exploration.
Availability:
To get your hands on the Billionaire Boys Club Summer 2023 collection, visit the BBC ICECREAM U.S. Flagships located in NYC and Miami. If you prefer online shopping, the collection is also available on bbcicecream.com, making it accessible to Billionaire Boys Club enthusiasts around the world.
---
---
View the full lookbook below.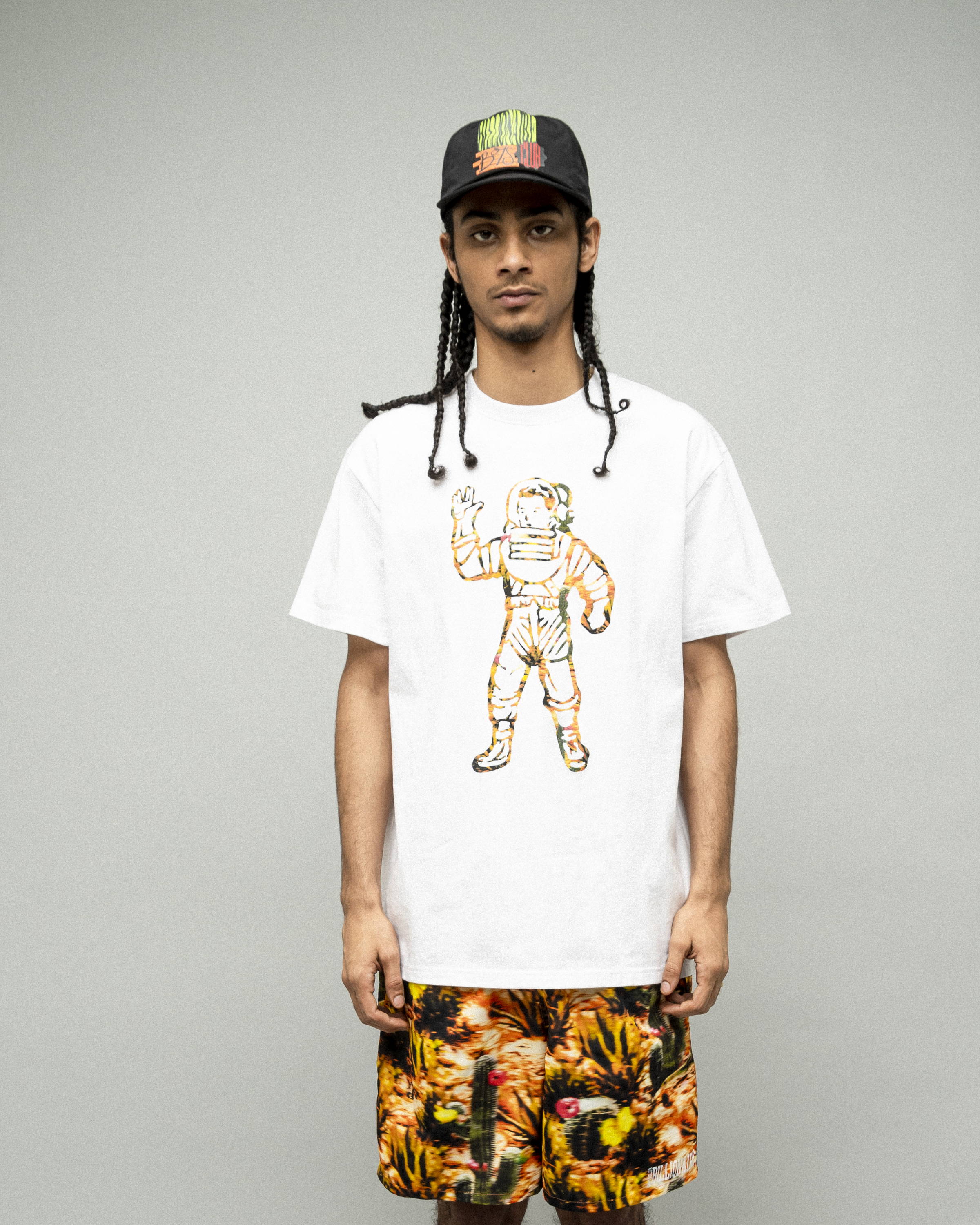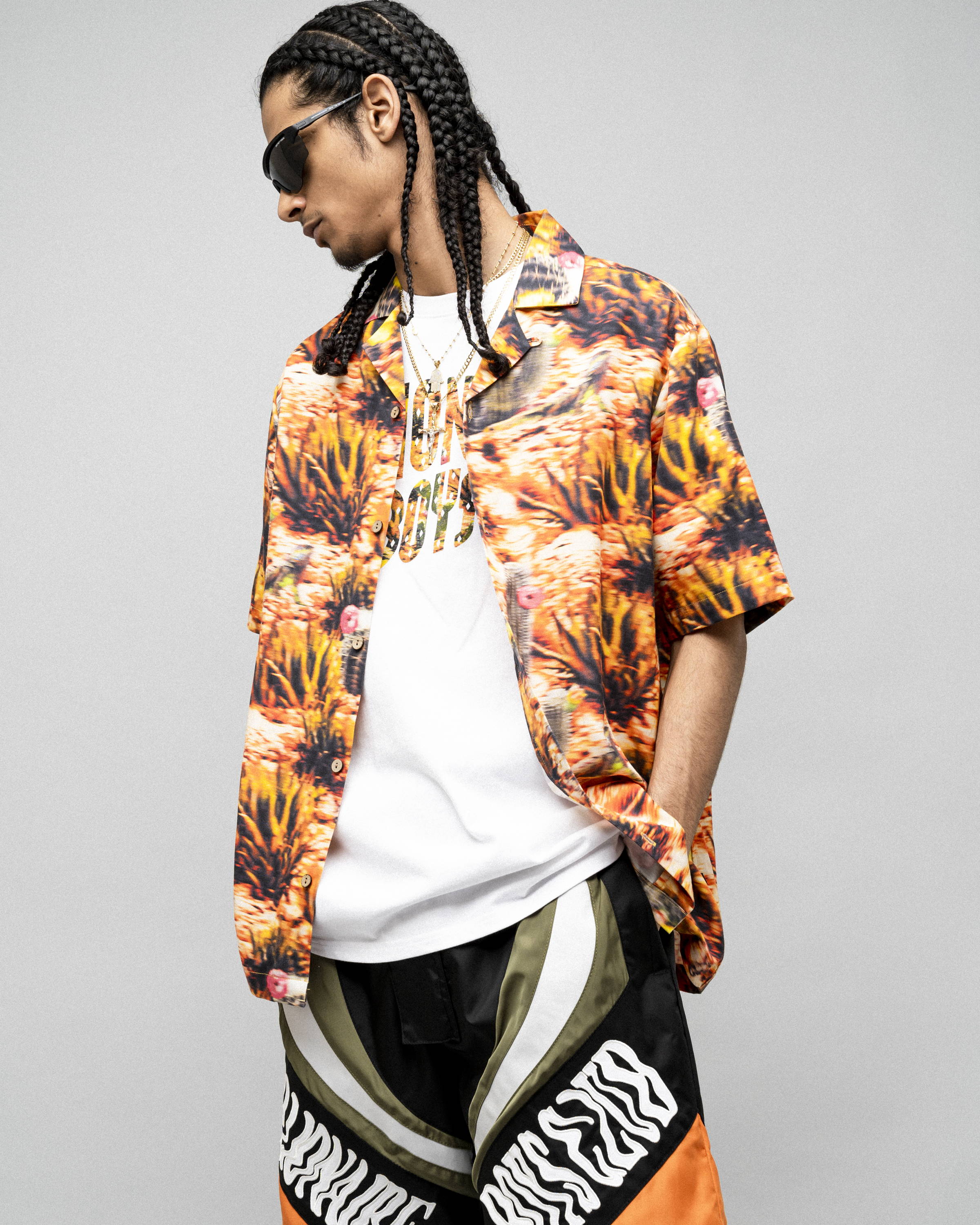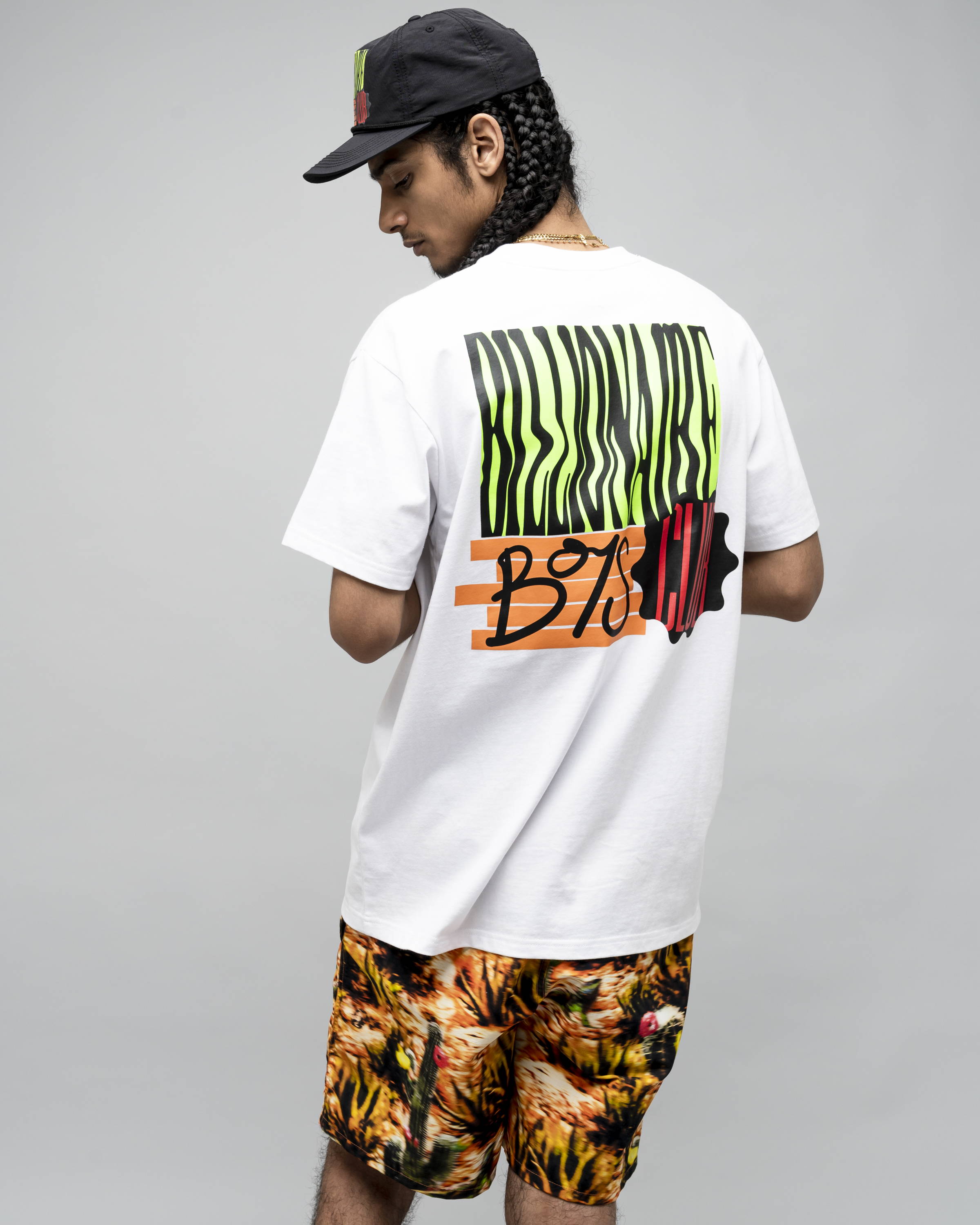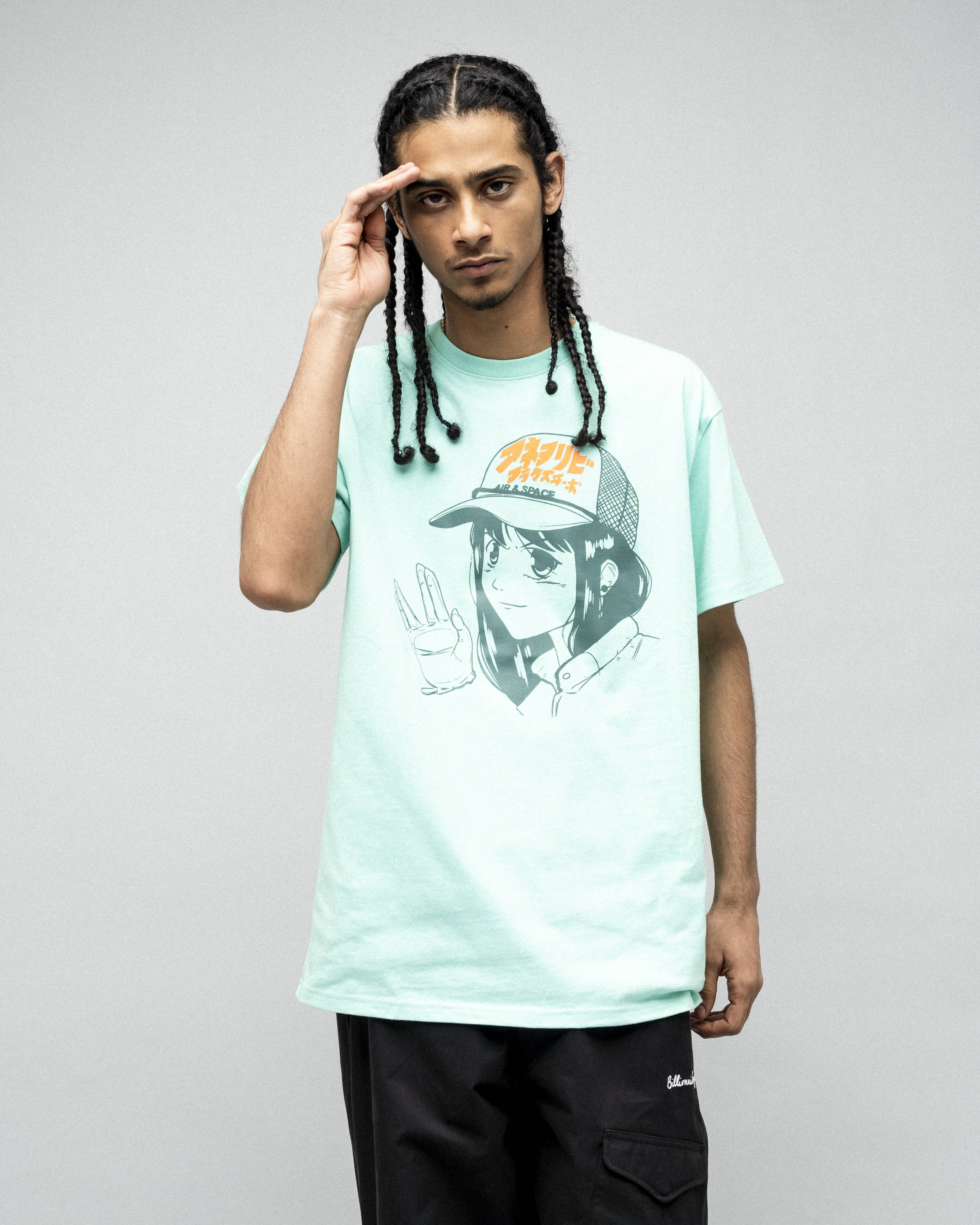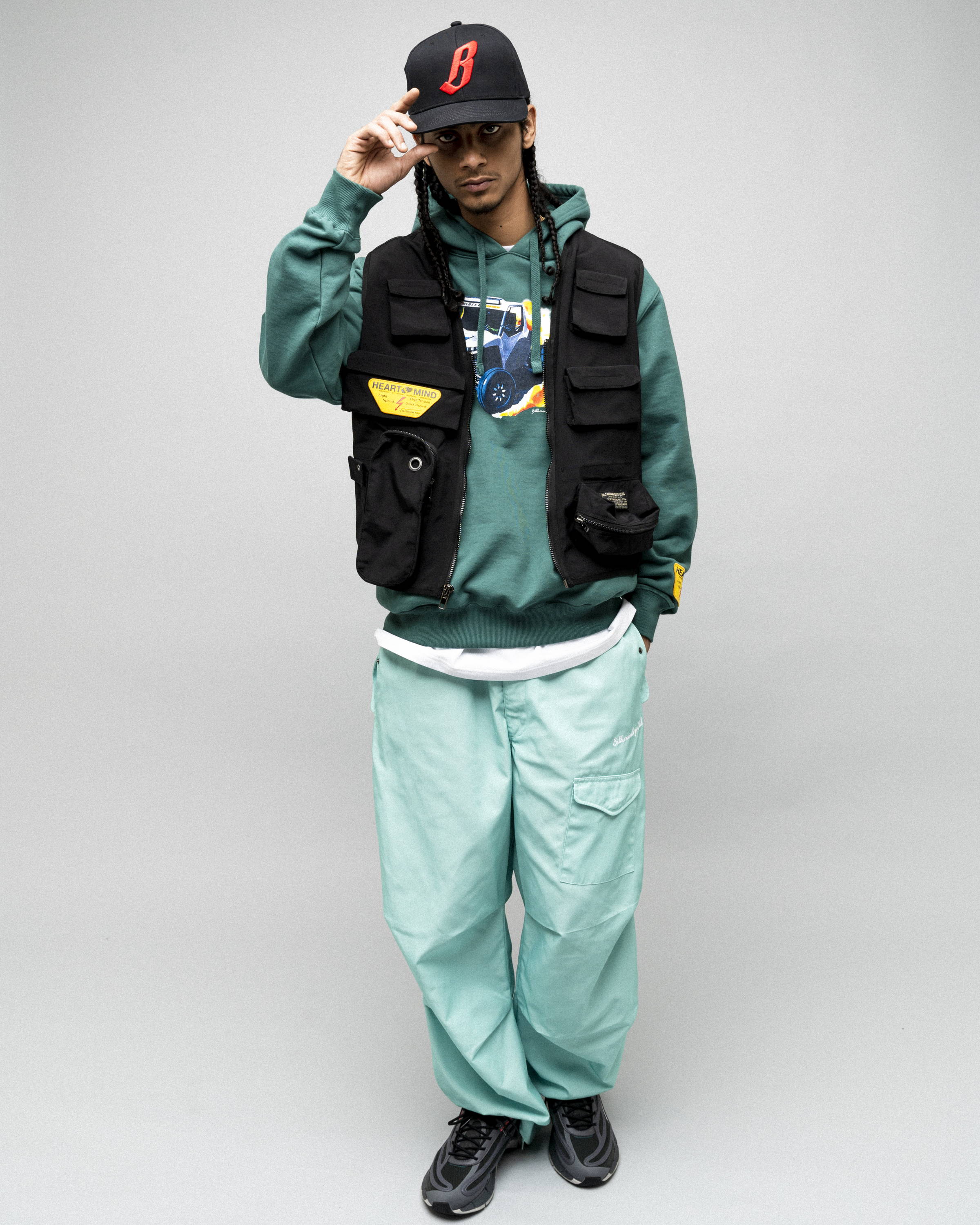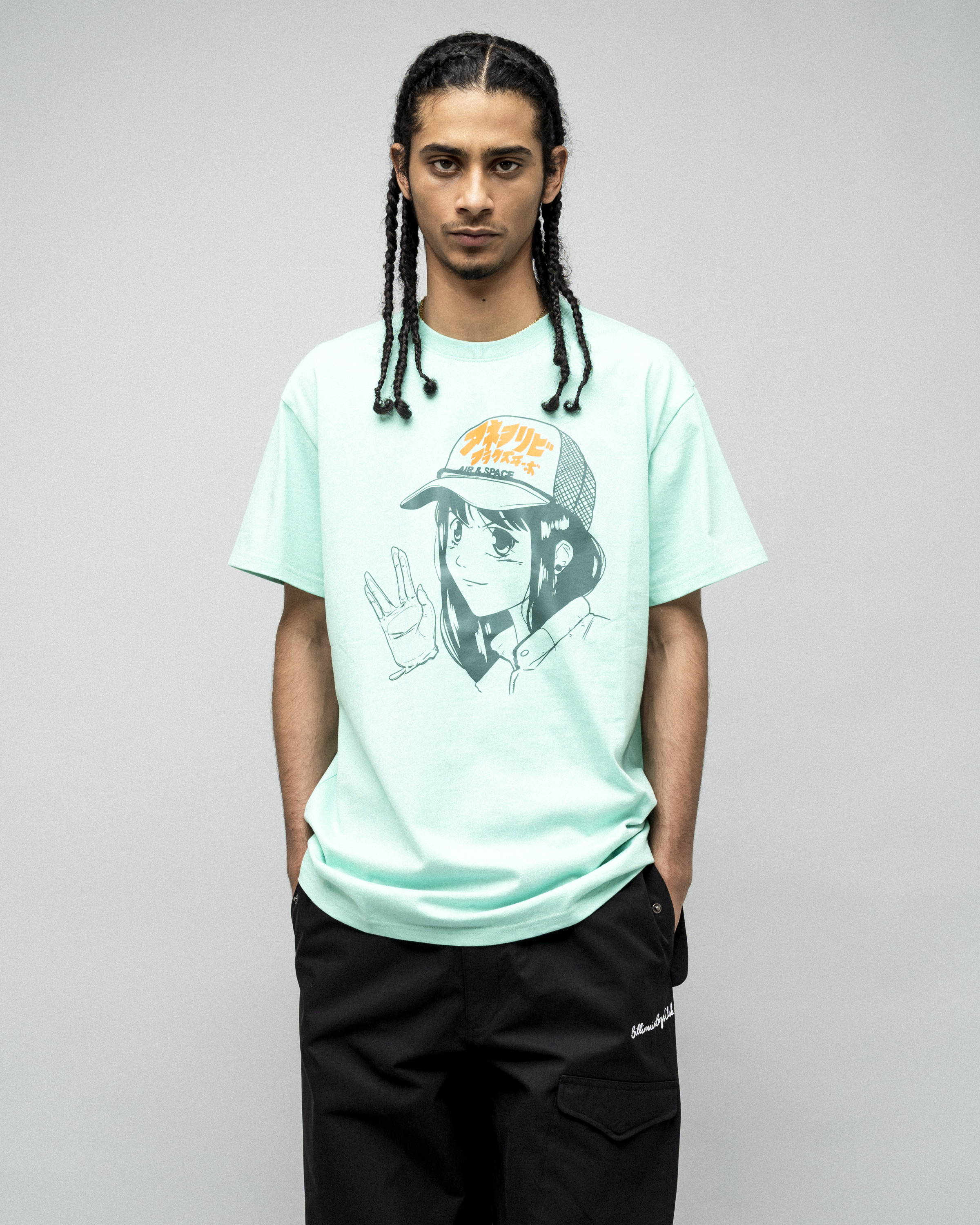 ---