We're proud to announce the next installment of our Billionaire Boys Club x Reebok partnership—tapping into Reebok's iconic Instapump Fury silhouette for the first time.
Introduced in 1989 and personally designed by Steven Smith, the Instapump Fury is ranked as one of the best sneakers designs among true sneaker heads. When first introduced, it single-handedly redefined the sneaker aesthetic previously seen during that time.
The Billionaire Boys Club x Reebok Instapump Fury BOOST 'Earth & Water' Pack reimagines the classic silhouette for a special three-way collaborative design; the sneakers feature adidas' BOOST sole technology in place of the original Hexalite cushion used for the original shoe. New colorways, OG design details including a CORDURA fabric upper and the iconic Pump button emblazoned with the BBC Helmet logo, offer a true collaborative offering.
"The concept, the colorways, the presentation - these are really nice expansions of my original designs," observed Steven Smith "I always enjoy seeing what BBC is working on and love the way the colors are applied here in new ways. It's an honor to see them taking an interest in Fury."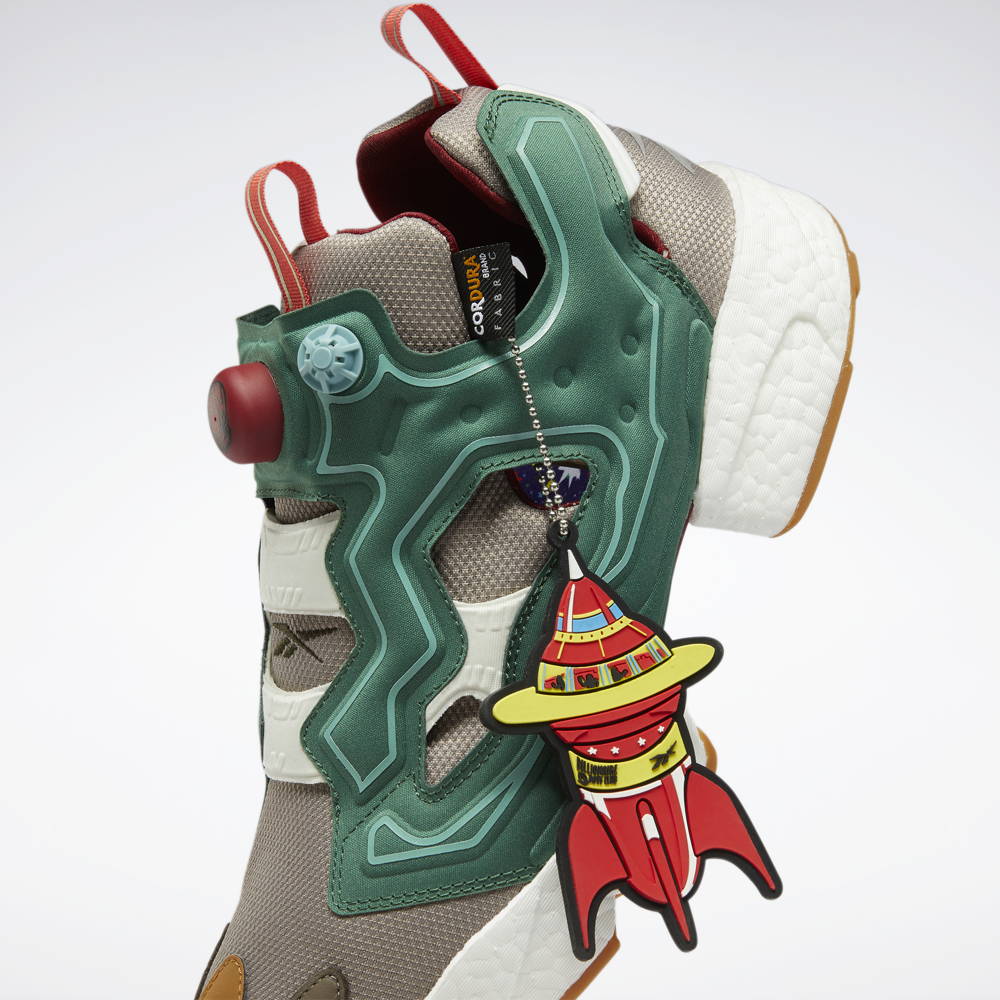 A symbol of "Earth," the Pine Green/Boulder Grey/Triathlon Red colorway displays muted tones across the upper juxtaposed with a deep red Pump button, inner lining and graphite carbon sheath connecting the split outsole.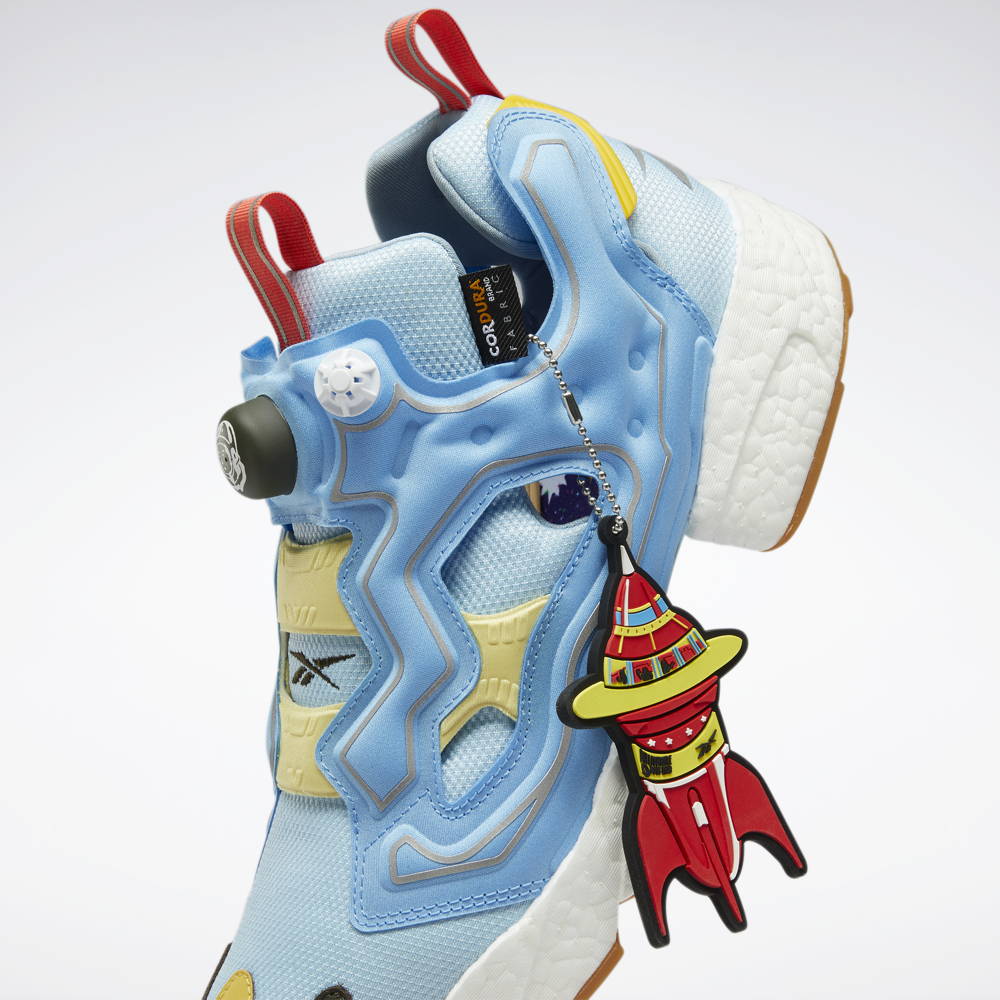 Representing "Water" is a Dandy Blue/Sky Blue/Yellow Sensation execution colored with soft pastels across the upper, the inner lining and graphite carbon sheath.
The Billionaire Boys Club x Reebok Instapump Fury BOOST "Earth & Water" Pack ($200) will be exclusively available at the BBC ICECREAM NYC Flagship, Miami store and online on bbcicecream.com on April 23rd.
Follow @bbcicecream_us and @bbcicecream for updates for specific release schedules and updates. View the campaign below.
Take a look at our previous releases with Reebok here and here.