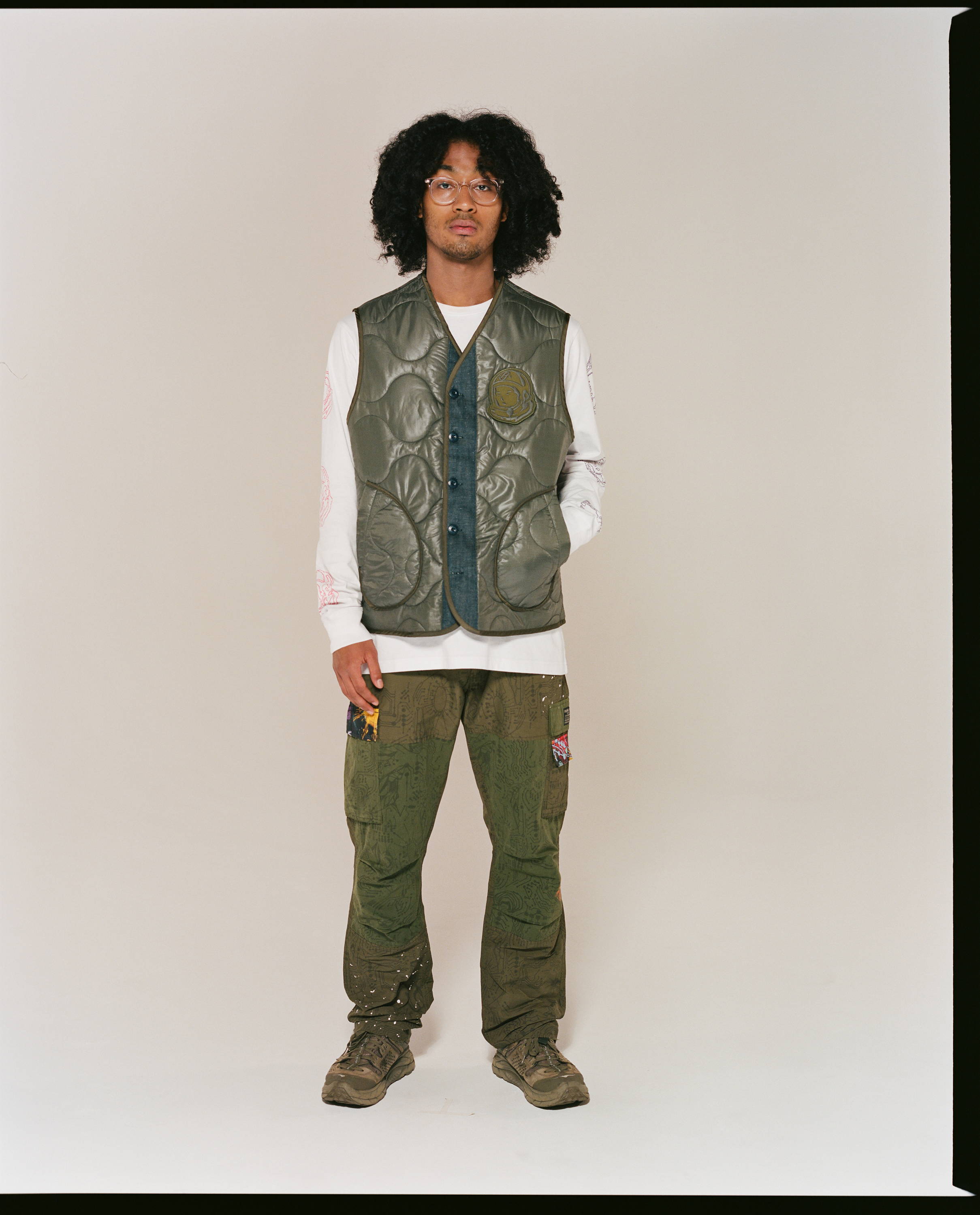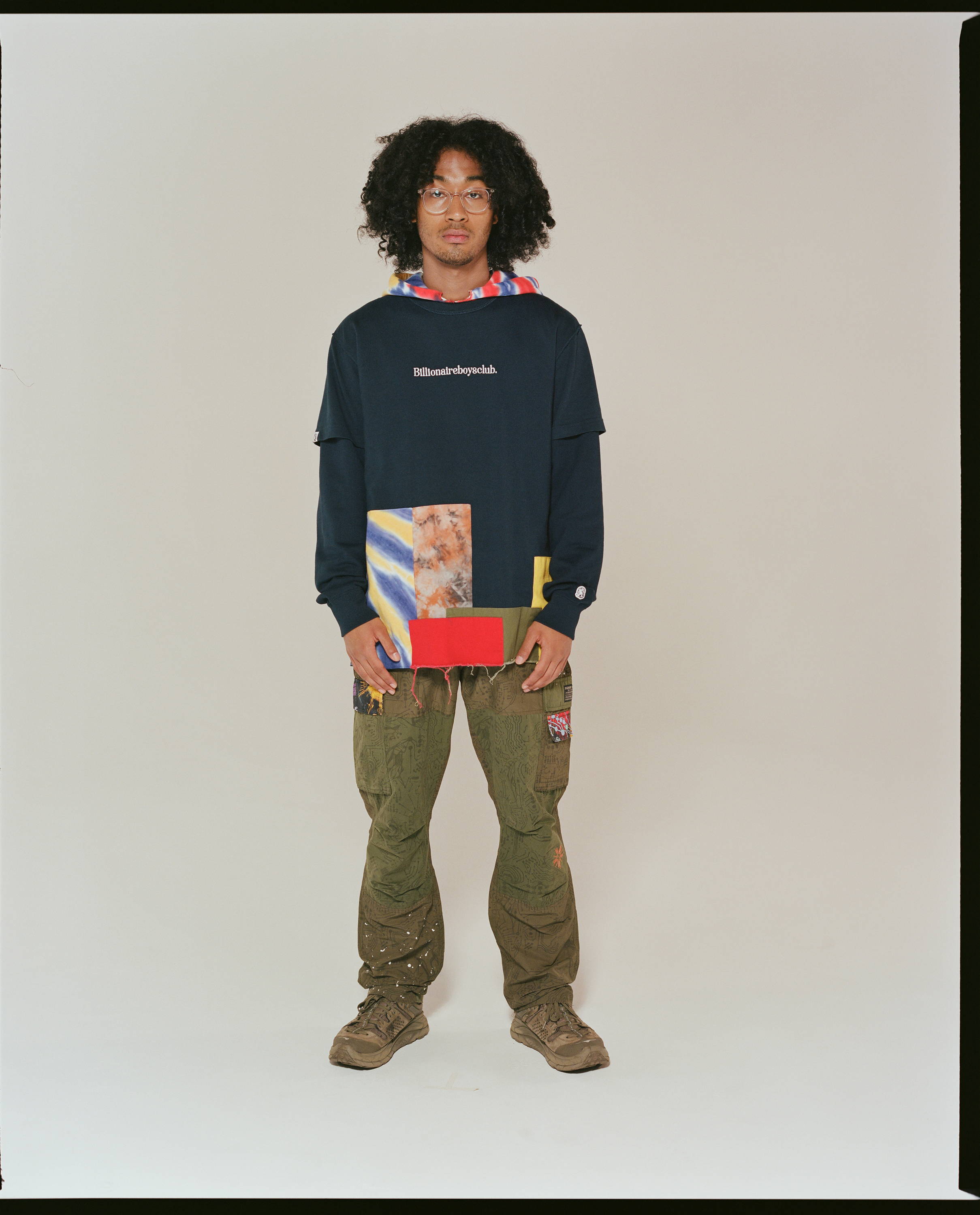 We are excited to announce the first delivery of Billionaire Boys Club Fall Delivery I.
Inspired by folk culture and style, the new BBC Fall season collection features neo-vintage statement pieces, mixing traditional quilting style techniques with contemporary graphics and influences. Patchwork design details are seen throughout the collection along with washed tie-dye items, paired with military-grade pieces and abstract space-themed prints on tees and hoodies.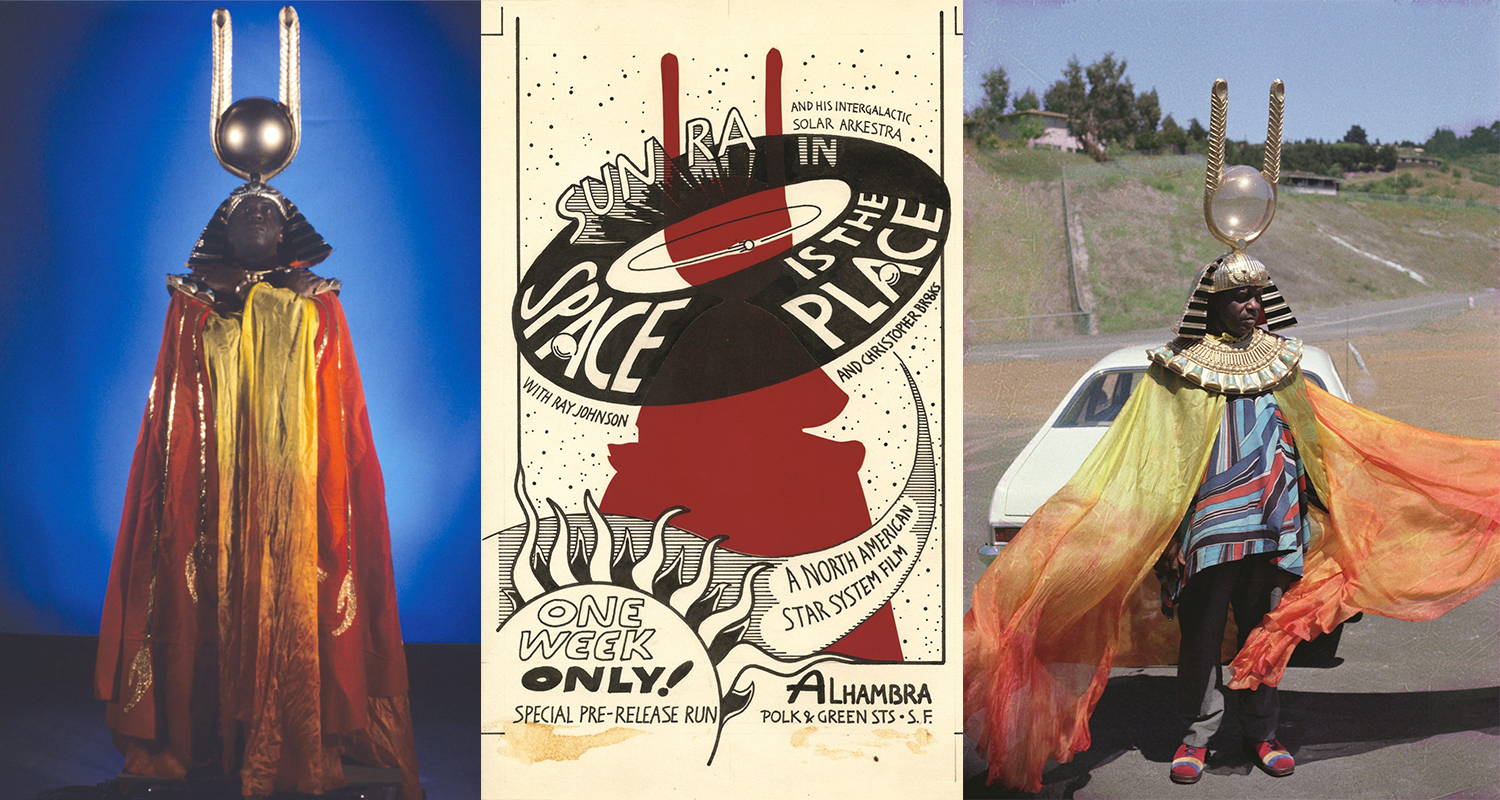 ---
Graphic details are inspired by the ideals of the late Sun Ra—a jazz musician and poet known for his experimental music, "cosmic" philosophy, prolific output, and theatrical performances. Seen as the Godfather of Afrofuturism, he is seen as an inspiration to everyone from Outkast to Janelle Monae.
Portraying himself as a product of outer space, he "traveled the spaceways" with a colorful troupe of musicians, using a multitude of percussion and unusual instrumentation, from tree drum to celeste.
Billionaire Boys Club Fall Delivery I will be available on 09.09.21 at 12pm ET at our NYC Flagship, Miami store, and on bbcicecream.com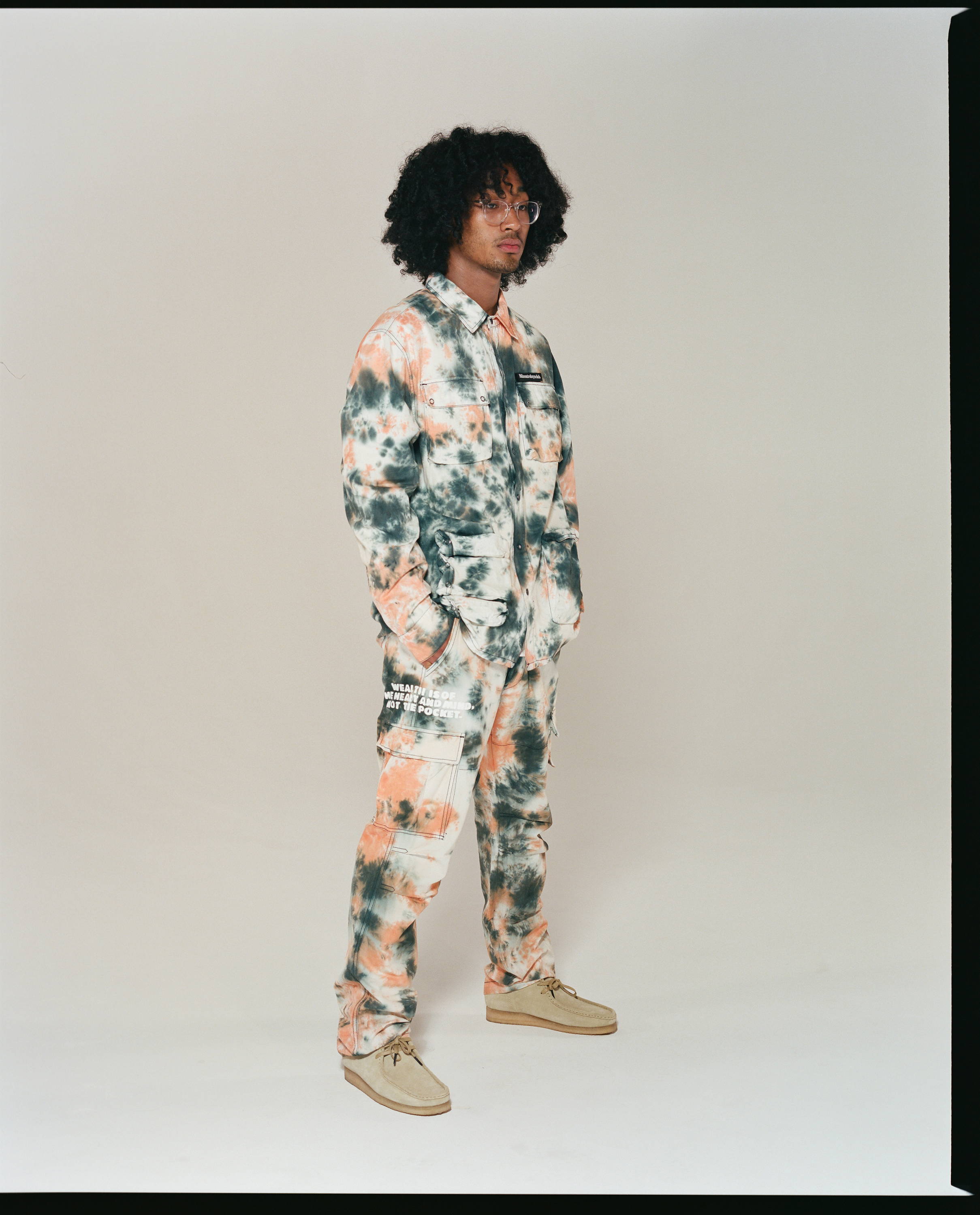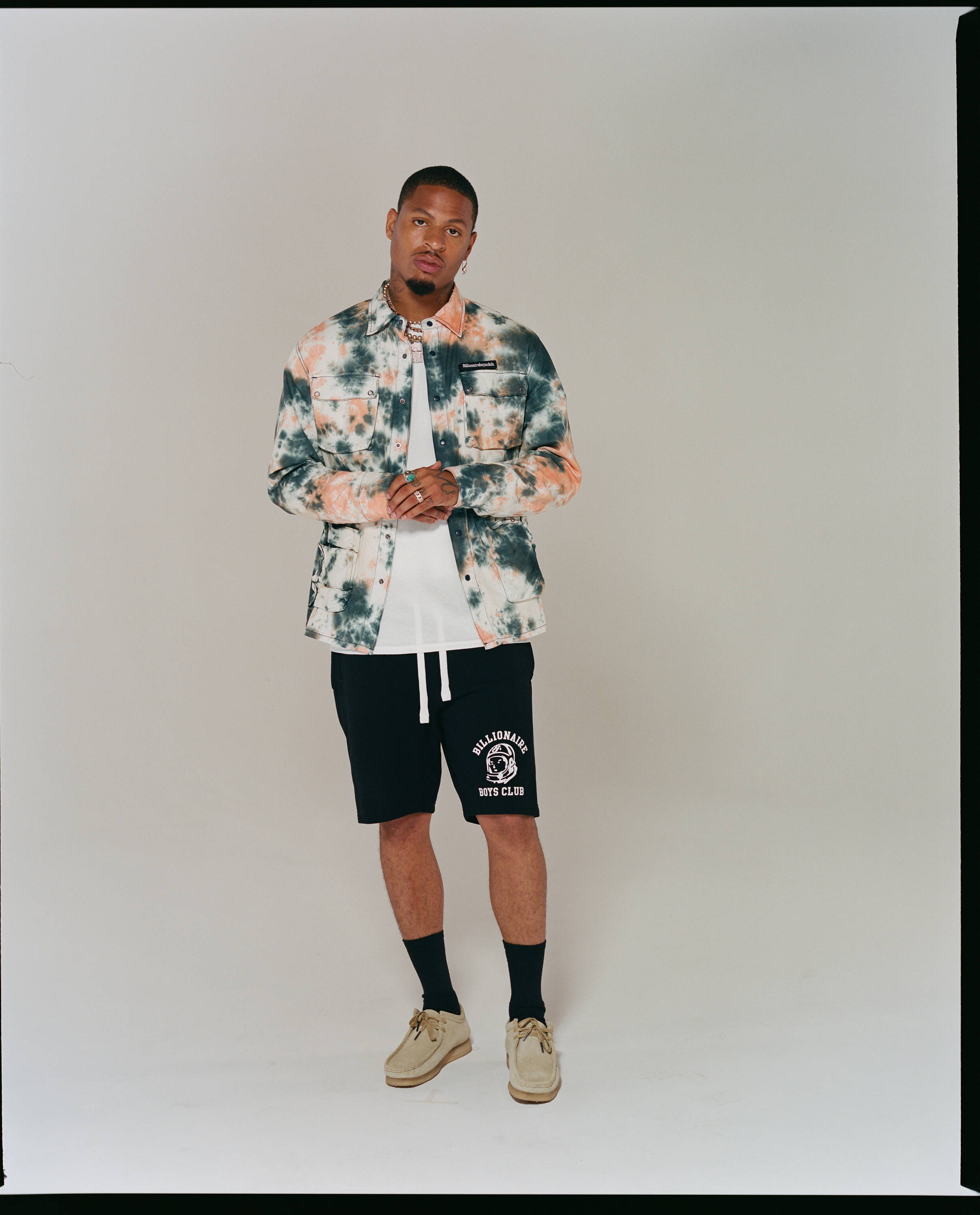 ---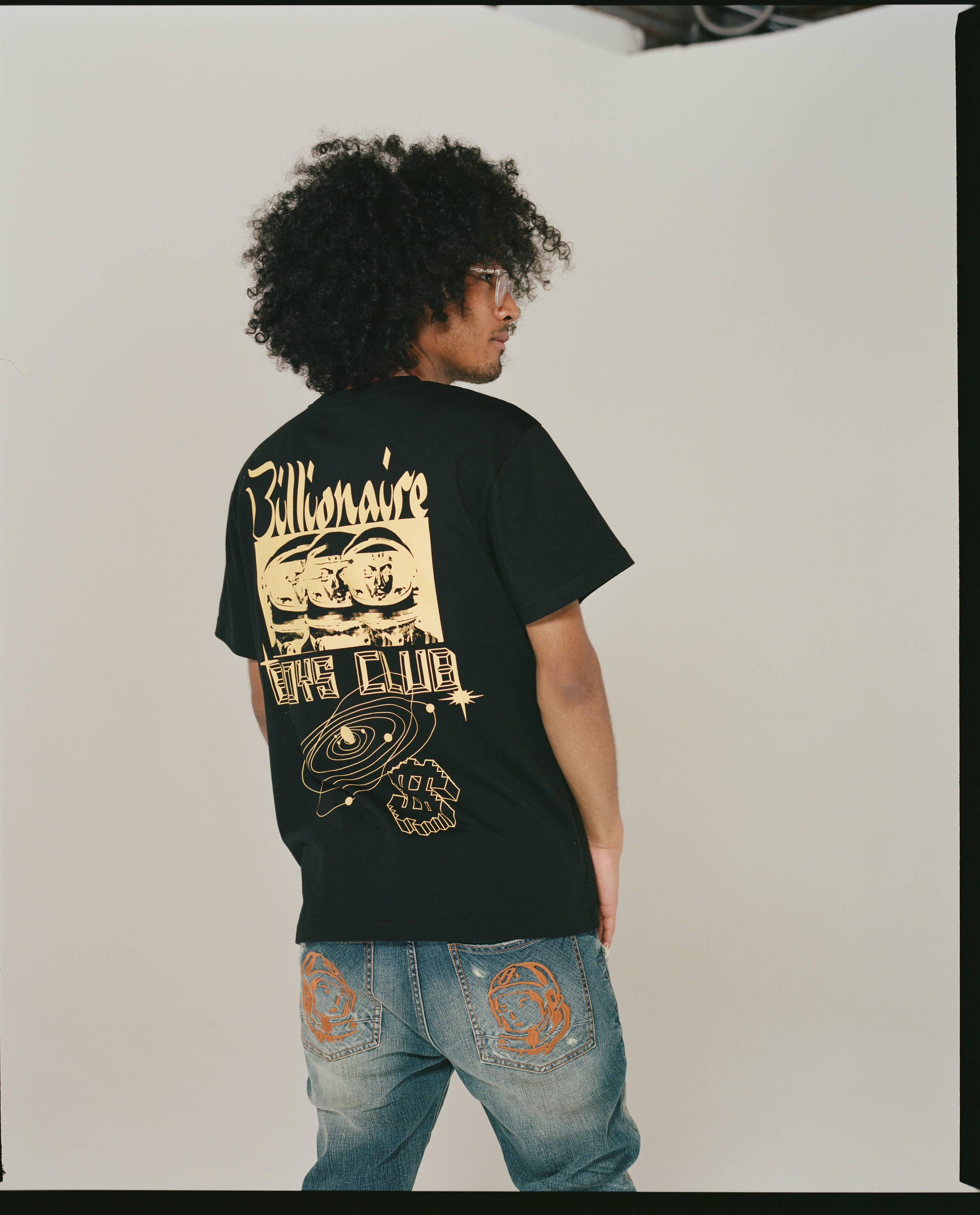 ---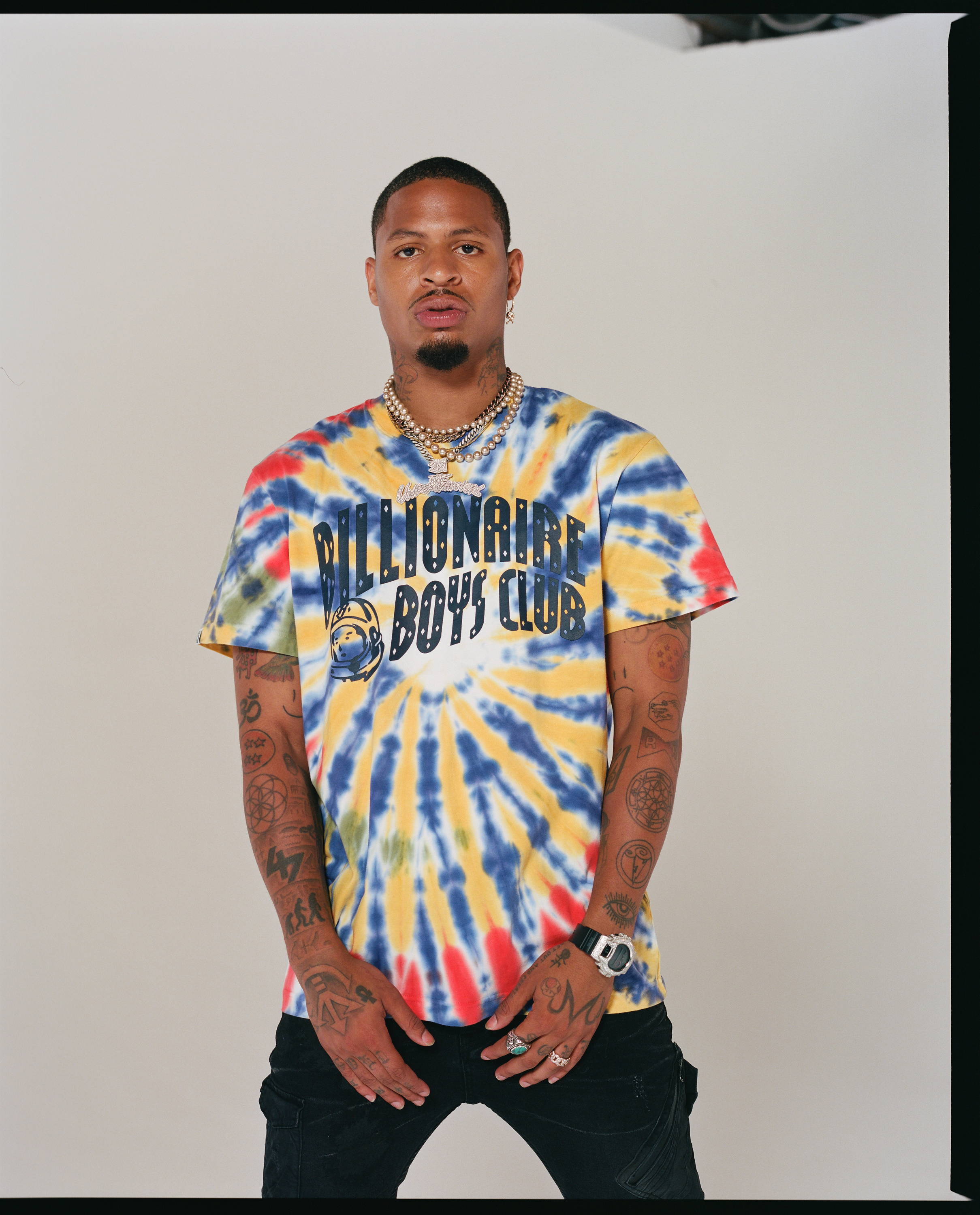 Models: AK The Savior, Miles
Stylist: Rita Zebdi
Photographer: Sue Kwon