Coming fresh off the release of Billionaire Boys Club Fall Delivery I, we are excited to drop Delivery II.
The second delivery continues to build on the conceptual theme that nods to the ideals of the late Sun Ra—a jazz musician and poet known for his experimental music, "cosmic" philosophy, prolific output, and theatrical performances. Seen as the Godfather of Afrofuturism, he is seen as an inspiration to everyone from Outkast to Janelle Monae. Inspired heavily by neo-vintage statement pieces, our second delivery is filled with patchwork designs and mixed prints. Staying true to our heritage, we feature our classic Diamond and Dollars print and famous mantra re-imagined for this delivery's theme.
To convey the message, we invited author and poet, Marc Anthony Butcher, to model the second delivery. Marc Anthony Butcher delivers words of wisdom in a special video for BBC Fall II, in which he shares his personal interpretation of our mantra "Wealth is of the heart and mind. Not the pocket."
---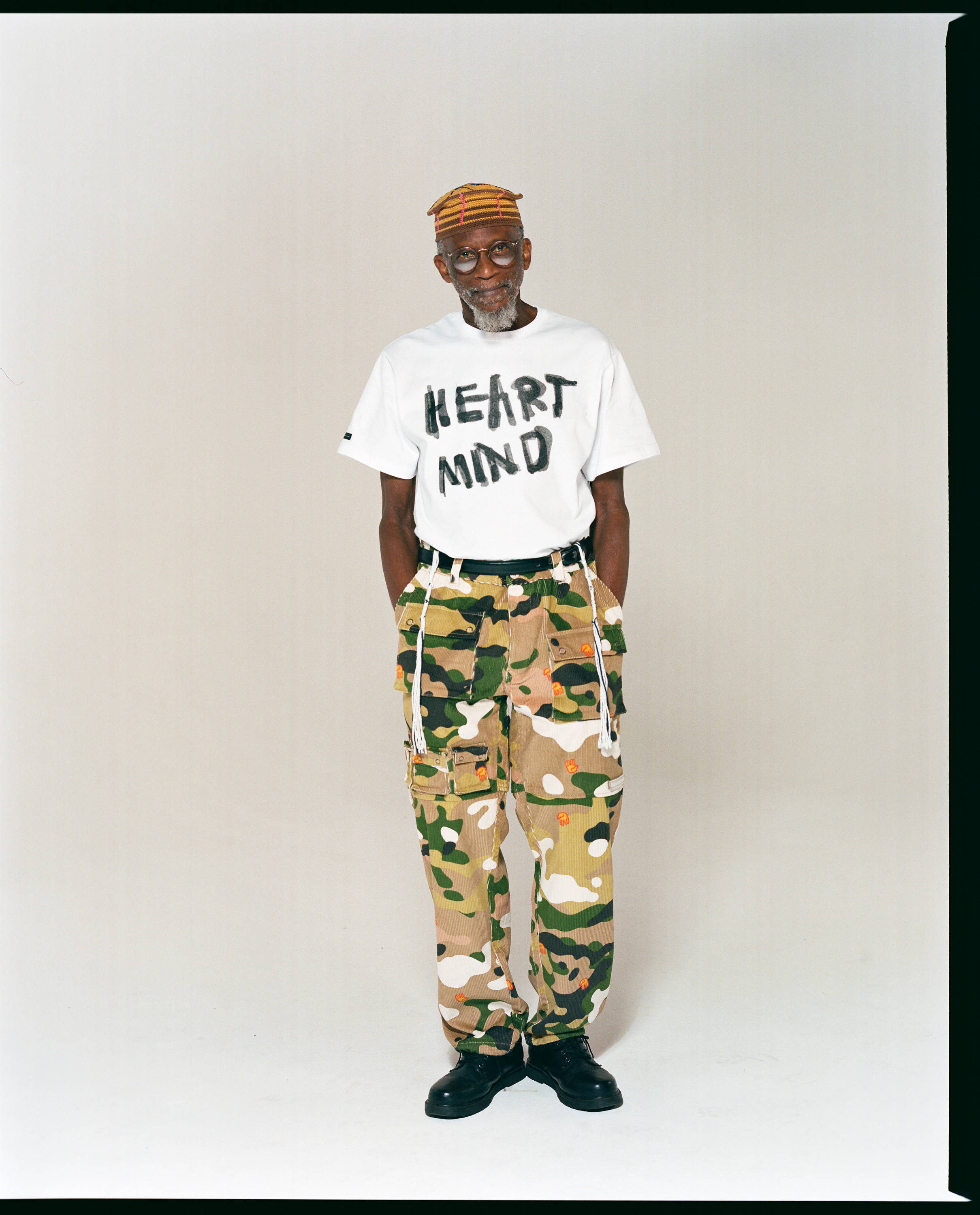 ---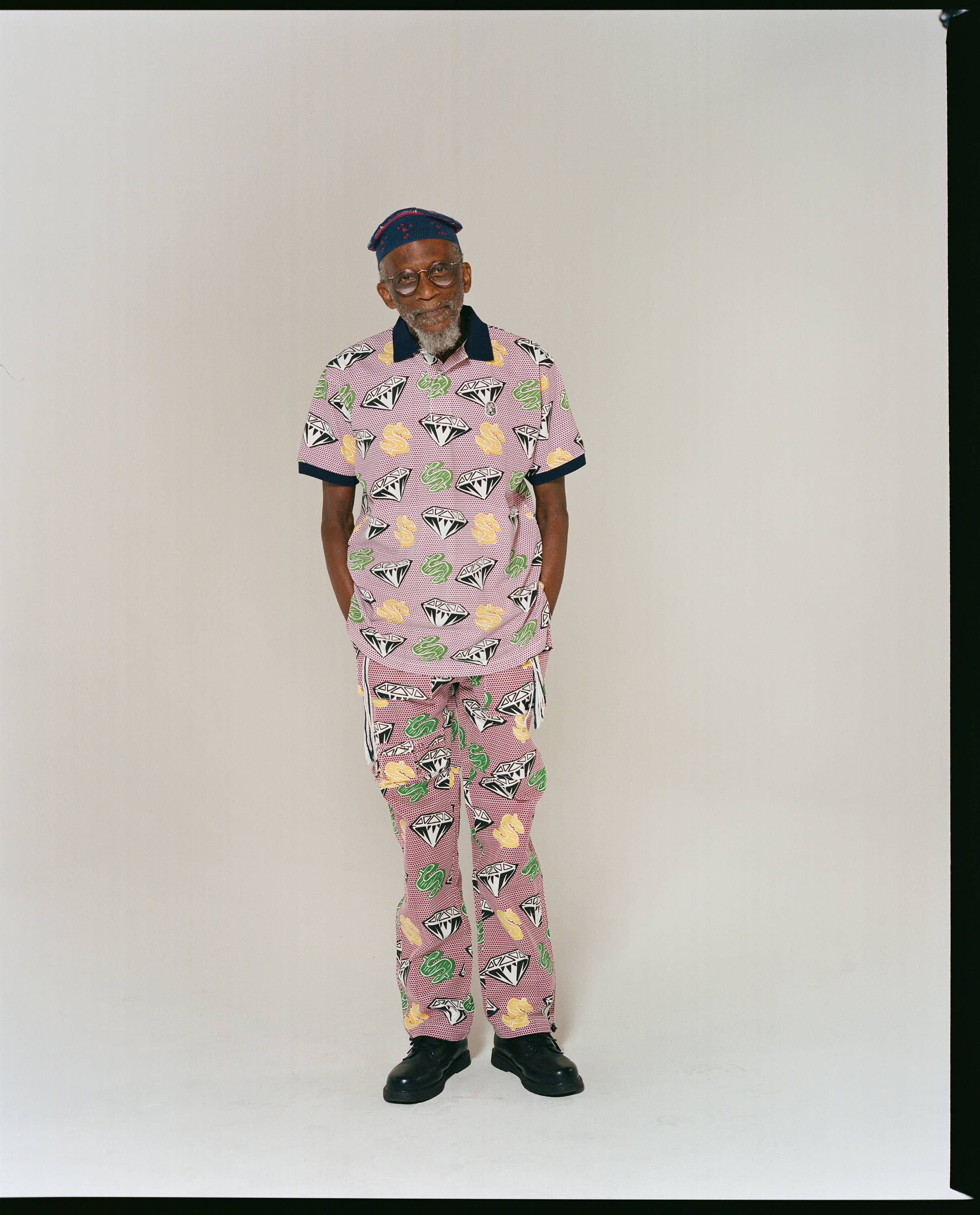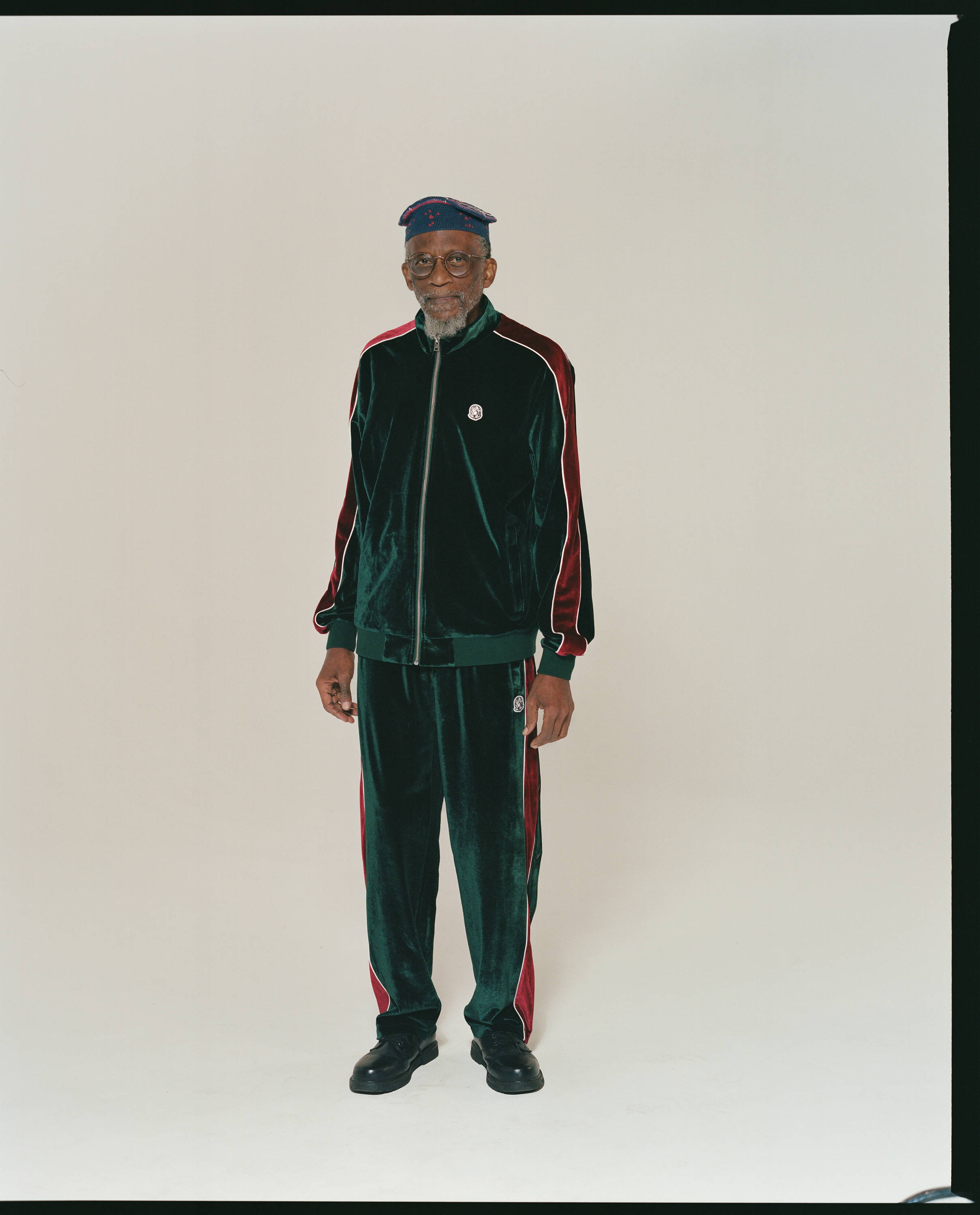 ---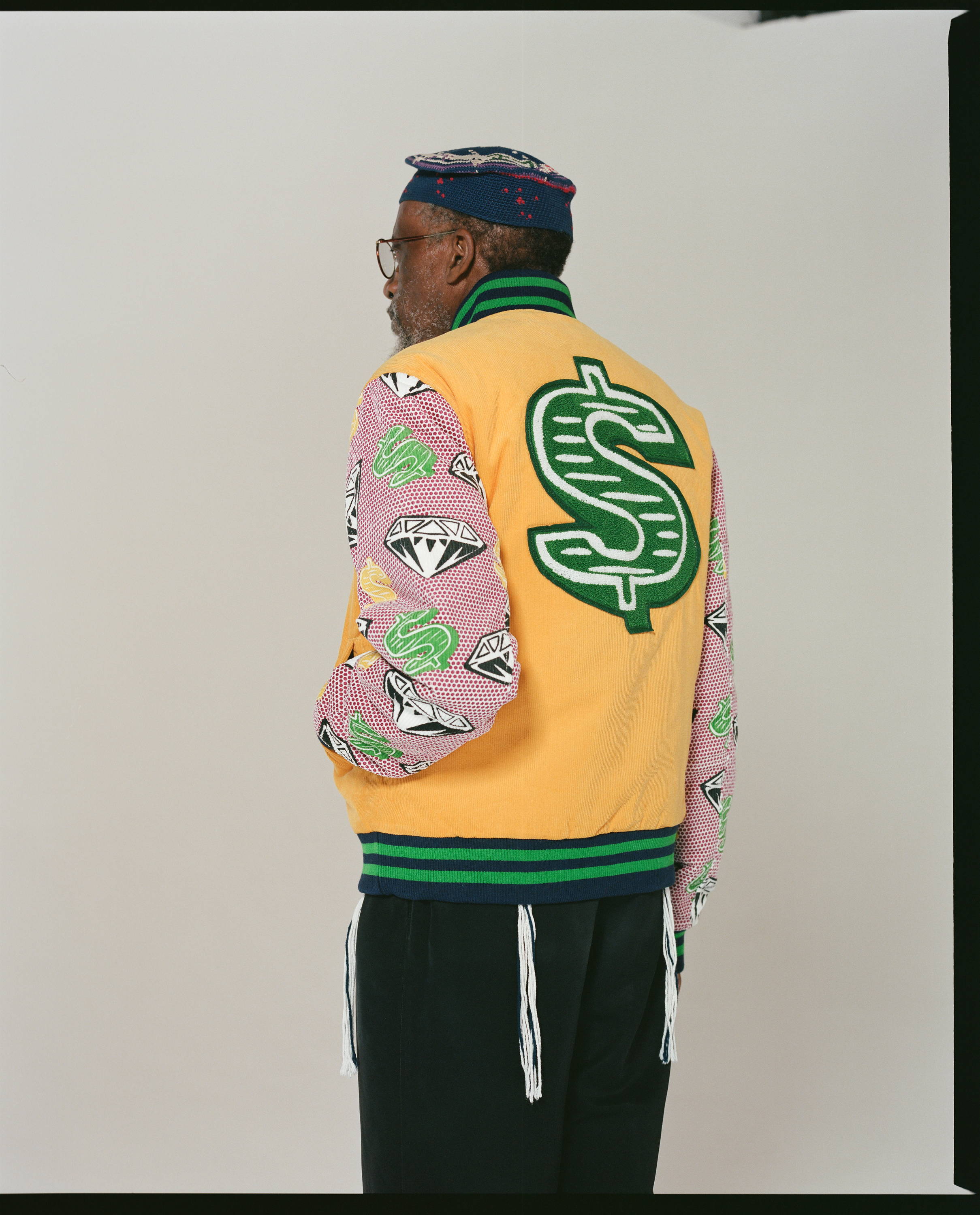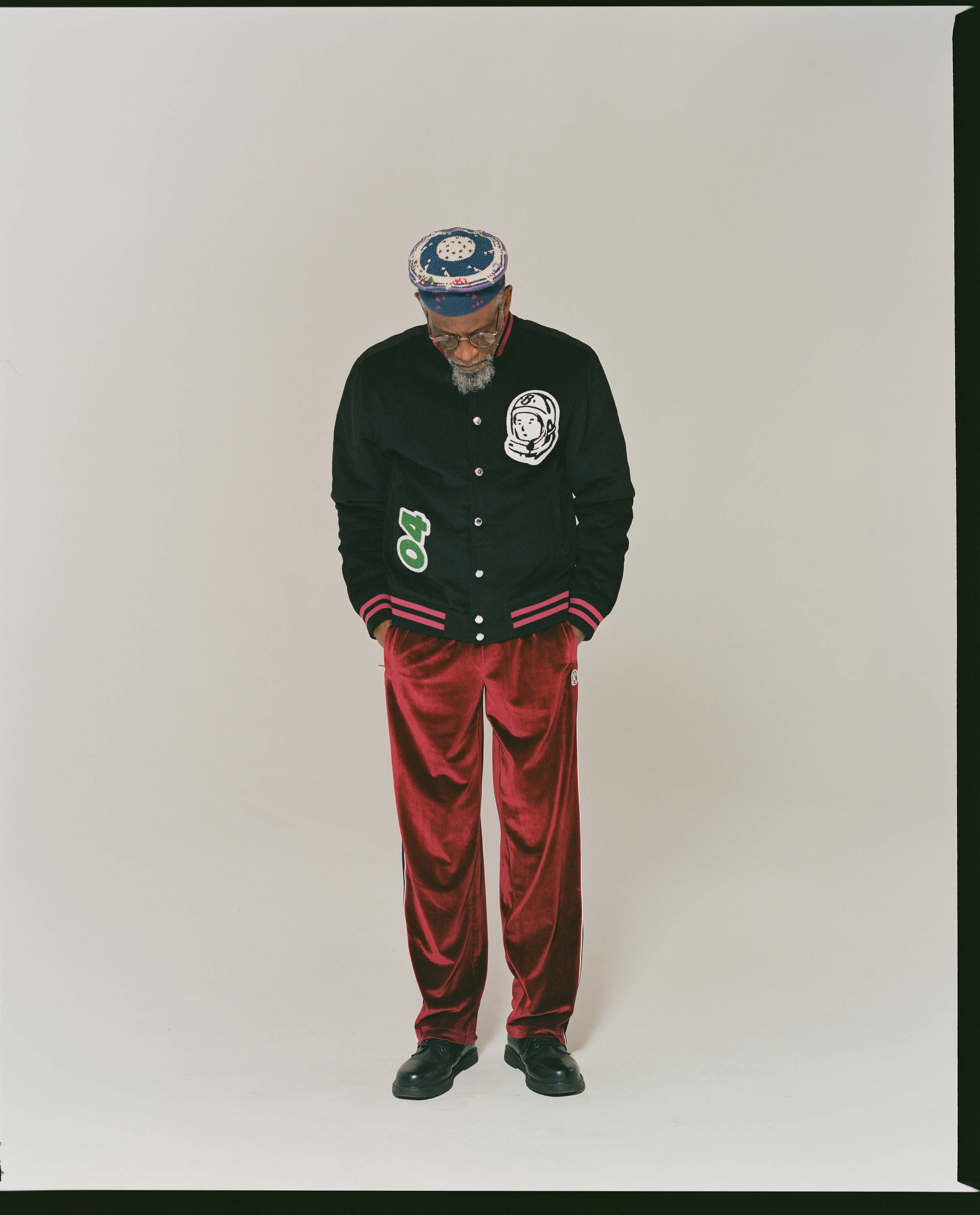 ---
The second delivery is now available on bbcicecream.com, at our NYC Flagship [7 Mercer St.] and our new Miami pop-up [401 NW 26th St.].
Follow the blog and our instagram @bbcicecream for the latest updates on when ICECREAM Fall Delivery II will land.
Models: Marc Anthony Butcher
Stylist: Rita Zebdi
Photographer: Sue Kwon