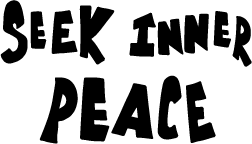 ---
---
The BBC Winter 2021 collection explores the concept of interconnectedness of all things physical and metaphysical within the universe.
Inspired by the writings of Alan Watts—a philosopher who studied both Eastern and Western ideologies—
The words "SEEK INNER PEACE" is applied throughout the colleciton's graphics —a phrase first seen in BBC Spring 2019. Self-awareness through intentional mindfulness, meditation and exercise can all lead to a greater perception of reality.
Themes of personal wellness are applied in design and juxtaposed with galactic imagery throughout the collection.
Core space/exploration imagery is contrasted with graphics of rituals such as Tea Ceremony and running/exercise.
------
While gathering inspiration notes for our winter collection, the ideologies of Alan Watts was prominent. Through these readings, we began to reflect on how we achieve personal elevation and evolution, leading us to this season's core themes.
To share the wealth of knowledge, we curated a special list of literature, films, and a music that nod to the concept of interconnectedness in ourselves and our surrounding environments, both physical and metaphysical.
For our Winter 2021 campaign, we are proud to introduce our new series "SEEK INNER PEACE". We tapped local members of the community to share what wellness means to them.
See the short intro below. Watch the full clips on our Instagram @bbcicecream.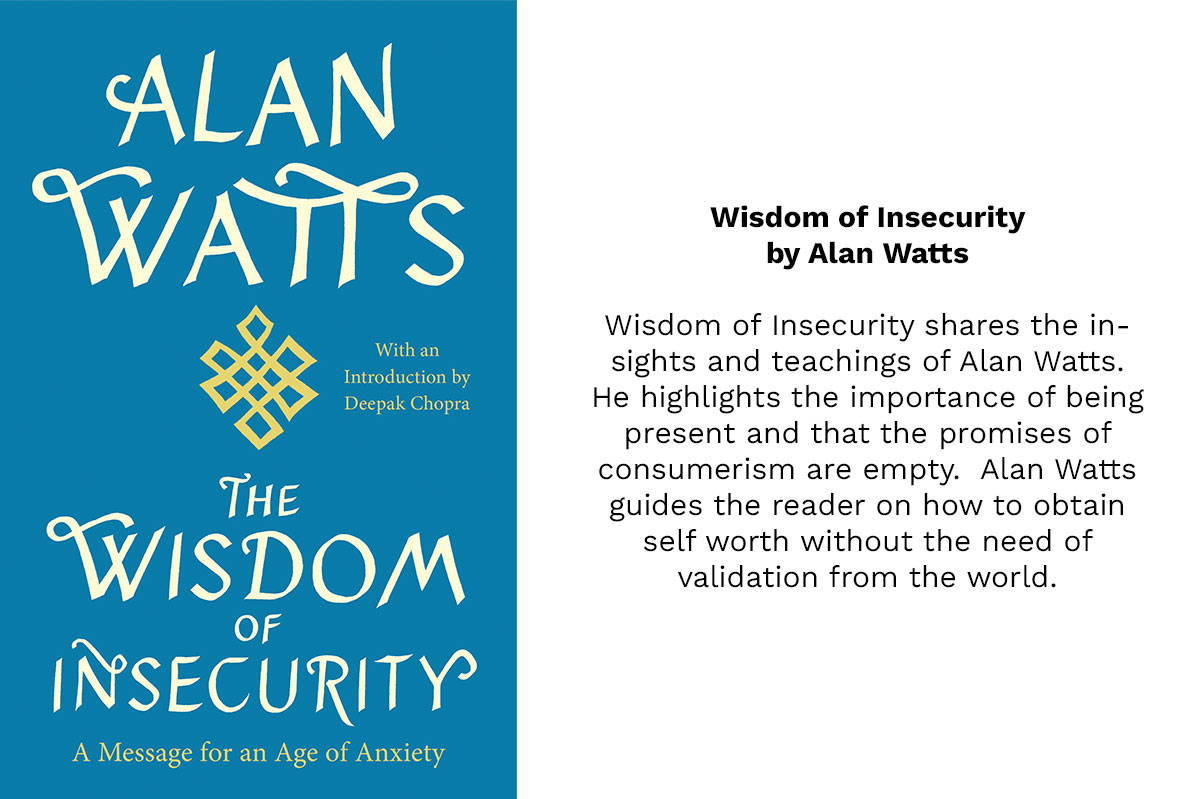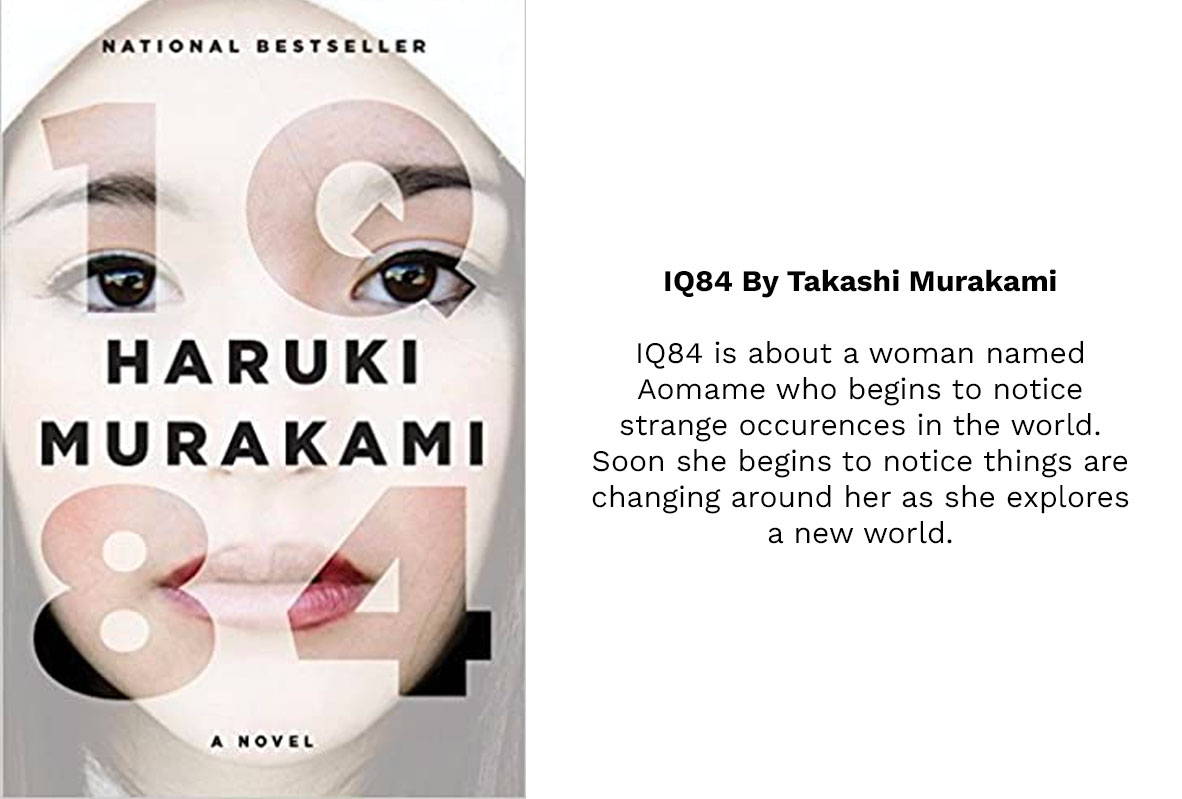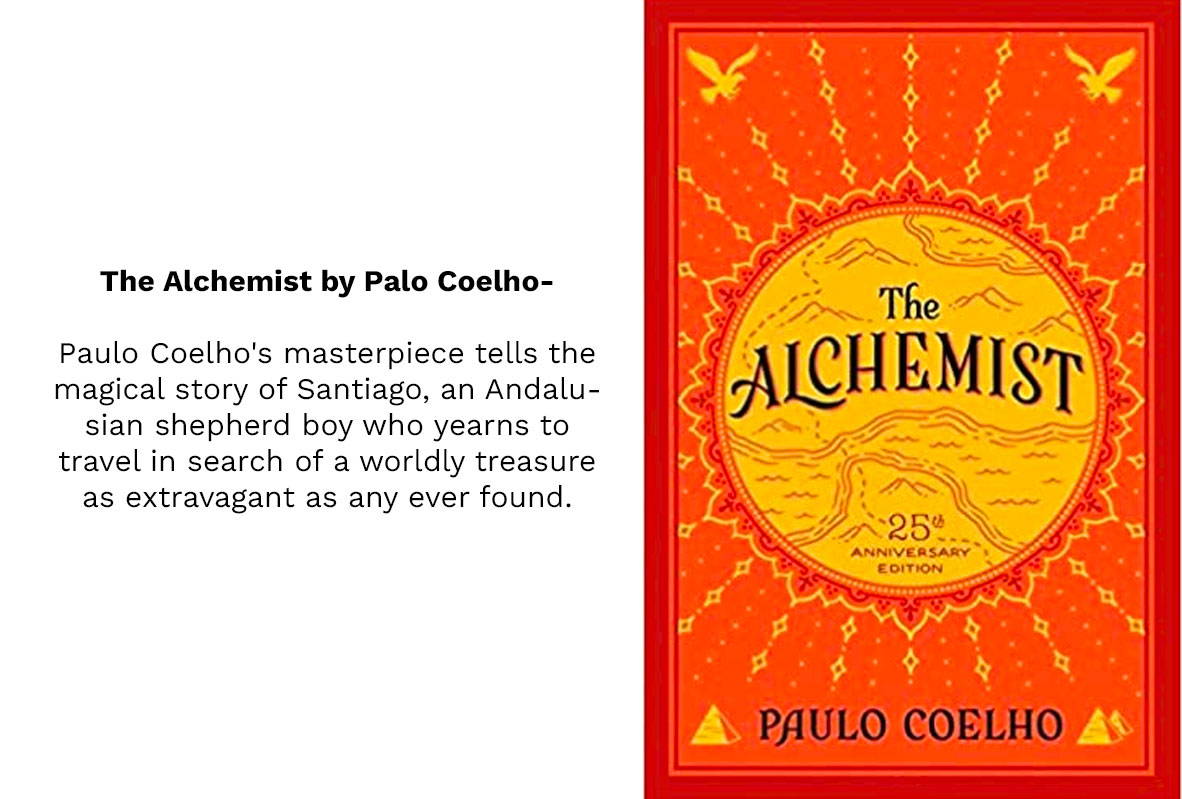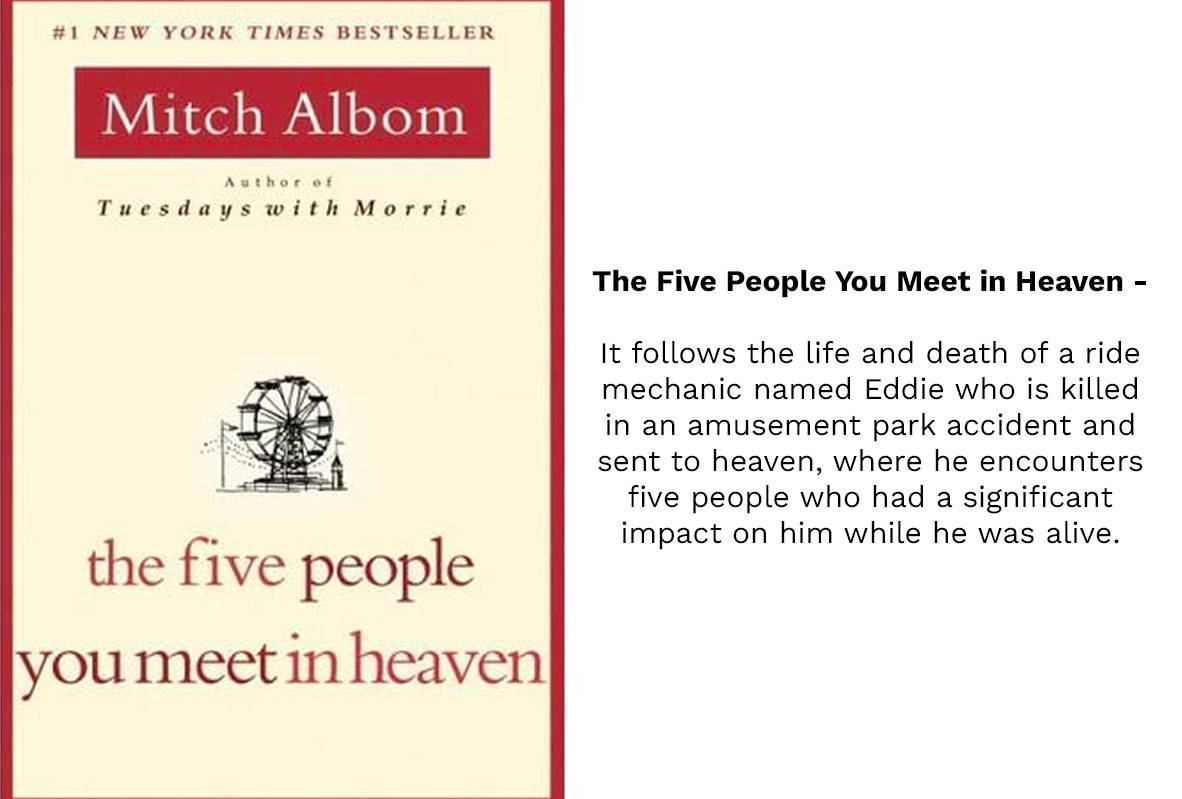 ---
Recomended Films to Watch
The BBC Winter 2021 campaign is a nod to visionary artist, Nam Jun Paik, whose work was a pioneer in bridging video, technology, sculpture and art. Paik explored themes such as East vs West, and Future vs Past, both of which are prominent themes within the collection.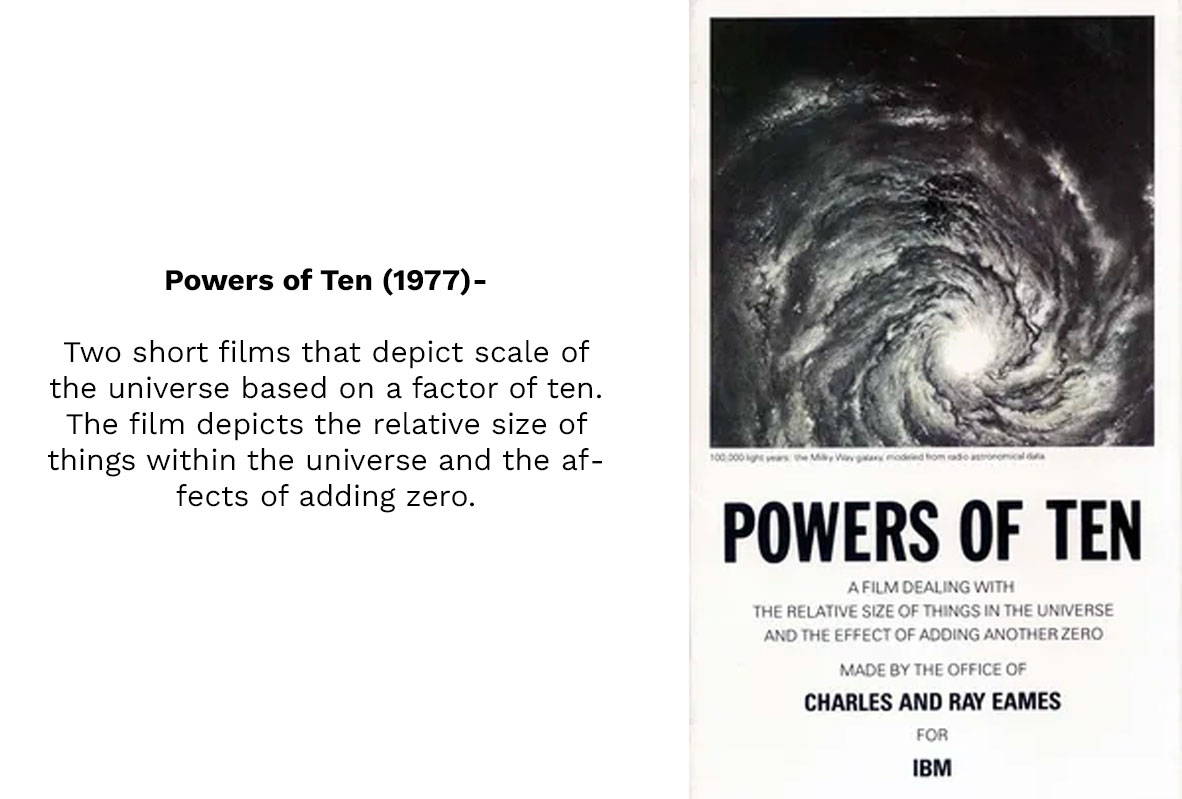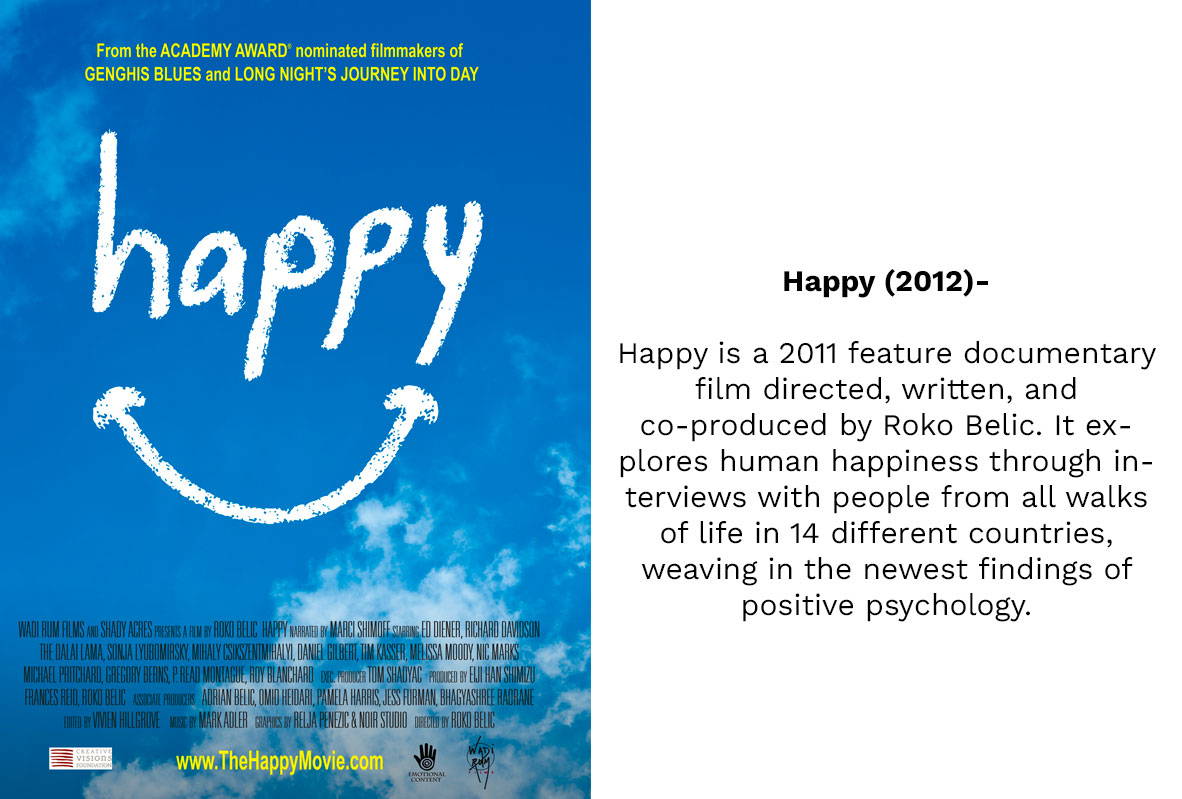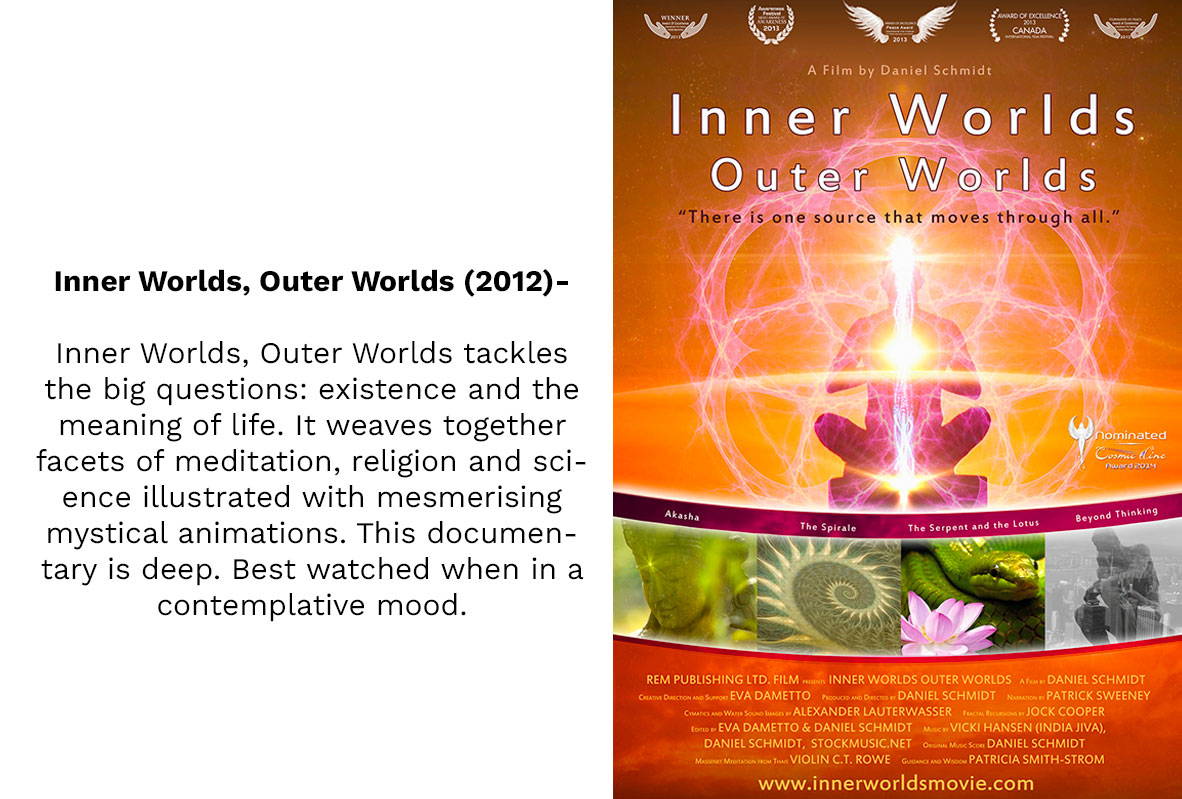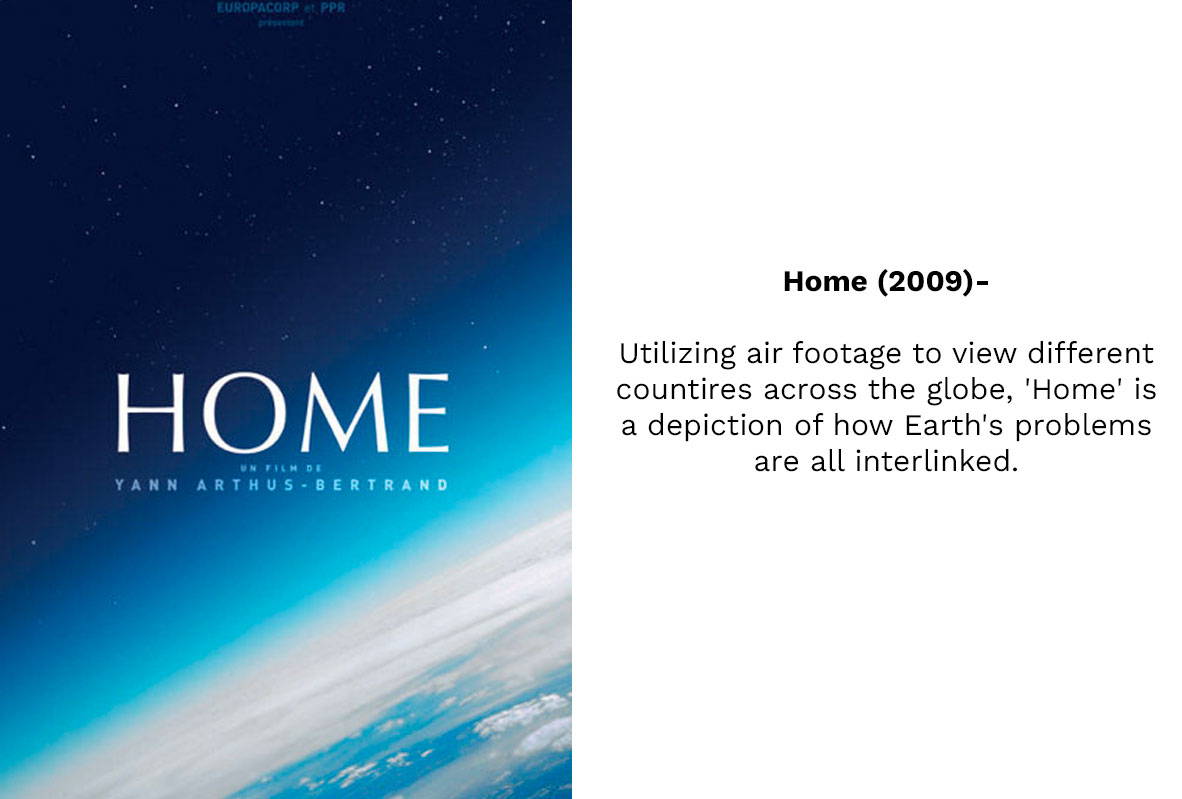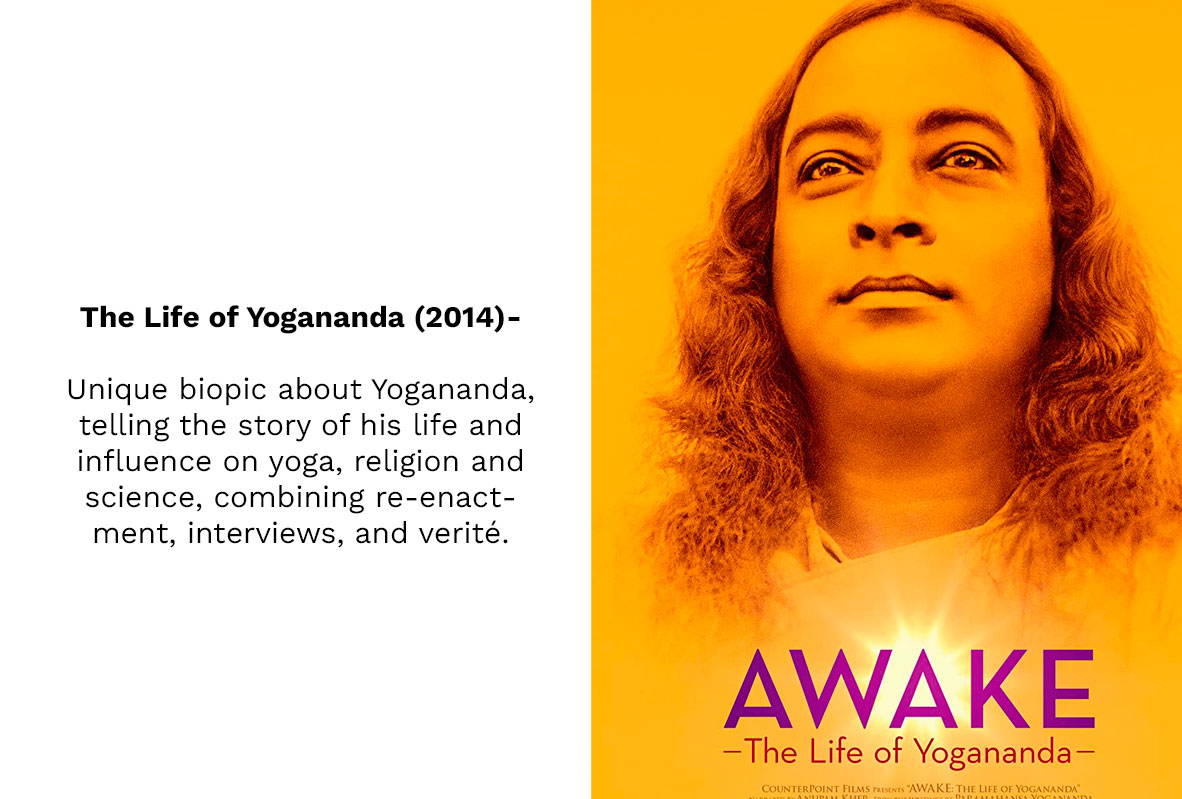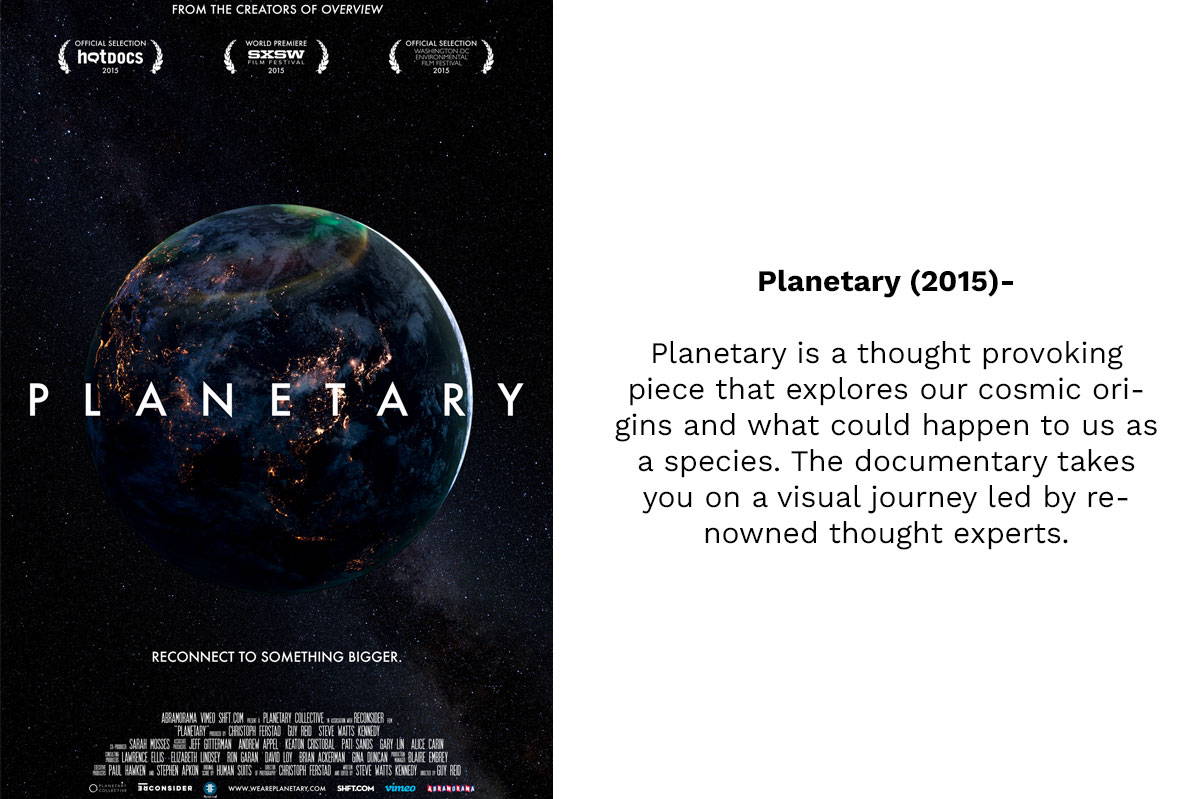 ---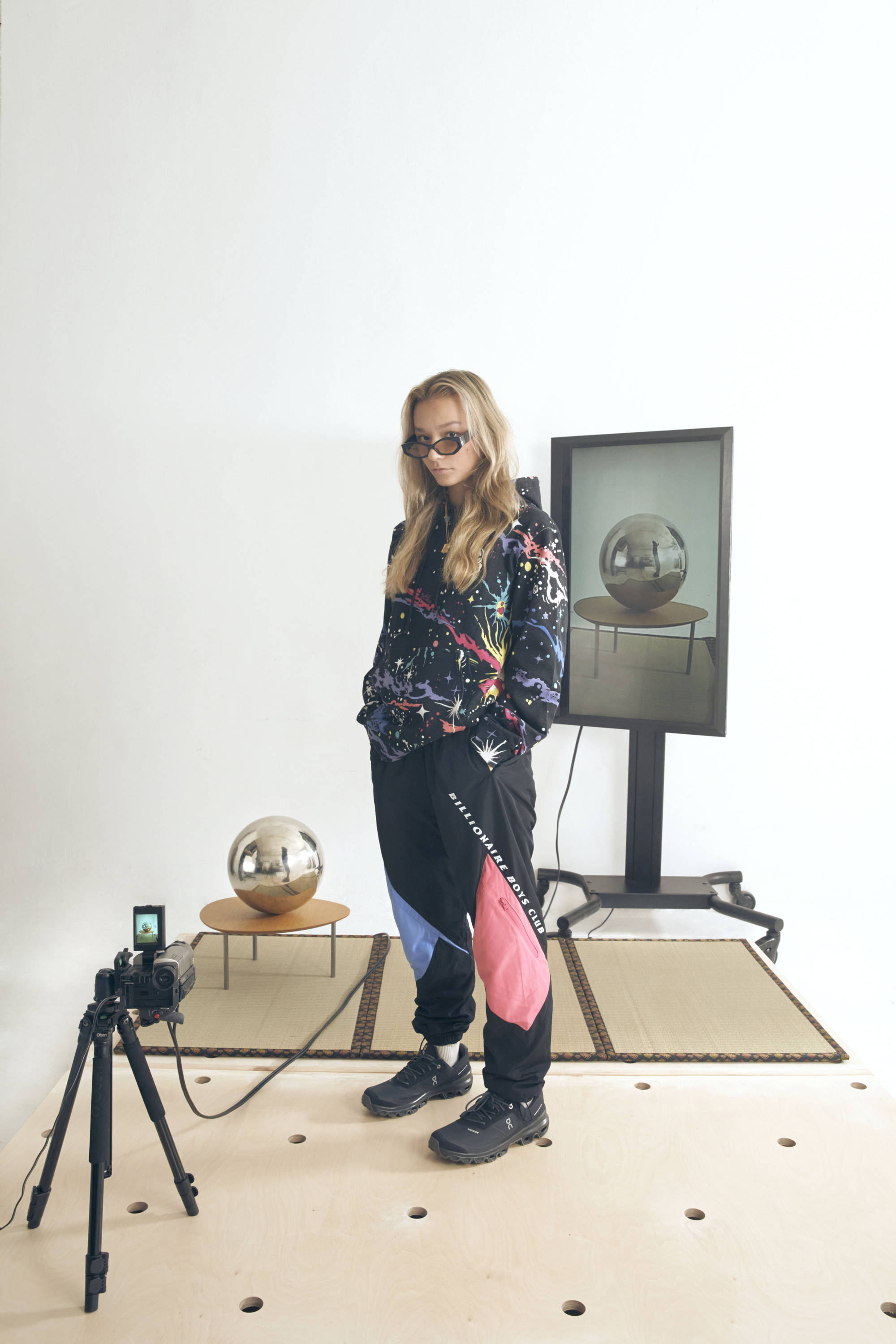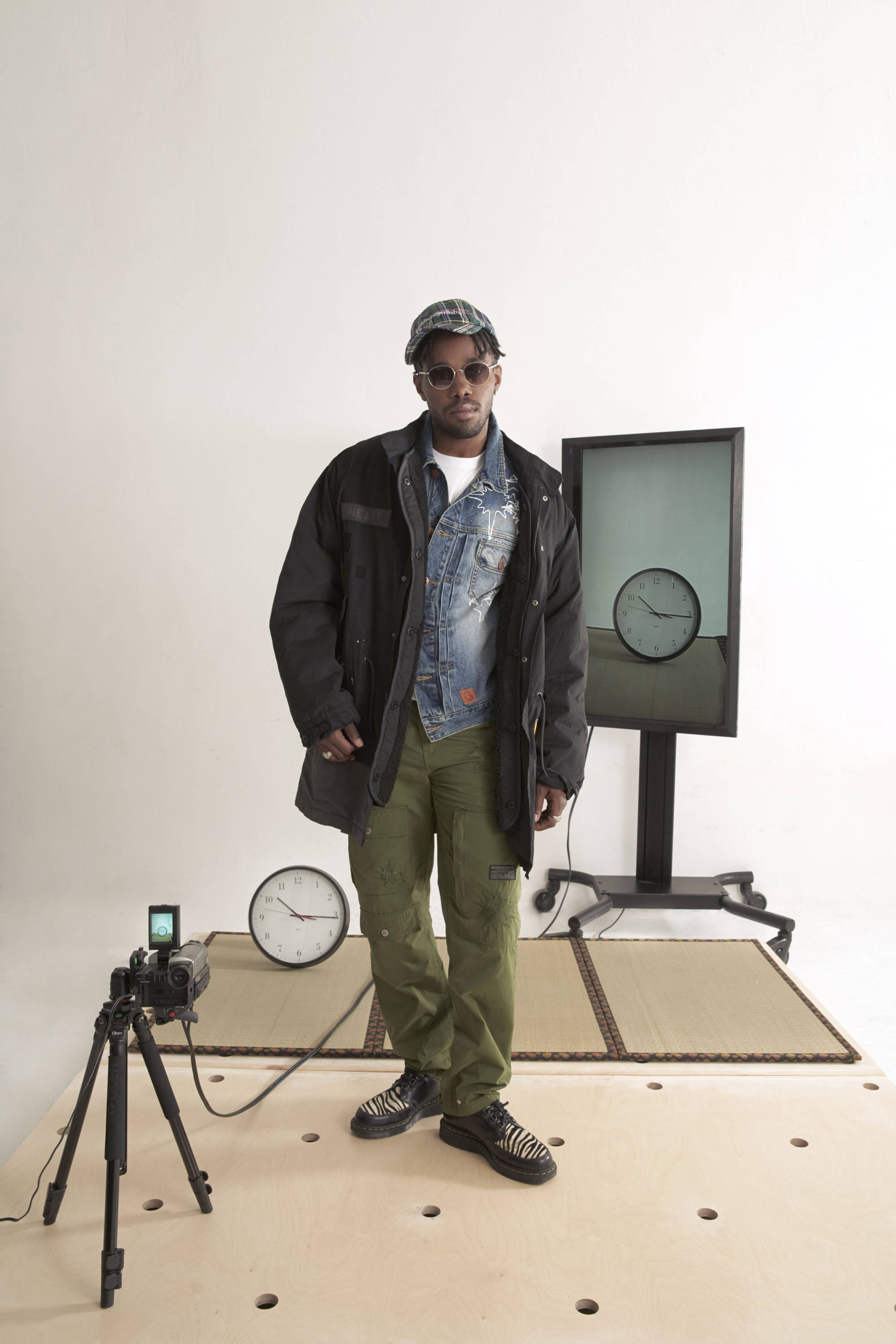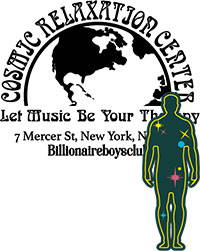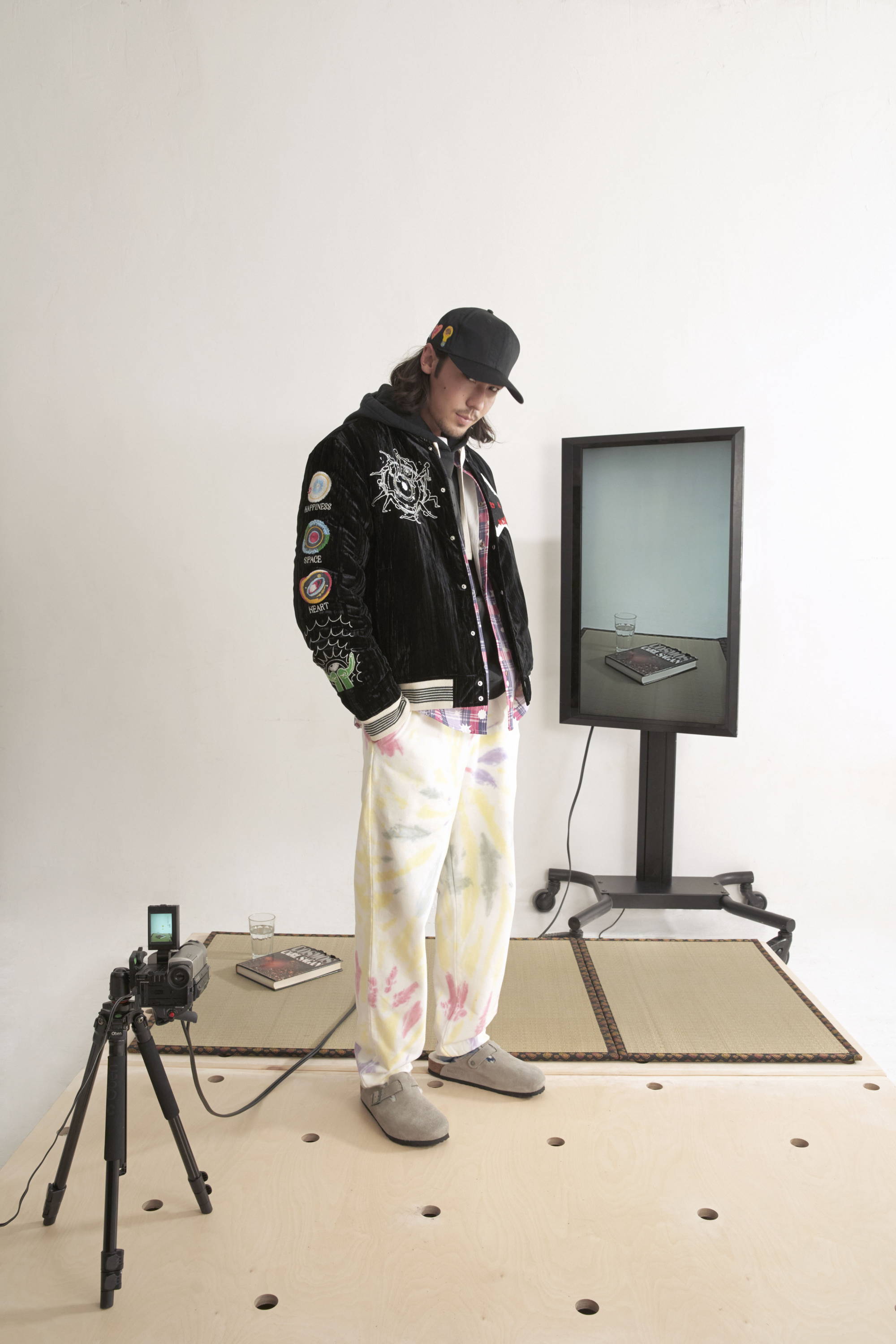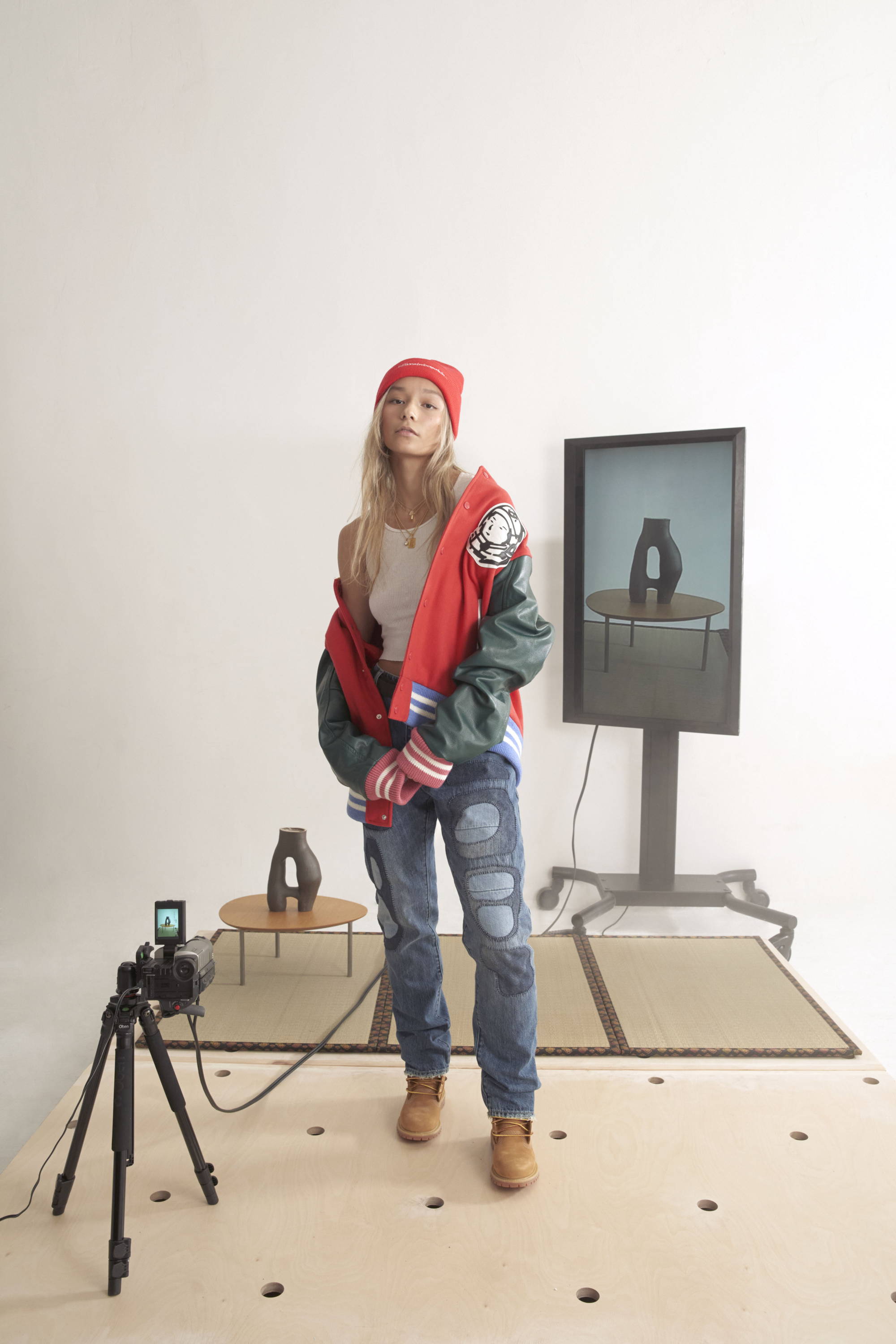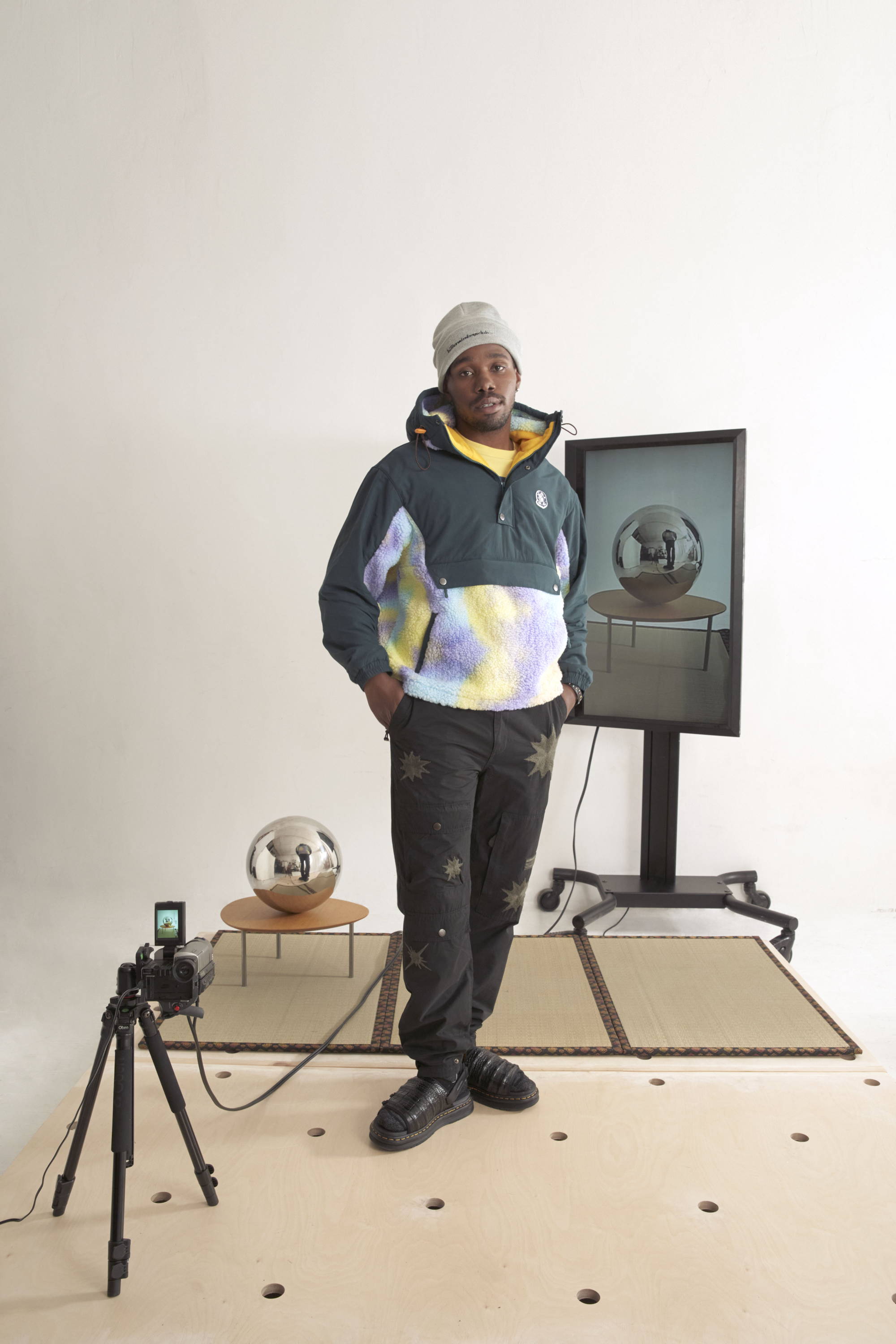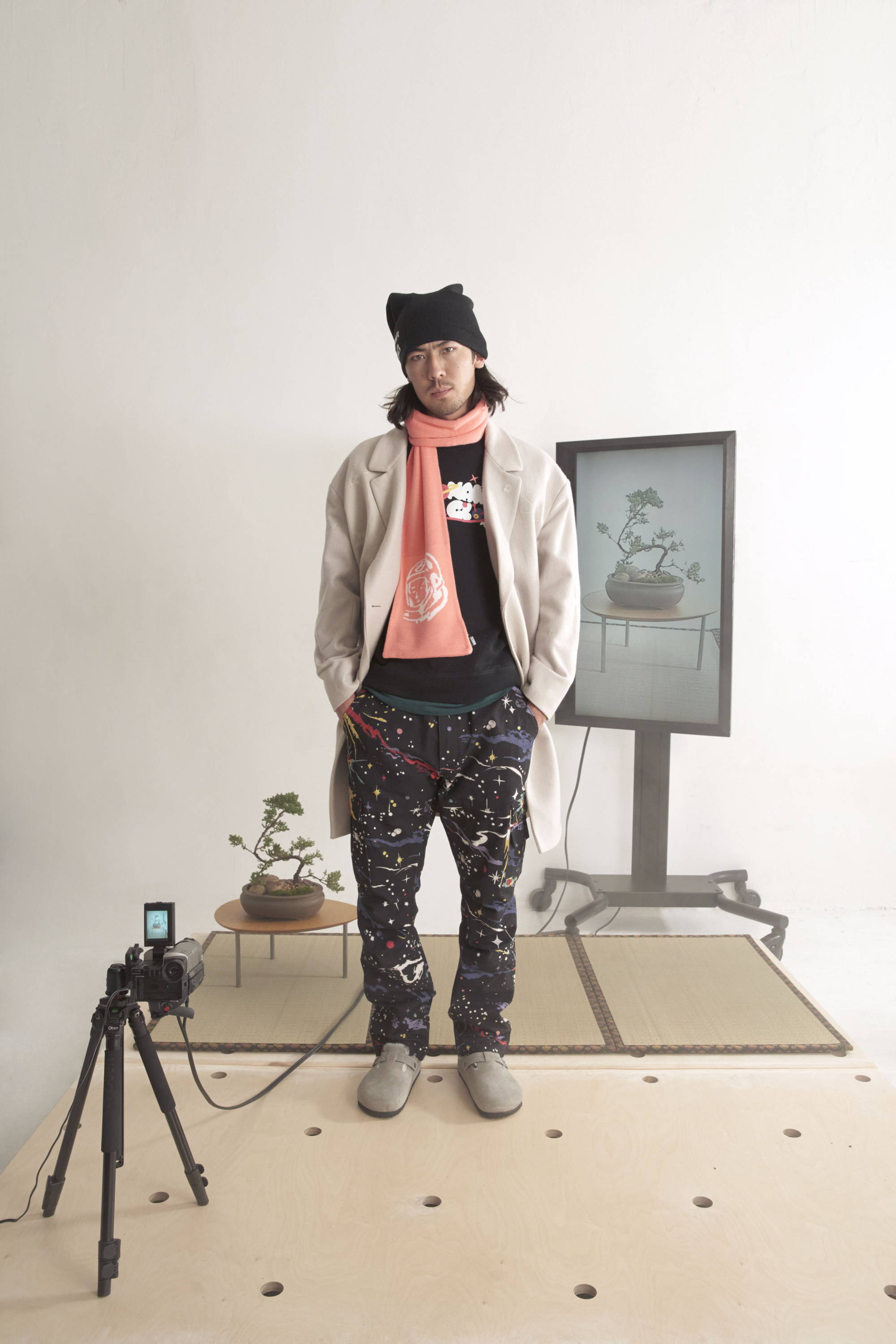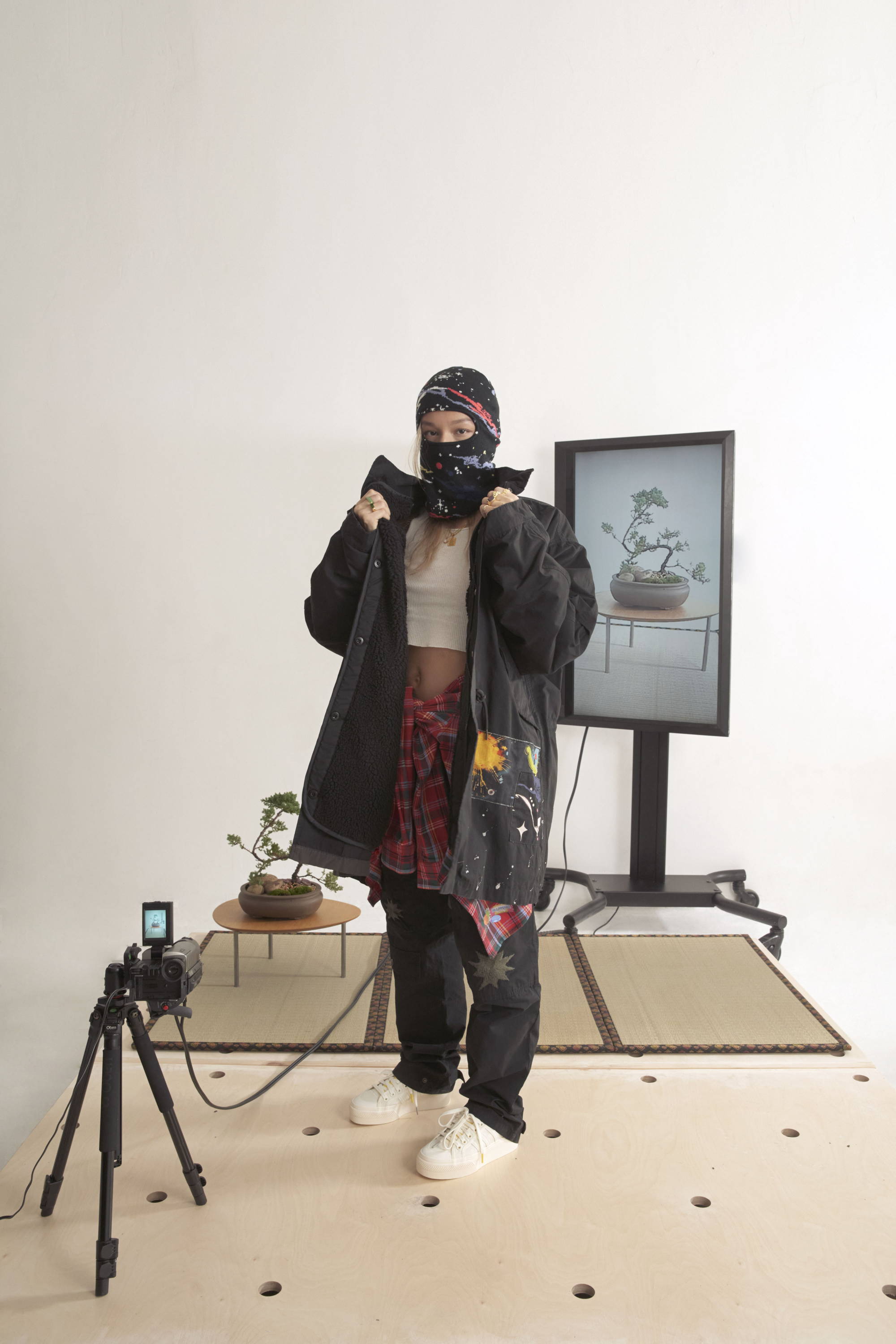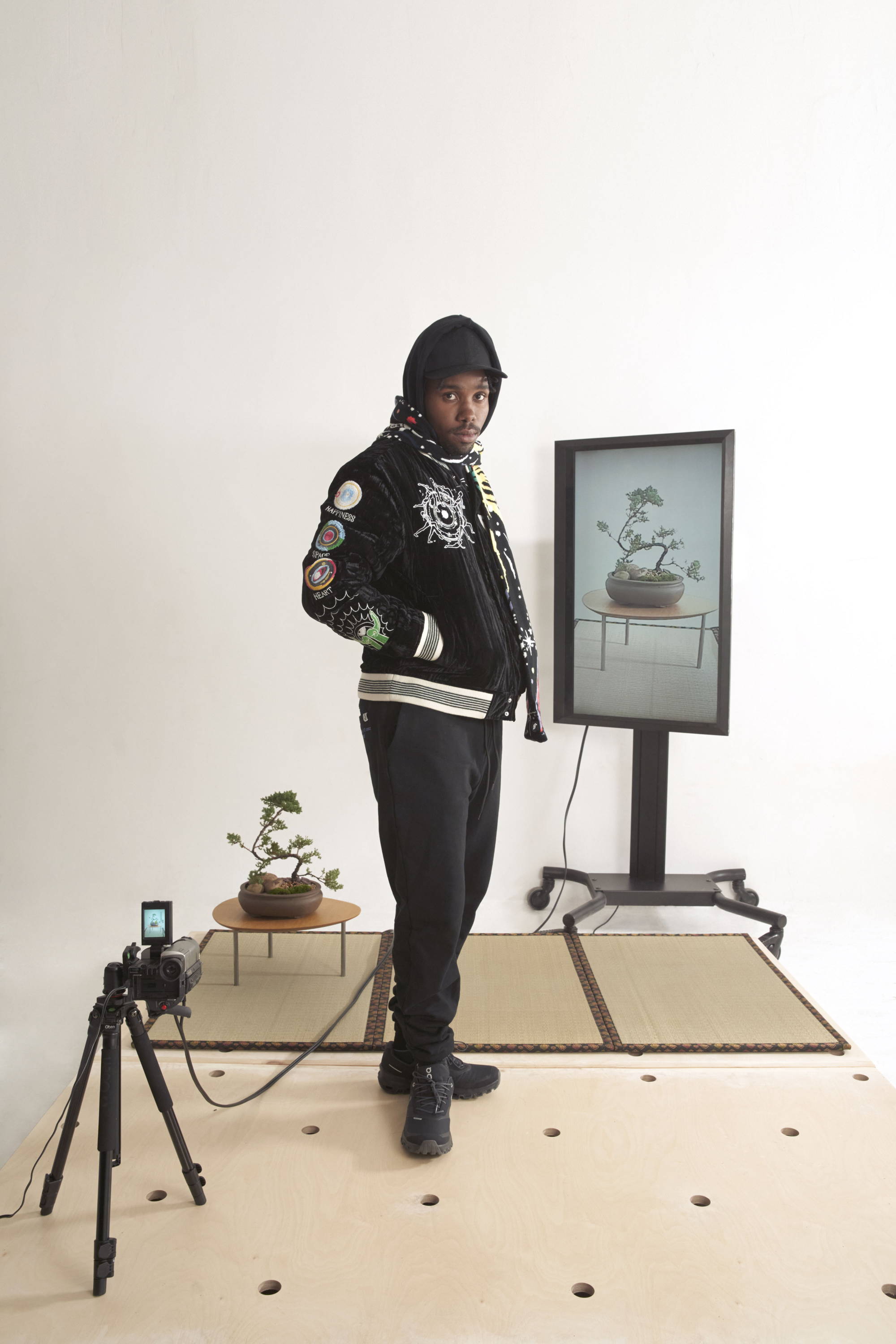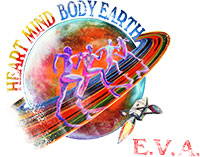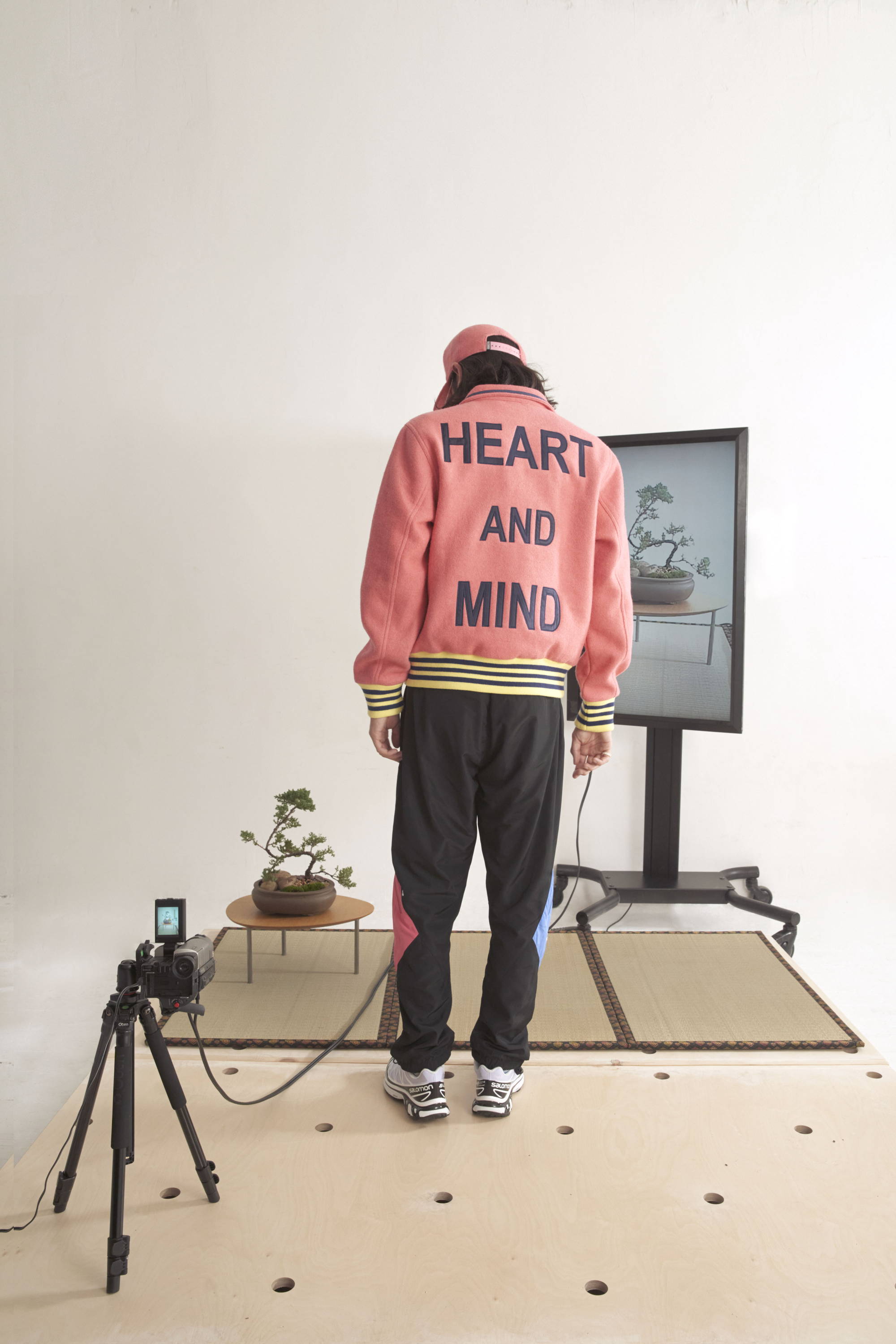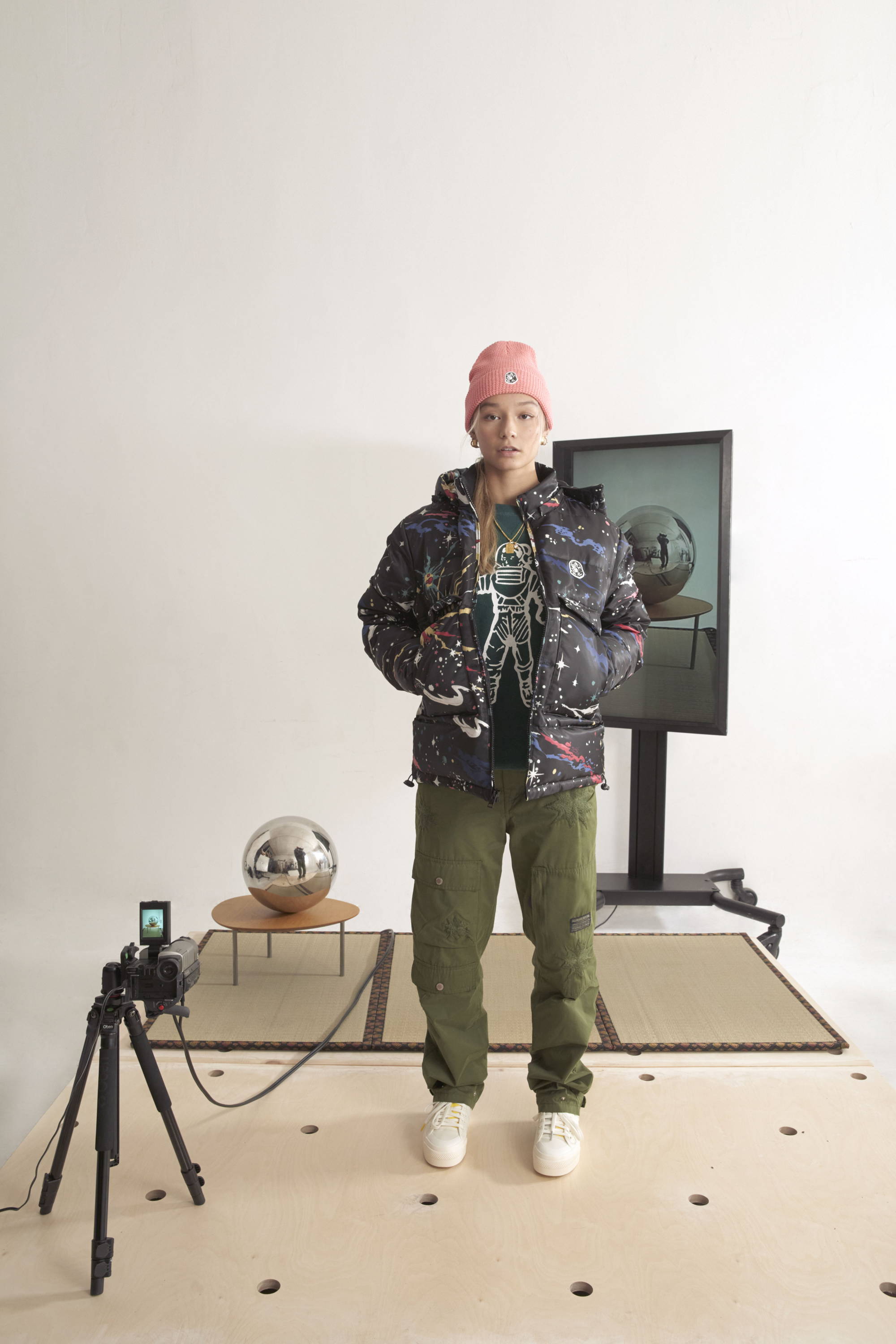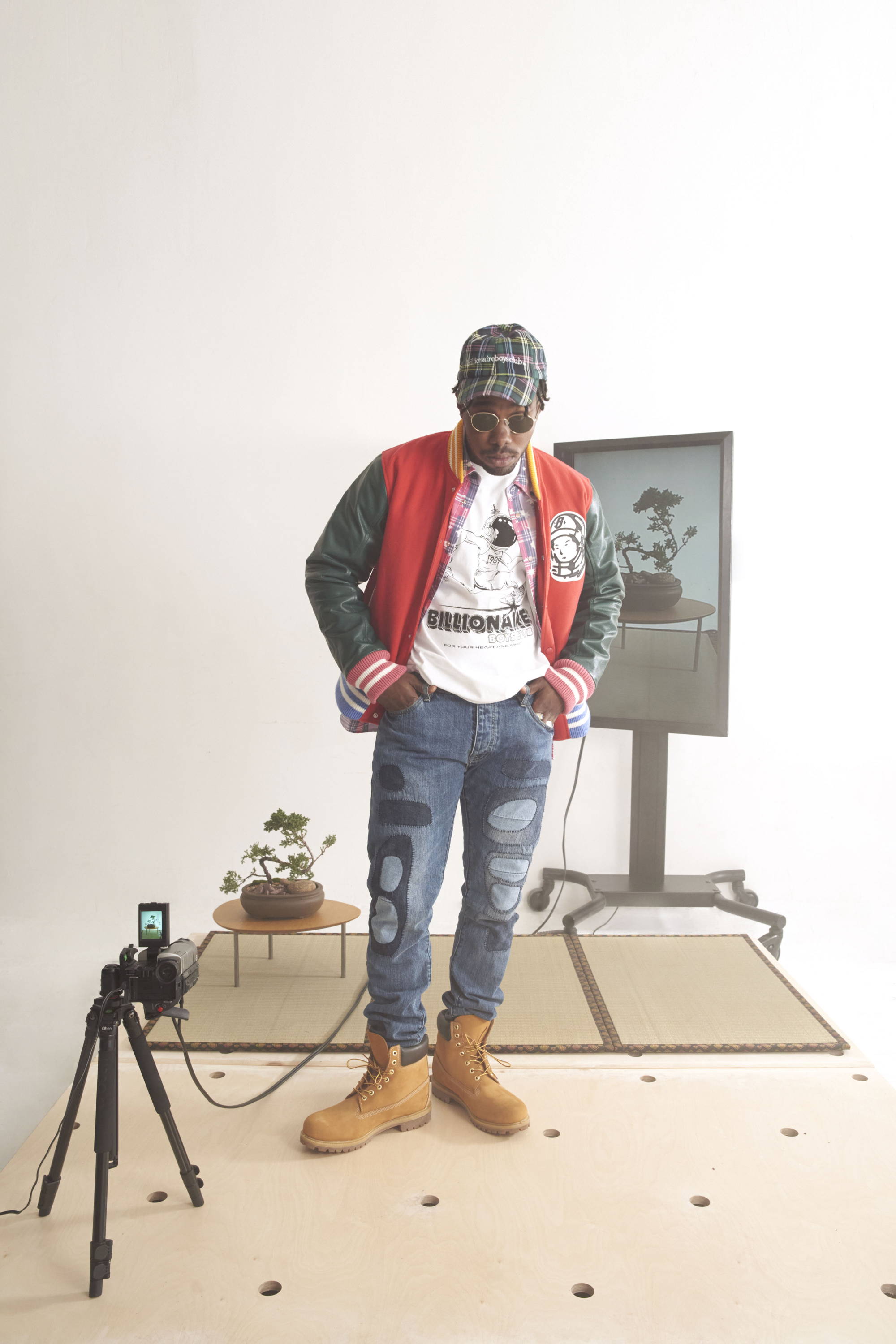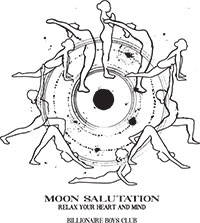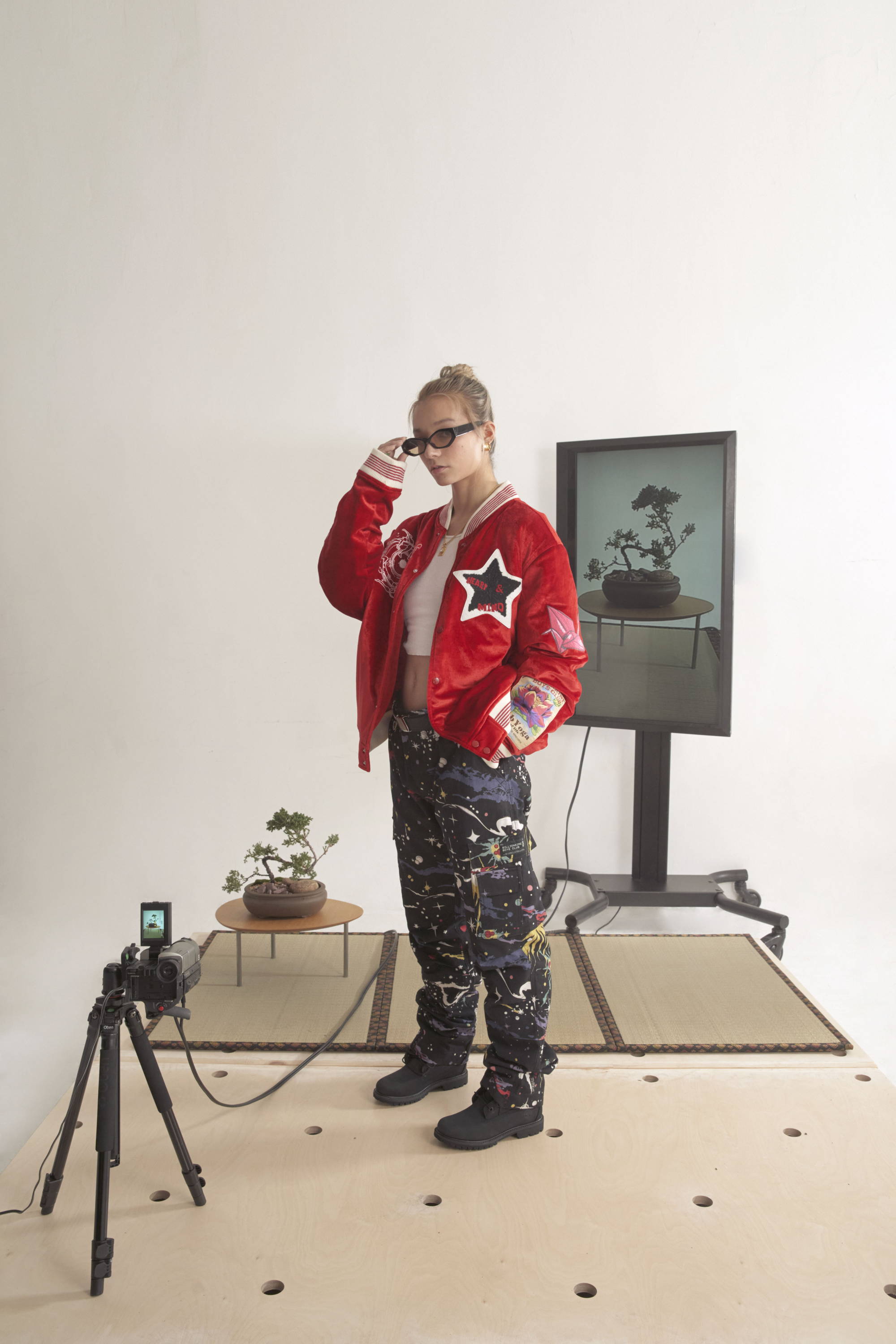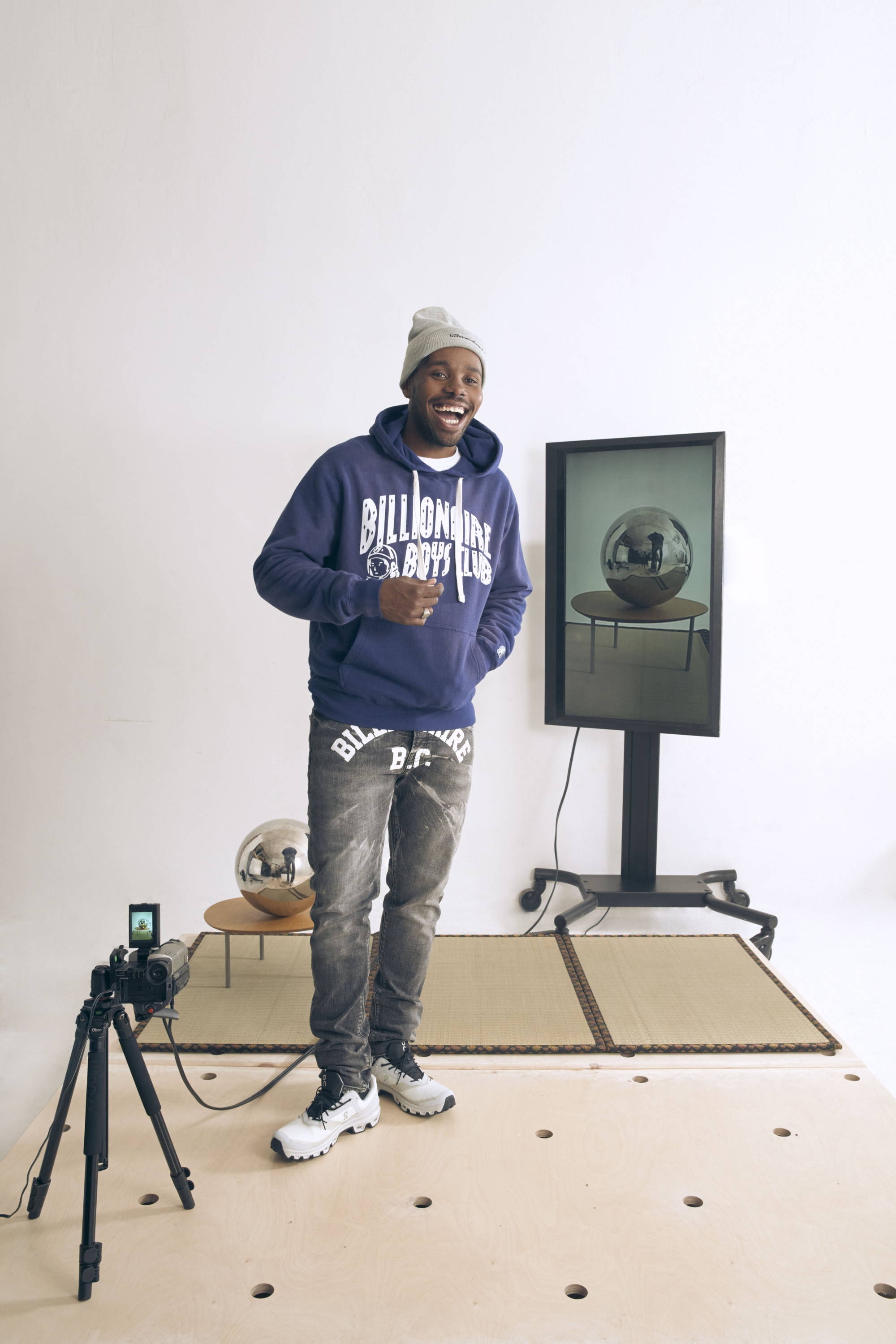 ---
The Billionaire Boys Club Winter 2021 Delivery I Collection 'HEART, MIND, BODY, EARTH' collection is available now at our NYC Flagship, Miami pop-up, and on bbcicecream.com
Team Credits:
SEEK INNER PEACE CREDITS:
Bella Rojas Bauso

Maya Thakrar 

Kurt Scoby

Jerry Parker

Chinedu Ogueri