BILLIONAIRE BOYS CLUB WINTER I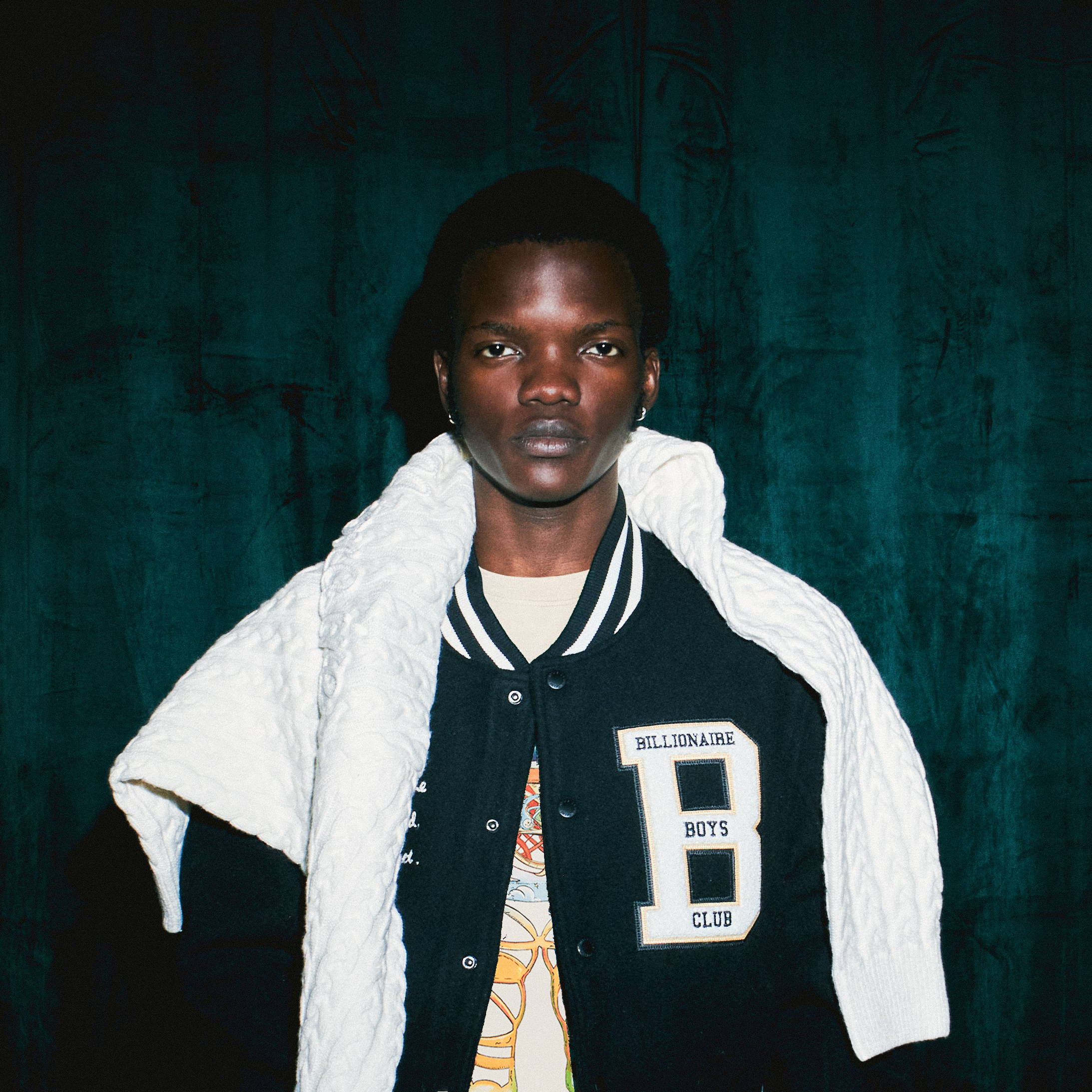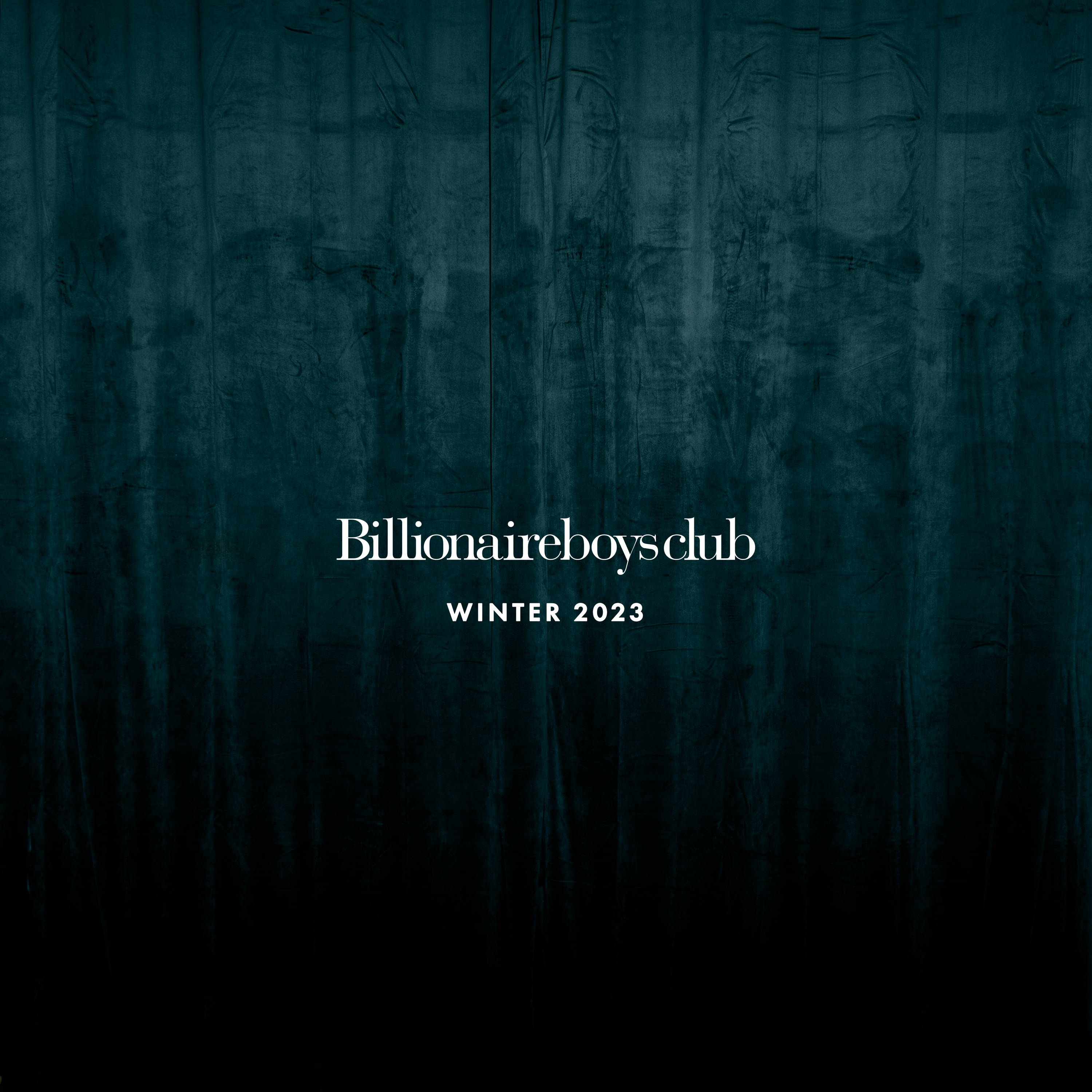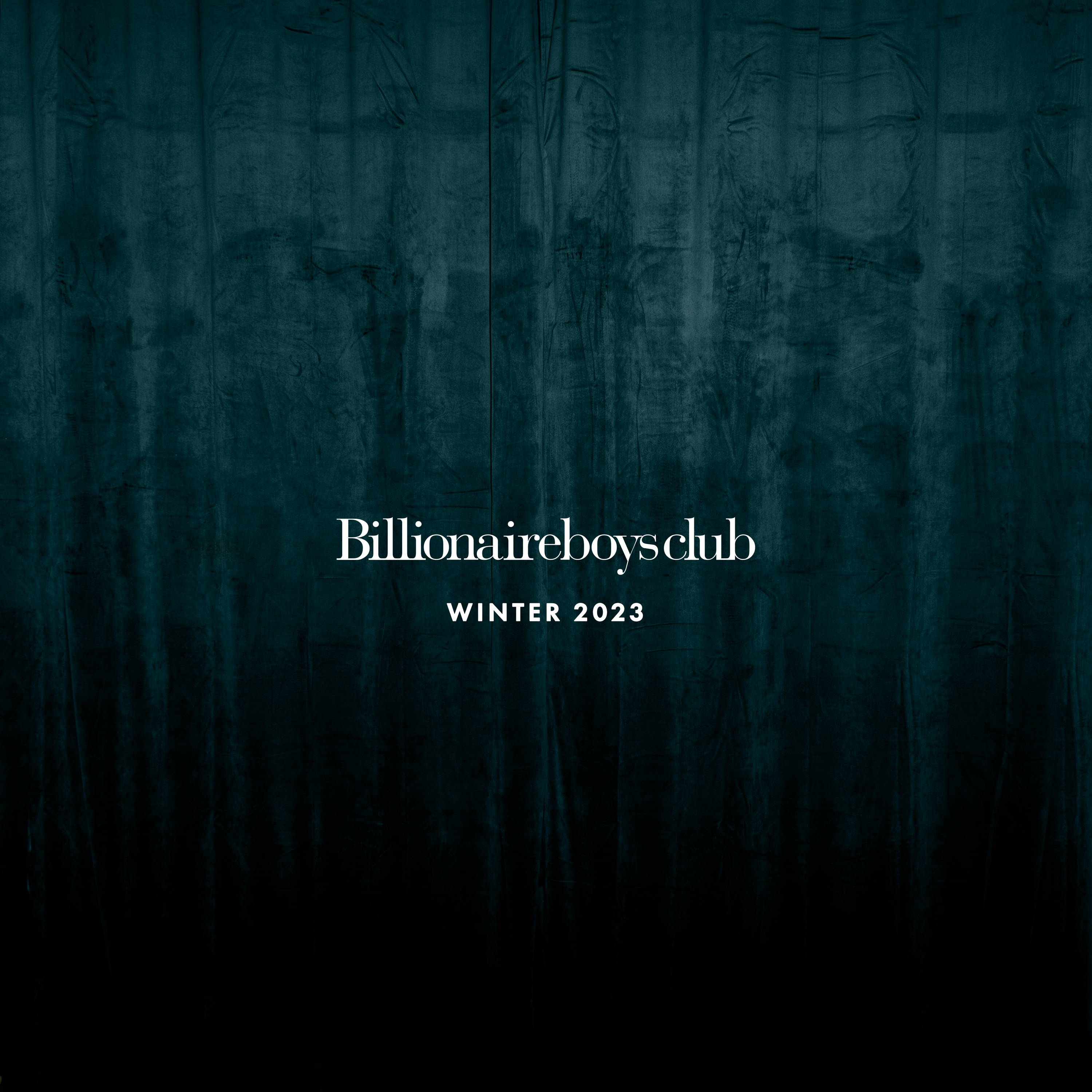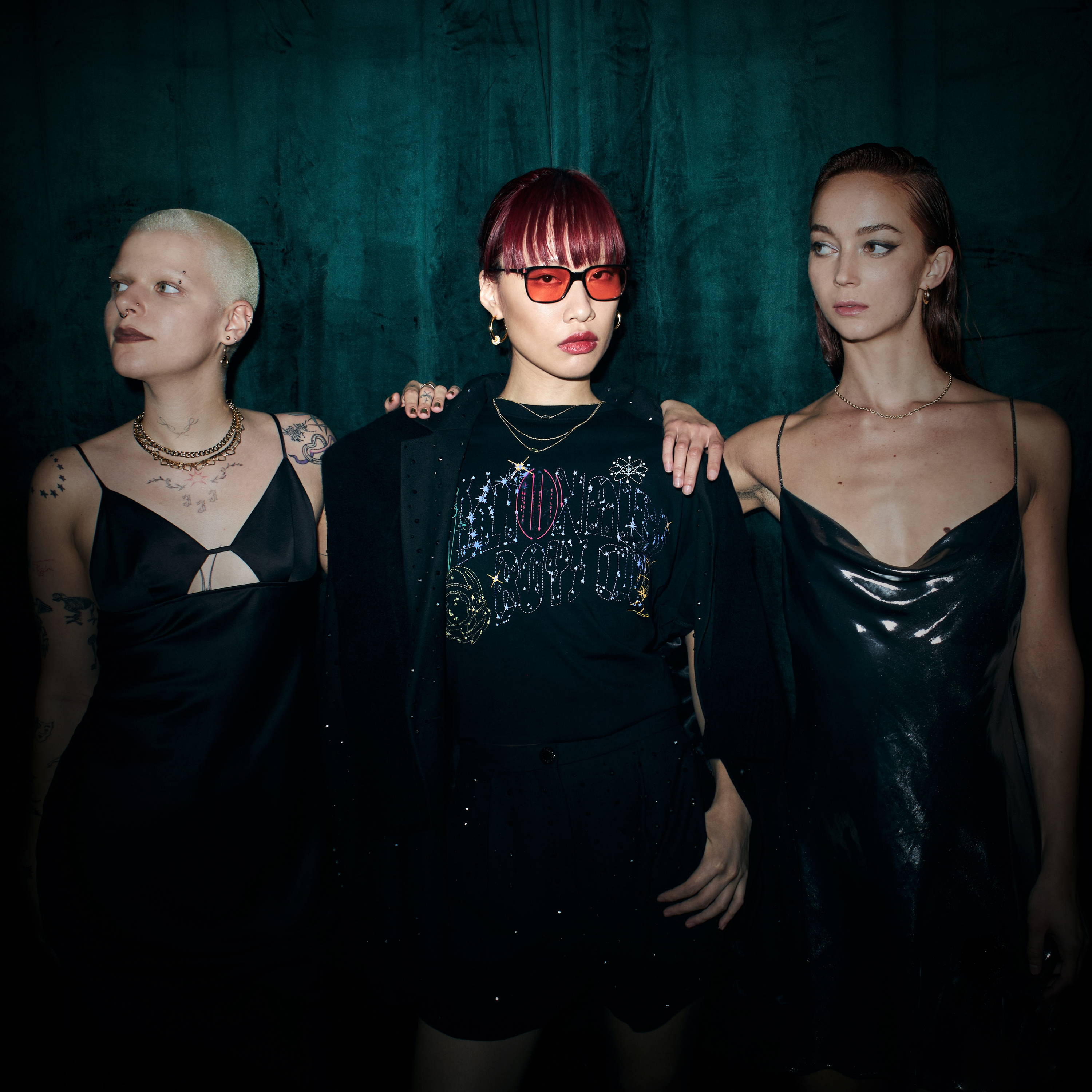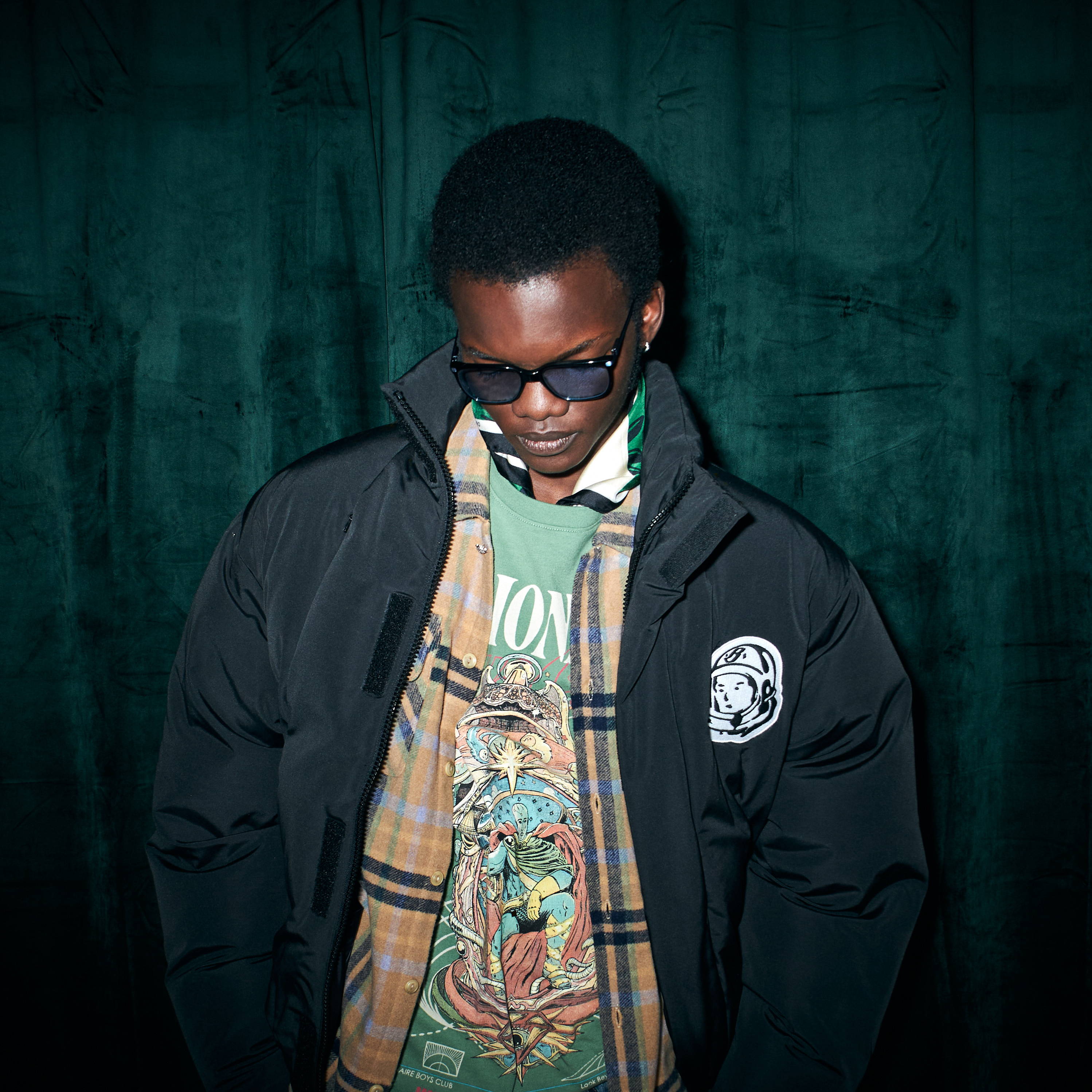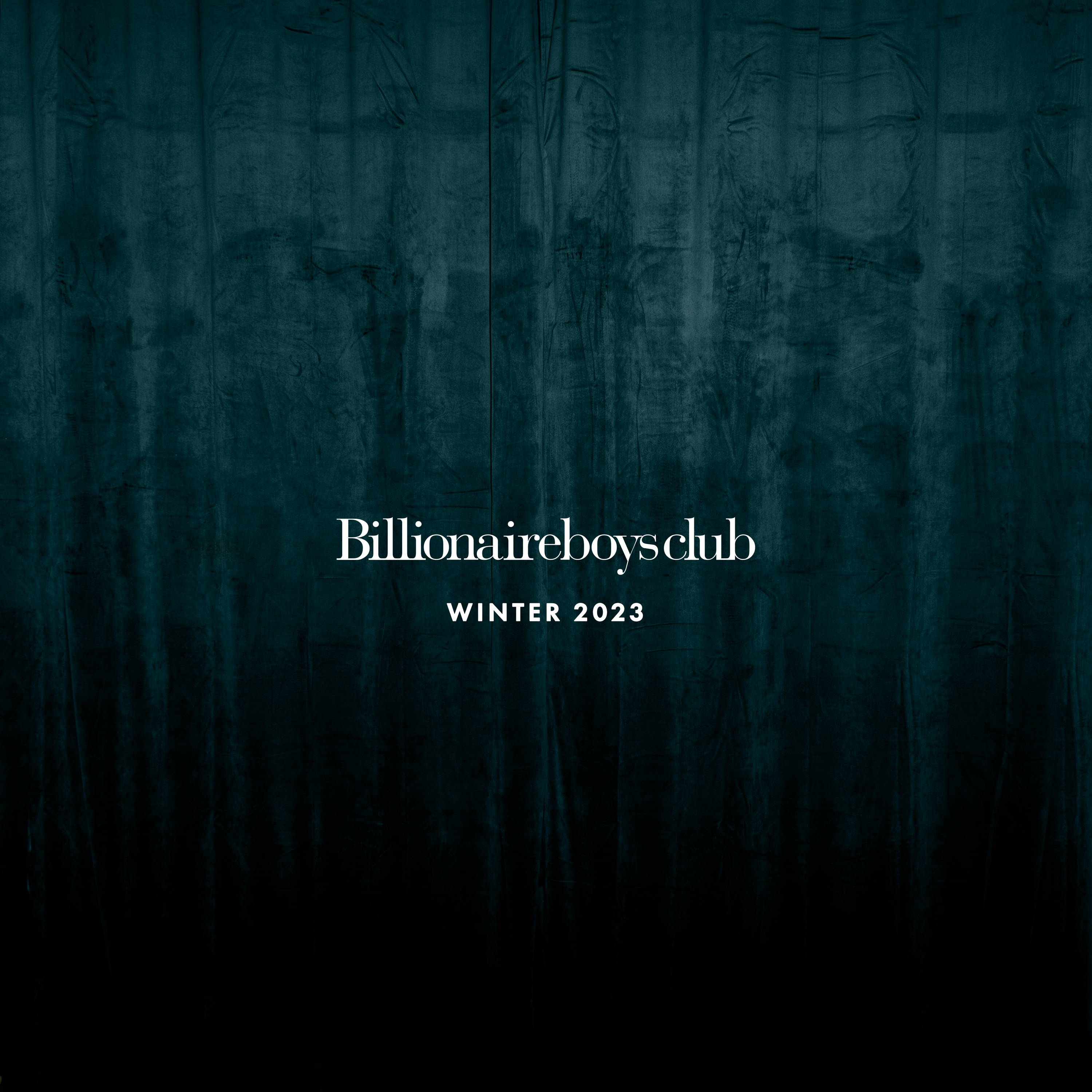 BILLIONAIRE BOYS CLUB WINTER 23

AVAILABLE NOW ONLINE + AT U.S. FLAGSHIPS
Billionaire Boys Club is celebrating a remarkable milestone, as we proudly present our Winter 2023 Campaign, "Life of the Party," in commemoration of our 20th Anniversary. This season marks the grand finale of a year filled with unforgettable milestones, shining a spotlight on our rich heritage. Our Winter 2023 Collection is a captivating soiree-themed campaign, a fitting tribute to two decades of exceptional fashion and style. In this blog, we'll take you through the highlights of our latest collection, starting with the first delivery, "The Scientist."
Discover the Billionaire Boys Club Winter Collection at our U.S. flagships and online platform bbcicecream.com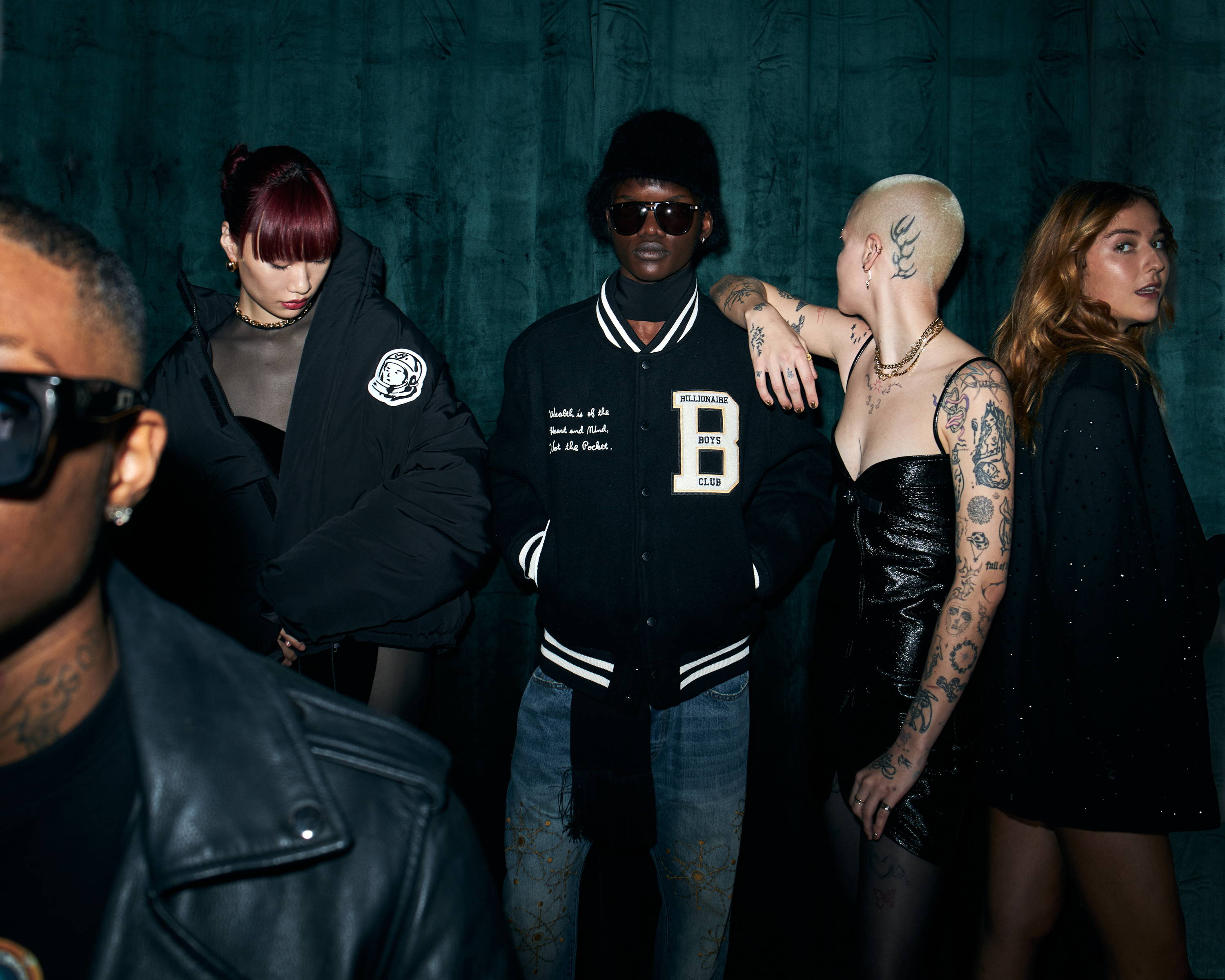 "The Scientist" | The first delivery of the Winter 2023 Collection, draws inspiration from human curiosity and the innate drive to explore and experiment. Just like the iconic scientists who've expanded our understanding of the Universe and the Solar System, this collection's design story features stunning artwork paying homage to their contributions.
Design Techniques | To bring this concept to life, we've employed new techniques in knit, embroidery, and print design. These innovative approaches are evident in our heavyweight pieces, showcasing intricate details that set our collection apart.
In addition to these key pieces, our Winter 2023 Collection boasts a range of outerwear options. The oversized puffer jacket with a tonal raised logo embroidered design is perfect for those chilly winter days. We've also reimagined the classic varsity jacket with a full wool construction for a timeless and stylish look.
Intarsia Knit Sweater | Our statement Intarsia Knit Sweater features a captivating design inspired by the cosmos, making it a must-have for any fashion-forward individual.
Matching Knit Balaclava | Stay cozy and stylish with a matching knit balaclava that perfectly complements the sweater, adding an extra layer of warmth and intrigue to your outfit.
Nuclear Embroidered Denim Pant | For a relaxed yet bold look, our Nuclear embroidered denim pants are a unique addition to your wardrobe.
BEHIND THE SCENES WITH BILLIONAIRE BOYS CLUB

Take an exclusive behind-the-scenes look at our campign shoot for Billionaire Boys Club Winter 2023.