Highlighting women in creative industries.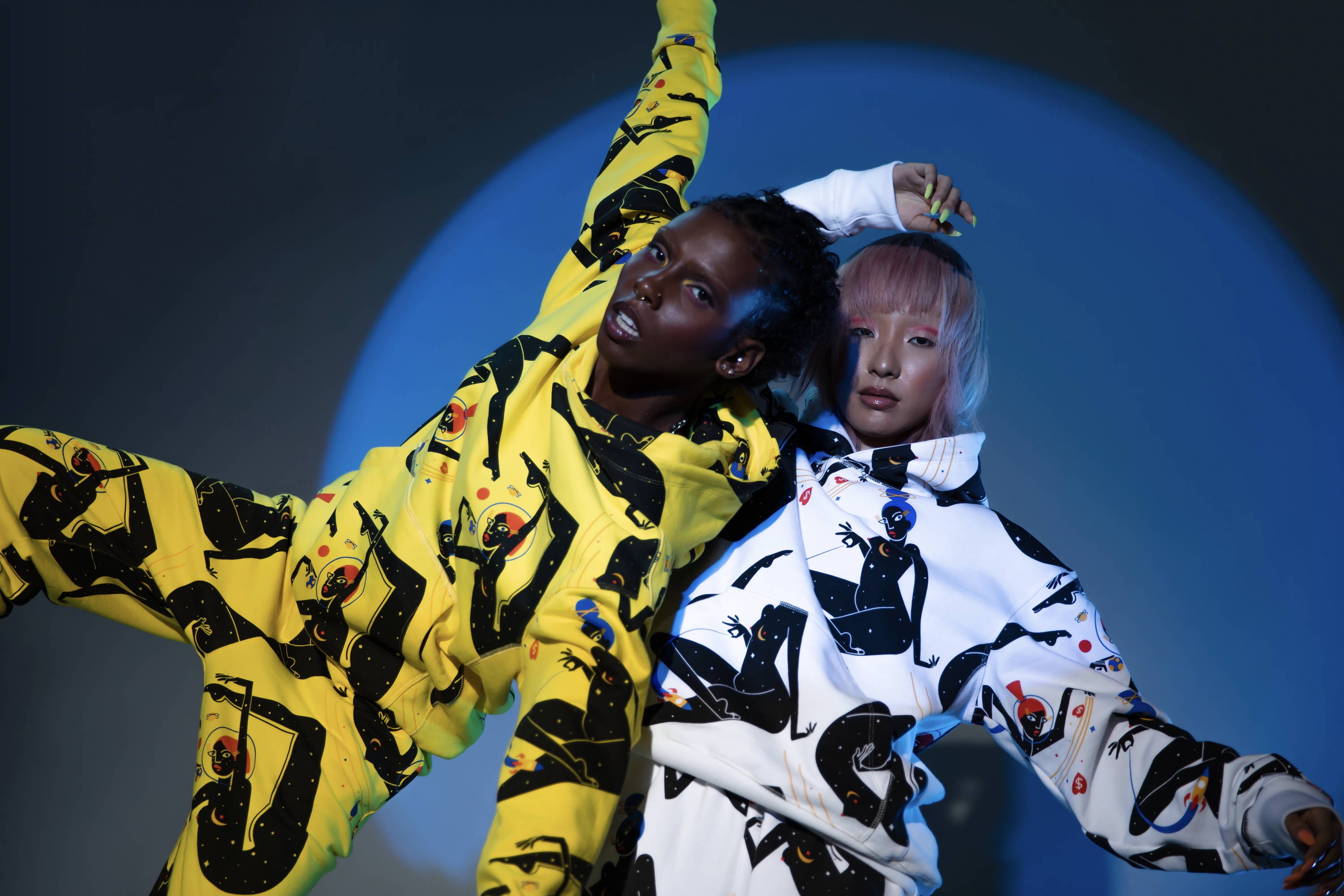 For the first time since our Billionaire Girls Club launch in 2012, we have released a special collaboration Billionaire Girls Club—partnering with artist Jillian Evelyn for the Universe is Woman capsule—the first of many partnerships to come.
Known for exploring the struggle of womanhood and the anxiety that arises from societal expectations, LA-based artist Jillian Evelyn often paints contorted female figures with graphic shapes, which can be seen throughout the Universe is Woman capsule. Evelyn illustrates a powerful message for the first BGC collaboration, depicting a woman as the universe, who moves on her own terms and does away with anything that enters her powerful orbit.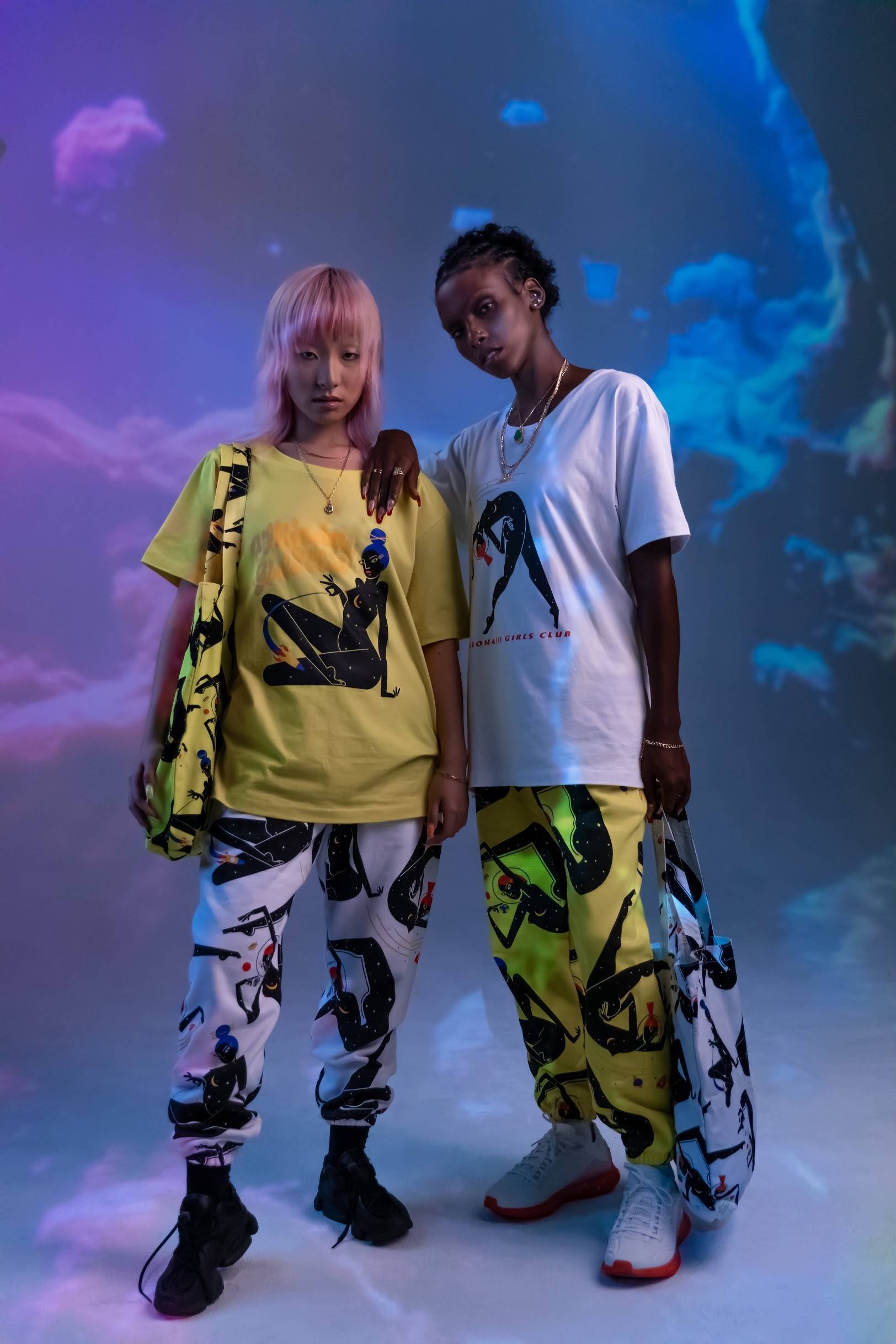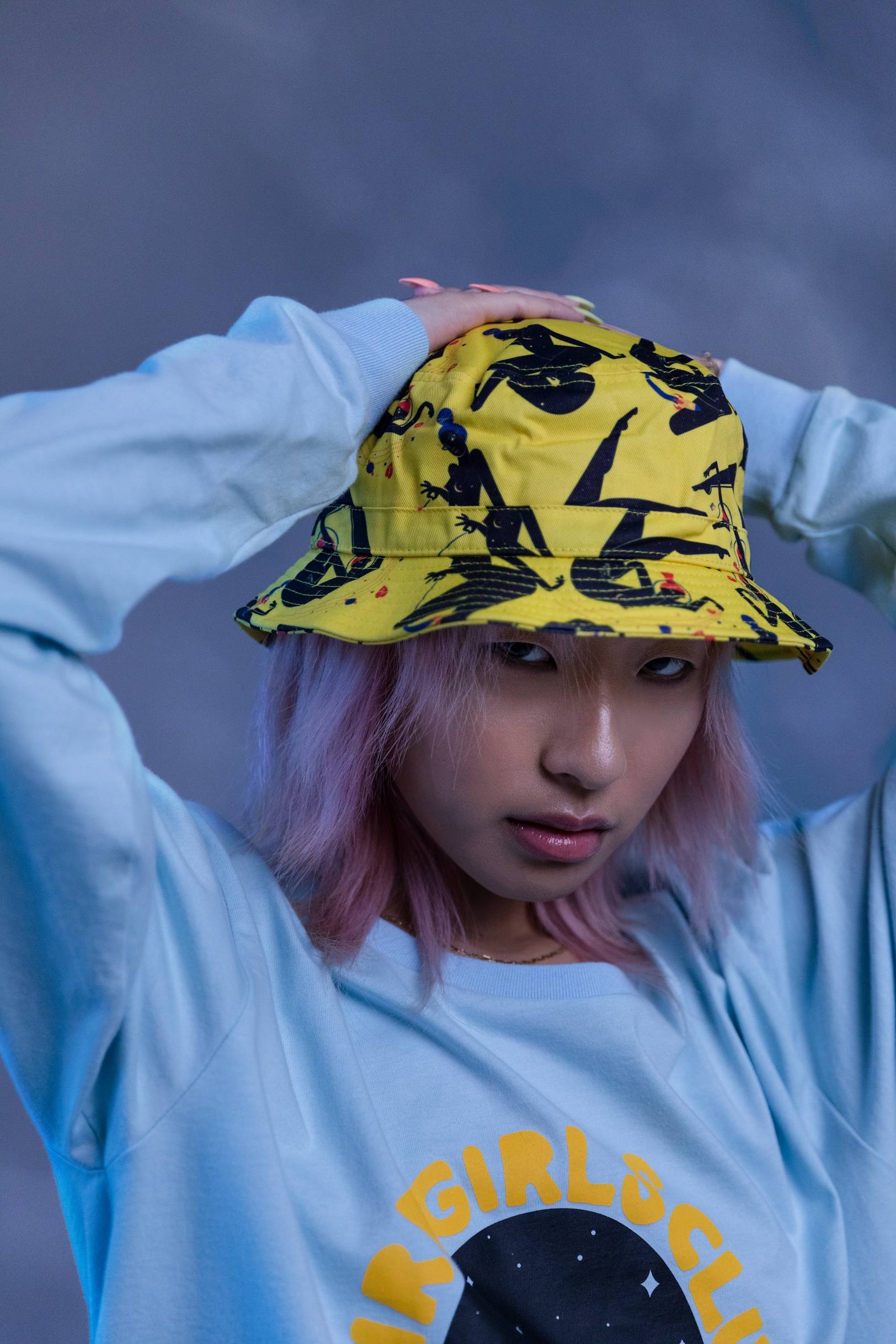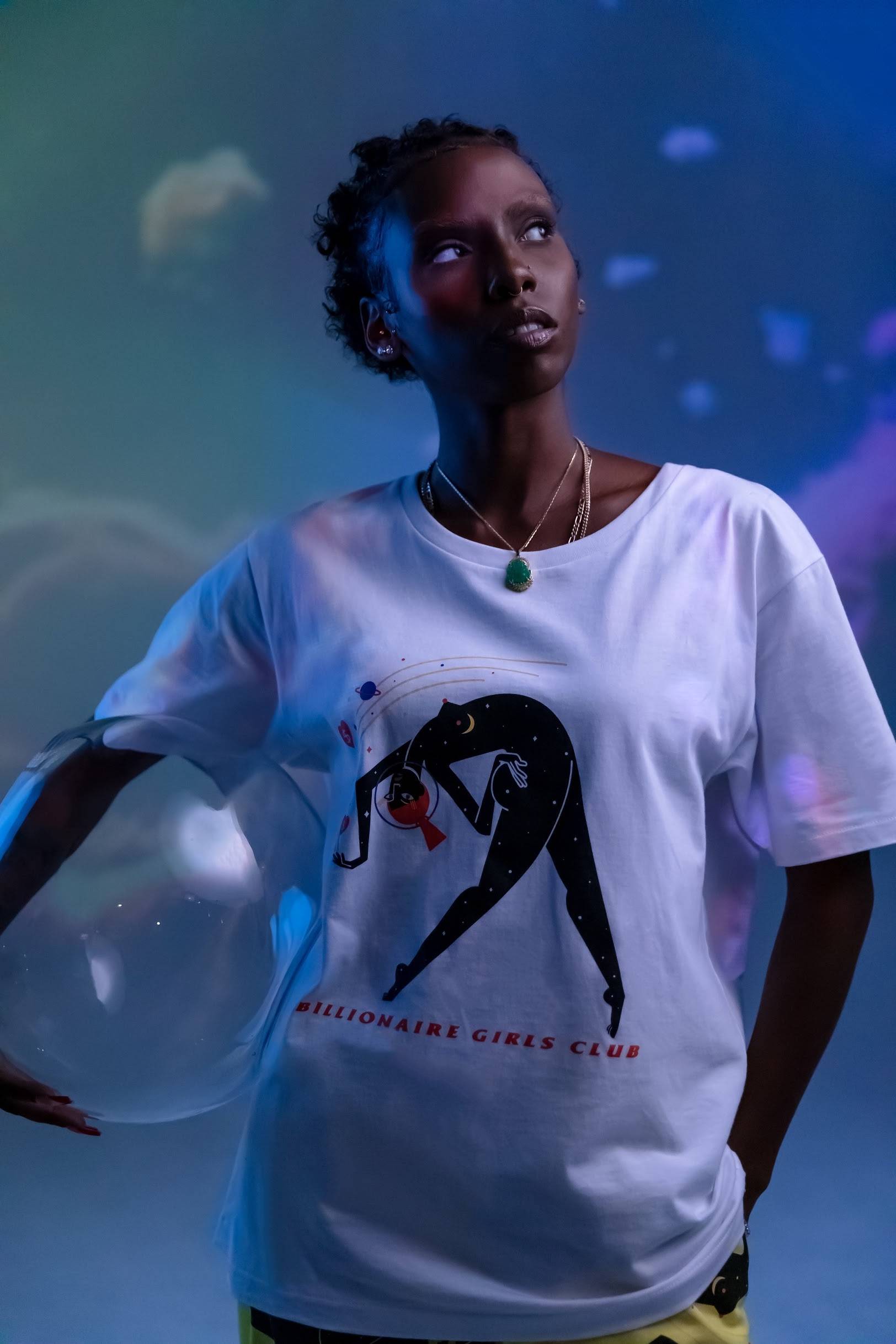 ---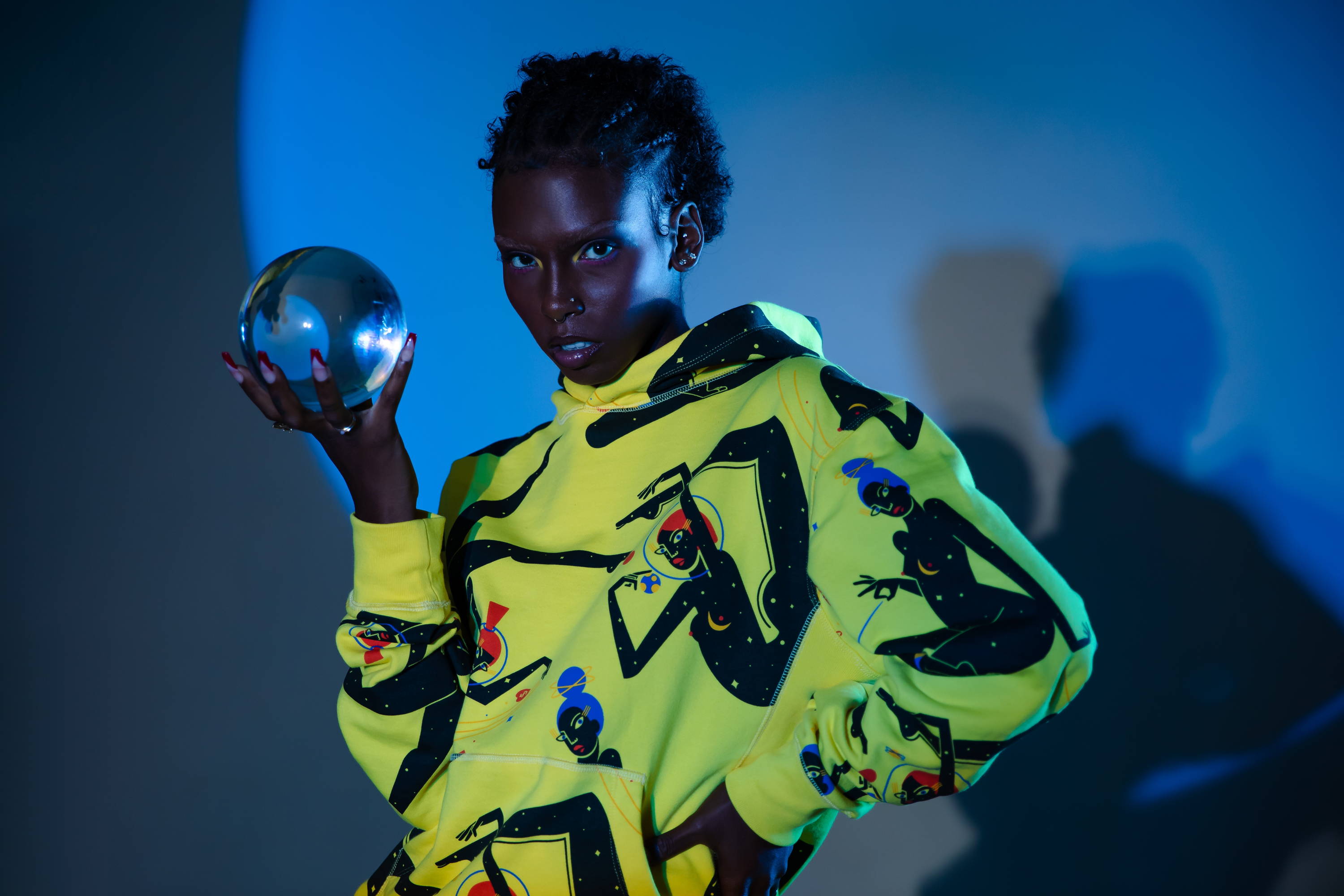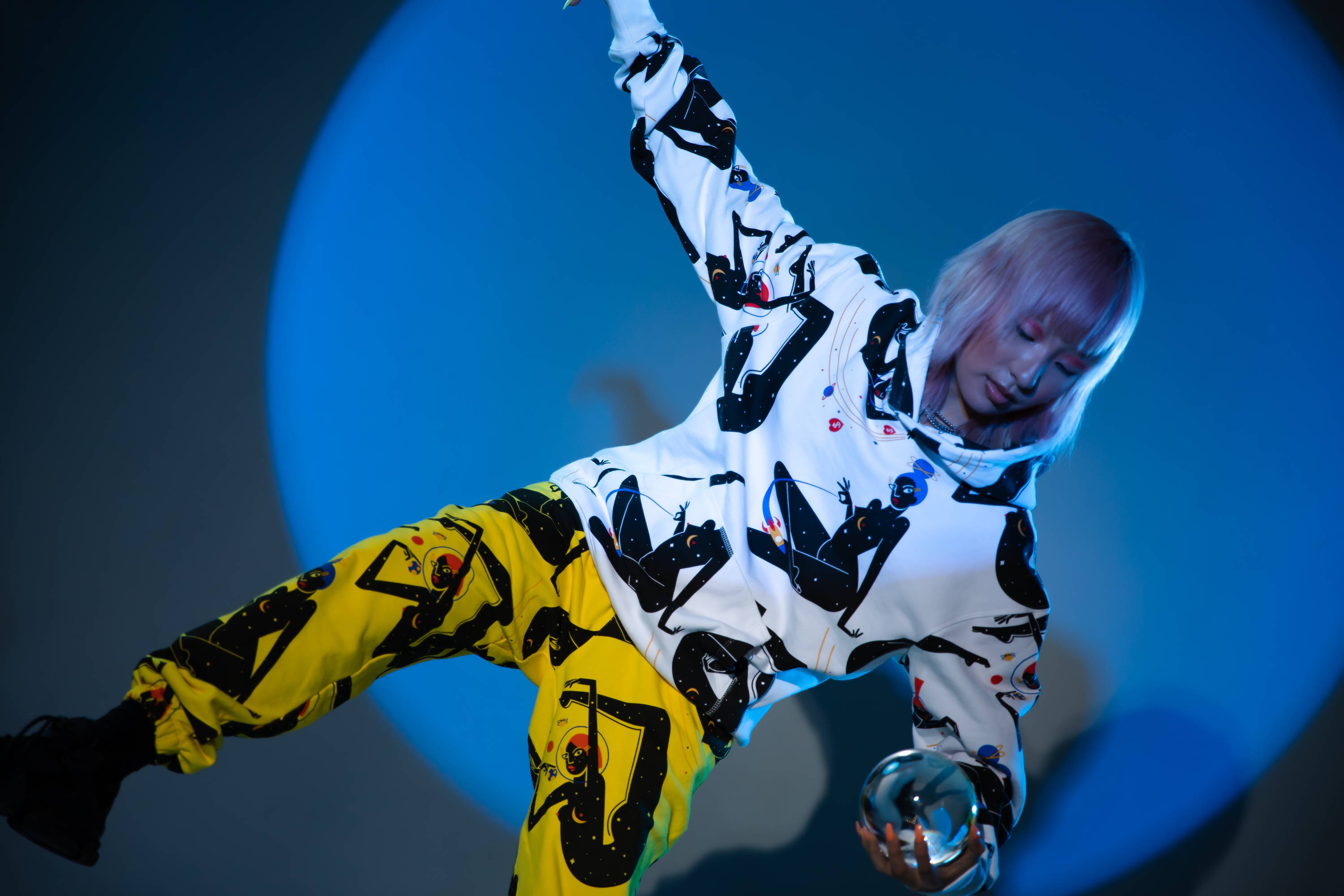 ---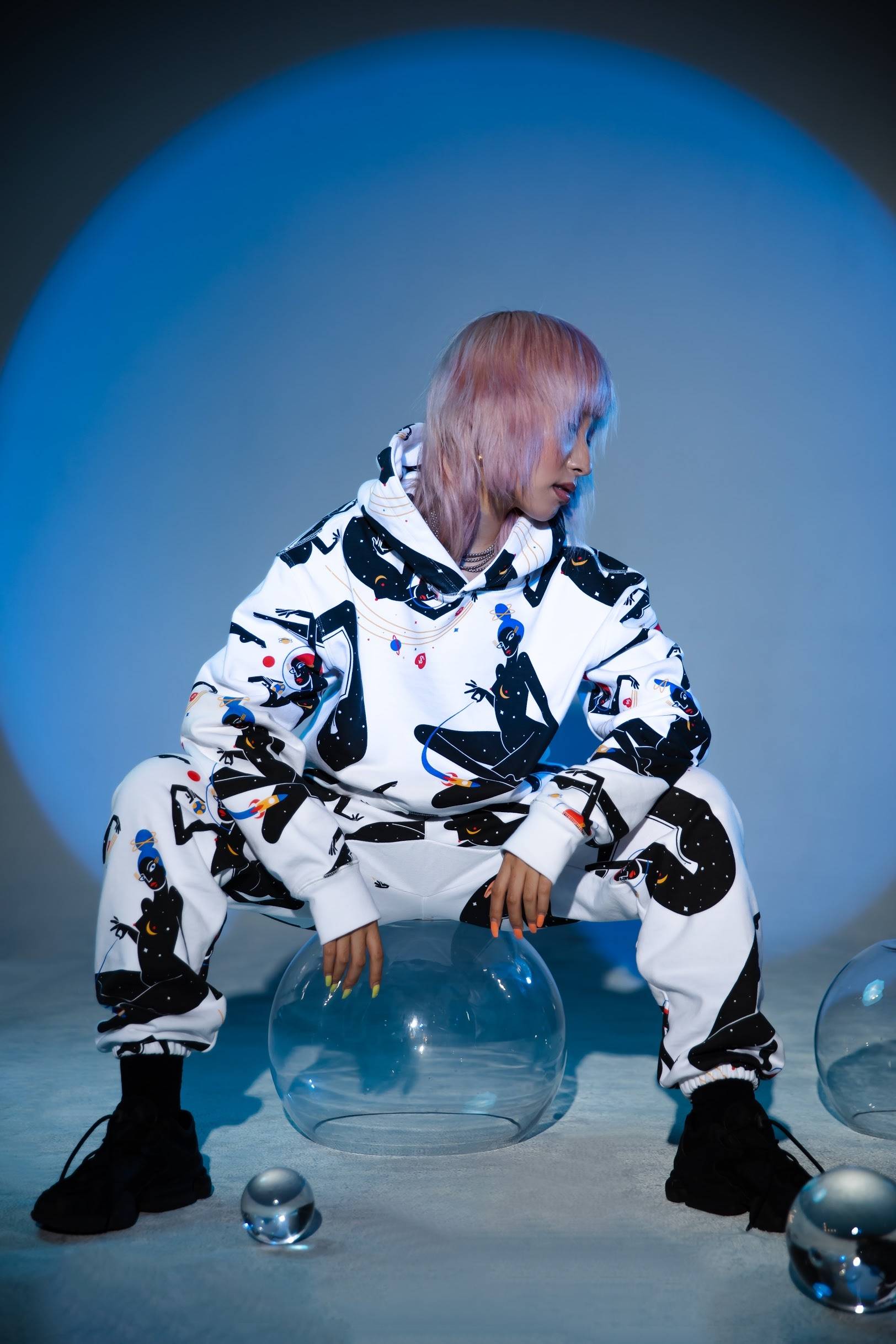 ---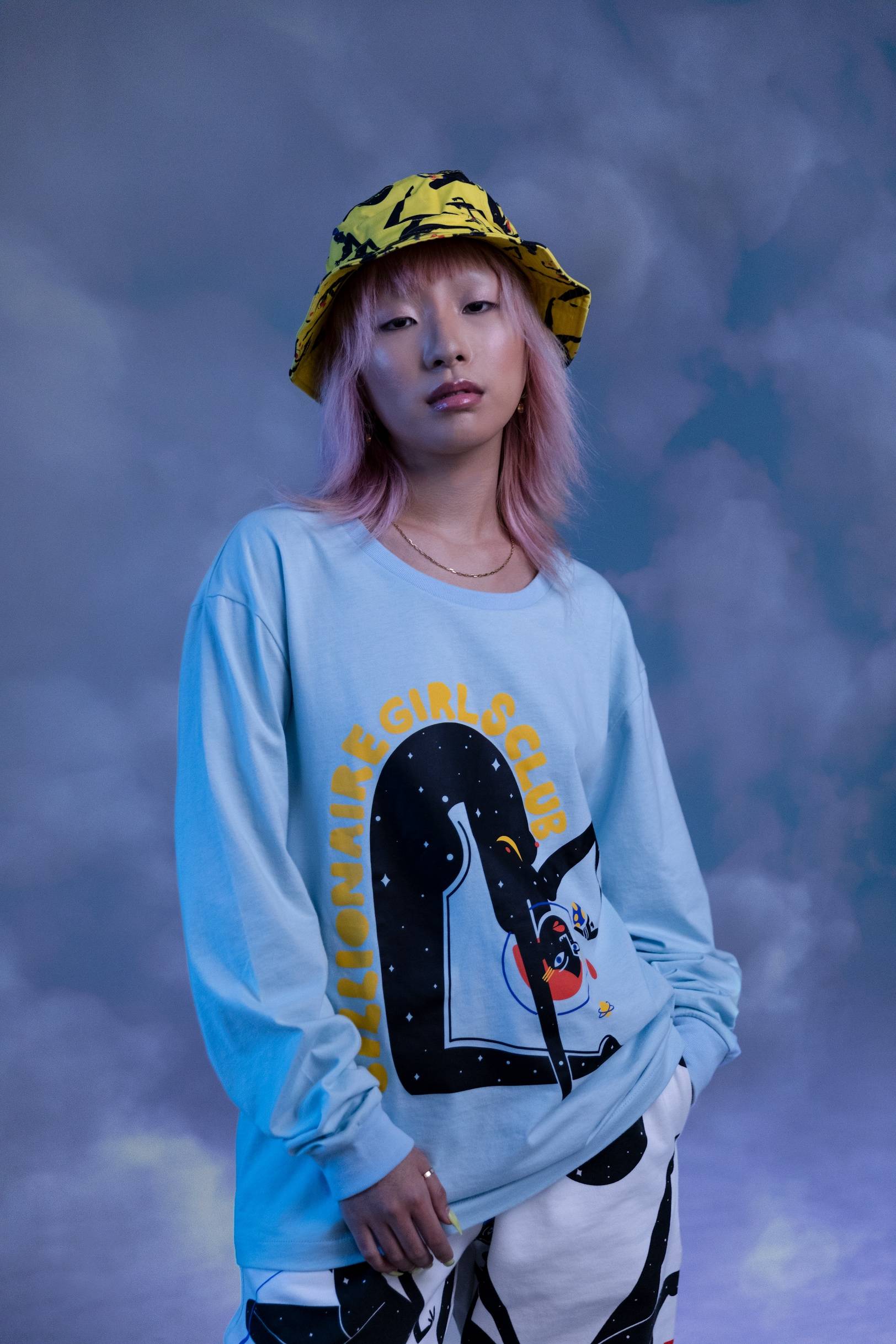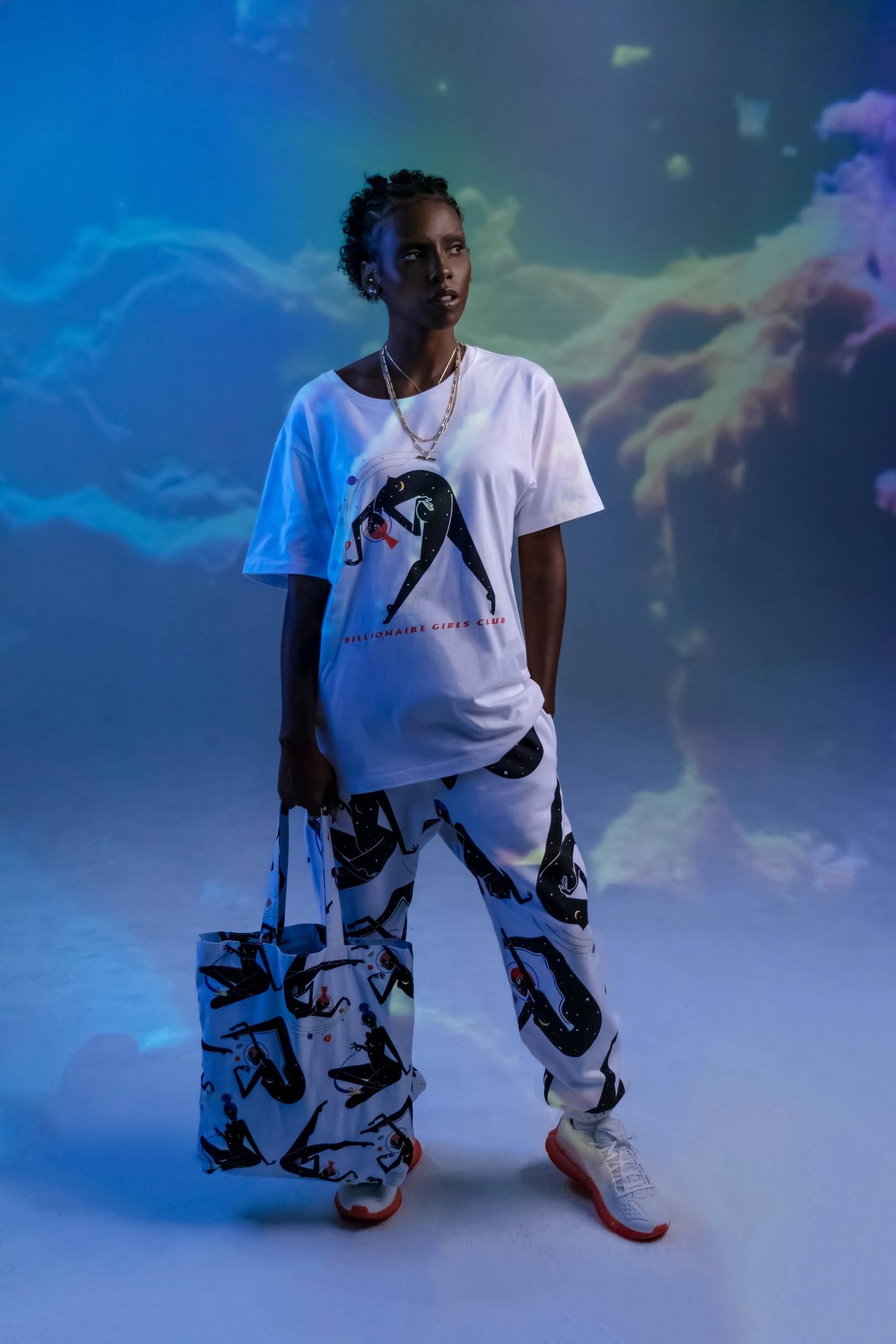 ---
The partnership between Jillian Evelyn and Billionaire Girls Club is the first step towards the brand's re-emergence as a lifestyle streetwear brand for women, by women. With intentions to continue tapping female creatives, spanning from rising to established artists, BGC represents a space where women can be themselves as creative beings, share their talent and support one another.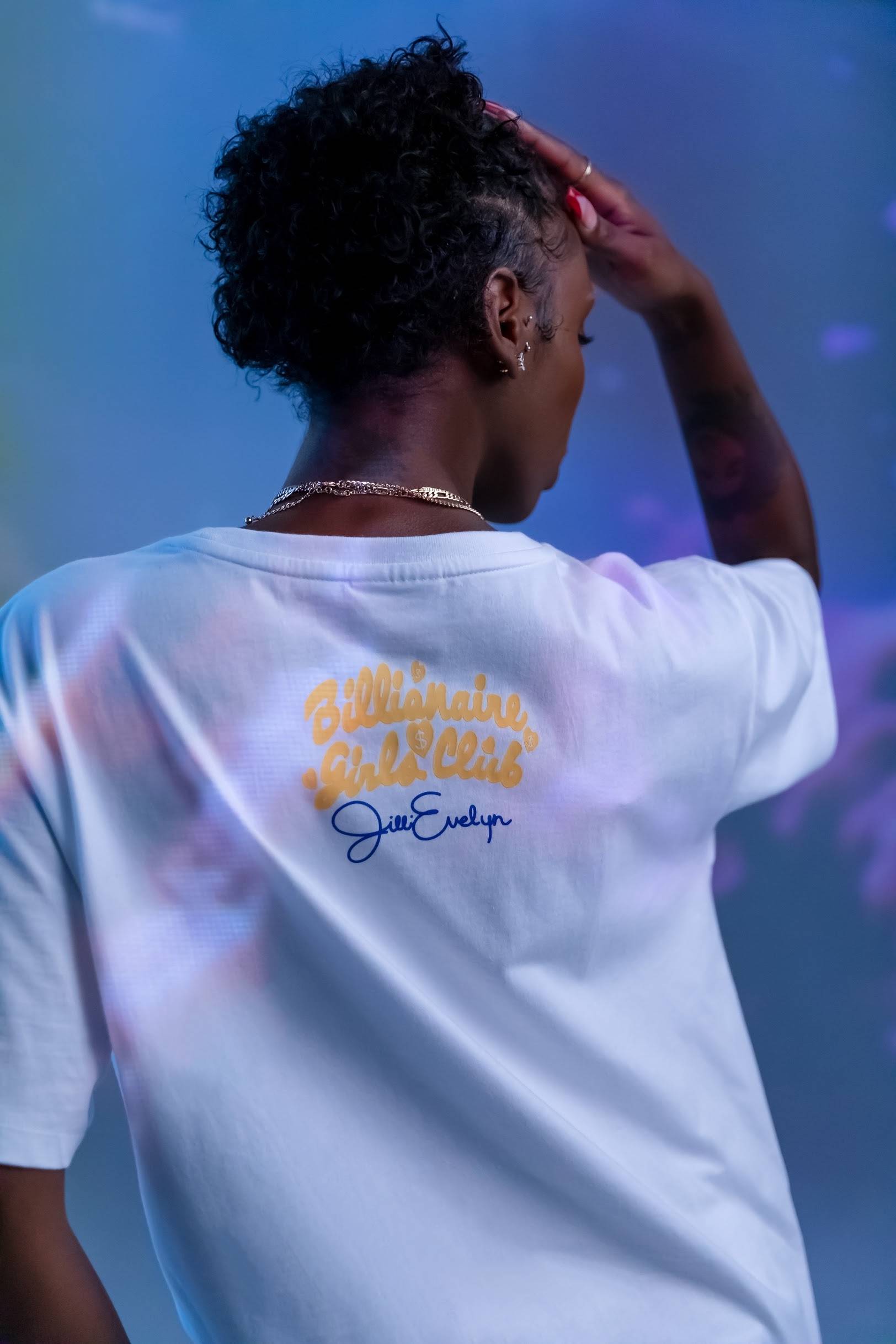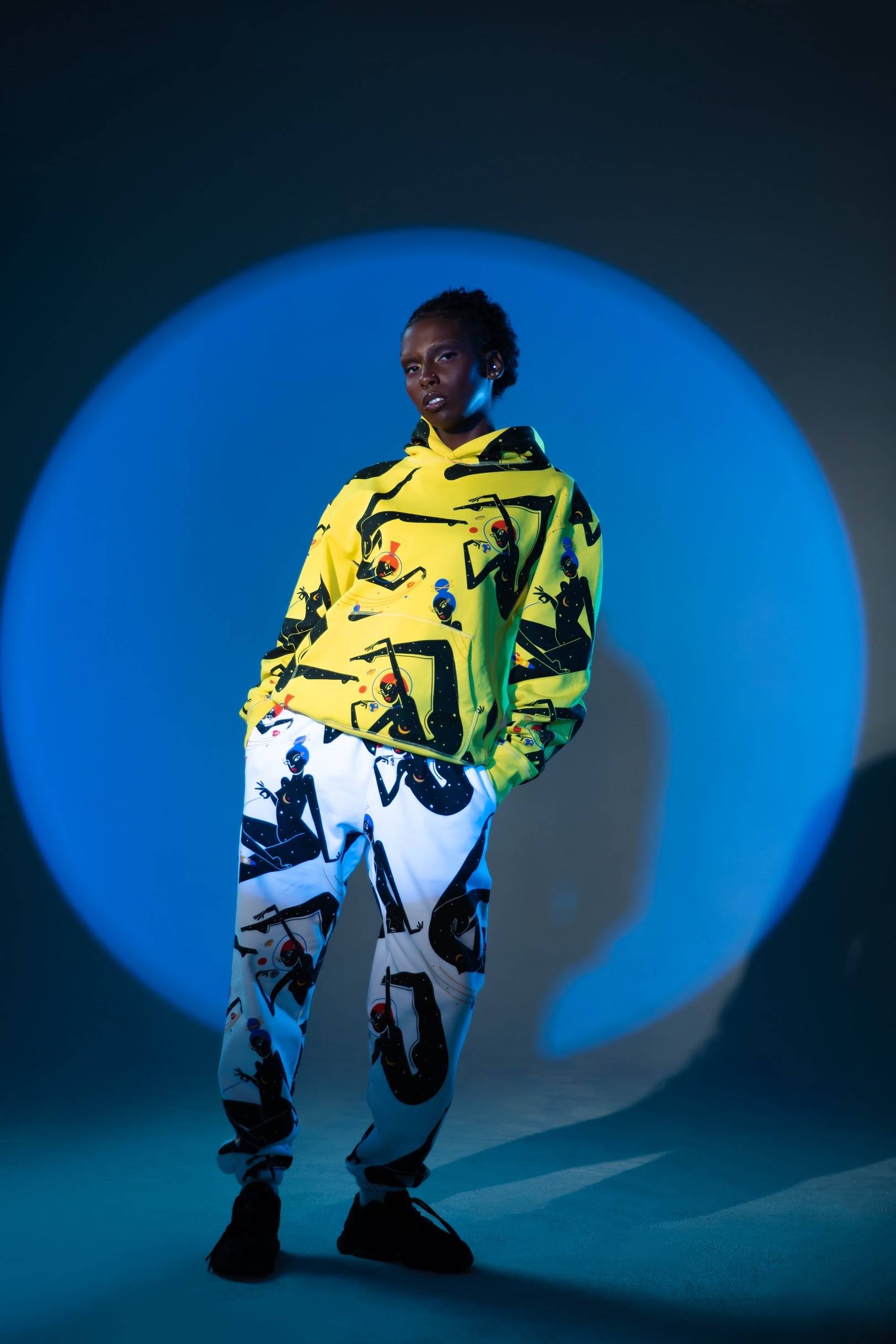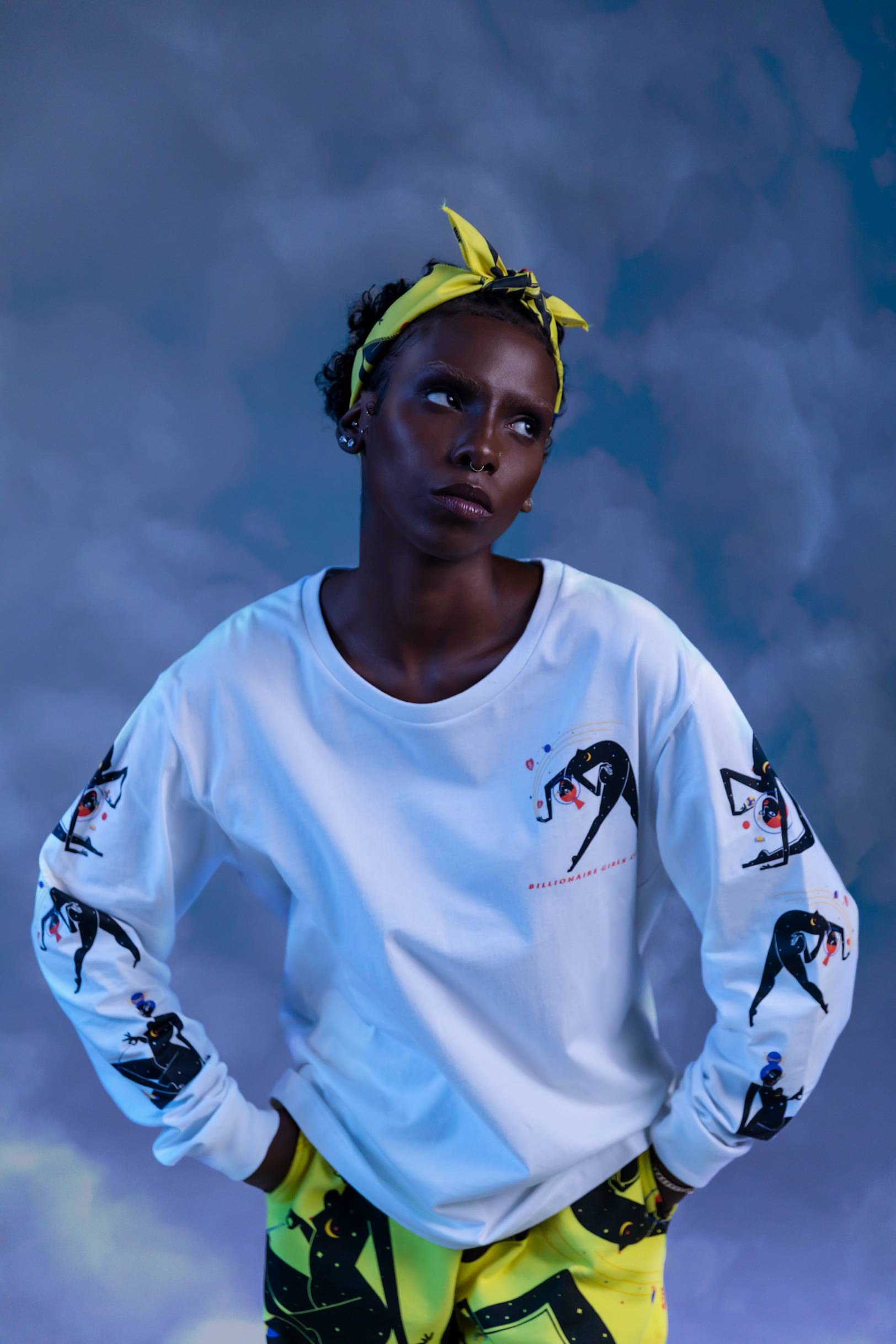 ---
As we establish our connectivity with innovation and amplify the contribution of women, our creative outlet is focused on giving women a platform to reveal their express creative expression. BGC is completely rewriting what it means to be a fashion brand, by capturing inclusivity through vision and inspiration.
Be on the lookout for anticipated collaborations, creative projects, and experiences. The Billionaire Girls Club x Jillian Evelyn UNIVERSE IS WOMAN capsule is now available online and at our US locations in NYC and Miami.