Billionaire Girls Club is a collective of womxn who we tap from around the world to contribute to the community.
We are visual artists, entrepreneurs, creative directors, producers, musicians, marketers, scientists, dancers, politicians, activists, writers, technicians, literrati...
We are BGC.
Billionaire Girls Club is a platform to uplift all womxn in streetwear and sneaker culture. We empower the current and next generation of women.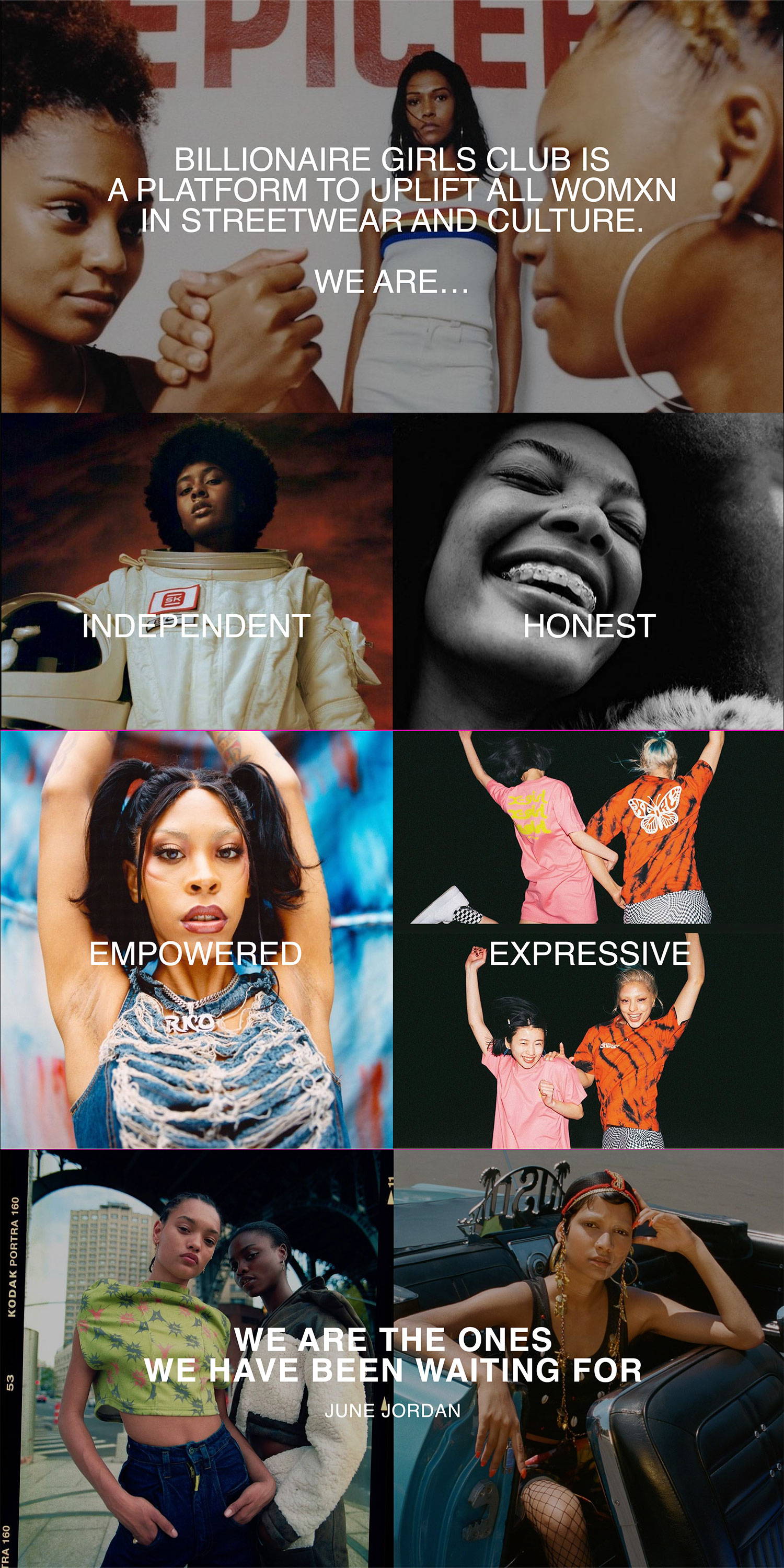 This International Women's Month, Billionaire Girls Club is showing up and out with a special experience and an exclusive drop.
Introducing the Billionaire Girls Club Women's Month Exclusive Capsule featuring designs by ShyDaughter and Pan Jin.
In honor of the capsule and selected by illustrator, ShyDaugher, we will be giving back to non-profit organizations that benefit women around the world. Choose from non-profit organizations when you purchase an item from the BGC Women's Month Capsule at our NYC Flagship and on bbcicecream.com. Learn more about the organizations below.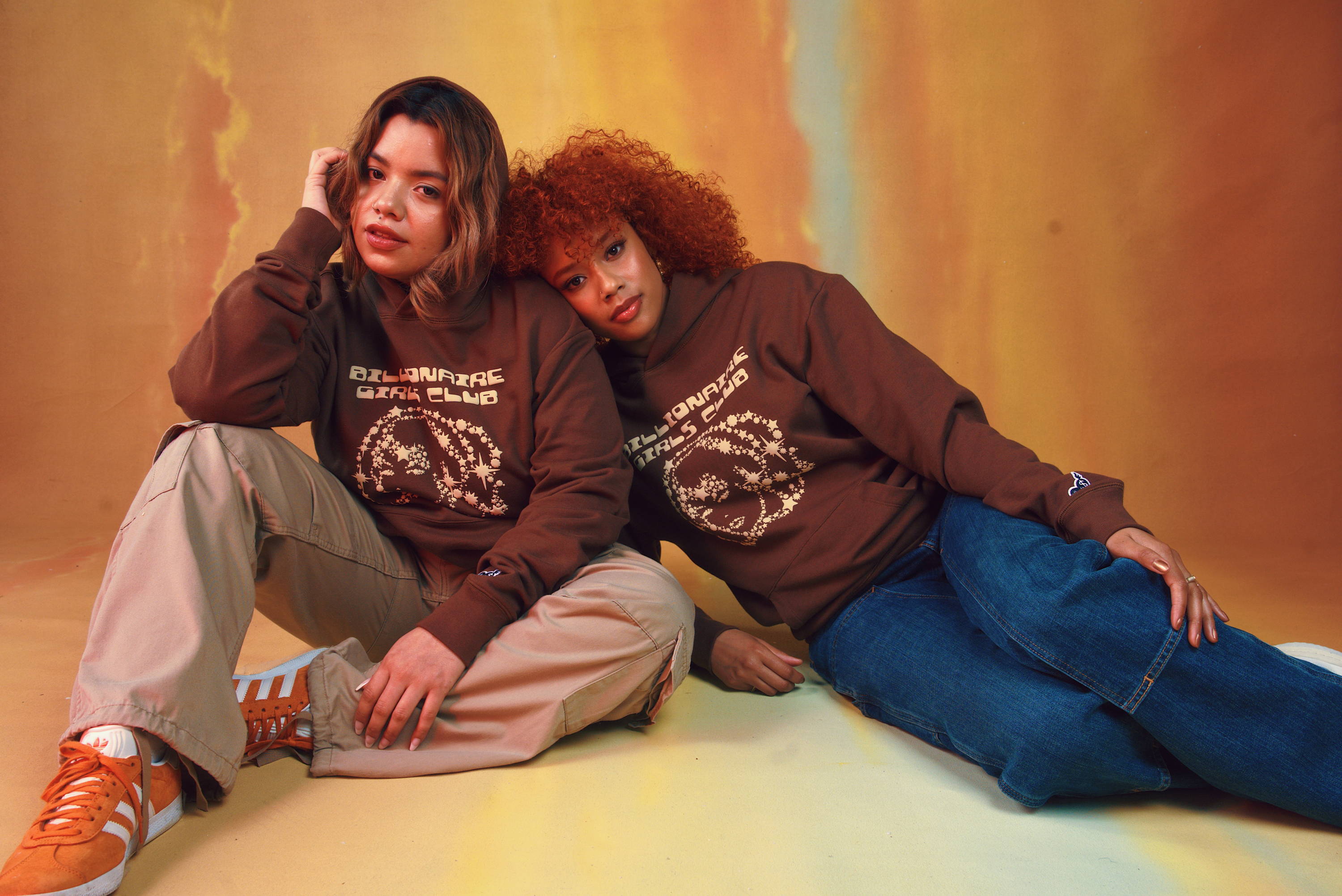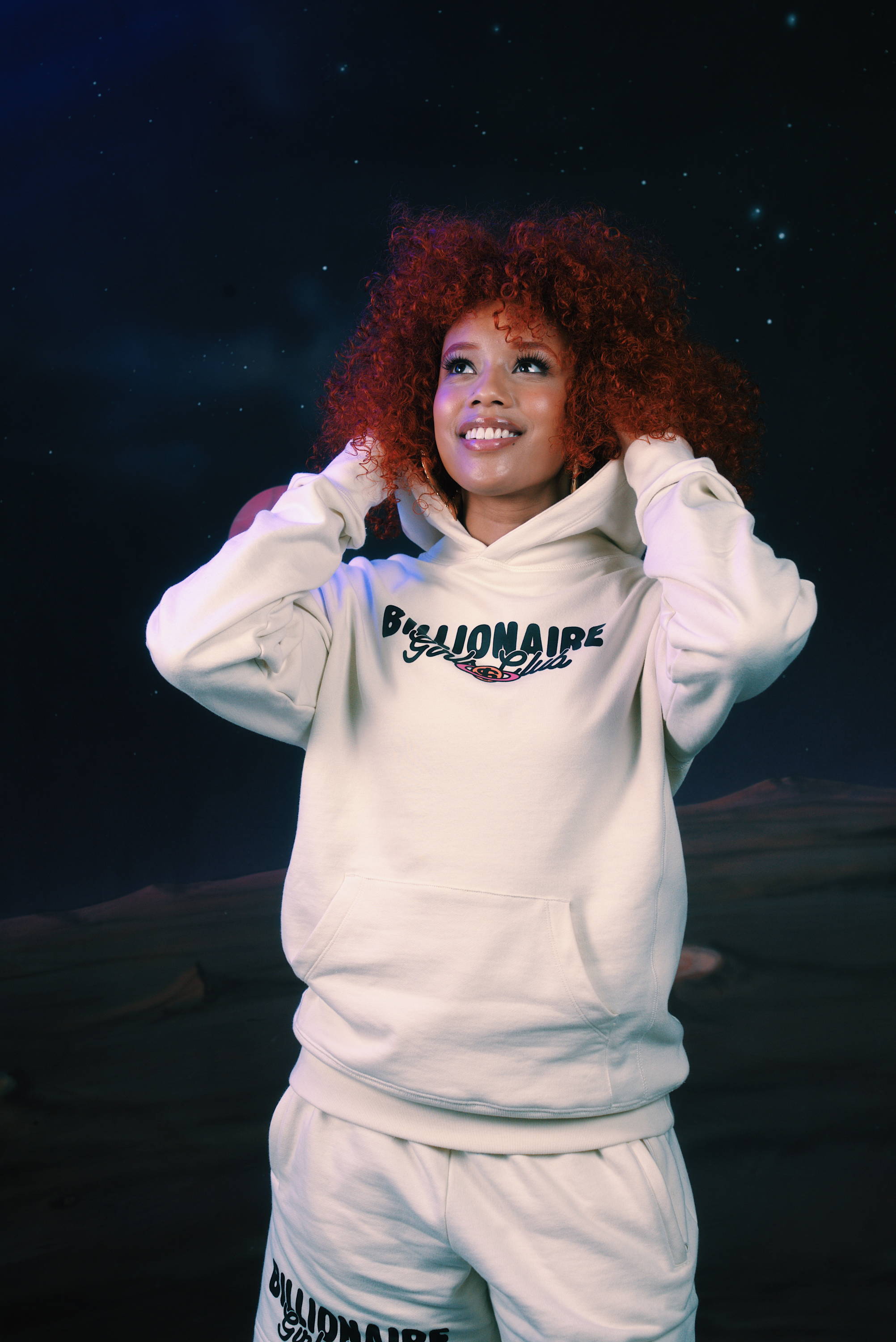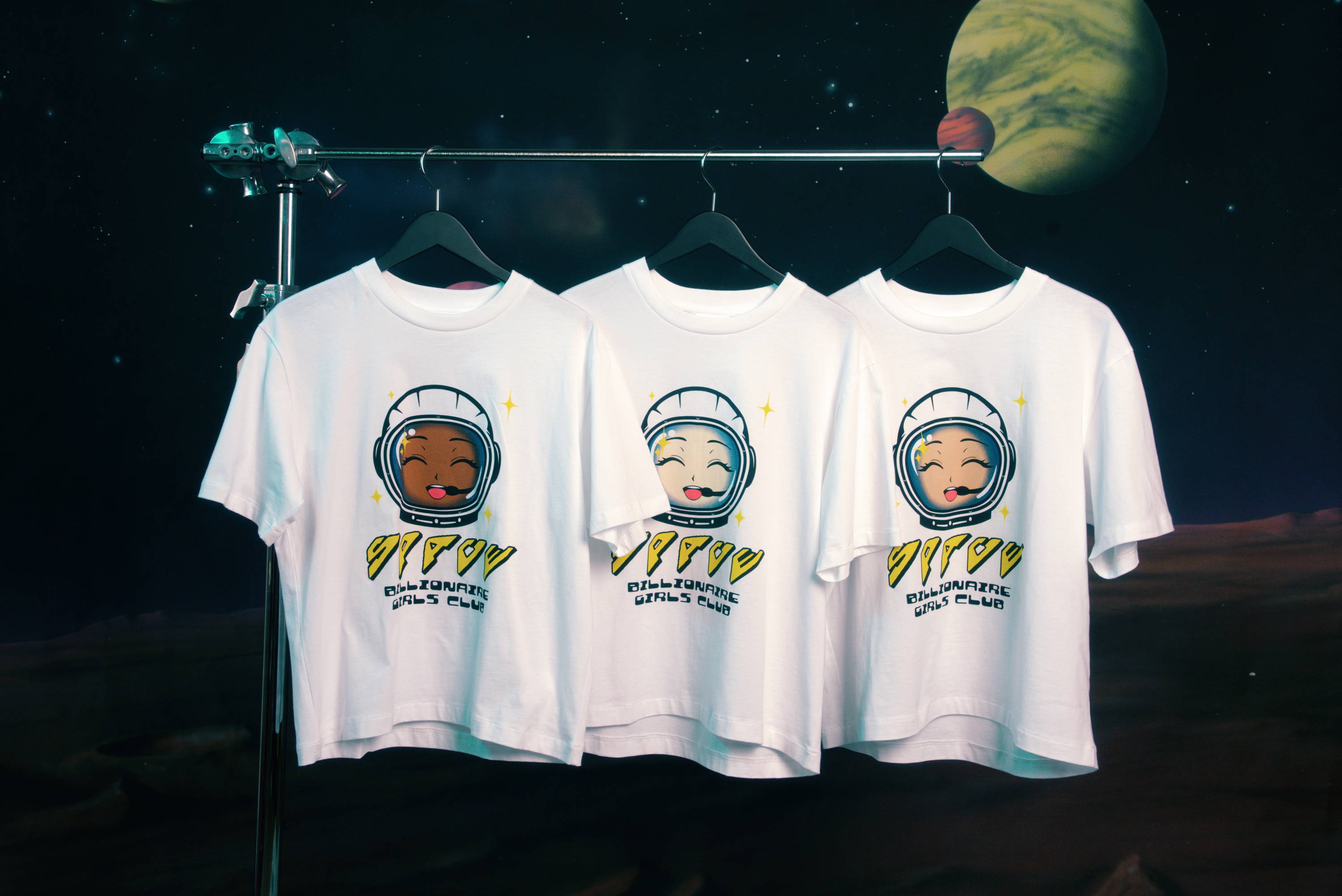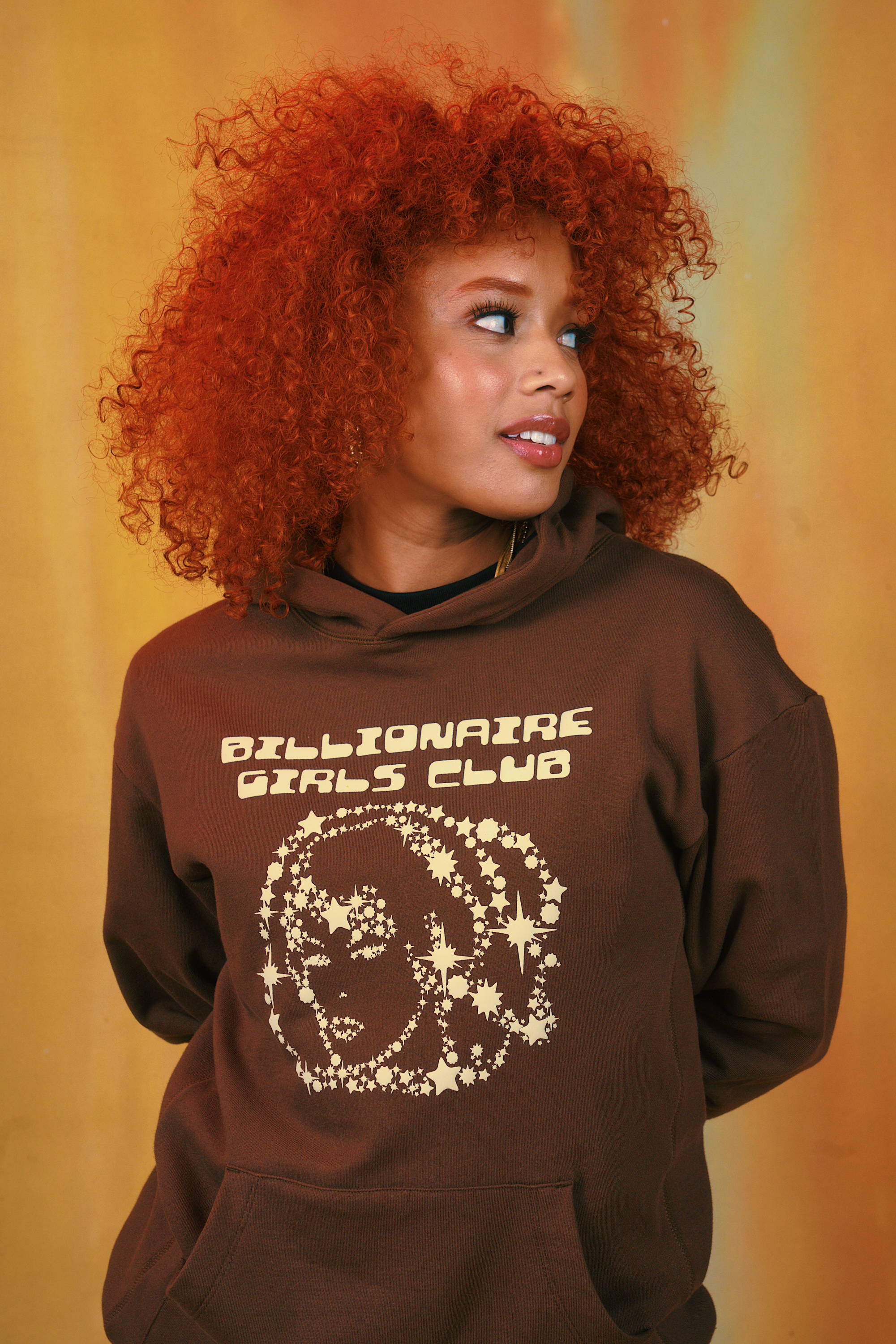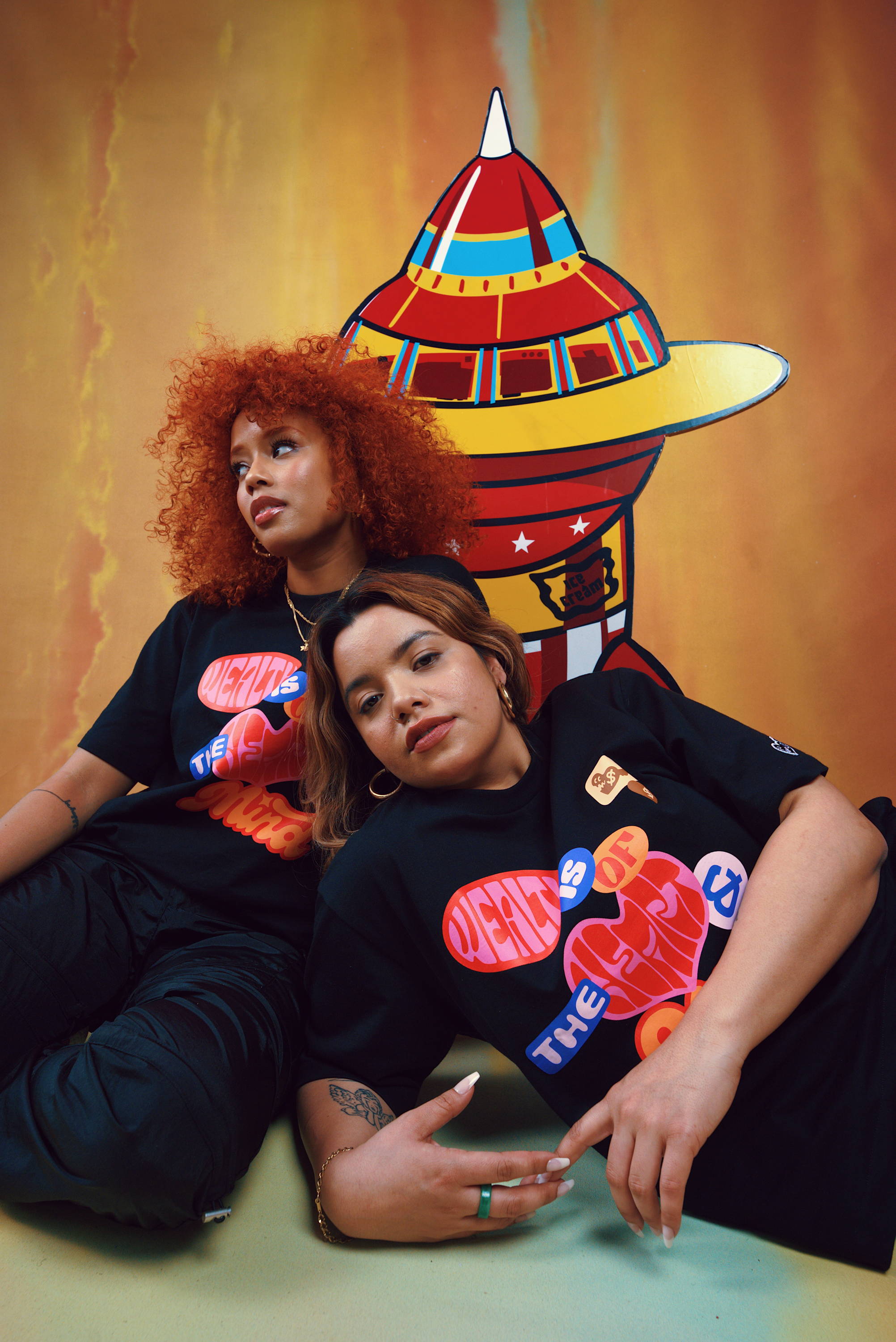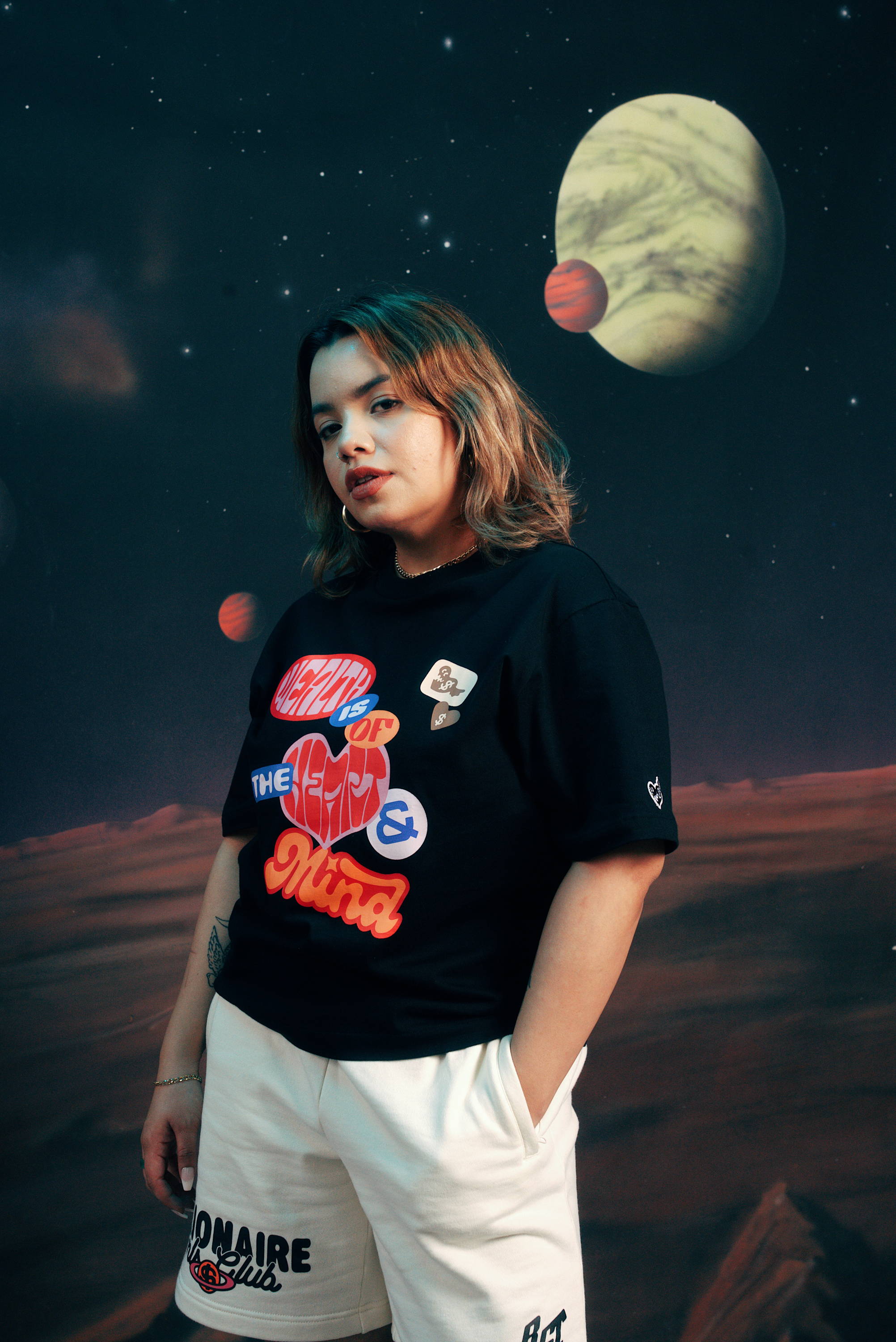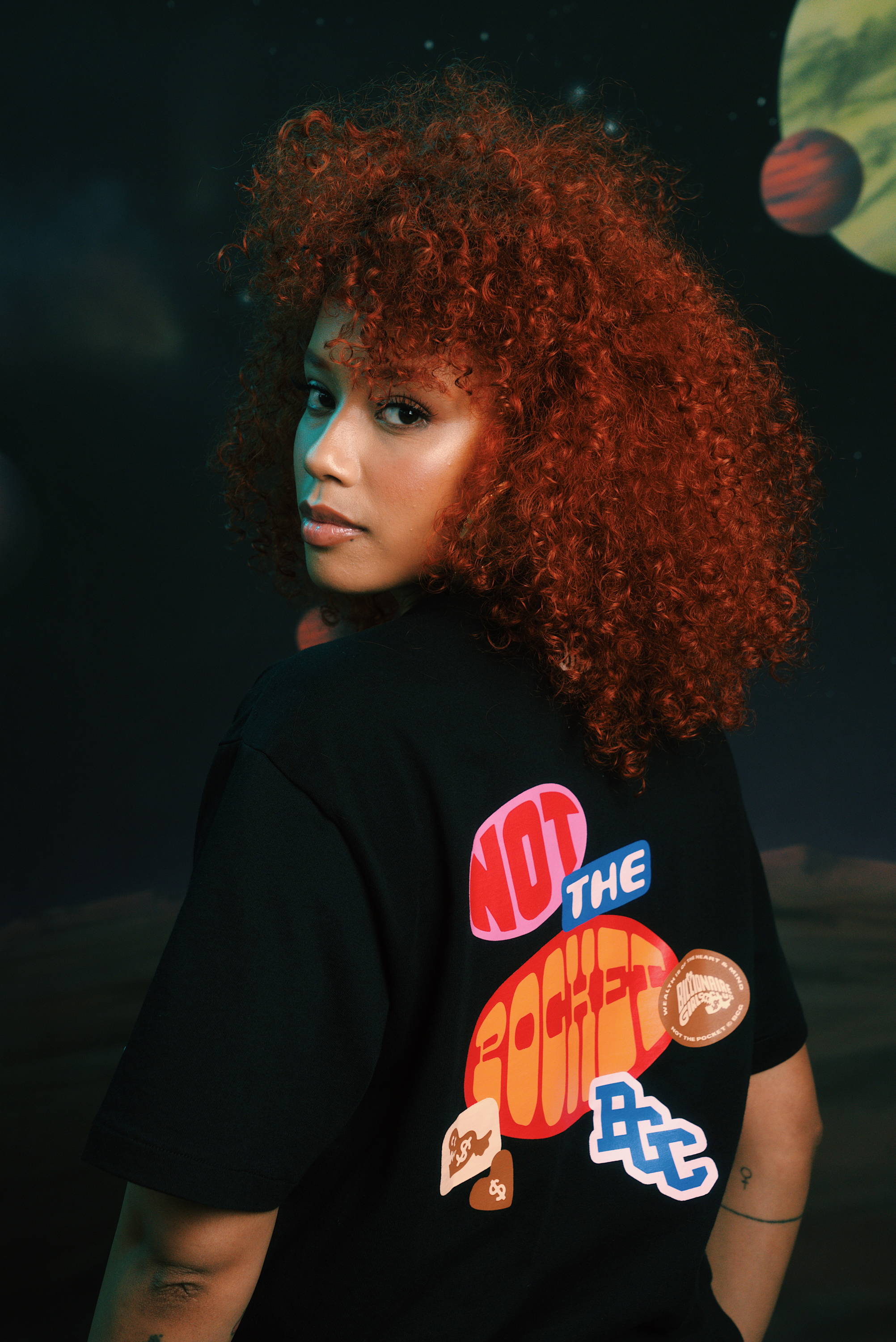 ---
LES Girls Club
The Lower Eastside Girls Club (LESGC) supports young women and gender-expansive youth of color throughout New York City in leveraging their inner power to shape a better future for themselves, their community, and the world. Through free, year-round, innovative programming we connect young people with their passions, celebrate their curiosity, and channel their creative energy. Together, we are building a just and equitable future filled with "Joy. Power. Possibility."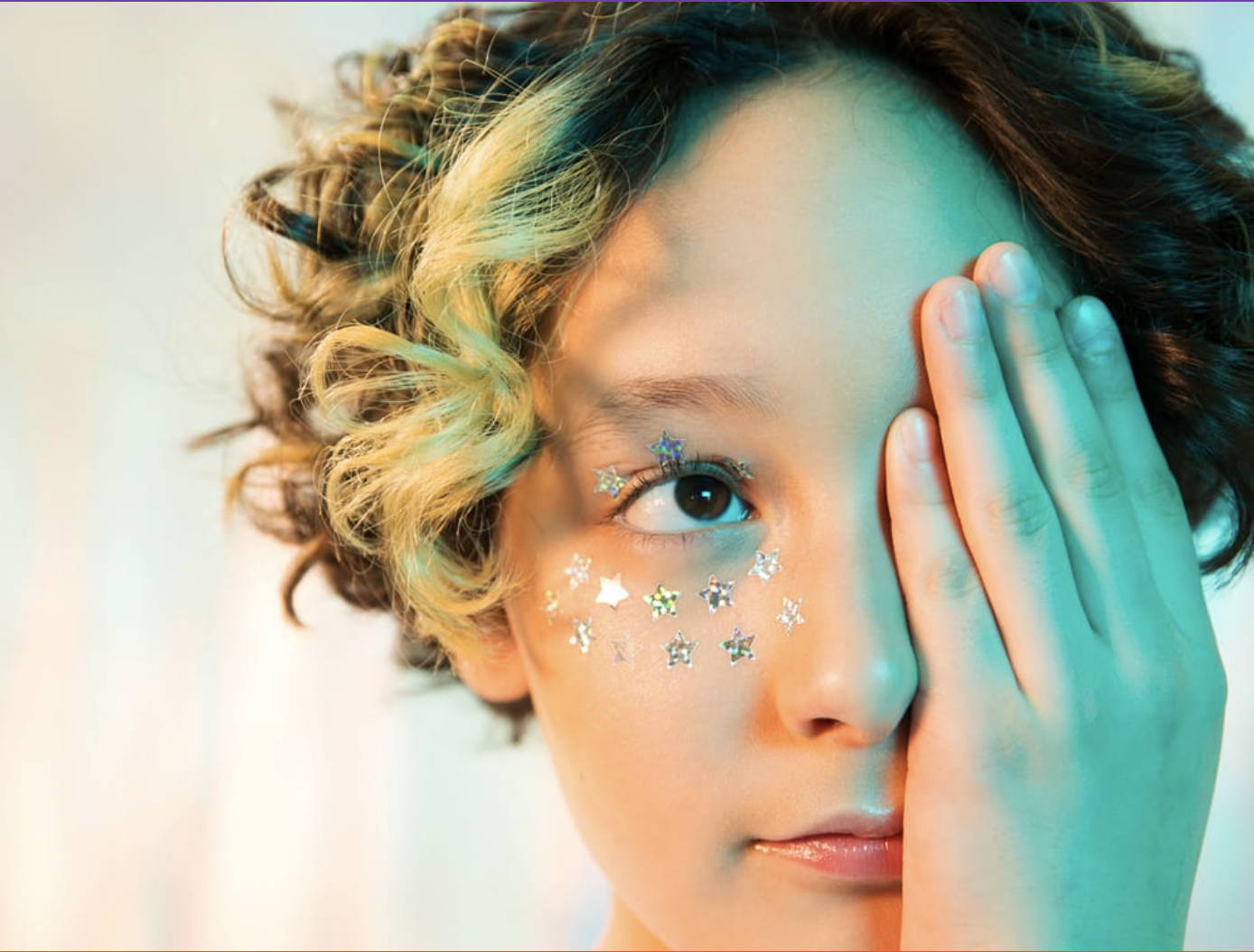 ---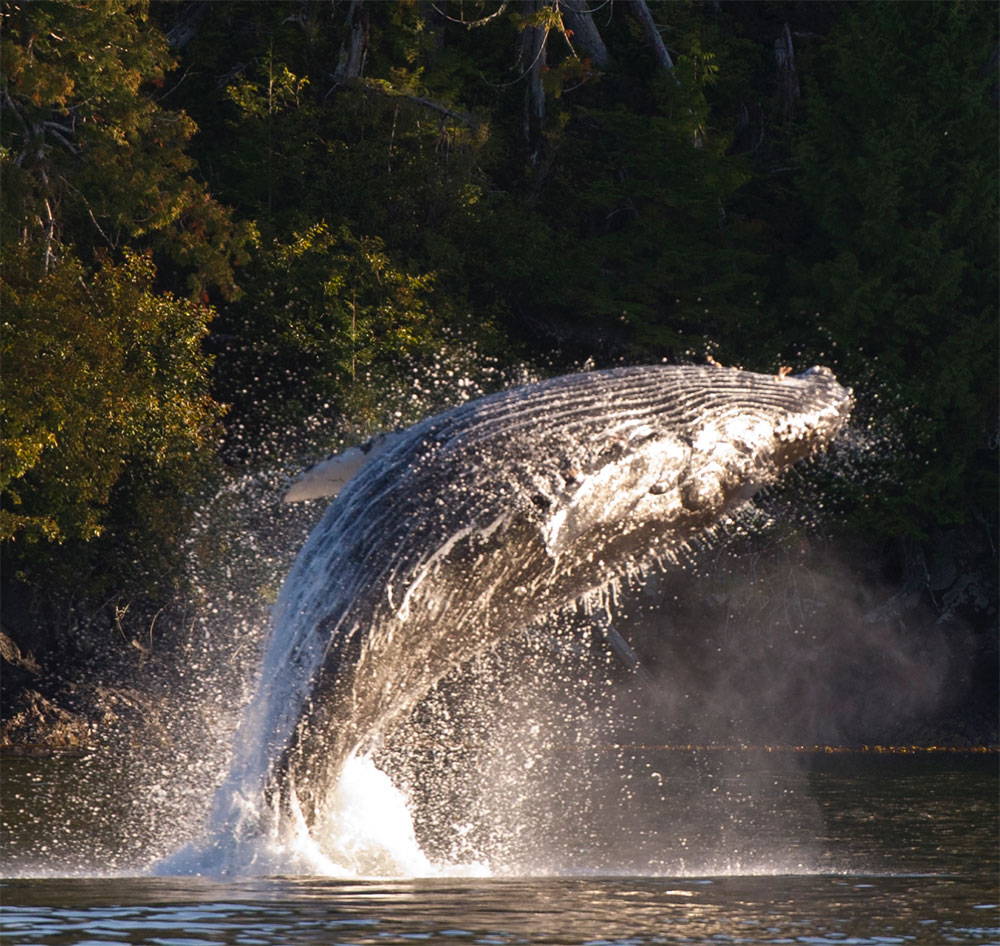 MAKEWAY FOUNDATION
With a robust swiss army knife of expertise, we offer many different things to our partners: Our shared platform. Our donor-advised funds. Our collaboratives. Our dedication to work simultaneously for social equity, economic prosperity, and a healthy environment.
Throughout our partnerships with community leaders, philanthropists, foundations, and governments we have provided momentum and helped amplify impact.
Two decades on, it is clear that our purpose is to build partnerships and solutions that help nature and communities thrive together.
---
New York City Gay & Lesbian Anti-Violence Project Inc.
AVP empowers lesbian, gay, bisexual, transgender, queer, and HIV-affected communities and allies to end all forms of violence through organizing and education, and supports survivors through counseling and advocacy.
In 1980, the New York City Anti-Violence Project (AVP) was born in the streets of Chelsea, created by community activists in response to a series of brutal attacks against gay men. From the start, we took to the streets, we pushed back on the police, and we demanded safety and justice for our community at a time when few believed it was our right.
AVP was a free hotline and accompaniment support service that remained an all-volunteer organization until 1984, when the first full-time Executive Director was hired. Over time, AVP 's work expanded to provide free, confidential counseling to LGBTQ survivors of all forms of violence including hate violence, intimate partner violence, sexual violence, police violence and HIV-related violence.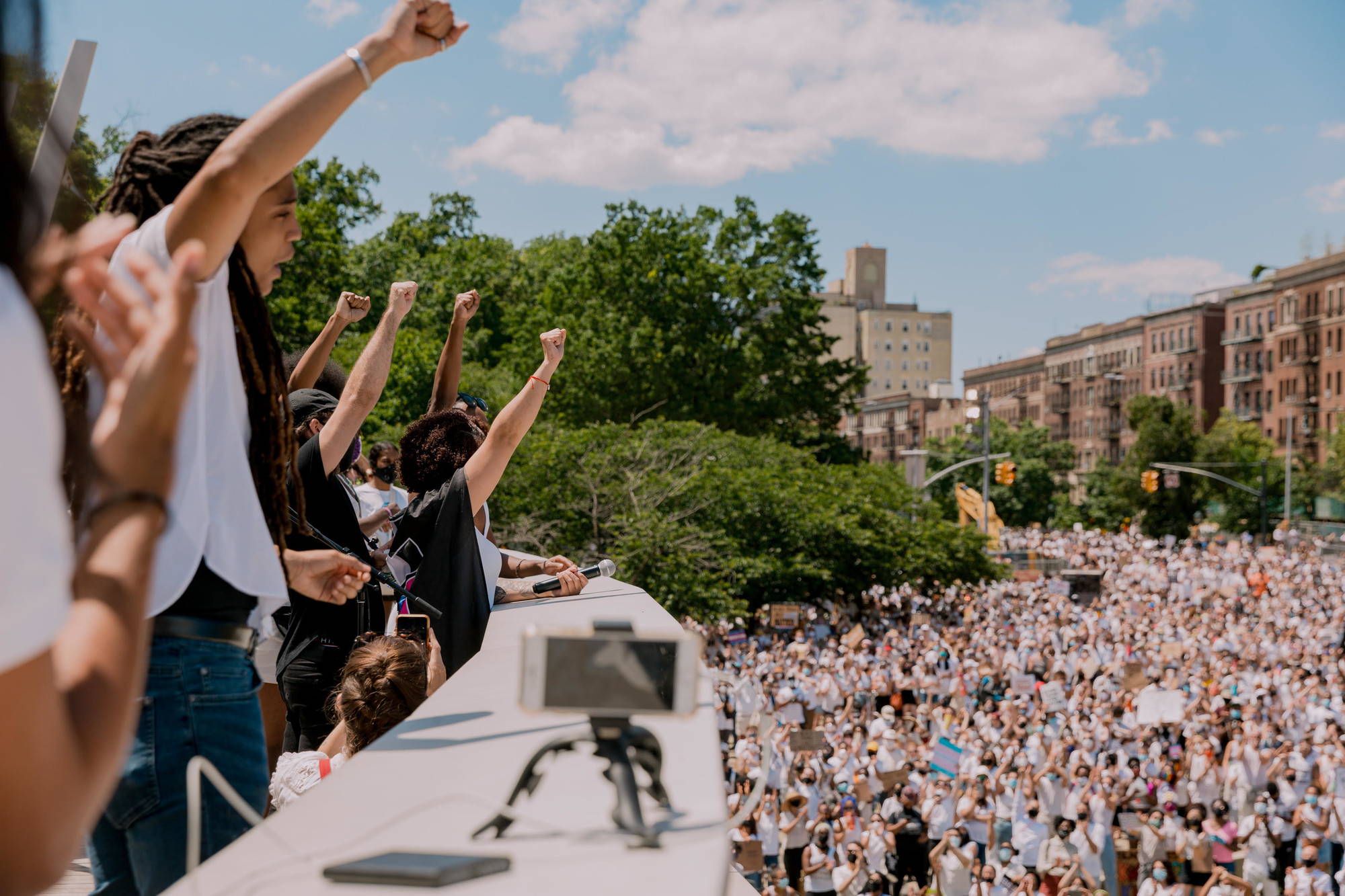 In addition to celebrating Women's Month with a charitable capsule release, we tapped the streetwear and sneaker platform, True to Us, for a special in-store podcast show discussing empowering the next generation of women in streetwear and sneaker culture. Hosted by Jourdan Ash, the TTU founder will be joined by guests including the founder of IncorpHERated, Khiana Lowe; Industry Creative + Designer, Gia Seo; and adidas Community Manager, Tamara Griffith.
💫Following the BGC x TTU Live Podcast Experience, guests will have early access to shop the BGC Women's Capsule. View the lookbook below, photographed by Annie Bercy.💫