Relive SpaceX's Inspiration4's Launch
For those who missed Inspiration4's launch into the space or for those who want to relive the excitement of the first civilian led space trip, you can watch it on SpaceX's youtube channel.
---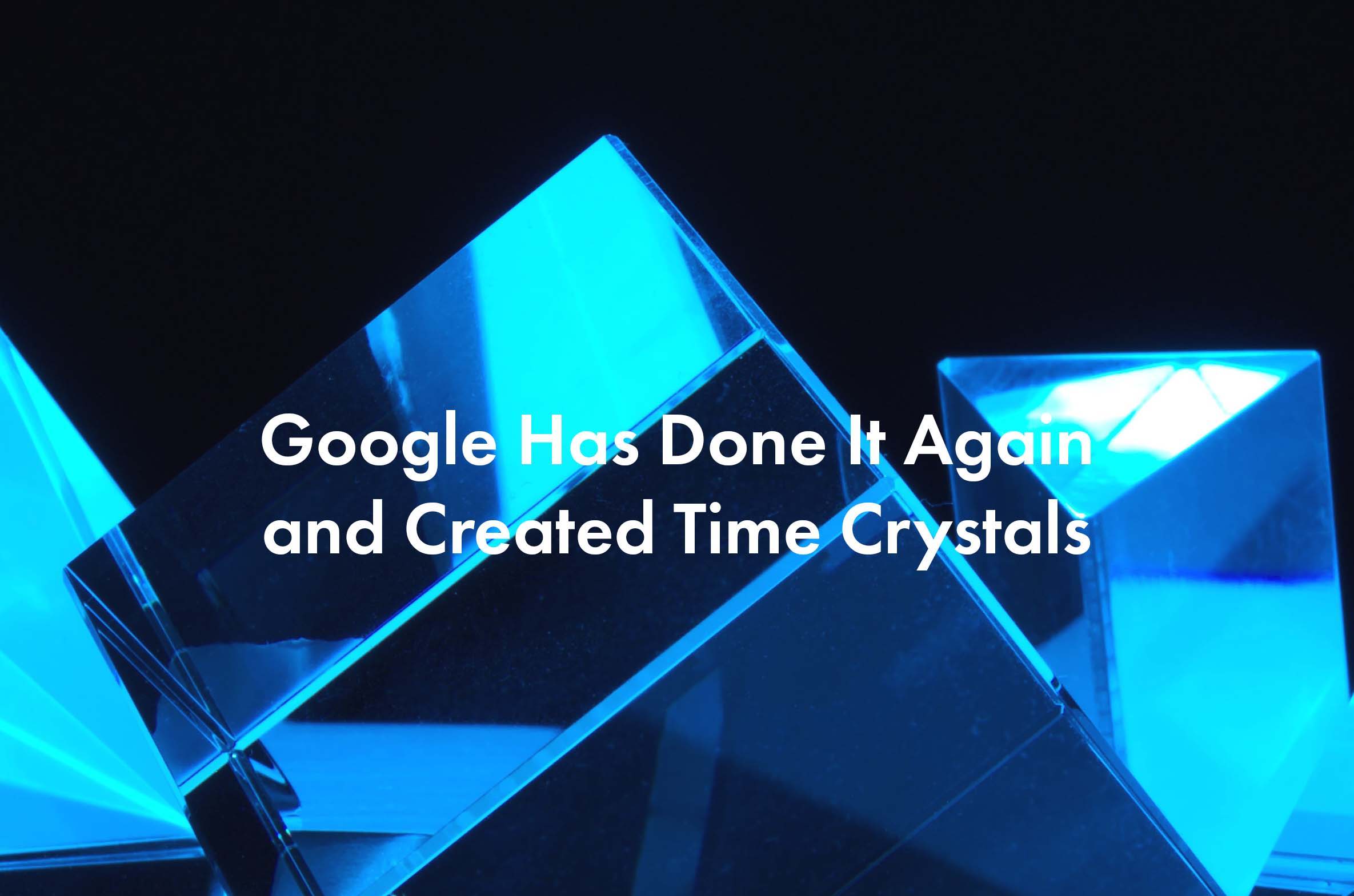 Google is at it again and may have created a time crystal. Researchers partnered with Google to use their quantum computer to create a completely new phase of matter.
To the comic book fans, this definitely seems like a standard plotline to a superhero film but for scientists, this is exciting news as time crystals were only discovered to be real about 9 years ago. As scientists continue to dig deeper into this, they may be completely changing physics forever.
Read More about it Here
---
In the last few weeks, we've had some big changes in space travel. It's becoming more and more of a reality that anyone can take a quick vacation to space. With the International Space Station set to retire at the end of the decade, NASA is already thinking of what to do with the station. One recent proposal was to turn it into a private destination spot for travelers. If the proposal is accepted you soon could be taking a vacation to the International Space Station.
Read More About it Here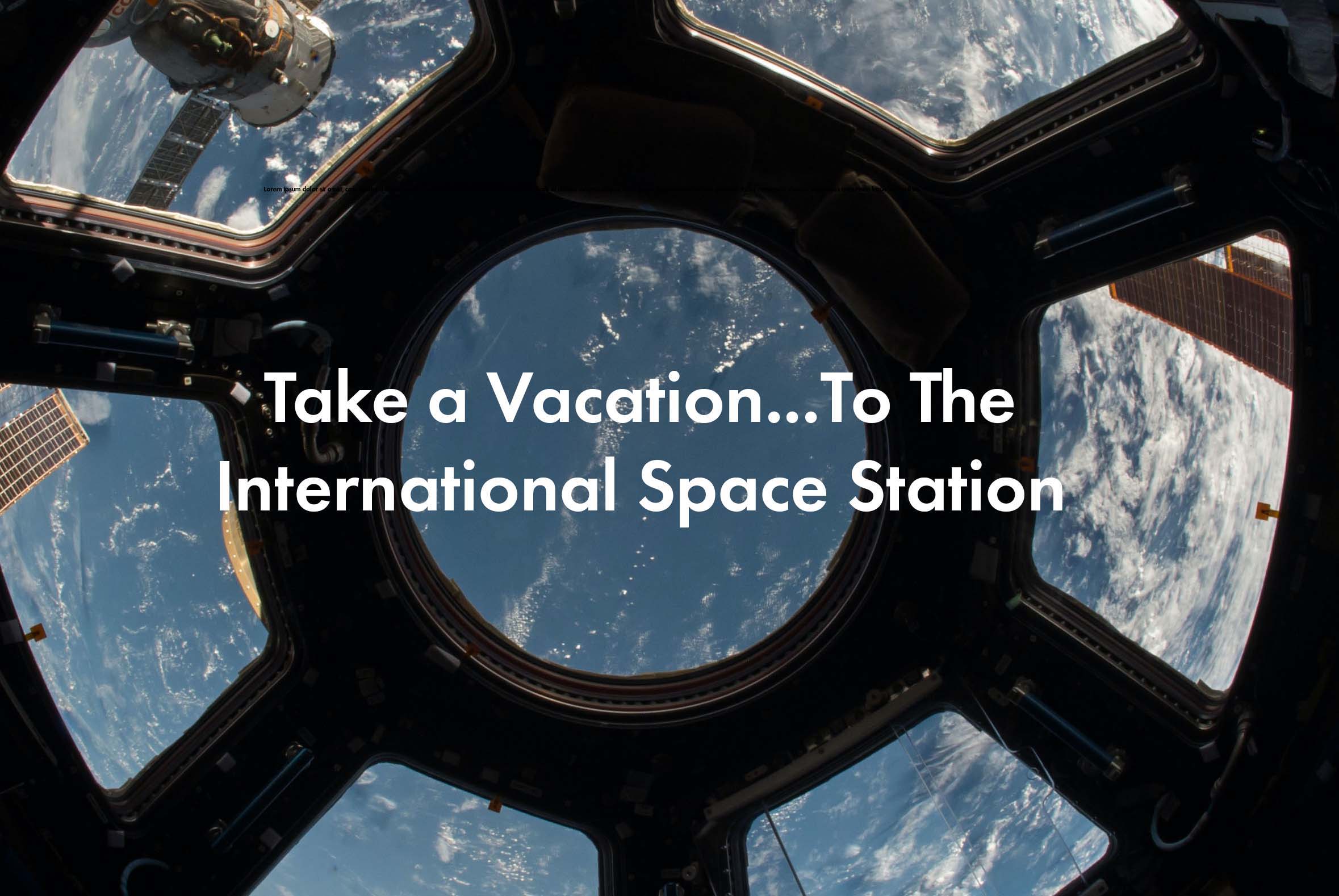 ---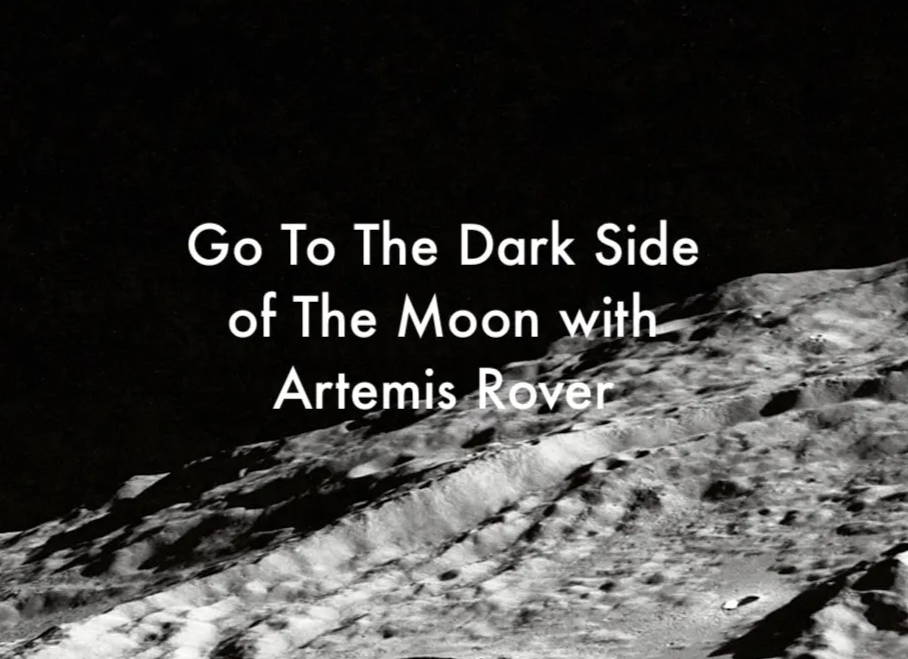 NASA is going dark and what we mean by that is NASA's Artemis Rover is set to explore the previously unexplored South region of the Moon. Known as the coldest region within the Solar System, NASA is excited to see what new discoveries they can find.
Read More About It Here 
---
We're sure everyone is tired of slow and delayed internet speeds. Elon Musk is too, and has been working on a solution with Starlink. Starlink is a satellite internet system that promises to deliver 150Mbps of internet speeds to any place on the planet. To those who think this is only a promise, it was announced through Elon Musk's Twitter that Starlink is about to exit beta testing in a month. Still shrouded in mystery, fans are excited to officially be able to get their hands on Starlink. For the gamers and sneakerheads out there who often experienced frustratingly slow internet lags, the sky may be the limit once Starlink is open to the public.
Read More About it Here
---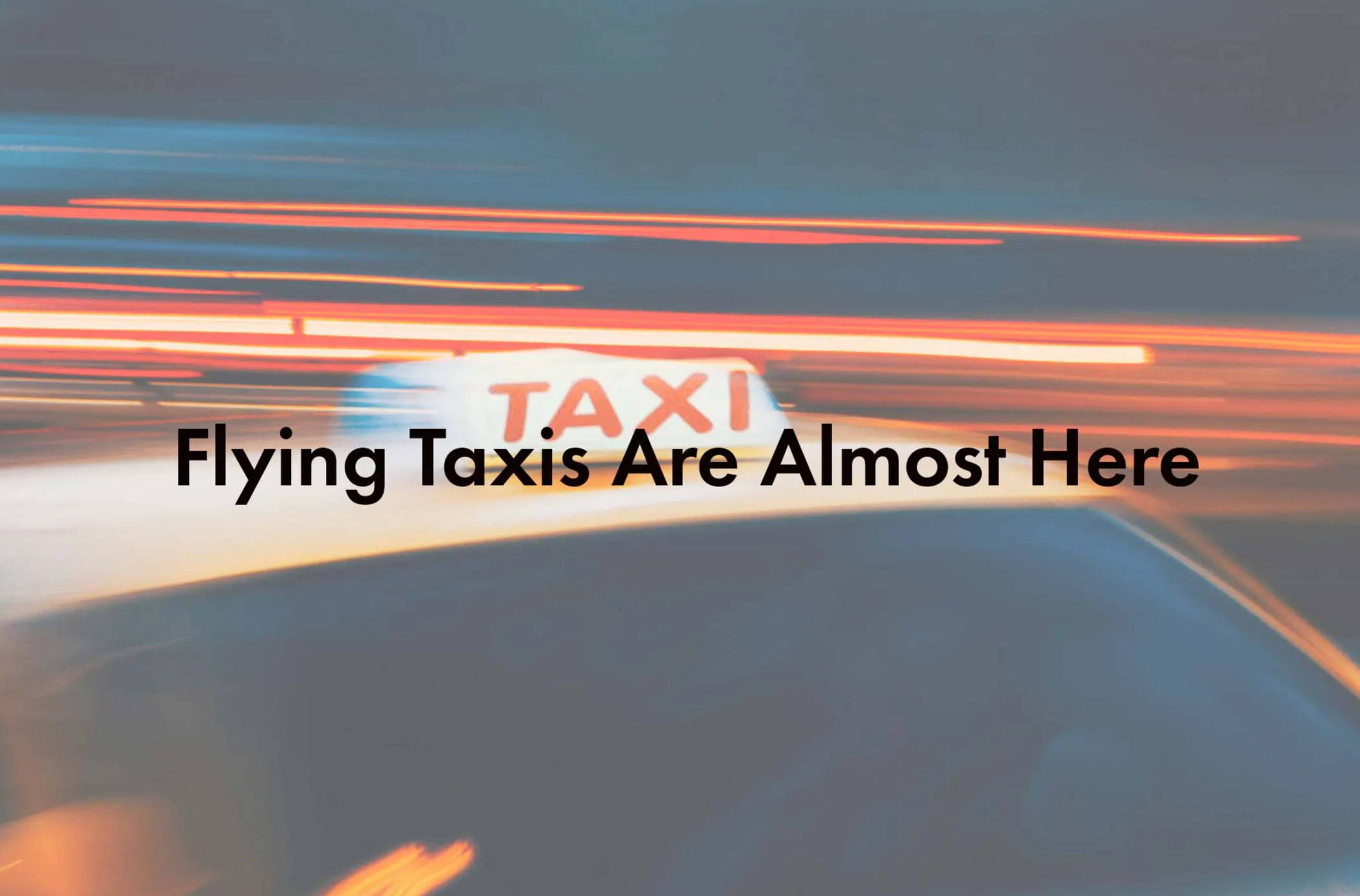 Flying cars seem like a thing of the future, but that soon may change. While it may be a while before the technology to create one is invented, that didn't stop The Bell Nexus from creating a concept for one. The Bell Nexus Autonomous air taxi will be at the Smithsonian's Arts and Industries Building in Washington, D.C., starting this November. For those eager to see what a flying car of the future could look like, now is your chance.
For more information see here