The month of May marks the beginning of Mental Health Awareness month. With all the events that have happened this year, we want to take this time to create a positive and uplifting space for everyone. Billionaire Girls Club is proud to be teaming up with Sad Girls Club and Mad Juicy for the month to have an open conversation on how to maintain positive mental wellness and health.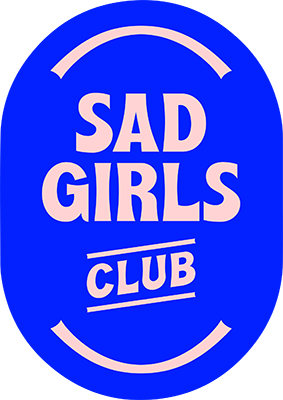 Founded by Elyse Fox in 2007, Sad Girls Club is a 501C-3 nonprofit organization whose mission is to support women of color amongst the millennial and Gen Z population. Sad Girls Club has transformed how we talk about mental health by not only sharing but also inspiring. By offering therapy talks such as, "Soul Sessions", people can share and heal together.
Using bold colors and whimsical graphics, Sad Girls Club creates content that is informative and inspiring for women. Sad Girls Club has recreated what it even means to have self-care programs by making them fun community engaging events such as hosting hikes and dance parties where people can celebrate being themselves and spread positive vibes.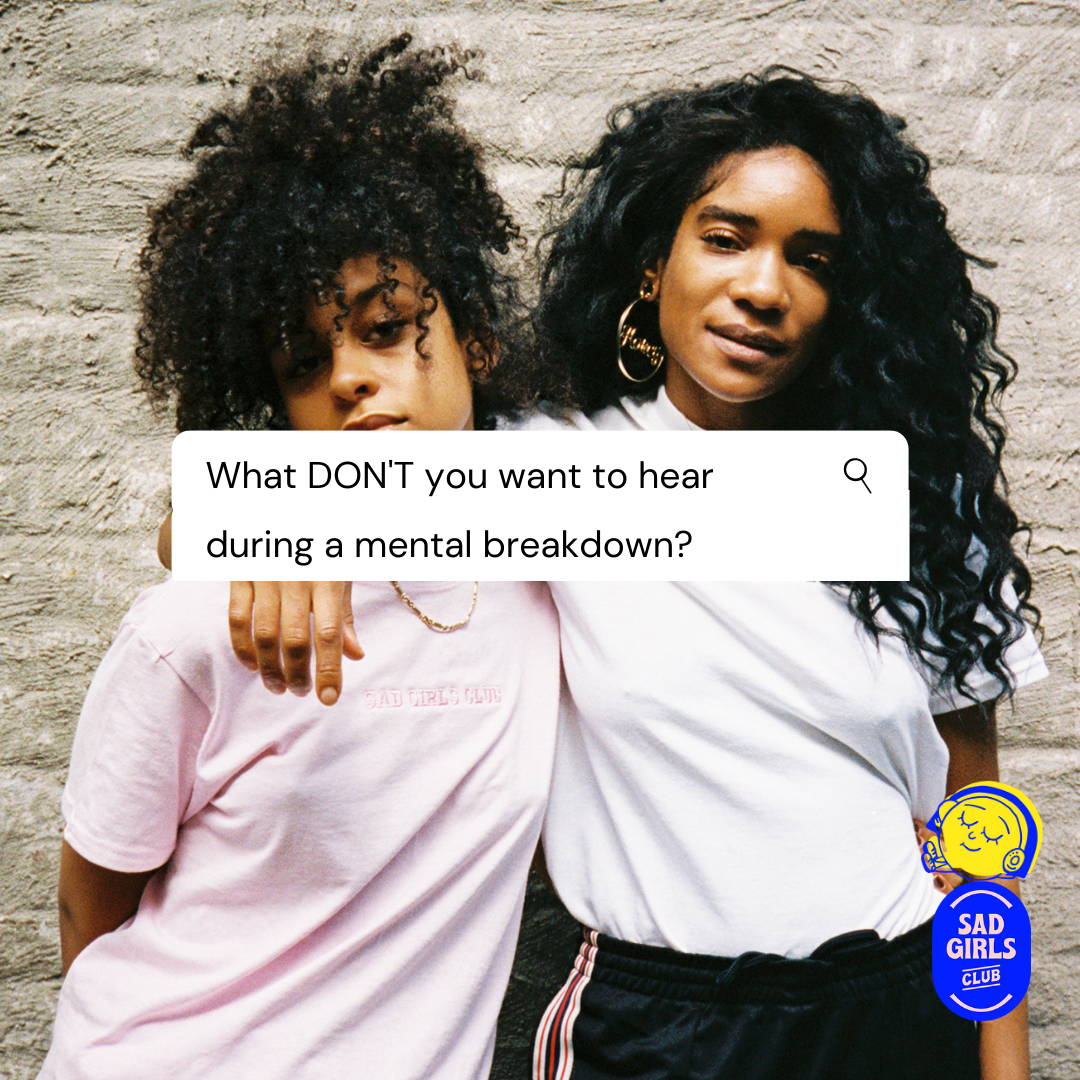 ---
To continue our month's mission, we are also working with the queens of the health and wellness space, Angel+Dren, founders of the Harlem, NYC based juice bar, Mad Juicy.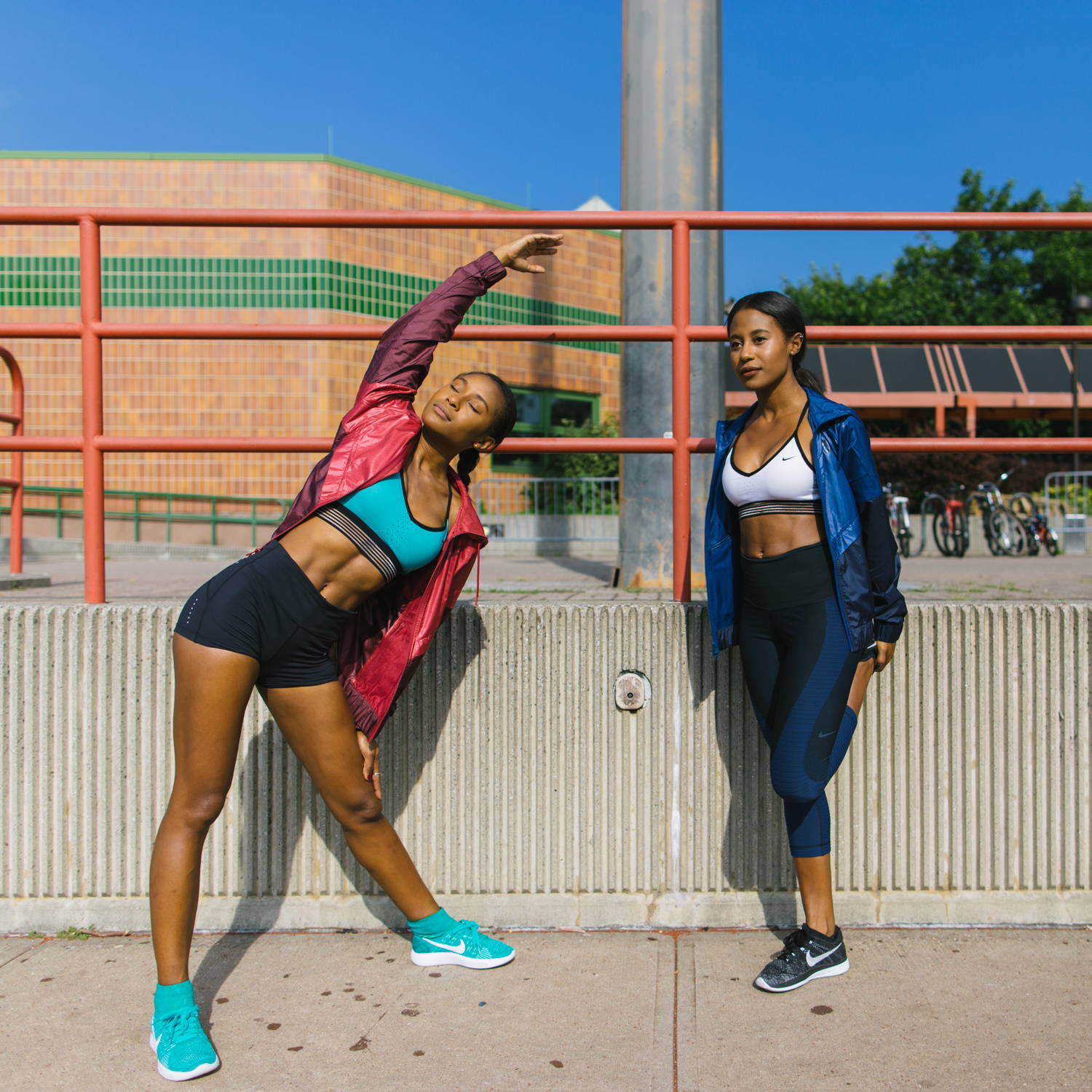 Angel+Dren are first generation Jamaicans who grew up in New York. Growing up, the sisters found themselves immersed with music from their neighborhood in the Bronx and through their Jamaican heritage. Being passionate about everything they do, their careers as DJs blossomed naturally. Along with DJ-ing for some of the top brands like Nike and Moschino, Angel and Dren are avid lovers of wellness and health. Being active members of their community, the sisters combined their love of wellness and their Caribbean-inspired natural wellness methods to create Mad Juicy—offering organic fresh pressed juice that is both tasty and healthy for the mind and soul.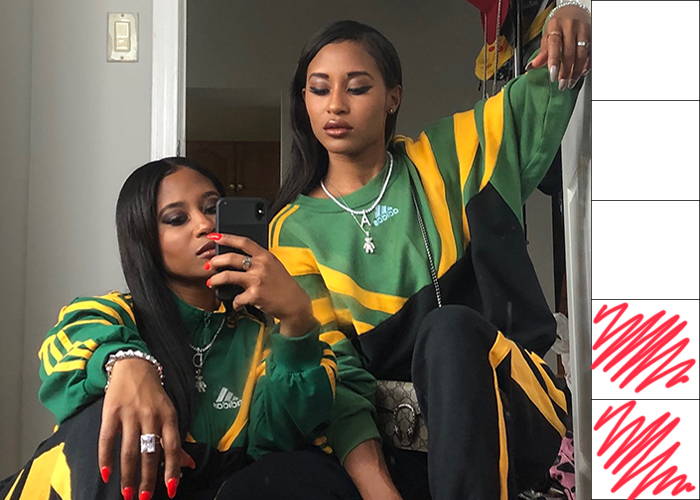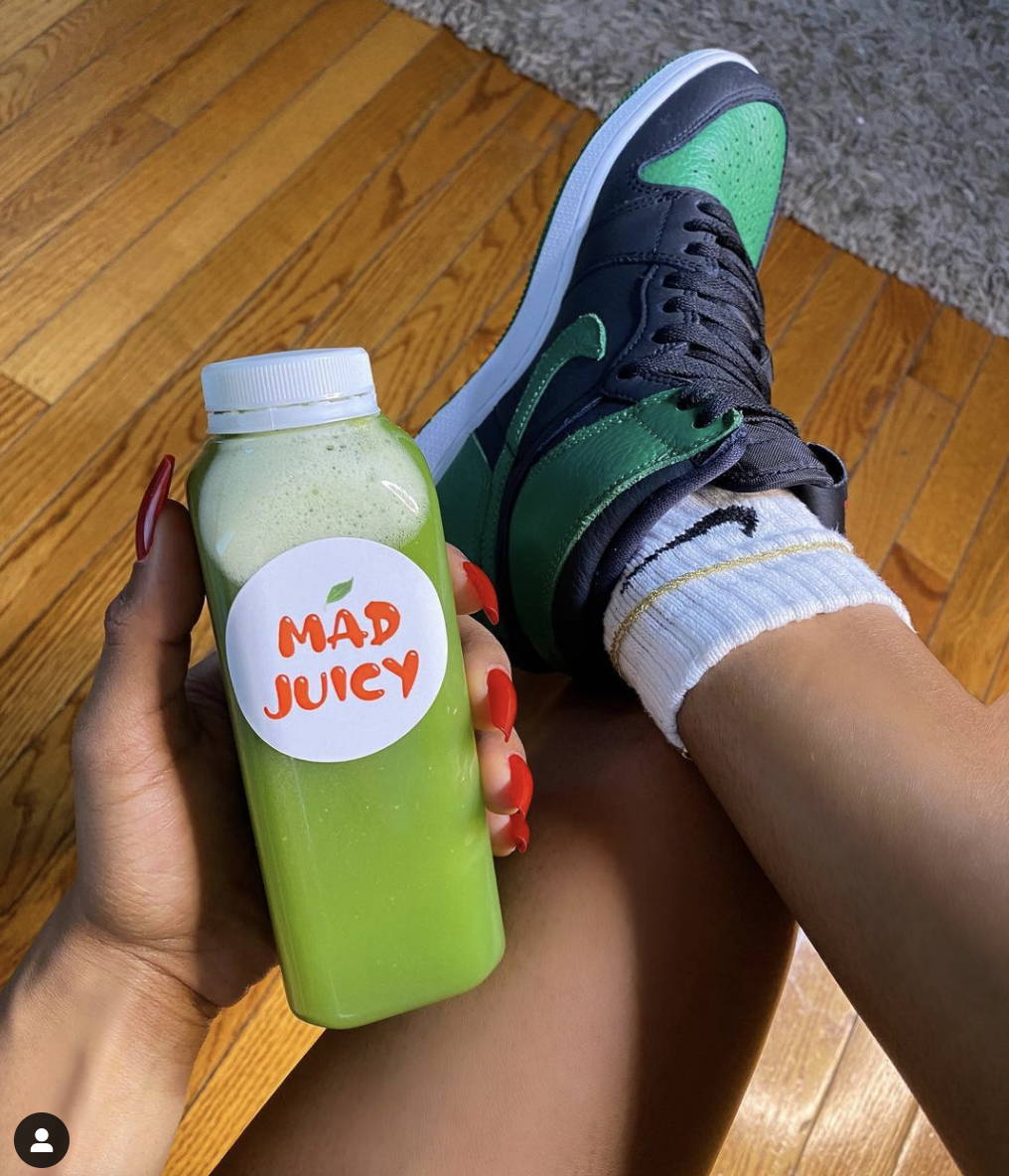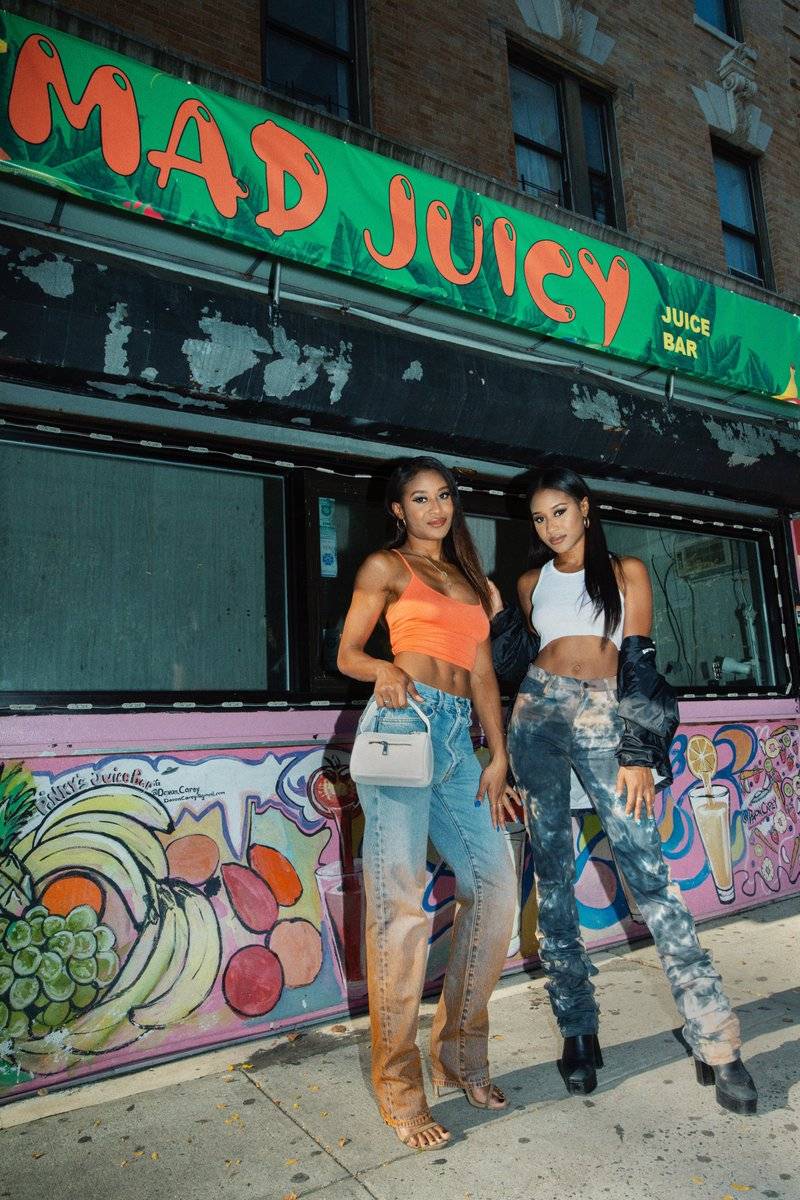 Catch our Feel Good activities happening throughout
Mental Health Awareness Month...

Each week for the month of May we will be releasing a "Feel Good" playlist on Spotify. Curated by the women behind Billionaire Girls Club, Sad Girls Club, and Mad Juicy, tune into our uplifting song list for weekly motivation.
Follow the Spotify playlist HERE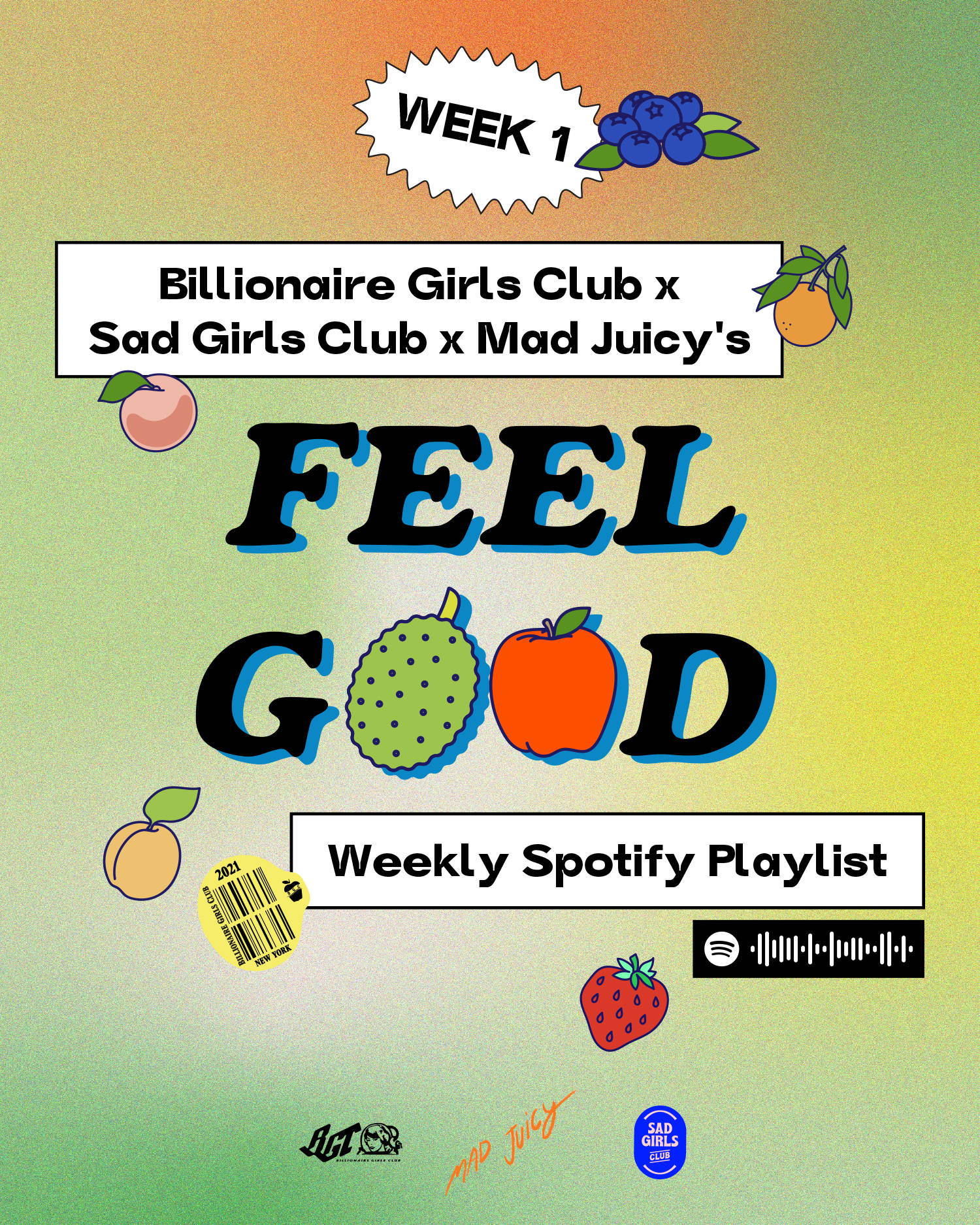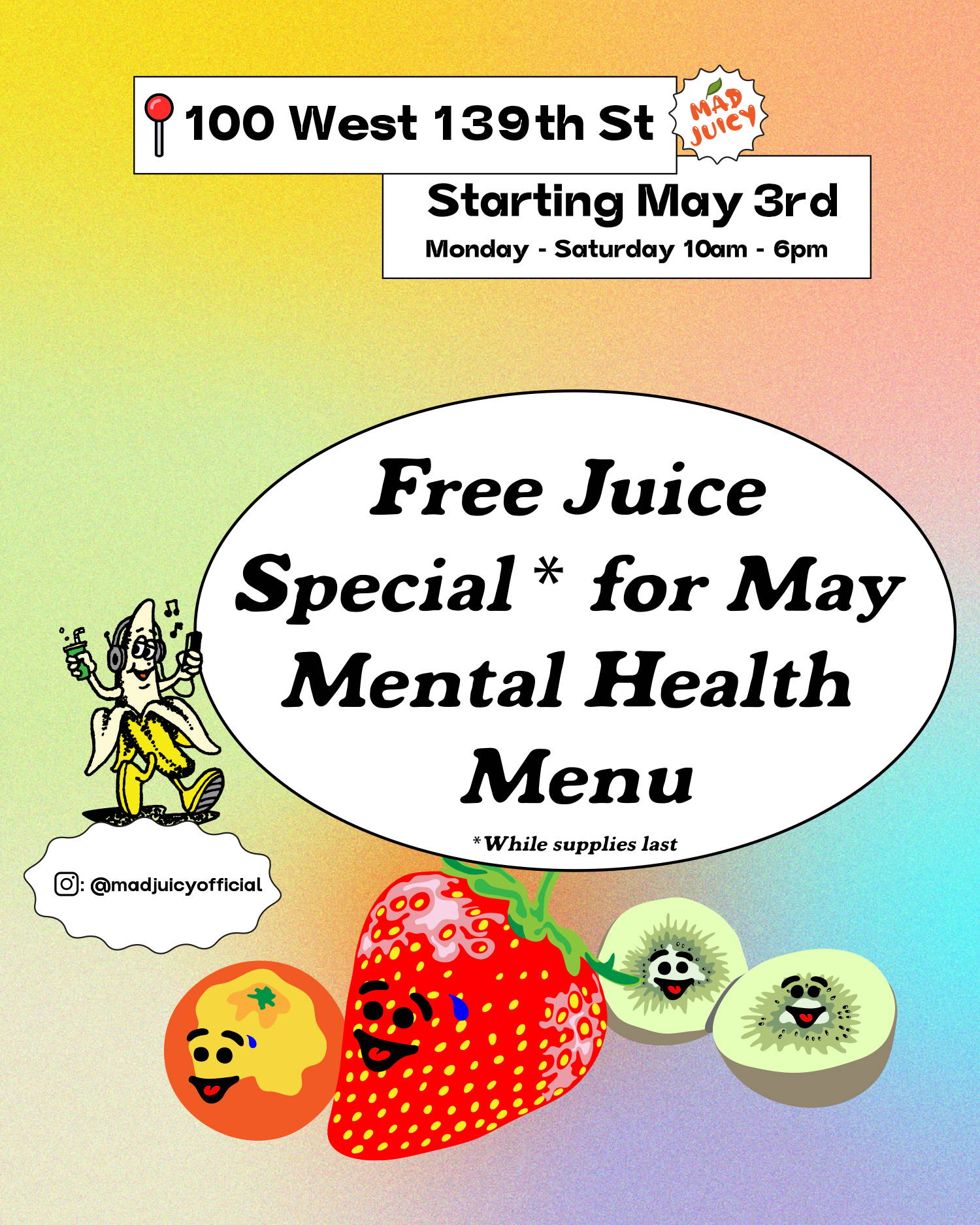 For the month of May, you can visit @madjuicyofficial natural juice bar in Harlem, NYC and our BBC ICECREAM NYC Flagship for free natural juices. Our "Feel Good" menu features juices made with ingredients that boost serotonin and energy levels—for the perfect [and natural] mood booster in a bottle.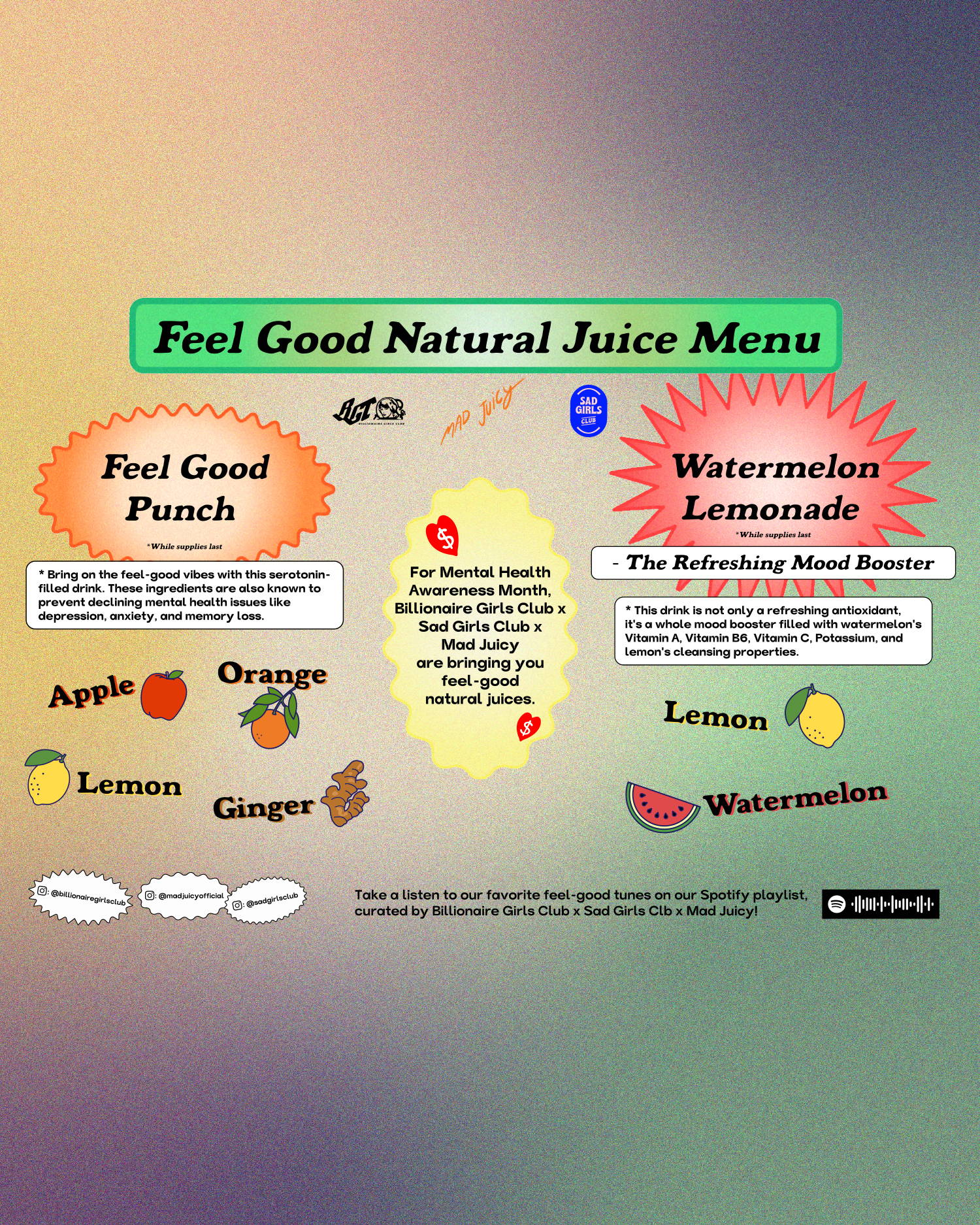 We're excited to announce that on 5.21.21 we will be hosting an in-person Soul Session that will also be live-streamed on our social channels for those who cannot attend.Soul Session was started by Sad Girls Club as a group therapy session for those to come together and heal. What makes Soul Session amazing is it focuses on the struggles impacting young women of color today. Soul Session is a resource for everyone and has helped connect attendees therapists who listen and help everyone feel connected with their community whether it be virtually or in-person.
We want everyone to know they are not alone and we welcome anyone to come and join us for a heart to heart discussion about the stigma surrounding mental health. The event will also be live-streamed on our social channels so everyone can tune in to the conversation and feel heard.
After the soul session, stay tuned for a special live in-store DJ set by Angel + Dren!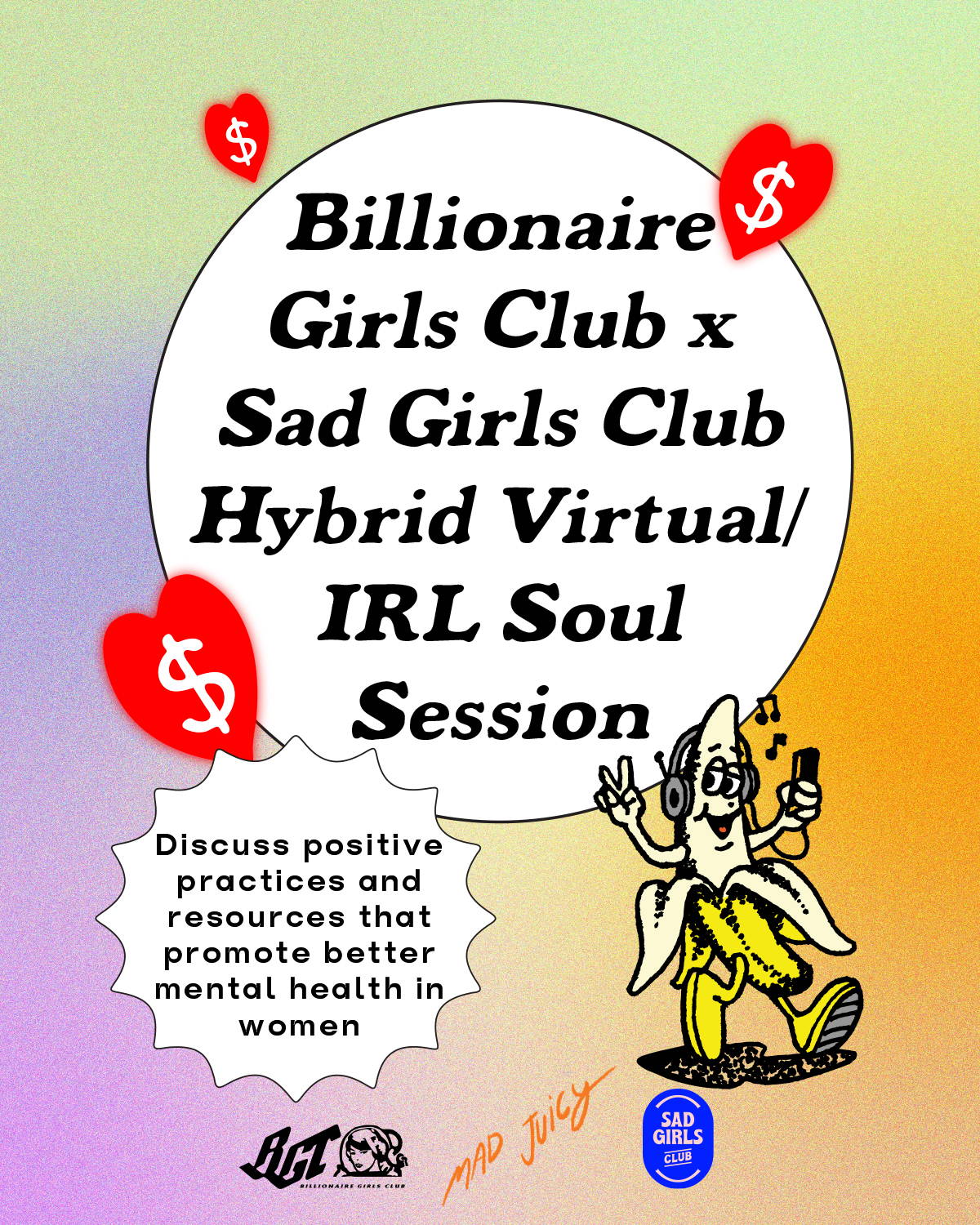 To kickstart our month long collaboration, we caught up with a very special joint interview with Angel+Dren and Elyse Fox to talk about their thoughts on mental wellness.
What do you see missing from the way we talk about mental illness today?
Elyse Fox: I see a lot of conversations around mental health during specific times of the year when in reality-- mental health is an everyday thing. I really want the messages that companies share during Mental Health Awareness Month to transcend beyond May.
Angel: Well, I think there could still be more conversation in general around mental health and mental illness. I think it should be that more safe spaces and understanding existed for these conversations.
How have your resources/outlets for positive mental health changed in different stages of your life? How did you know when you needed to change gears?
EF: I didn't begin actively caring for my mental health until about 6 years ago when I was diagnosed with depression. My resources began with speaking to my friends and family, not much has changed today my tribe has just become larger.
Angel: More recently I write a lot. It helps me put away some of my stress, anxieties, etc. There was a time when I would hold too much in... A few years ago I read this book called the Artist Way that encouraged daily writing. I didn't know it at the time, but writing helped me unload so much, and keep up with my life when it was moving fast.
What does self-care look like for you?
EF: Self-care looks like doing whatever you need to do to feel balanced. Whether it's enjoying the flicker of candlelight after a long day or splurging on dinner for one I try to have my self-care be ever changing. As I grow, my needs grow with me and it's important to keep up.
Angel: Self care looks like taking a night off, sleep, hanging with friends, alone time sometimes, etc.
How have you stayed on top of your mental health in the past year? What new techniques/resources did you implement?
EF: I set boundaries for my time and my personal space. This helps block out things/people that don't serve me.
Dren: I'm working on myself every day. I'm the kind of person that will forget to do things for myself if i don't schedule it. Now I make sure that on my calendar is a workout class or massage or time to cook or some time to unwind in the morning before I start my day. I think it's important to know yourself and try to set yourself up for mental wealth as much as possible.
Has your brand helped you address your personal mental wellness? How so?
EF: As someone who works in the mental health space I'm blessed to have a gang of peers who I can turn to for tips, resources and affirmations that remind me I'm not alone in this journey. Being a black founder is a fun-yet lonely space to be in, I'm in my head alot and turning to Sad Girls Club helps affirm the work I'm doing is important and needed.
Dren: when I was younger and I didn't feel great, I would go out and buy some coconut water or a natural juice. The act of walking and drinking juice itself always made me feel a bit better. Having this juice bar really integrated that personal ritual into my life in a more permanent manner.
Have your wellness practices improved or declined since starting your business?
EF: Improved.
Angel: I'm actually busier than I've ever been since Mad Juicy opened, but I've also been making sure to take time for myself. I think this is the most balanced I've ever been with my work life but it's been such a process getting here.
How have you witnessed your brand help others implement new positive mental wellness practices?
EF: Through our programming (Soul Sessions, Body Party and The Club) and digital conversations I've seen our communities perspectives on mental health improve. There have been many club members who've met with a therapist for the first time through our programs and it's positively impacted their mental health.
Angel: I think there's a lot of stress for some people around making healthy food choices daily. I'm even trying to make good choices with what I eat and drink. We just try to have a positive space. Open without judgement so people know they can come.
You all are entrepreneurial creatives with demanding businesses that you own. I'm sure you've experienced some serious mental and even physical fatigue at some point. Can you give some tips for those feeling overwhelmed and burnt out?
EF: Say no to whatever isn't serving you. You have the right to set boundaries. If you're not healthy, how can you help someone feel their best?
Dren:I try to listen to my body more. I love to say yes to projects I feel passionate about, but of late I'm trying to be more realistic with myself about my bandwidth.
Do you have recommendations outside of your brands on how we can connect locally/in our communities to foster positive mental health?
EF: Have honest conversations with your friends & check up on the younger members of your tribe-- COVID-19 has been hard on everyone and I fear children will have issues processing life post COVID. Having you to look up/ask questions can help whenever questions or fears arise.