---
HEART & MIND TV - EP VII
BLADI
03.21.23
---
The seventh episode of the Heart & Mind.tv series features a behind-the-scenes profile on the photographer and AWGEcreative, Blade (@fuckatnames), as he invites us into his world—bringing viewers to our photo shoot for the BBC Spring23 Collection and his personal photography commissions at last year's London, Paris and Milan Fashion Weeks, and more.
---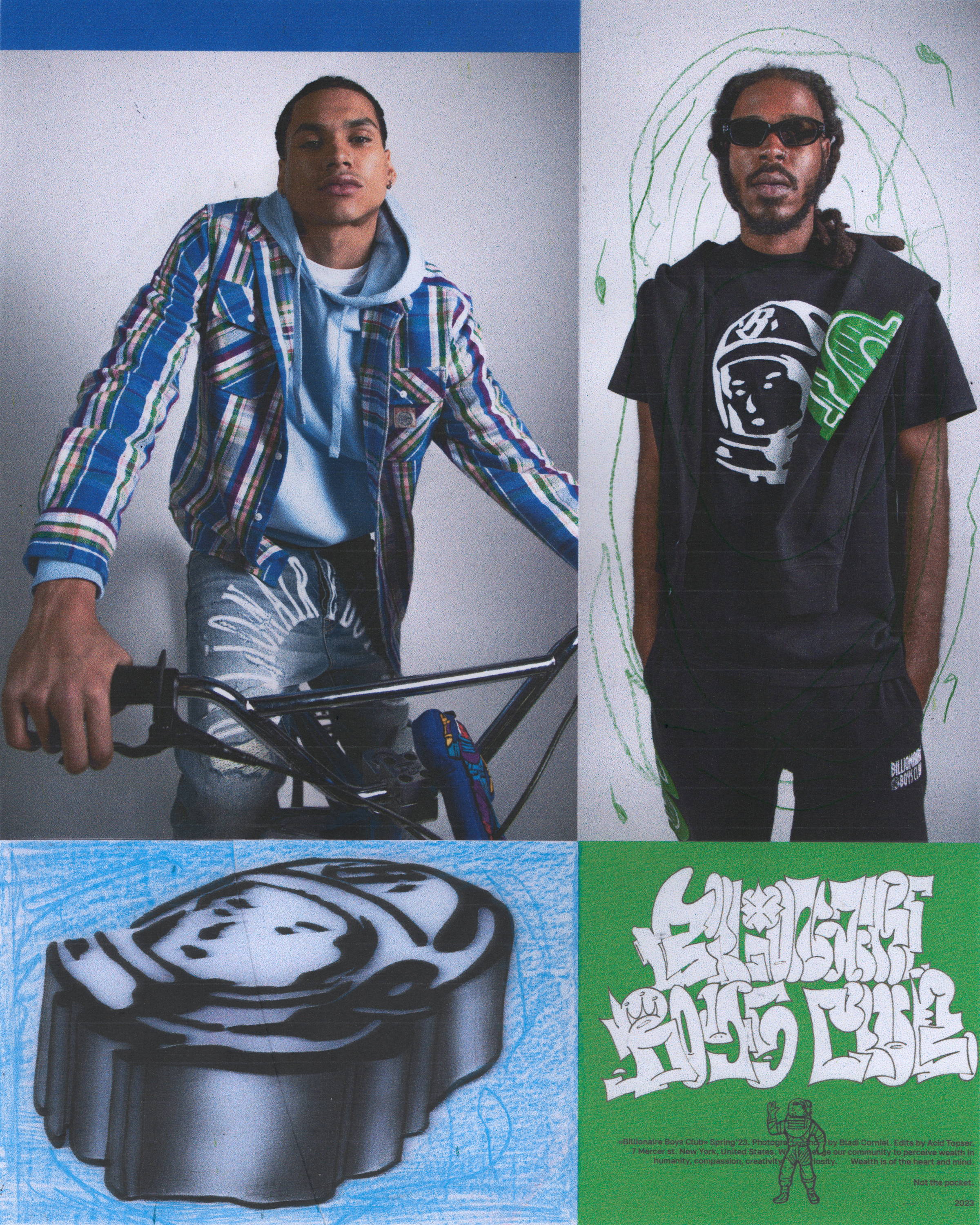 BBC x BLADI
The second delivery of the Billionaire Boys Club Spring 2023 Collection has landed.
A continuation of the Spring collection first released in February, the second delivery offers pieces with designs inspired by sensational Sci-fi tabloids such as 'Weekly World News' a satire publication published from 1979-2007, that often distributed stories based on the supernatural and outlandish. Bringing to life science fiction with the collection, graphics incorporated inspire our imagination and are depicted with a whimsical point of view.
As the first collection of Billionaire Boys Club's 20th anniversary year, the brand continues to act as a platform for creative contributions from the streetwear, fashion, music and arts communities.
Billionaire Boys Club tapped the AWGE photographer, Bladi to capture the Spring '23 campaign, styled by Fatima Bah. The campaign displays statement pieces with muted silhouettes perfect for layering this season.
---
ABOUT HEART & MIND TV
Heart & Mind.tv is a short video series that spotlights creatives in music, art, design, fashion, photography, sports, and more. Offering a behind-the-scenes look at individuals who embody the Billionaire Boys Club mantra, "Wealth is of the heart and mind. Not the pocket," the series highlights those who align with our brand values of individuality, self-evolution and aspiration.
Heart & Mind.tv can be viewed on Billionaire Boys Club channels including, Youtube, Instagram and on bbcicecream.com.
---
---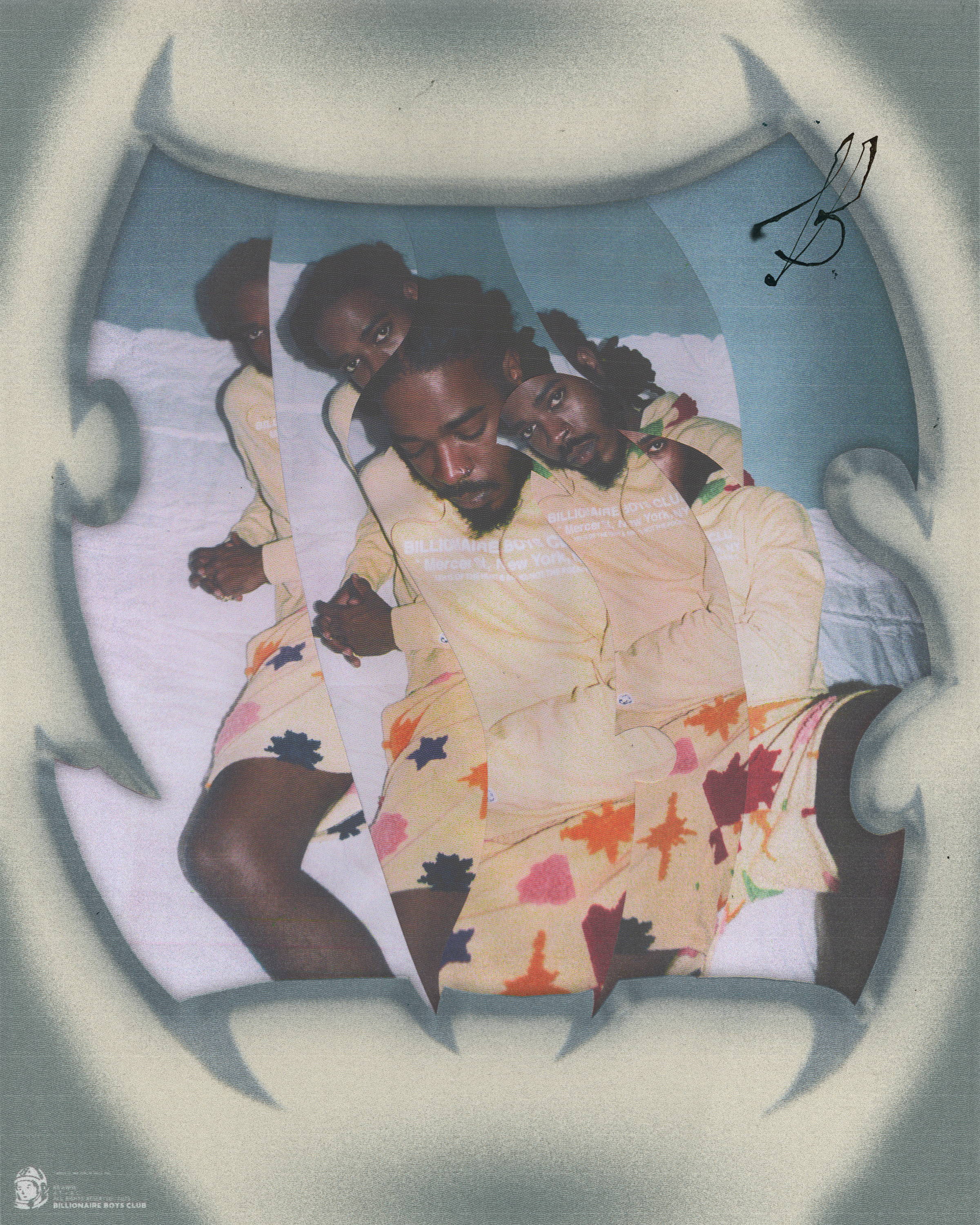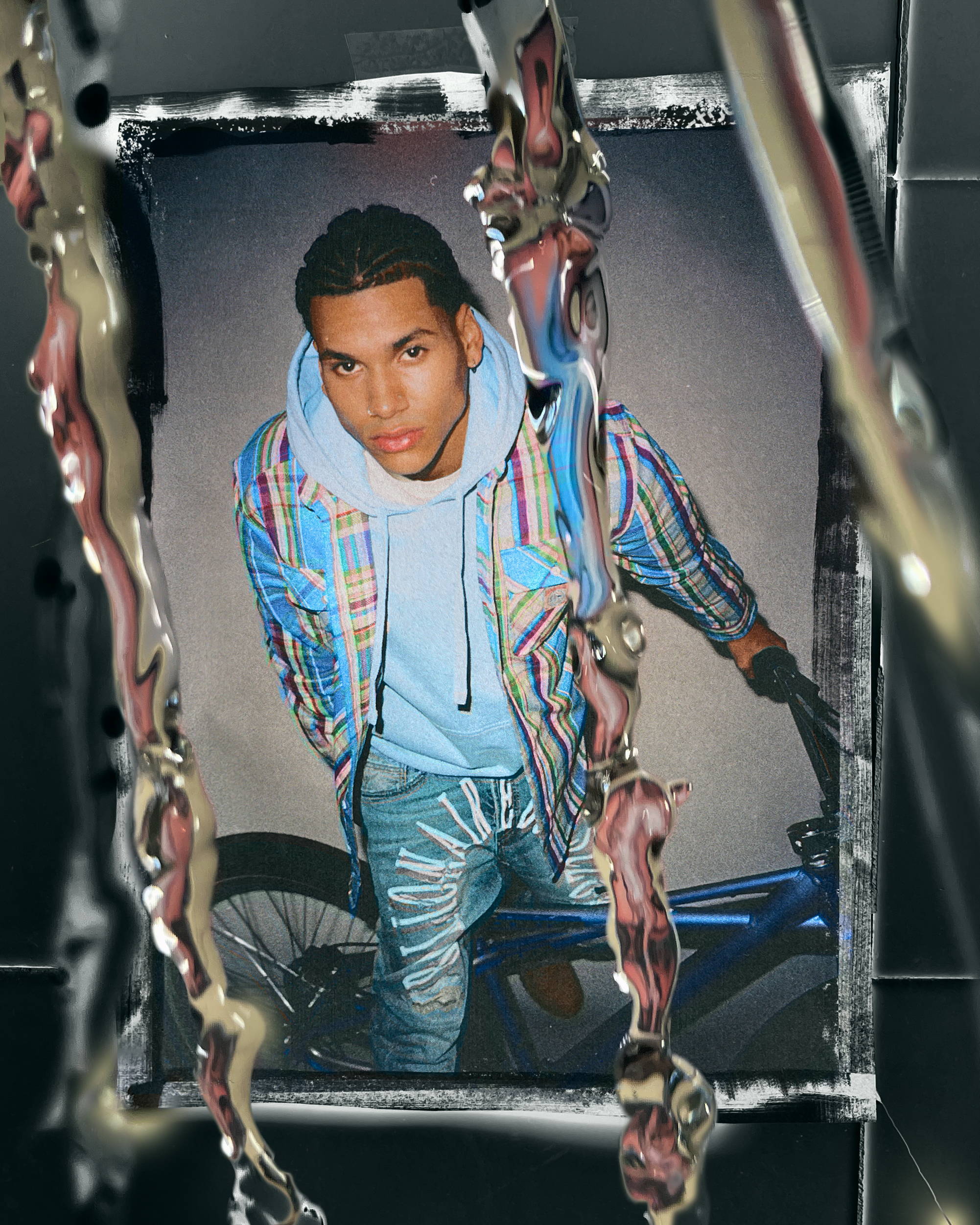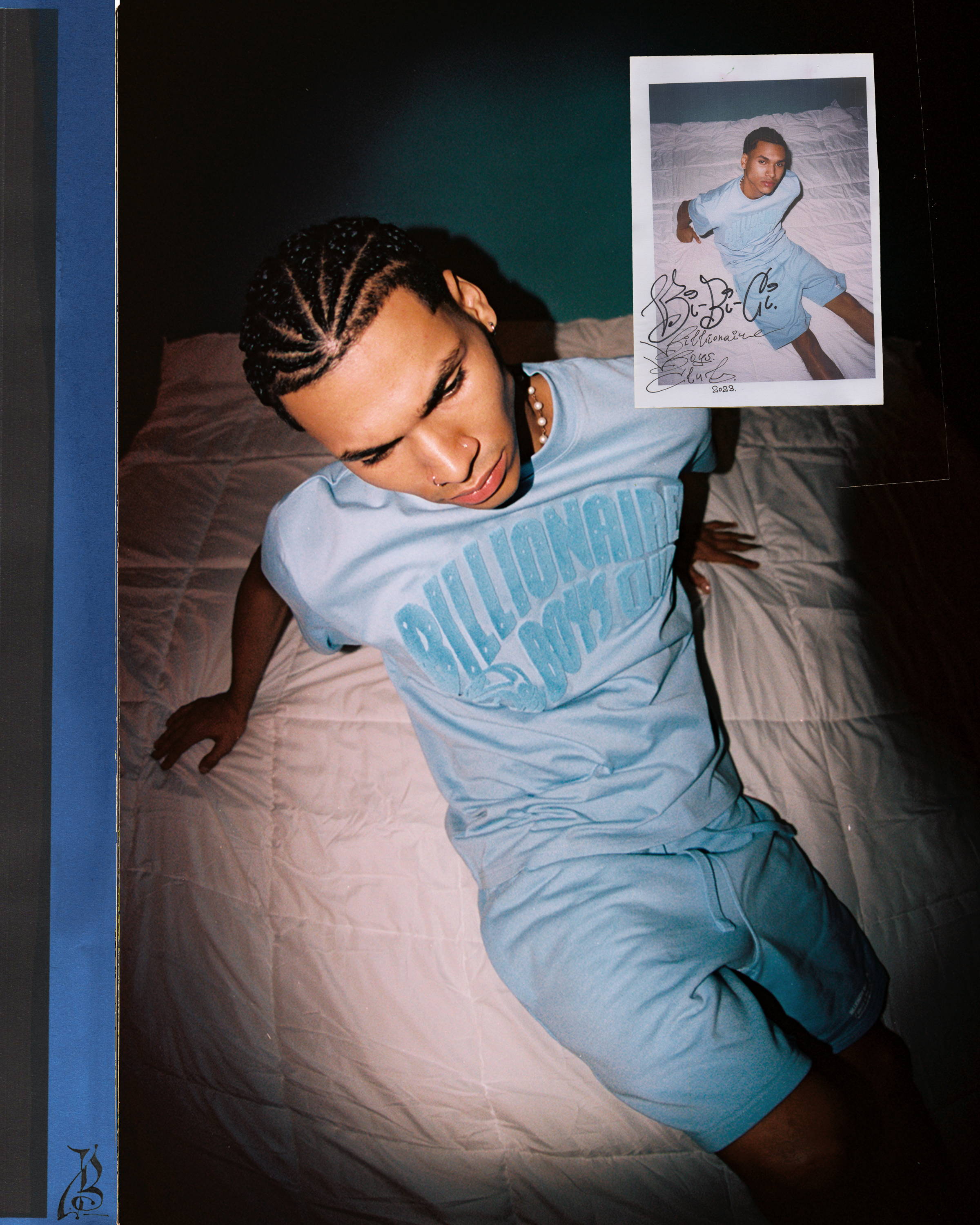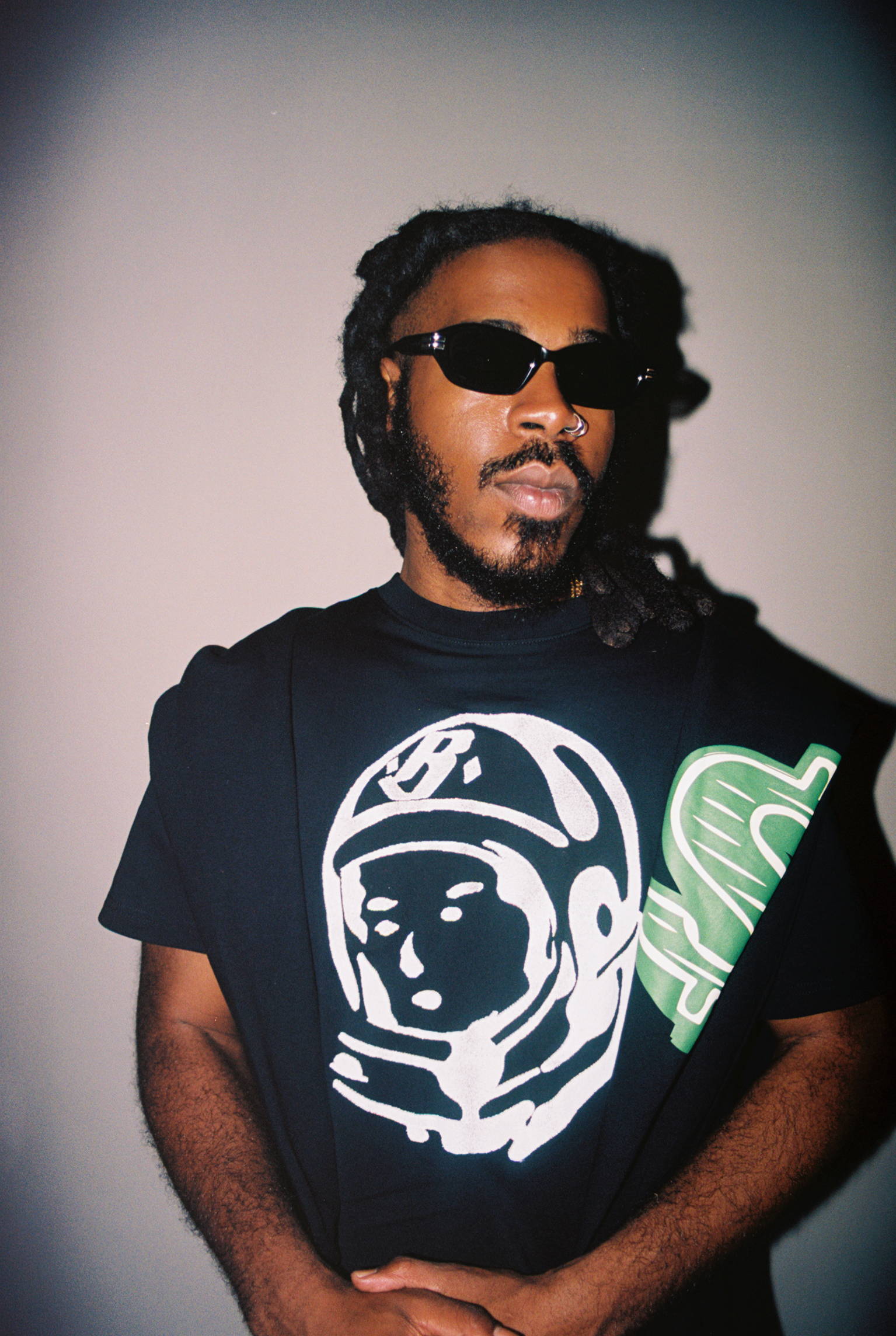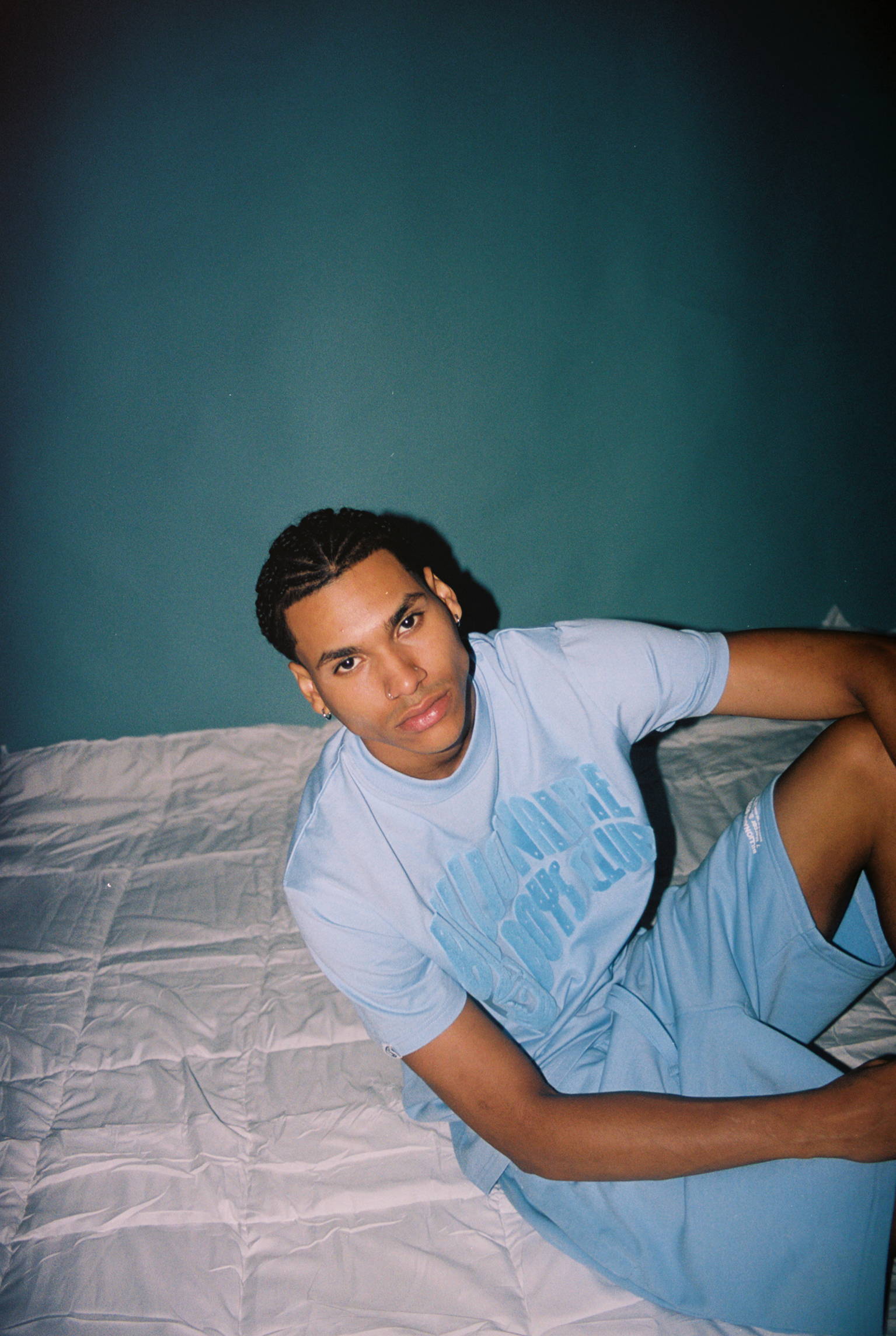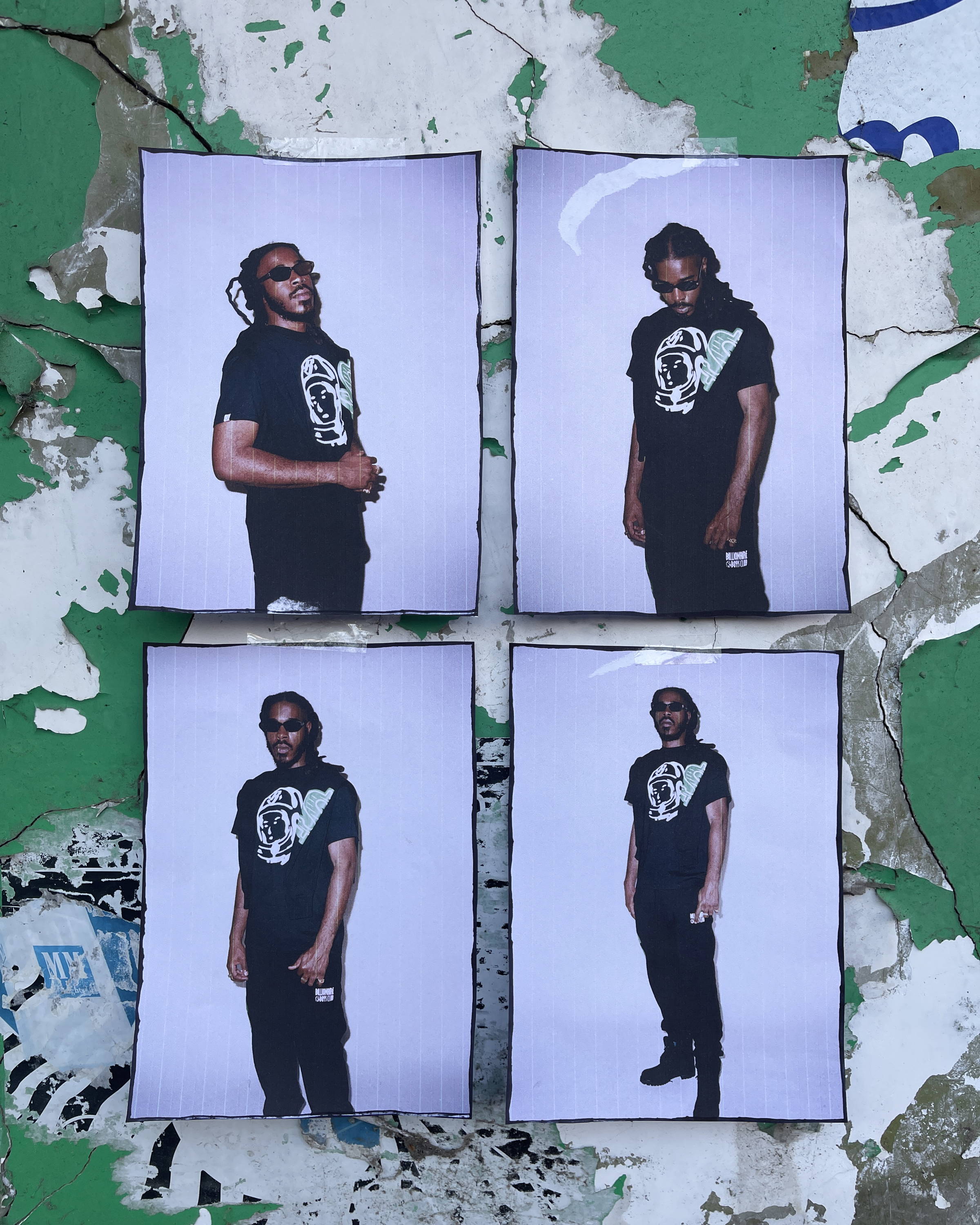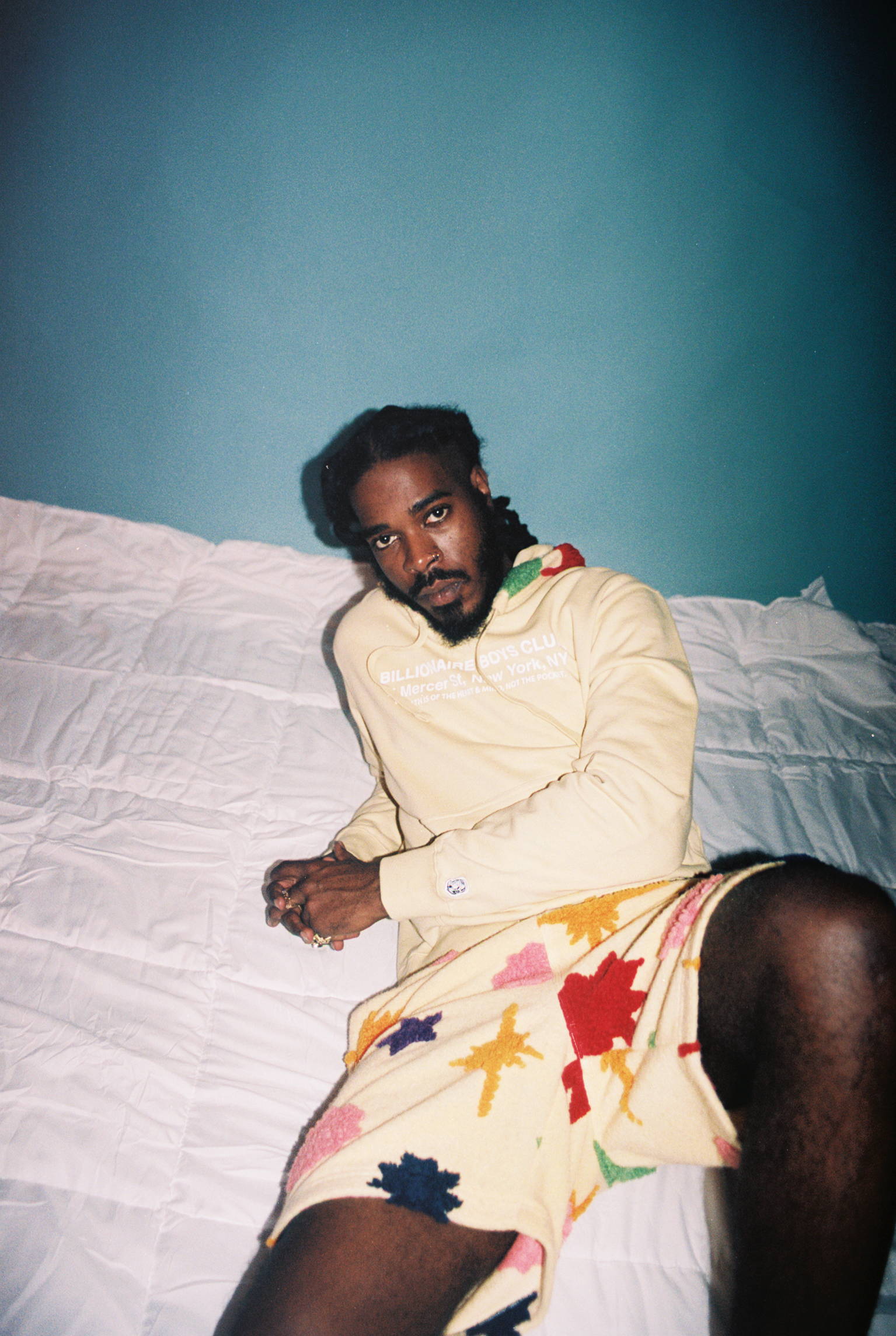 ---