Excerpt written by culture purveyor, @samutaro
Pharrell Williams has been an agent of change his whole career. Not only did he redefine the sonic landscape of pop music in the early 2000s, but he did so while standing confidently apart from rap's monolithic archetype. For a whole generation of young African American misfits, he was a nerd who made being different feel cool. So when it came to launching BBC ICECREAM back in 2003, Pharrell built it on the creativity of "OTHER" - a mindset that would position the brand outside of the cliches of typical streetwear labels. Going beyond just clothing, Pharrell's mission for BBC ICECREAM was to empower his audience by "sharing the codes" and educating them on the importance of mental wellbeing. A core part of this message was BBC ICECREAM's alternative definition and core value of wealth, seen in the aspirational mantra: "Wealth is of the heart and mind, not of the pocket".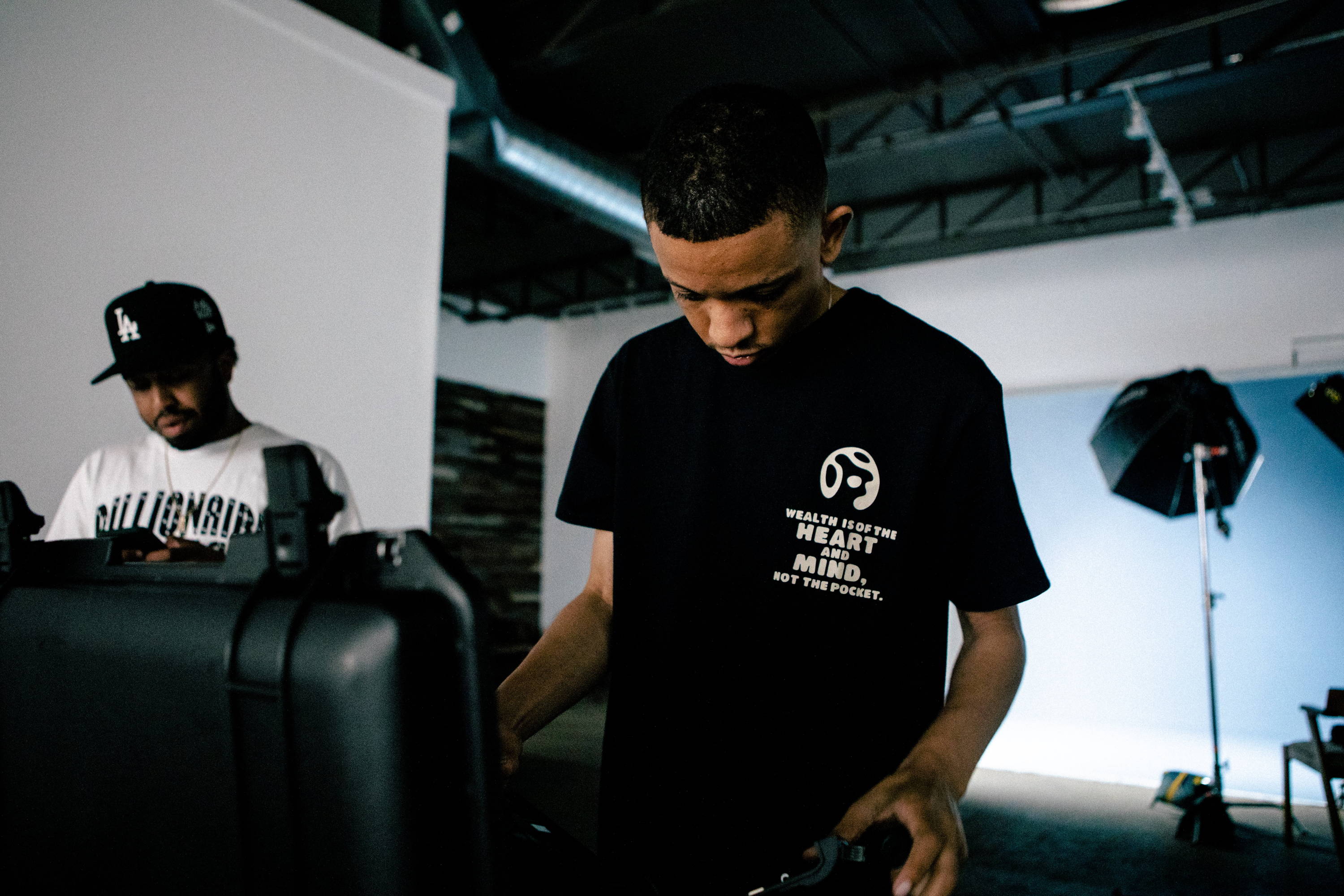 At its core, the slogan taught his community that money can line your pockets, but it can't enrich your life. Without actively pursuing the activities that give you mental peace, you will have a gaping hole in your life. For Pharrell, the feeling of fulfillment comes from cutting out what doesn't contribute to your overall life goals. It's about actively chasing your goals that will give you purpose.
The mantra certainly provided a soothing zen counterpoint to the status anxiety that streetwear culture and hip-hop world has been known to trigger in those who may be feeling somewhat light in the pockets. Afterall, the name "Billionaire Boys Club" was chosen with an irony meant to provoke thought. The name focuses more on an embrace of originality and authentic self expression than the direct financial realities of its name. It's about challenging the community to perceive wealth in humanity, compassion, creativity and curiosity.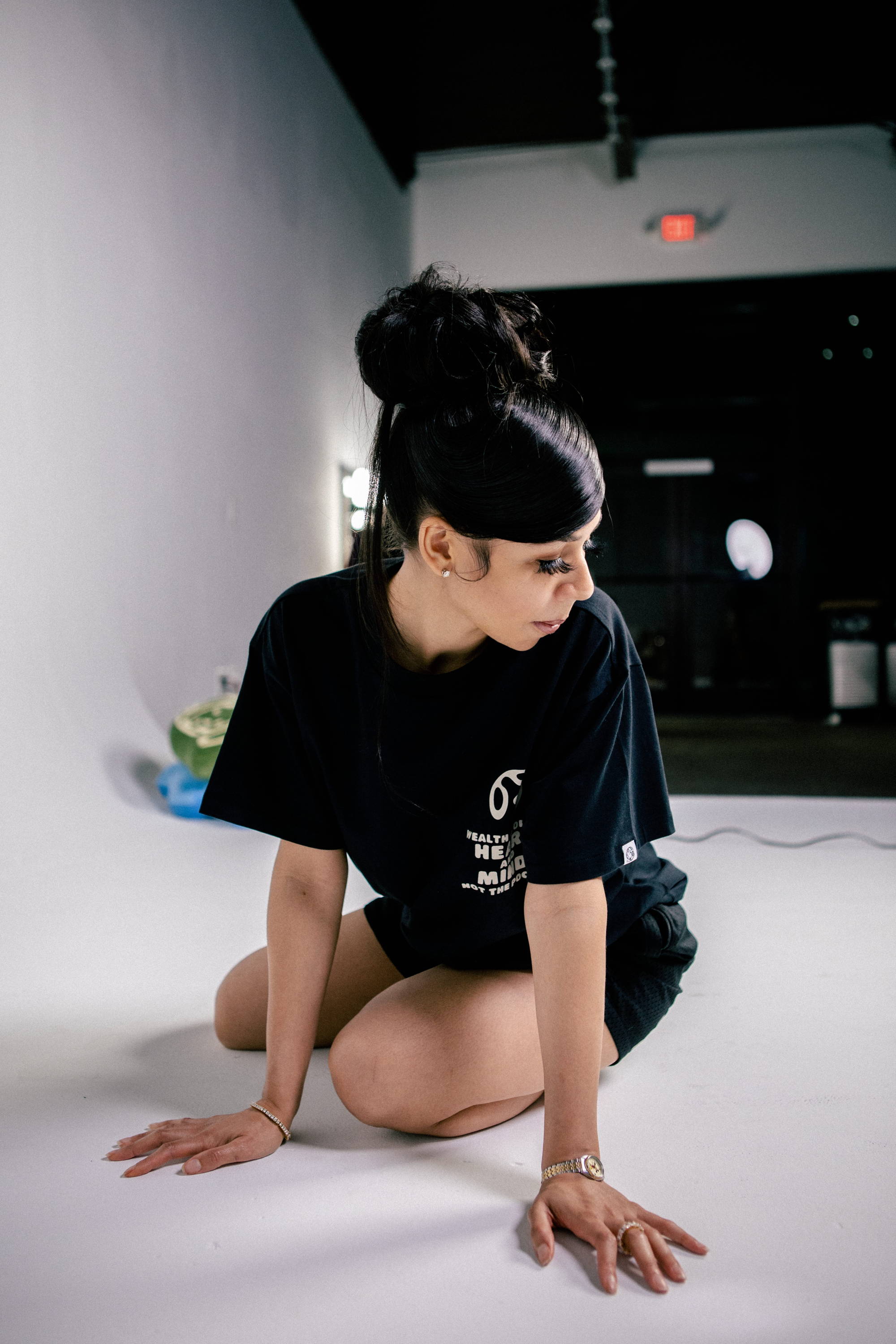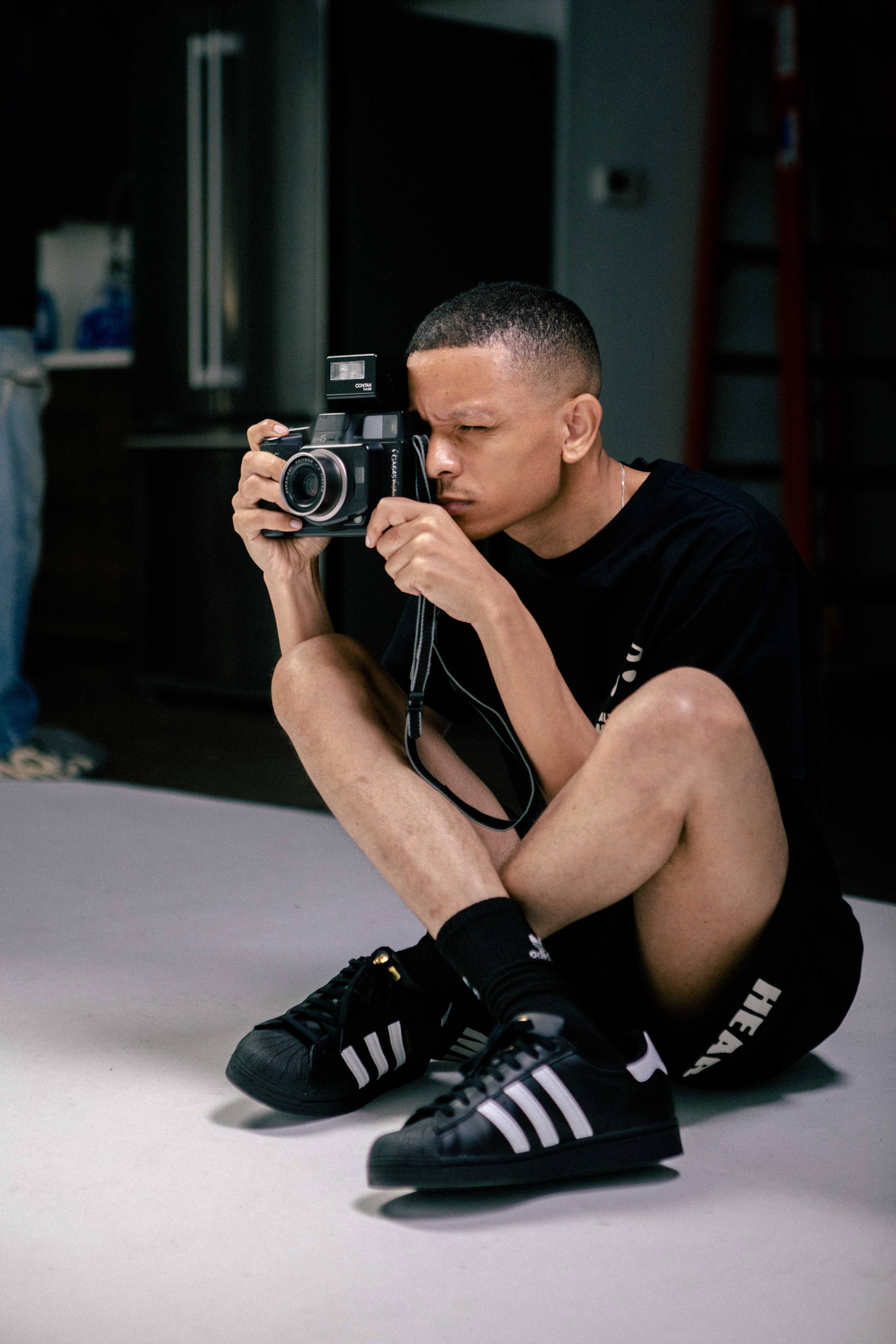 For over 18 years, the Heart and Mind mantra has appeared across BBC ICECREAM's visuals from prints on hoodies and t-shirts, to embroidered caps, hidden placements on the pocket bags of jeans and those iconic neon lights that lined the walls of the NYC and Tokyo stores. There are even fans that have gone as far as tattooing the slogan on their arms, to Pharrell's approval of course.
This Fall, BBC ICECREAM continues to carry this mentality forward by celebrating the power of the Heart and Mind in a special capsule collection. Looking to the next generation of young African American creative's, BBC tapped Atlanta-based photographer Gunner Stahl to shoot the campaign. He also took some time out to share his advice on how to hone your skills in photography and what it takes to advance in the game. Stahl also shares his views on what Heart and Mind means to him - "I feel the whole thing about BBC is to teach people that they already have the wealth technically already in their heart and mind. You should just follow your intuition, what you believe in and what your passion is."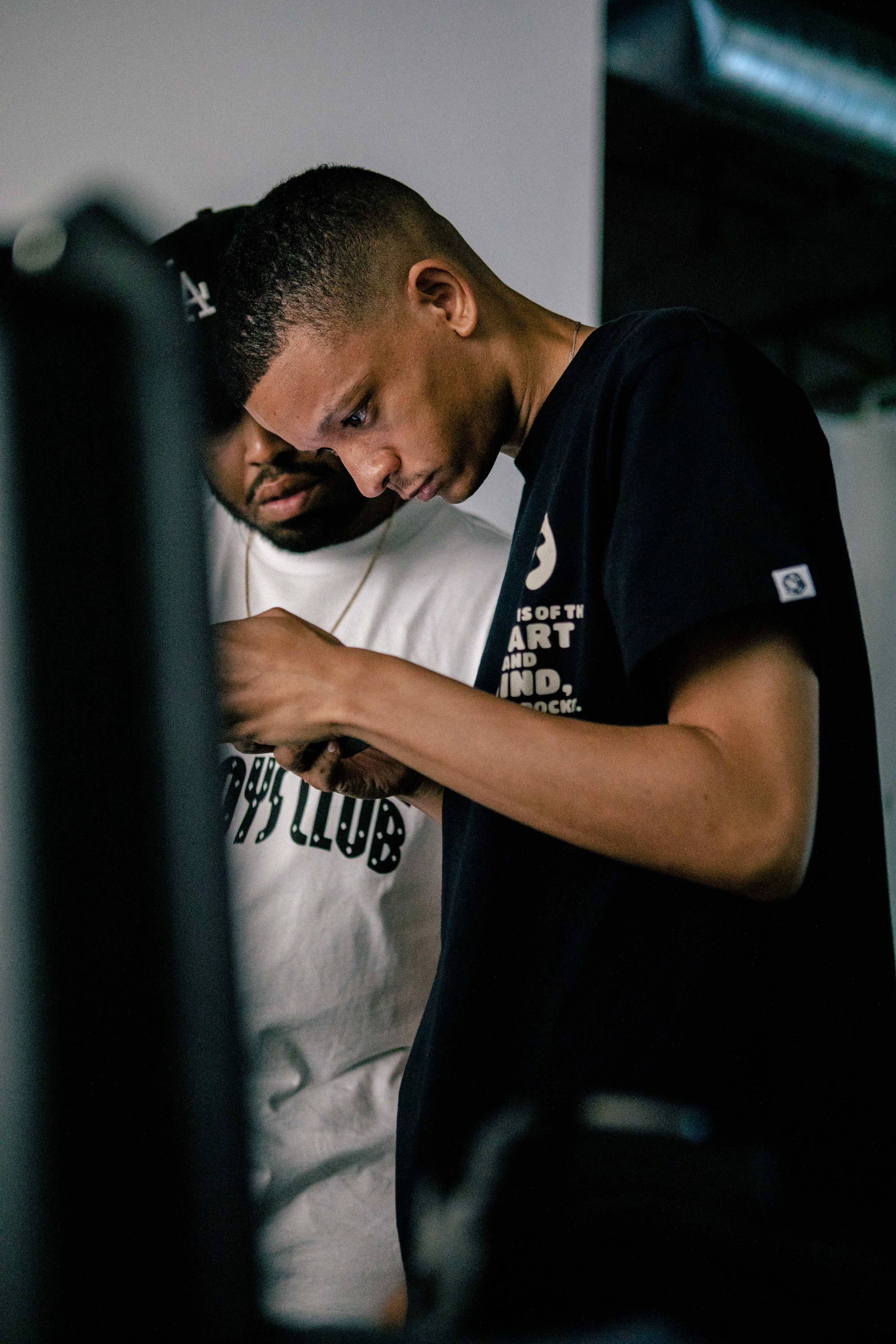 BBC sat down with Gunner at one of his favorite studios, TreehouseATL, to talk about his journey and got a peak at his photoshoot with Mariah the Scientist.  
In addition to the series, Heart & Mind Capsule Collections will be released to coincide with select special episodes.
The first Heart & Mind capsule collection—t-shirt, mesh shorts and socks—introduces the first series of Heart & Mind graphics, and is seen throughout the first Heart&Mind.TV episode on Gunner Stahl and Mariah.
Now available on bbcicecream.com