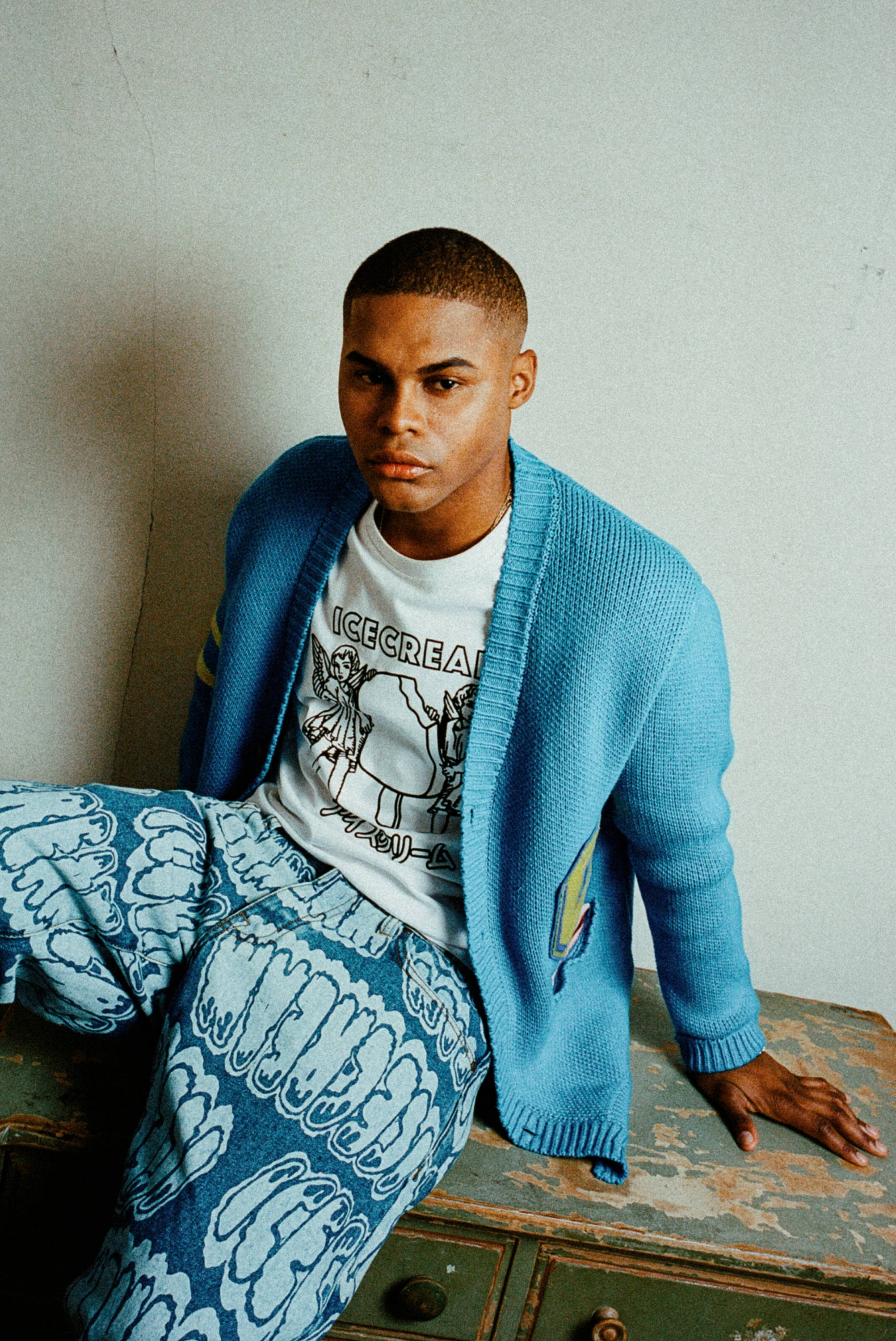 Featuring custom knits, bold graphics, breathable outerwear, and unrivaled classics, the ICECREAM Holiday '22 collection reimagines the iconic ICECREAM iconography on winter silhouettes and accessories to deliver winter warmth in style.
This seasonal-exclusive capsule features custom styles such as the crewneck Candy Sweater constructed with durable, breathable cotton as the canvas for a 360 degrees jacquard pattern ICECREAM bubble logo; corduroy pants with detailed candy-toned running dog print embroidery; the imperial blue vintage-inspired Bishop Sweater with contrast color pop; and the Bolts Sweater made with heavyweight knit, bold color scheme, and finished with relaxed sleeves for an effortless look.
The first delivery of the ICECREAM Holiday 2022 collection is now available at our NYC + Miami Flagships and on bbcicecream.com.
----
DELIVERY II
In the second delivery of Winter + Holiday '22, choose from a variety of military-inspired pieces to do anything but blend in with camo-clad prints and puff-print details for a seamless finish
Available on 12/15 at our NYC + Miami Flagships and on bbcicecream.com.