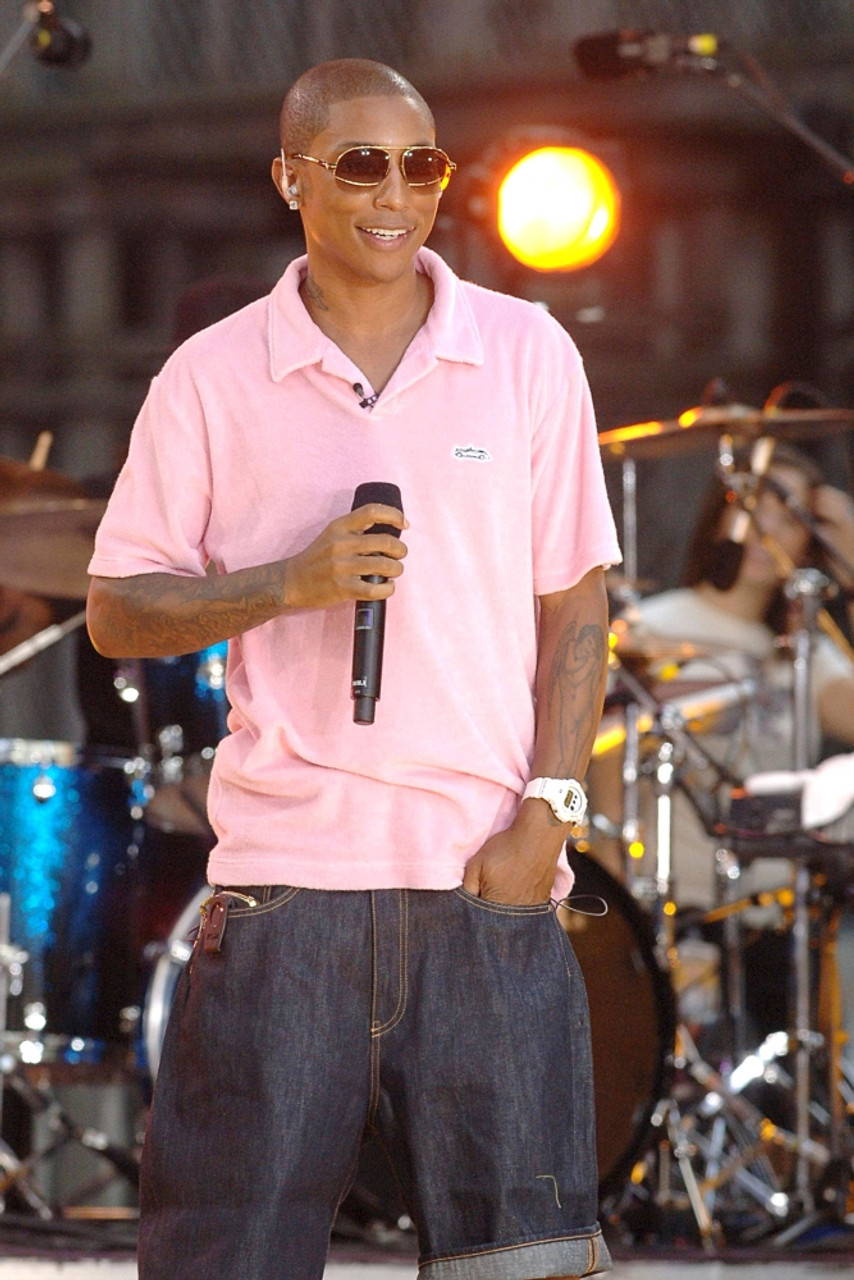 Today, ICECREAM highlights a nostalgic Pharrell-inspired style moment with the release of the IC Polo + Pants Capsule.
When it comes to fashion, few pieces can rival the versatility and ubiquity of the polo shirt. Originally created for athletes to wear during tennis matches, the polo shirt has come a long way since its inception in the late 1800s. Today, it's a wardrobe staple that's worn by people of all ages and backgrounds, for a variety of casual occasions.
Pharrell Williams was one of the early adopters of the polo shirt in his style, and he even incorporated it into his brand, ICECREAM, with pastel-striped iterations. Today, ICECREAM continues to pay homage to this nostalgic style moment with the release of the IC Polo and Pants Capsule.
In the late 90s and early 2000s, the polo shirt enjoyed a surge in popularity thanks to its adoption by the streetwear and hip-hop culture. The likes of Kanye West and Ralph Lauren Polo fans, also known as LoLife Crews, helped make the basic polo shirt a signature of style among professionals and creatives alike. It wasn't just about the brand, but the fit and how it made one look.
From its origins on the tennis court to its adoption by hip-hop culture and beyond, the polo shirt has proven to be a timeless fashion piece that will continue to evolve with the times.
So, whether you're dressing up for work or dressing down for a casual outing, the polo shirt is a reliable choice that's both stylish and comfortable. With its rich history and endless styling possibilities, it's no wonder why the polo shirt has become a wardrobe essential for people all around the world.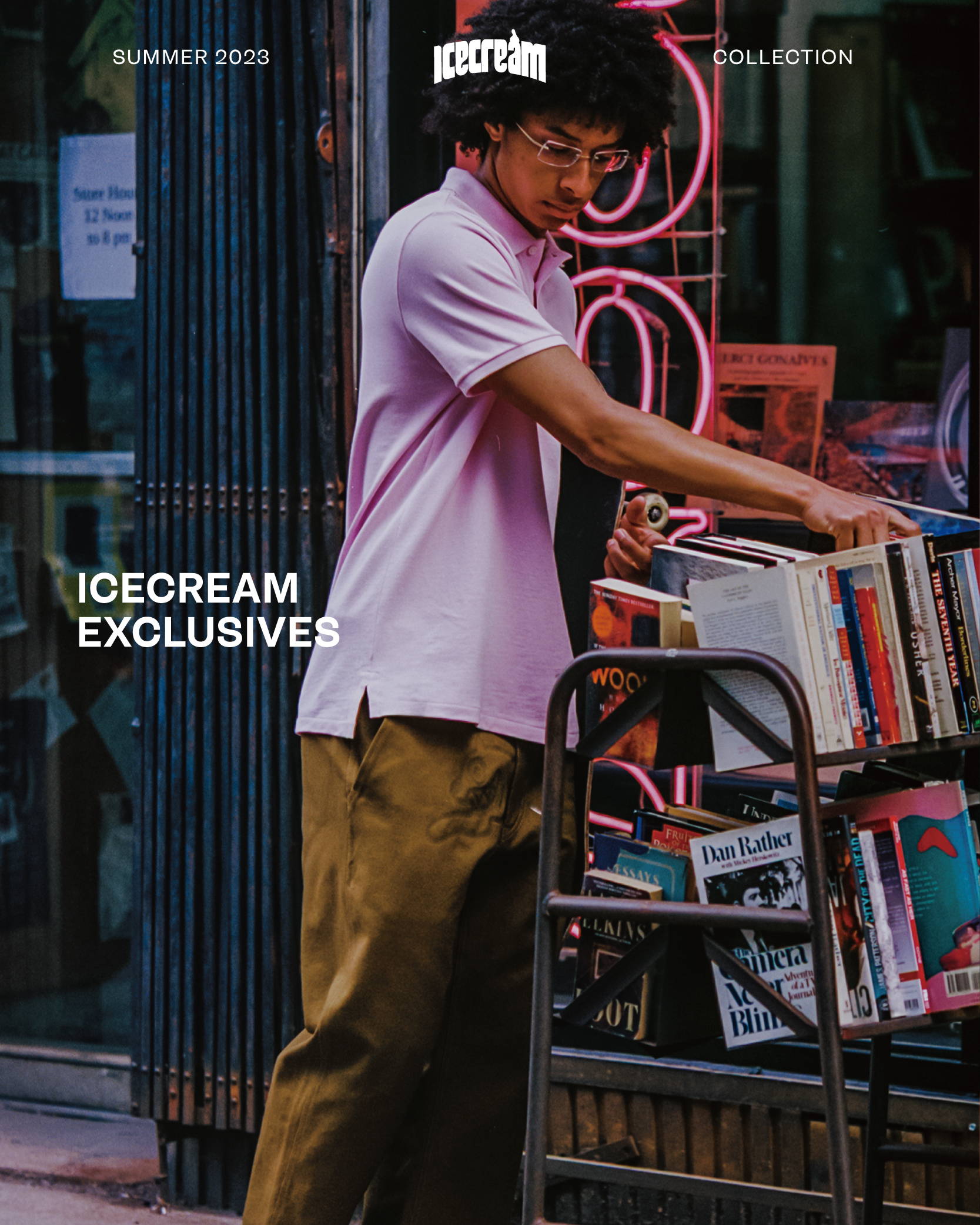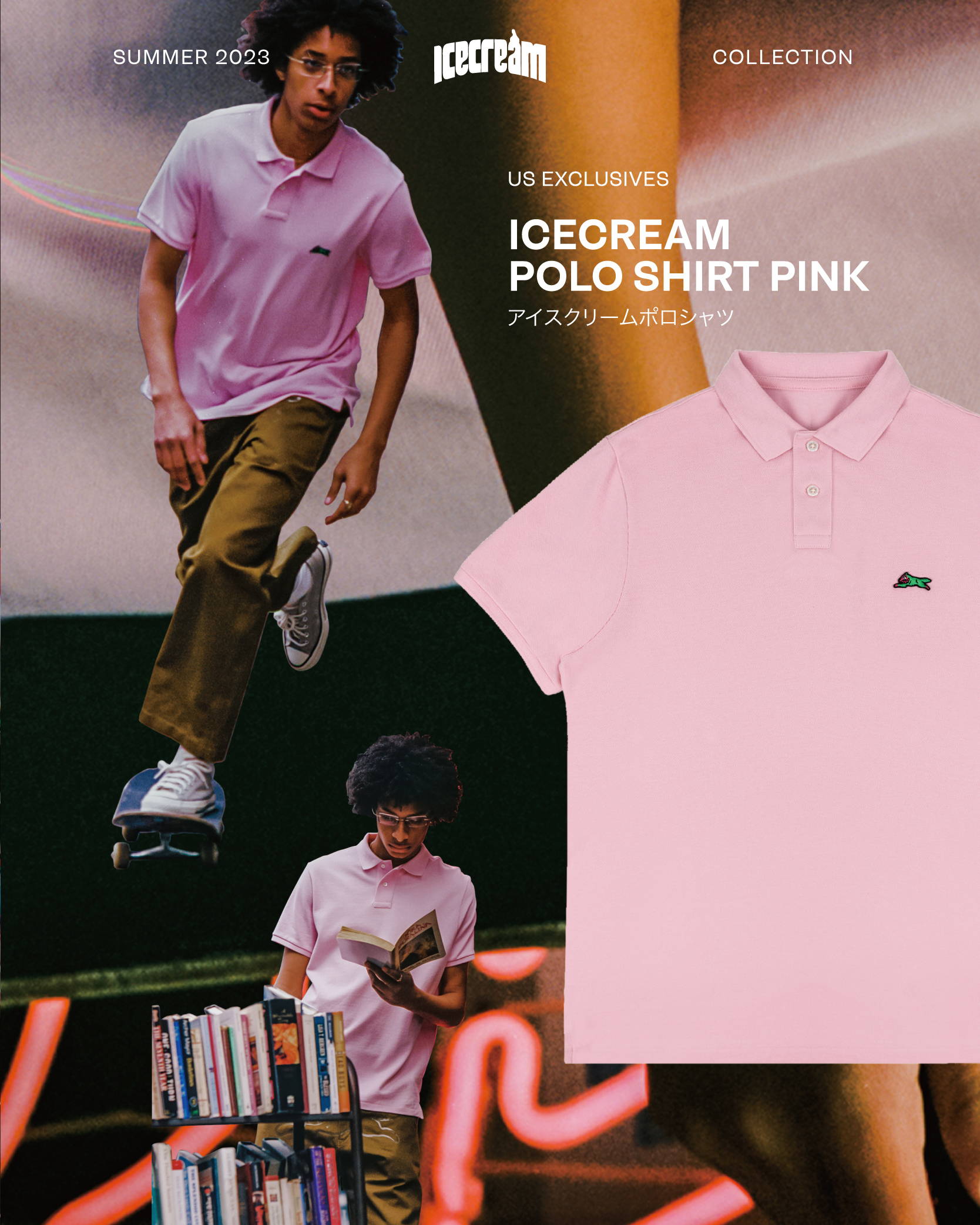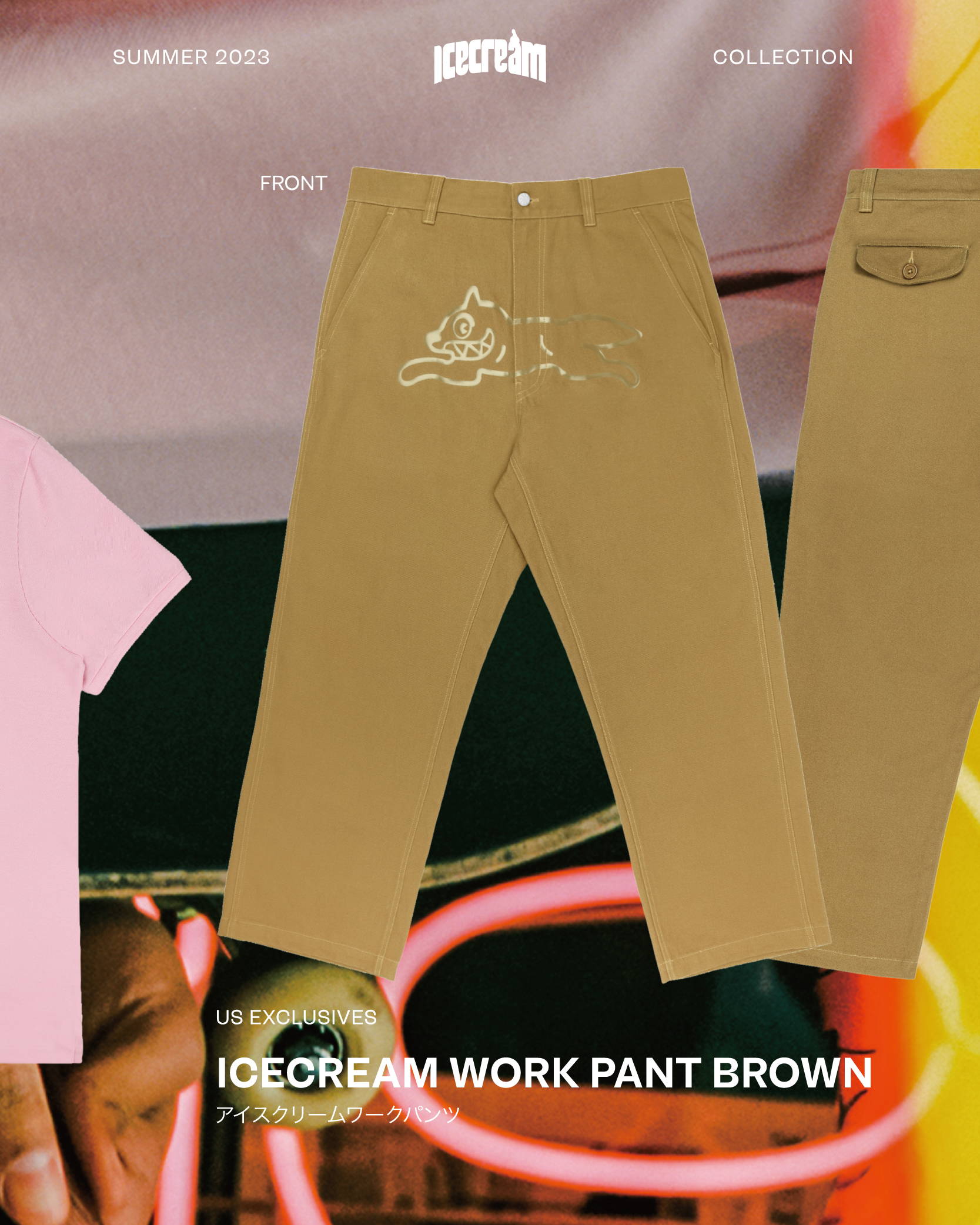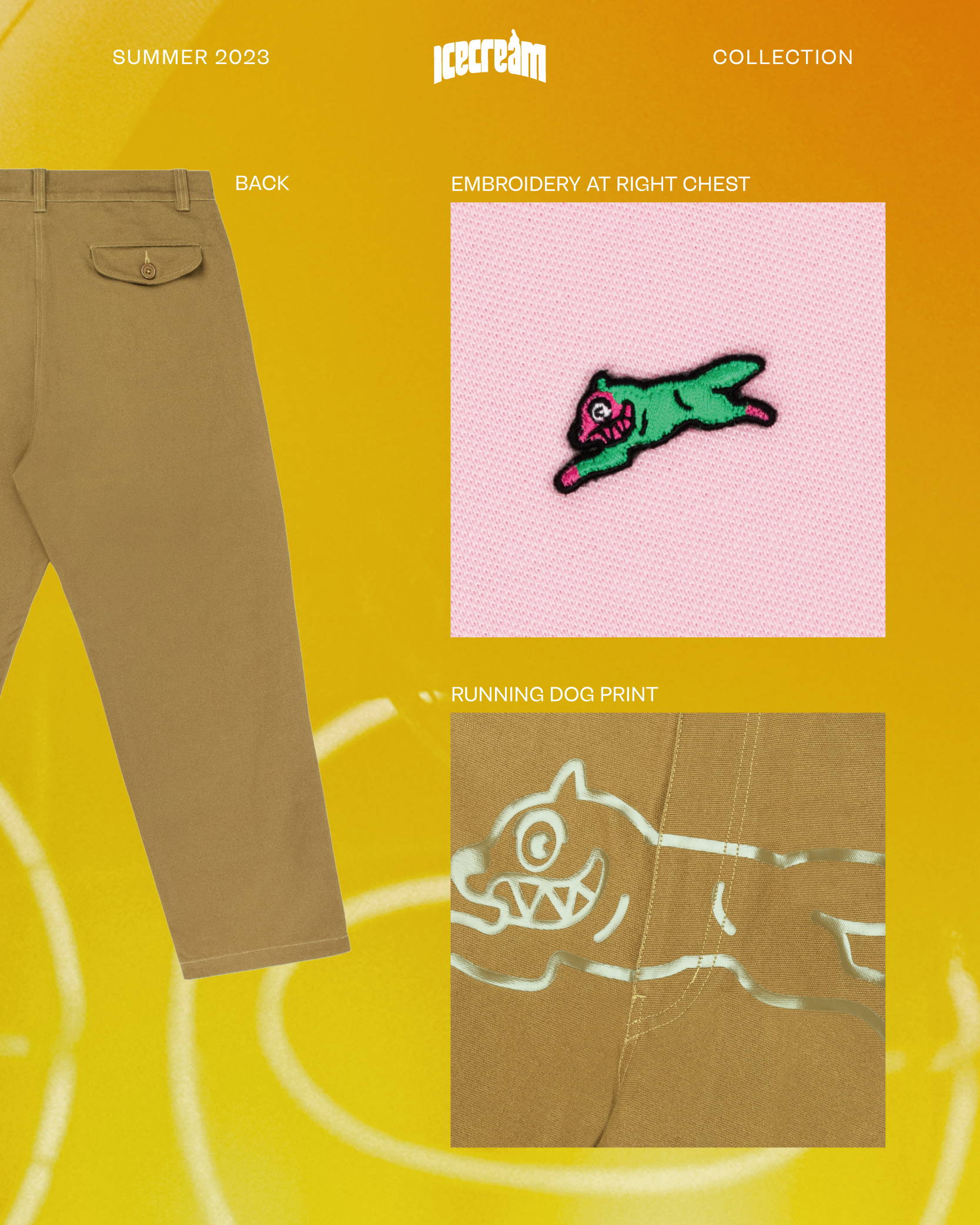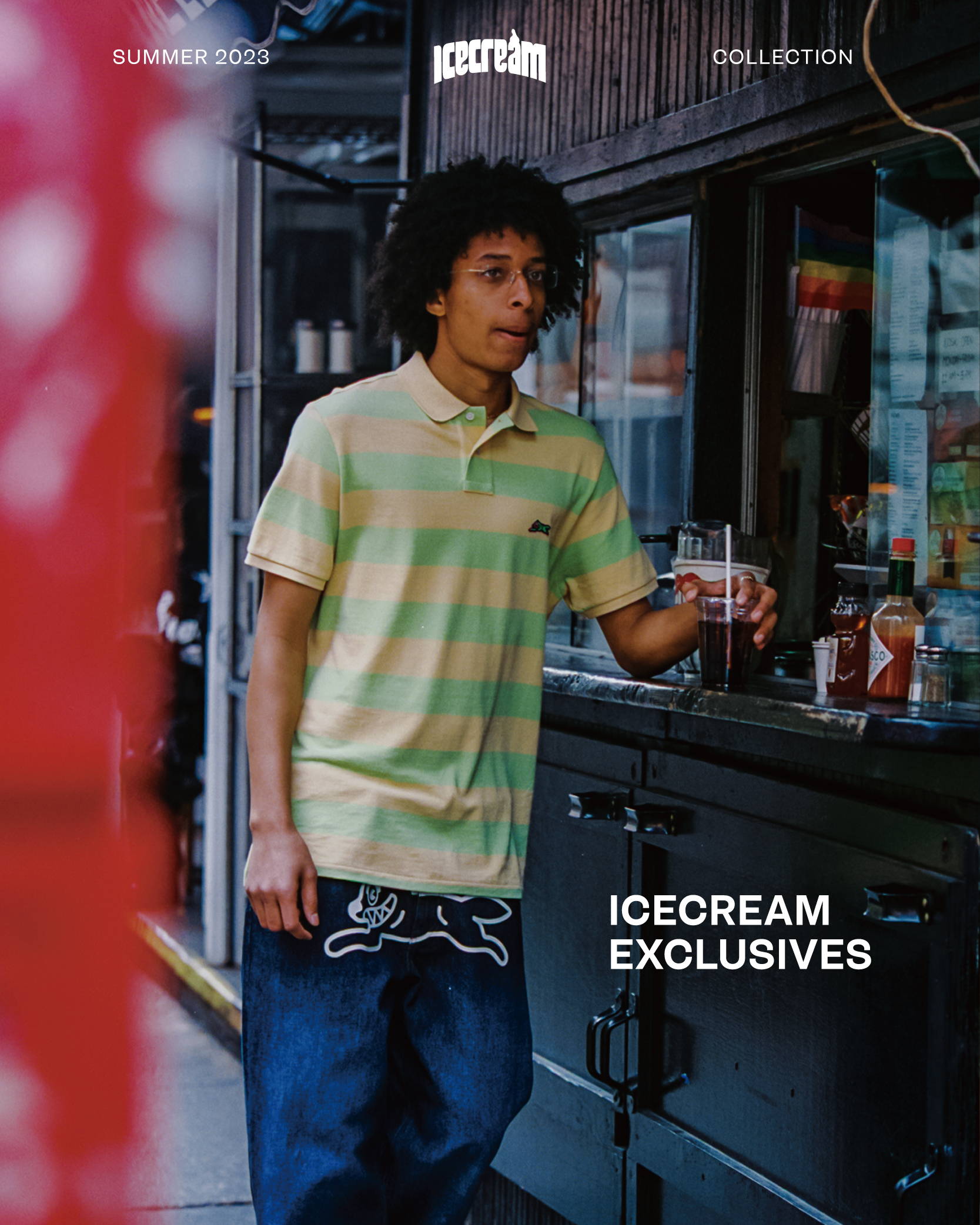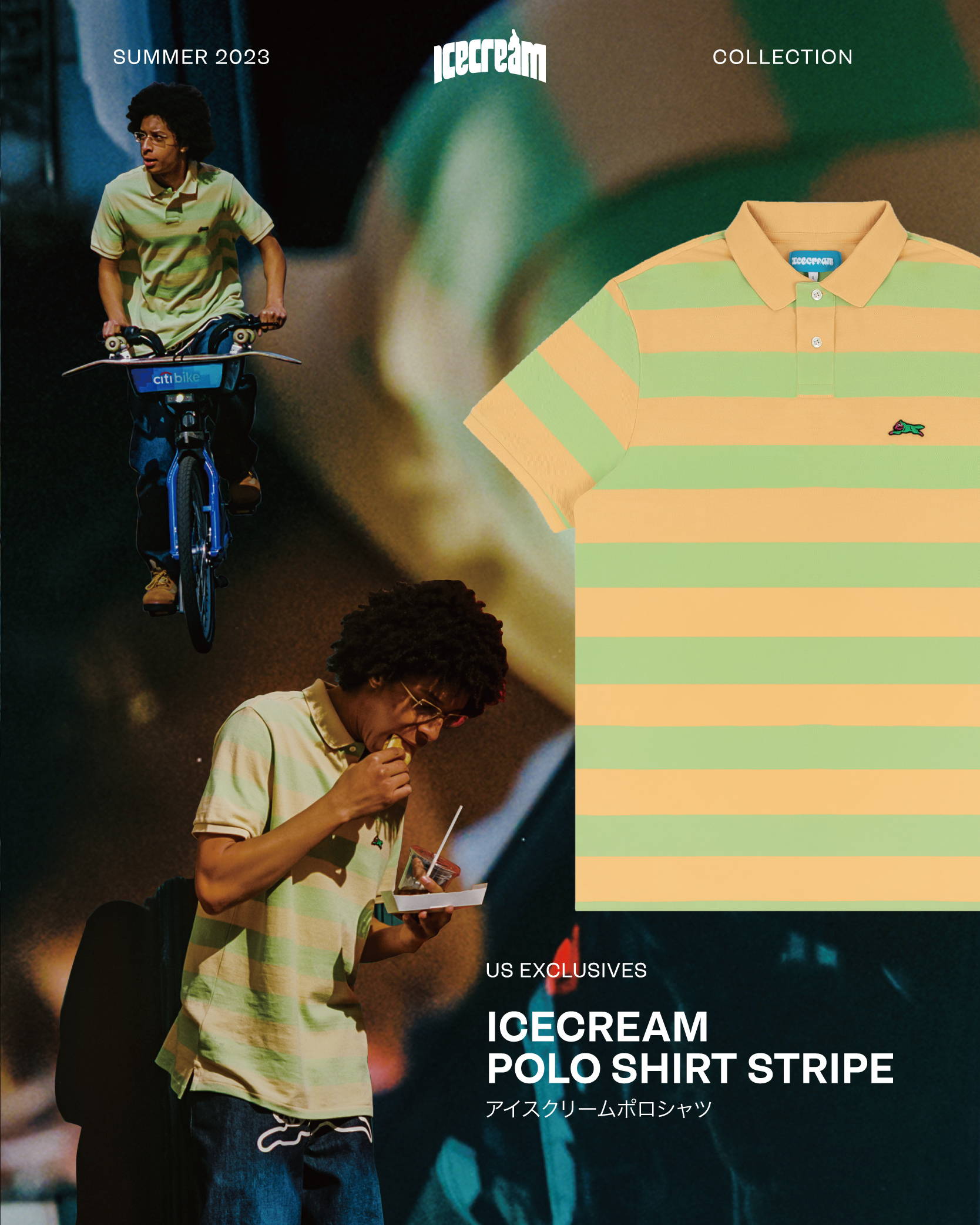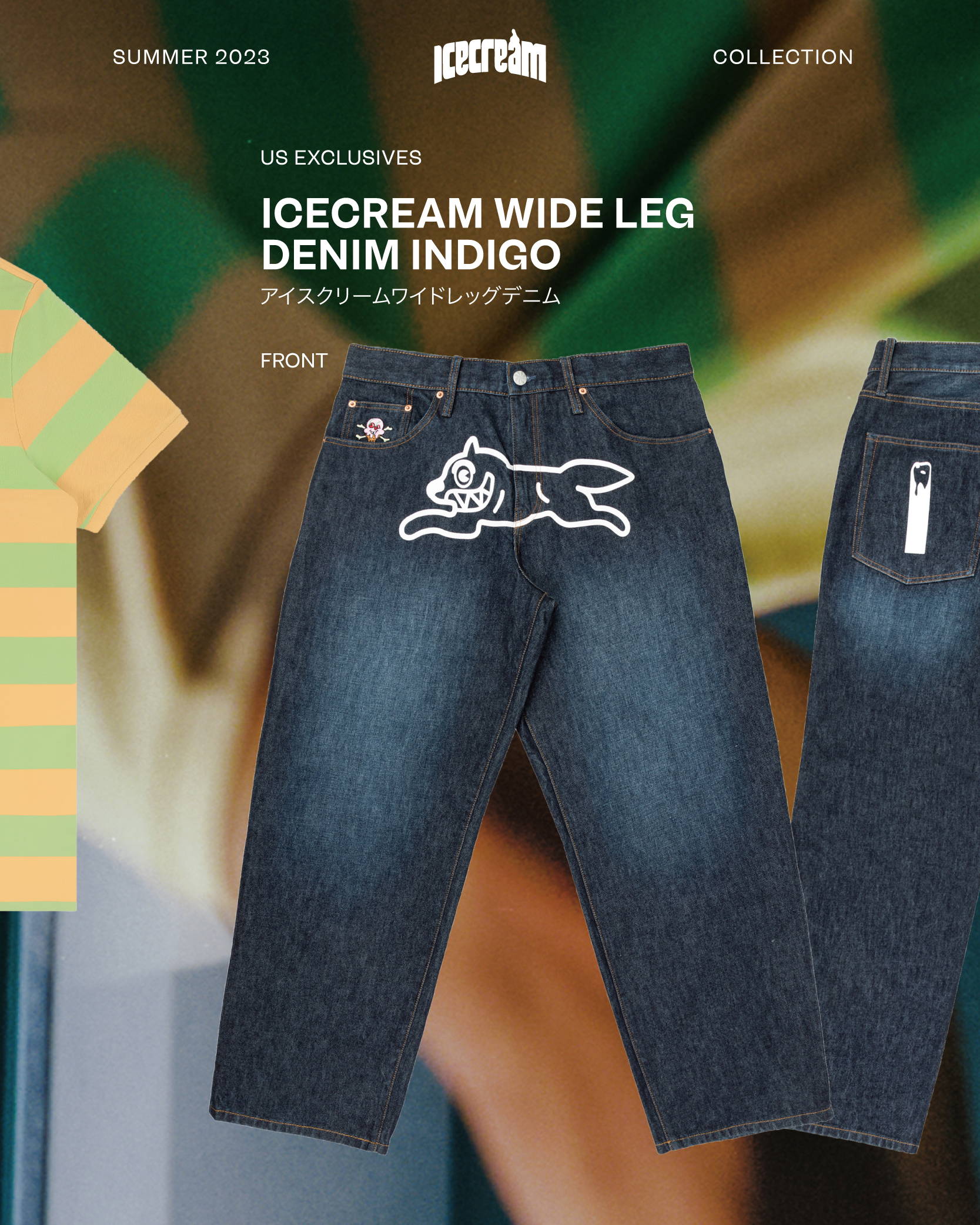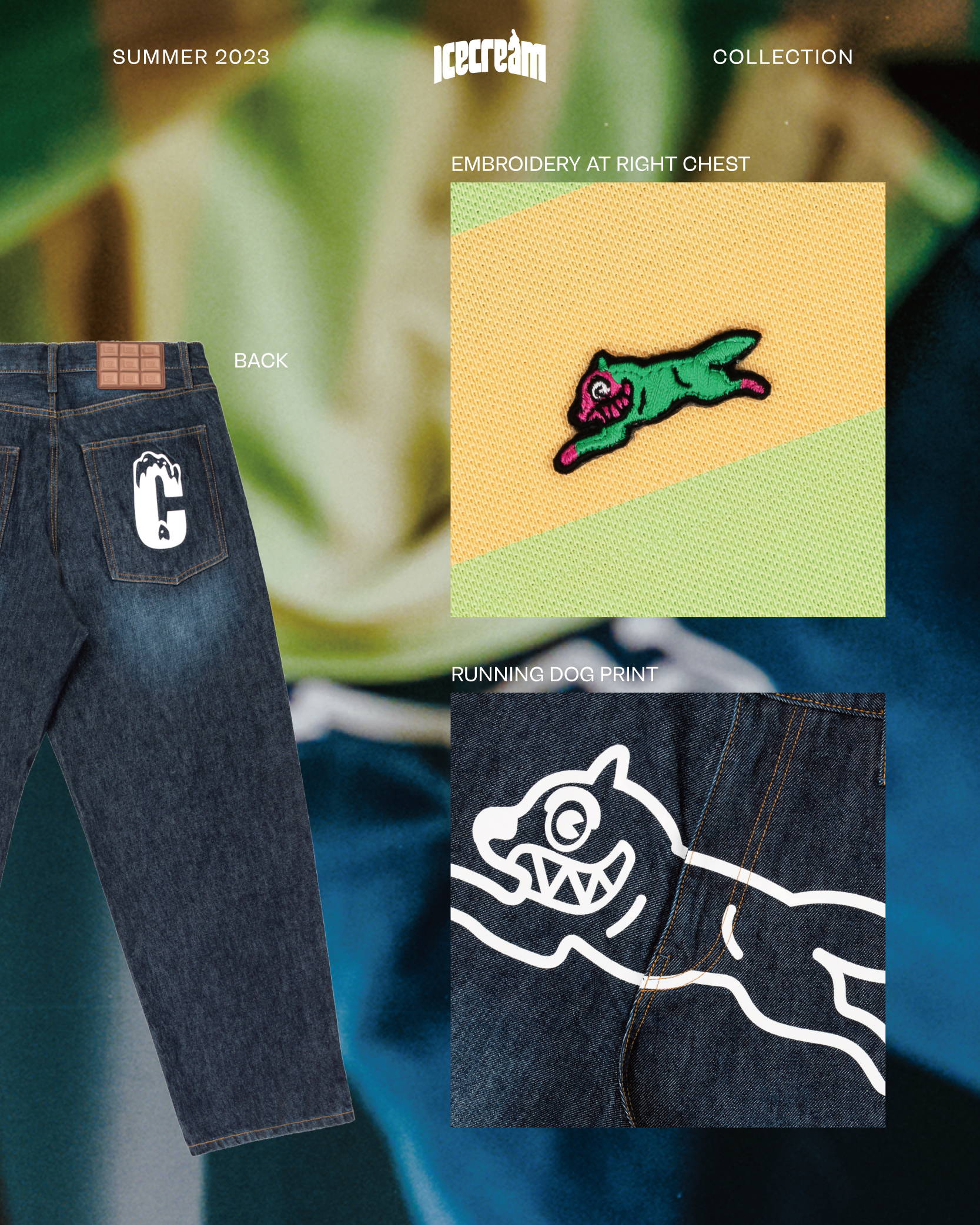 ---
---
---