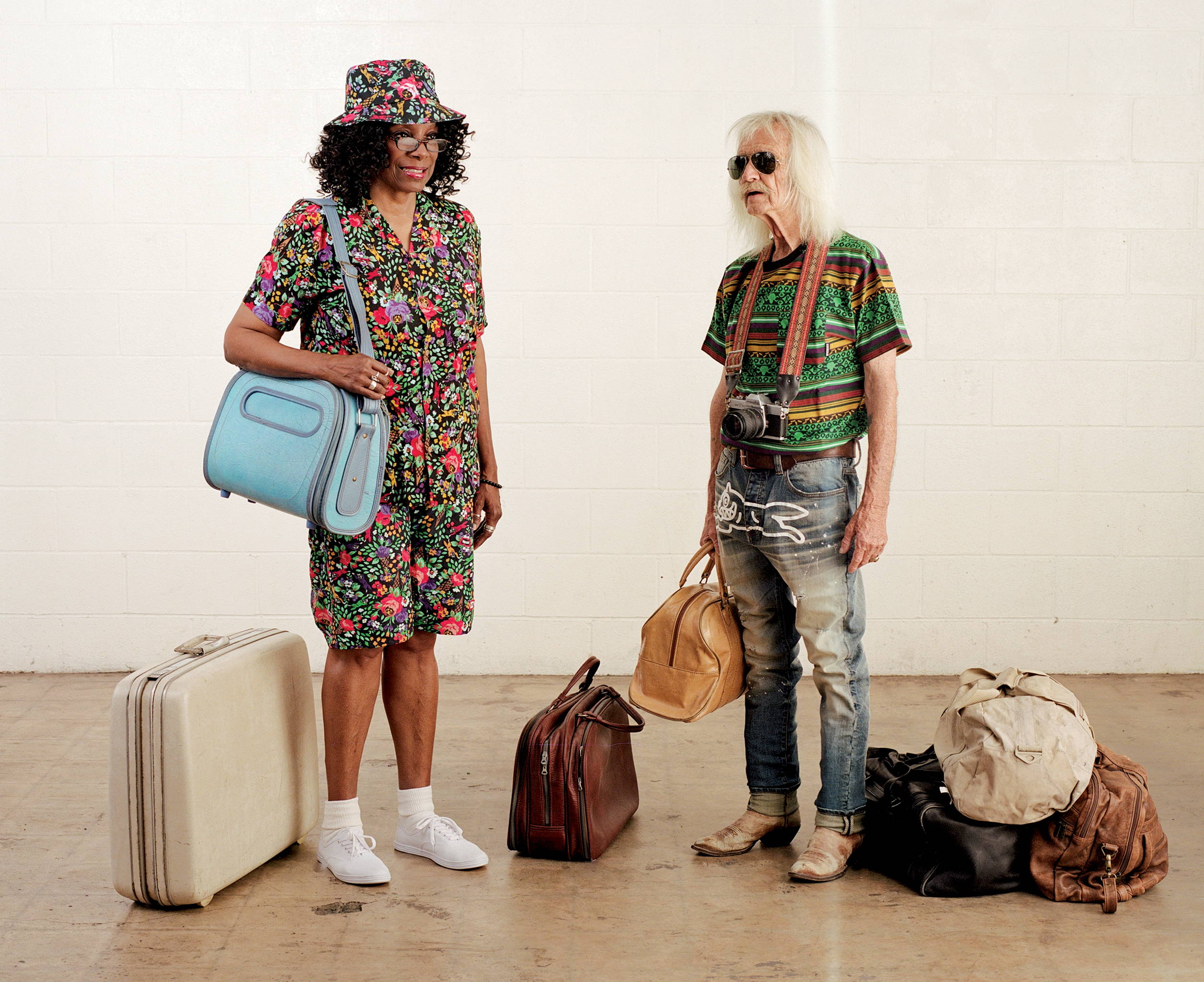 Summer is officially around the corner and what better way to stay cool than with ICECREAM Summer 2021.
For the ICECREAM Summer 2021 lookbook, we were inspired by the visual artist Duane Hanson—a visionary who created hyper-realistic statues of ordinary people. His work is celebrated today for capturing the modern zeitgeist.
Similar to Hanson's work that captures the simplicity and beauty of mundane life, the ICECREAM lookbook, photographed by Cian Moore [@sweetcian], celebrates the mundanity of the American vacation. It is what has made his work an inspiration for capturing the modern zeitgeist.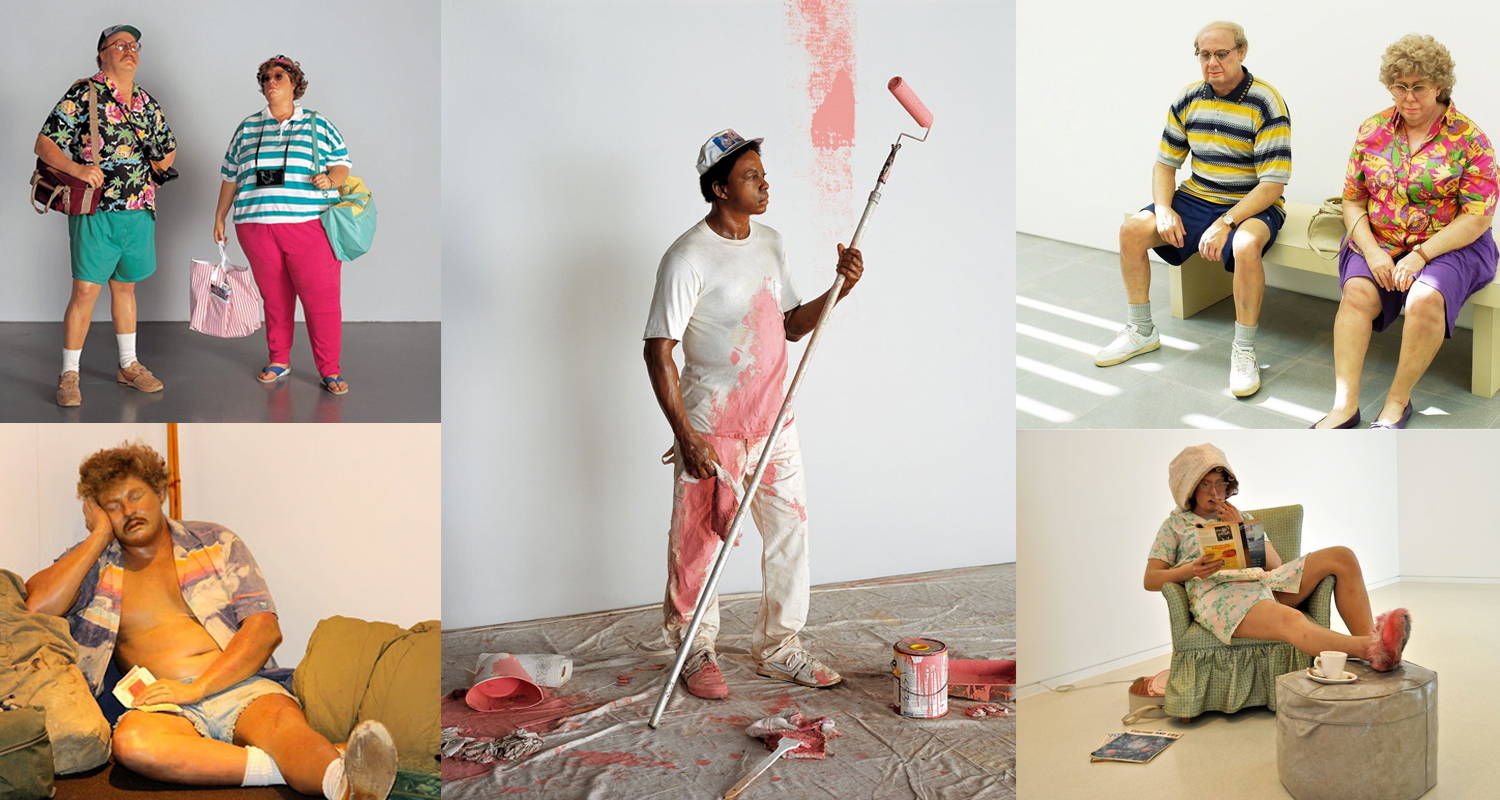 "It's the human attitudes I'm after—fatigue, a bit of frustration, rejection. To me, there is a kind of beauty in all this." - Duane Hanson
The collection is split into three deliveries this season, each season containing classic ICECREAM pieces such as the running dog shorts, with contemporary interpretations of skate inspired apparel.
The first delivery is now available at our NYC Flagship, Miami store and online at bbcicecream.com.
View the ICECREAM Summer 2021 look book below.