ICECREAM Summer 2023 Delivery I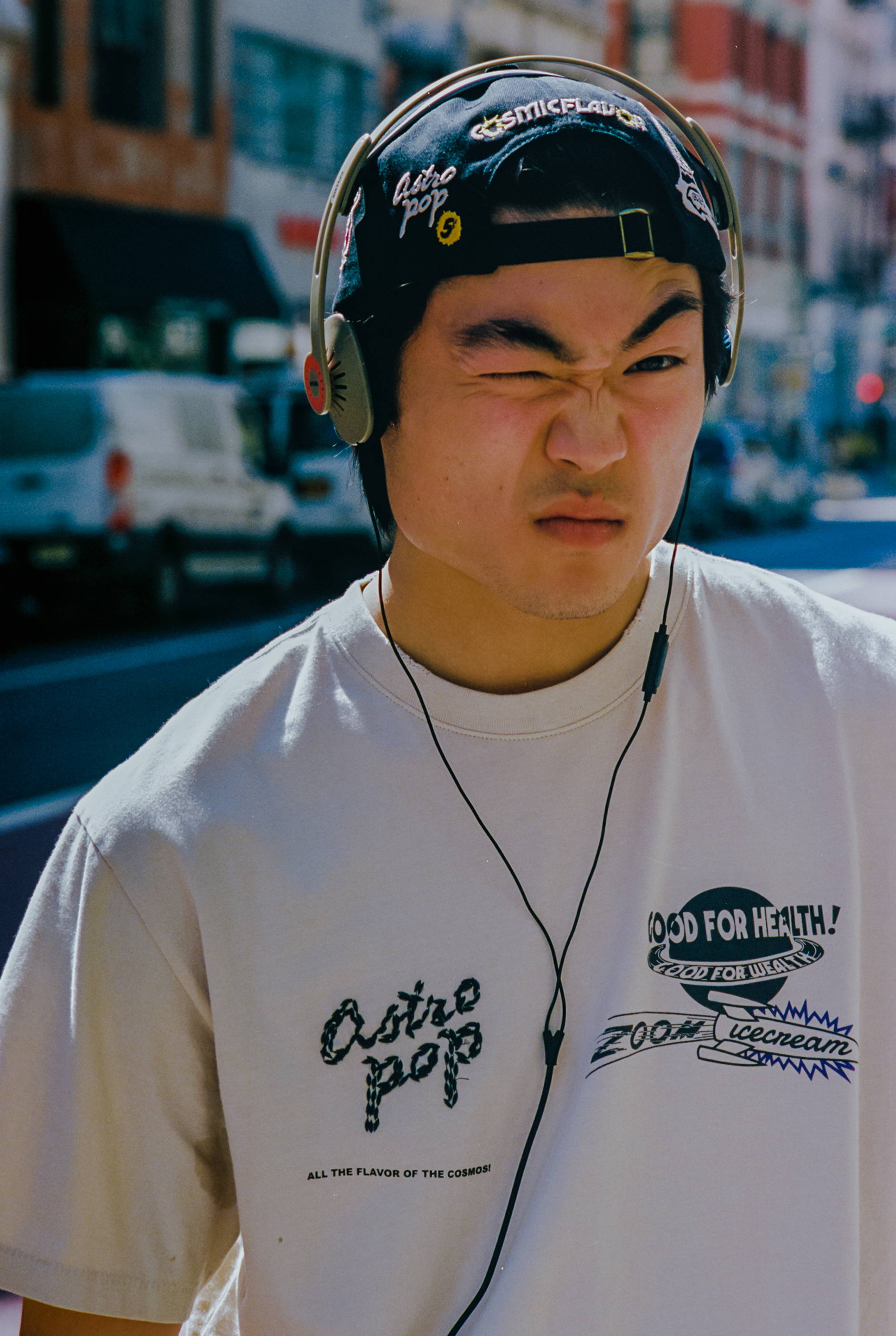 BILLIONAIRE BOYS CLUB & ICECREAM
ICECREAM: SUMMER DELIVERY I
05.18.23
---
Introducing ICECREAM Summer 2023 Delivery 1
A Fusion of Craftsmanship and Contemporary Style
ICECREAM is back with a captivating collection for Summer 2023. This season, ICECREAM brings together a diverse range of techniques and fabrications to create a truly unique and eye-catching lineup. With a focus on intricate details and playful textures, this delivery is set to make a bold statement.
One of the standout features of ICECREAM Summer 2023 is the use of yarn embroidery elements with a handcrafted appearance. These intricate designs add depth and character to staple casual-fit silhouettes, elevating them to new heights of artistic expression. The combination of vibrant threads and expert craftsmanship showcase the brand's commitment to pushing boundaries.
In addition to the detailed yarn embroidery, this collection also incorporates puff prints and jacquard designs. These techniques offer a variety of textures that are sure to catch the eye and spark conversations. Whether it's the raised, tactile feel of the puff prints or the intricate woven patterns of the jacquard pieces, each garment tells its own story and adds an element of intrigue to your summer wardrobe.
ICECREAM Summer 2023 Delivery 1 includes an array of summer-ready silhouettes, perfect for both casual outings and skate sessions. The collection features an assortment of t-shirts, shorts, and lightweight jerseys, all designed to keep you cool and stylish during the warmer months. These versatile pieces can be mixed and matched to create unique looks that reflect your personal style.
As a special treat for skateboard enthusiasts, ICECREAM introduces new skate decks adorned with this season's hero graphics. These decks are not only functional for your skating adventures but also serve as collectible pieces of art. With their bold designs and exceptional quality, they embody the spirit of the brand and make a statement both on and off the skateboard.
ICECREAM Summer 2023 Delivery I is now available at BBC ICECREAM US Flagships in NYC and Miami, as well as online at bbcicecream.com. Don't miss out on the opportunity to be part of this season's must-have collection, explore the vibrant world of ICECREAM, and elevate your summer style to new heights.
Visit our stores or browse online to discover the eclectic mix of craftsmanship and contemporary style that defines ICECREAM Summer 2023.
---
---
View the full lookbook below.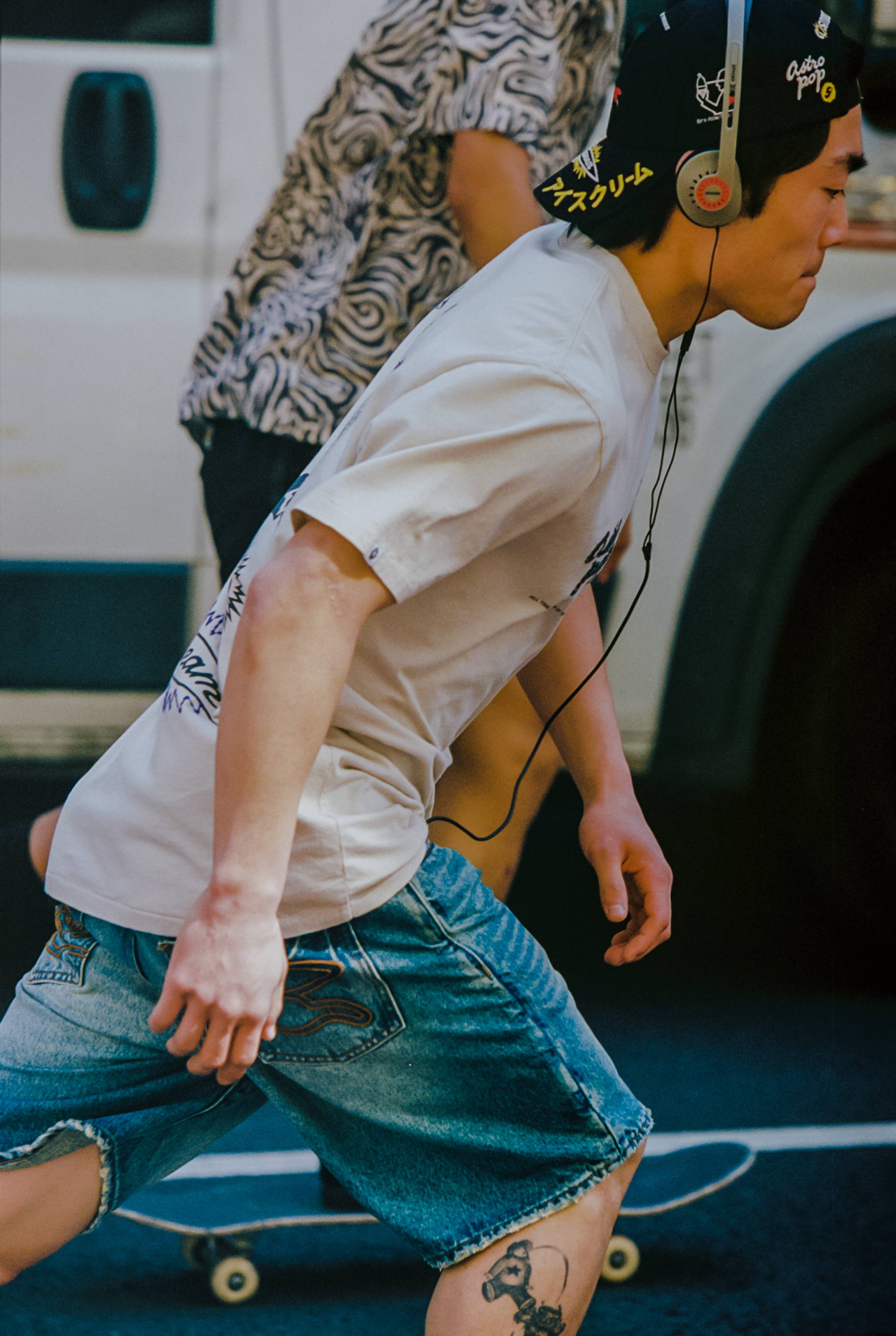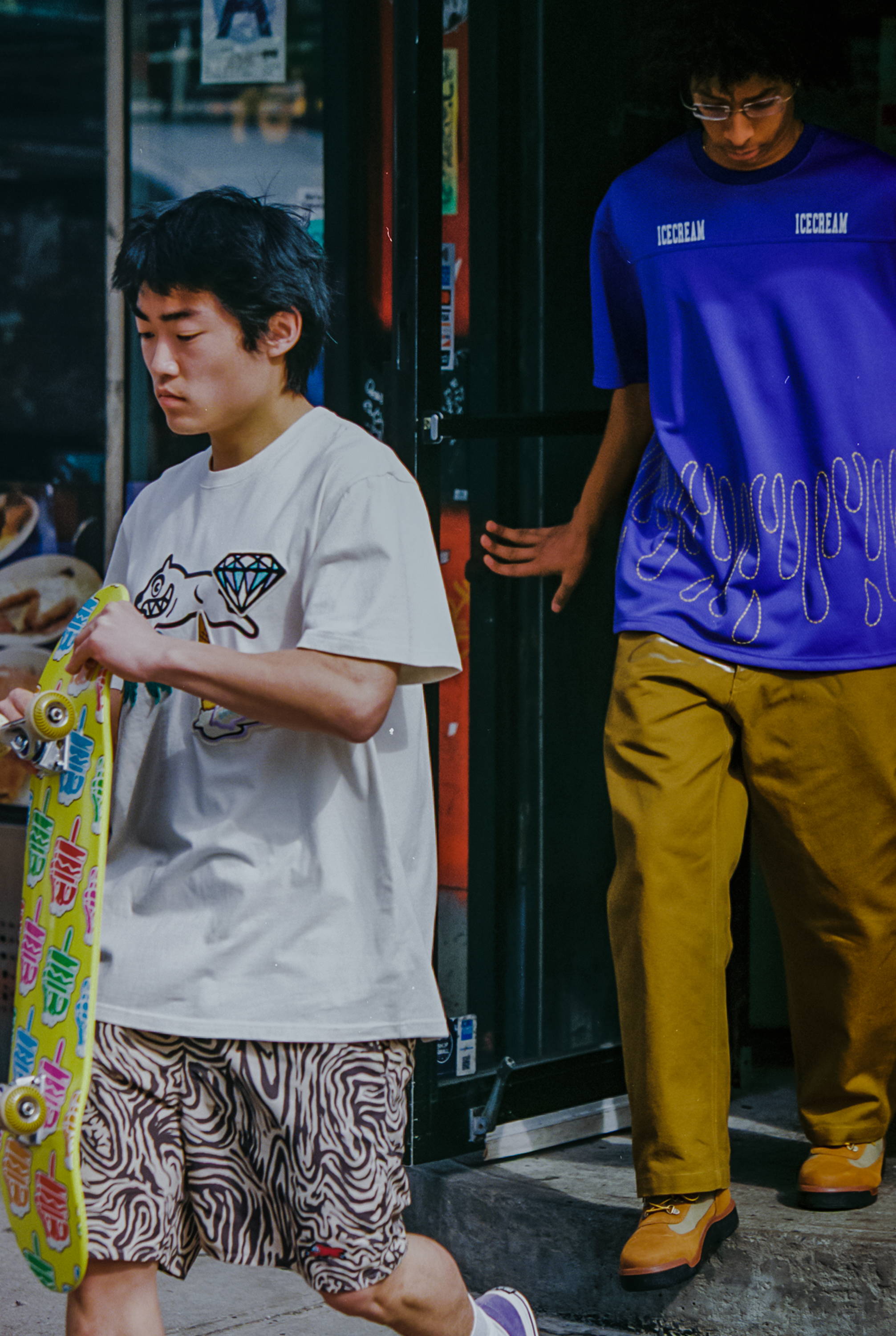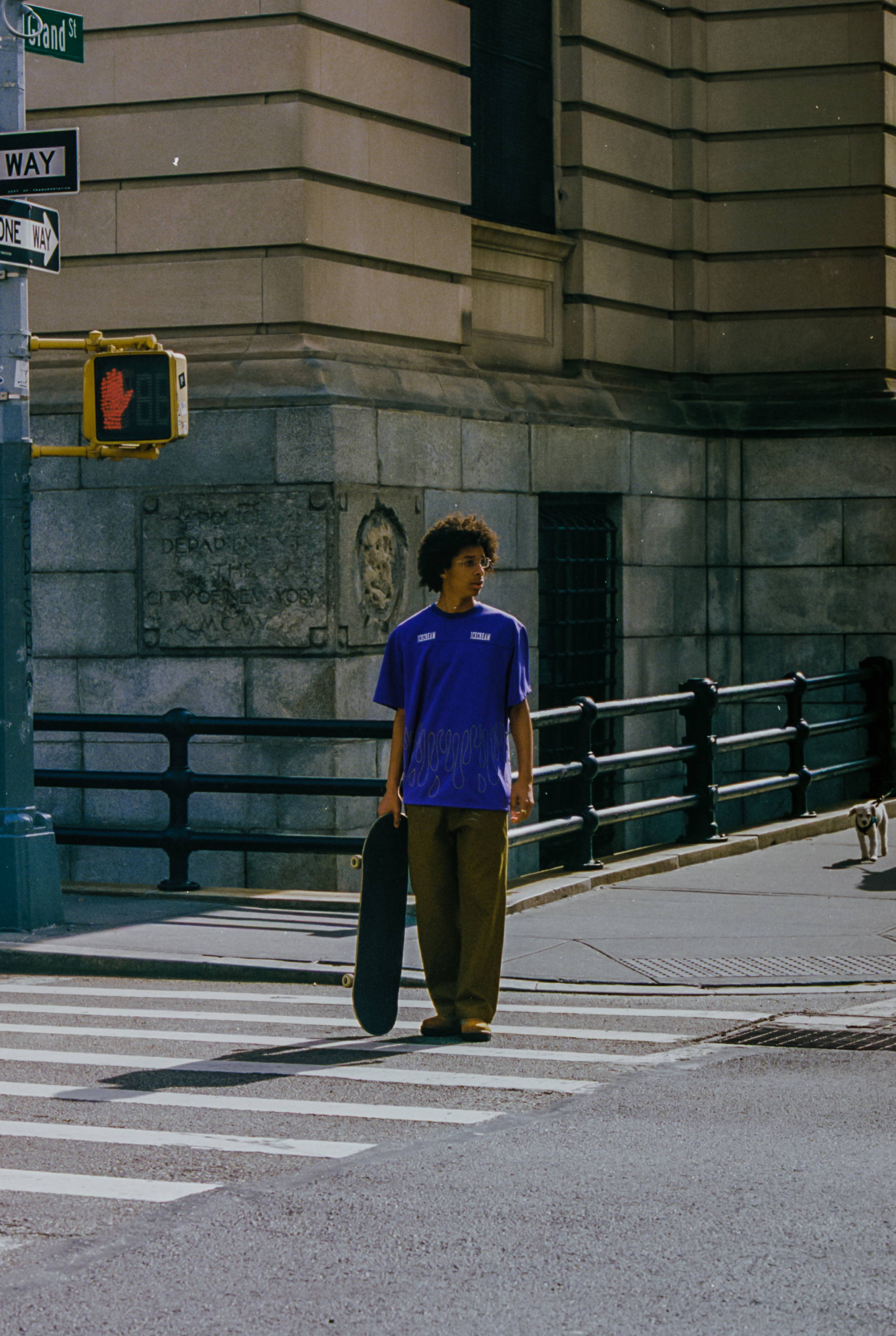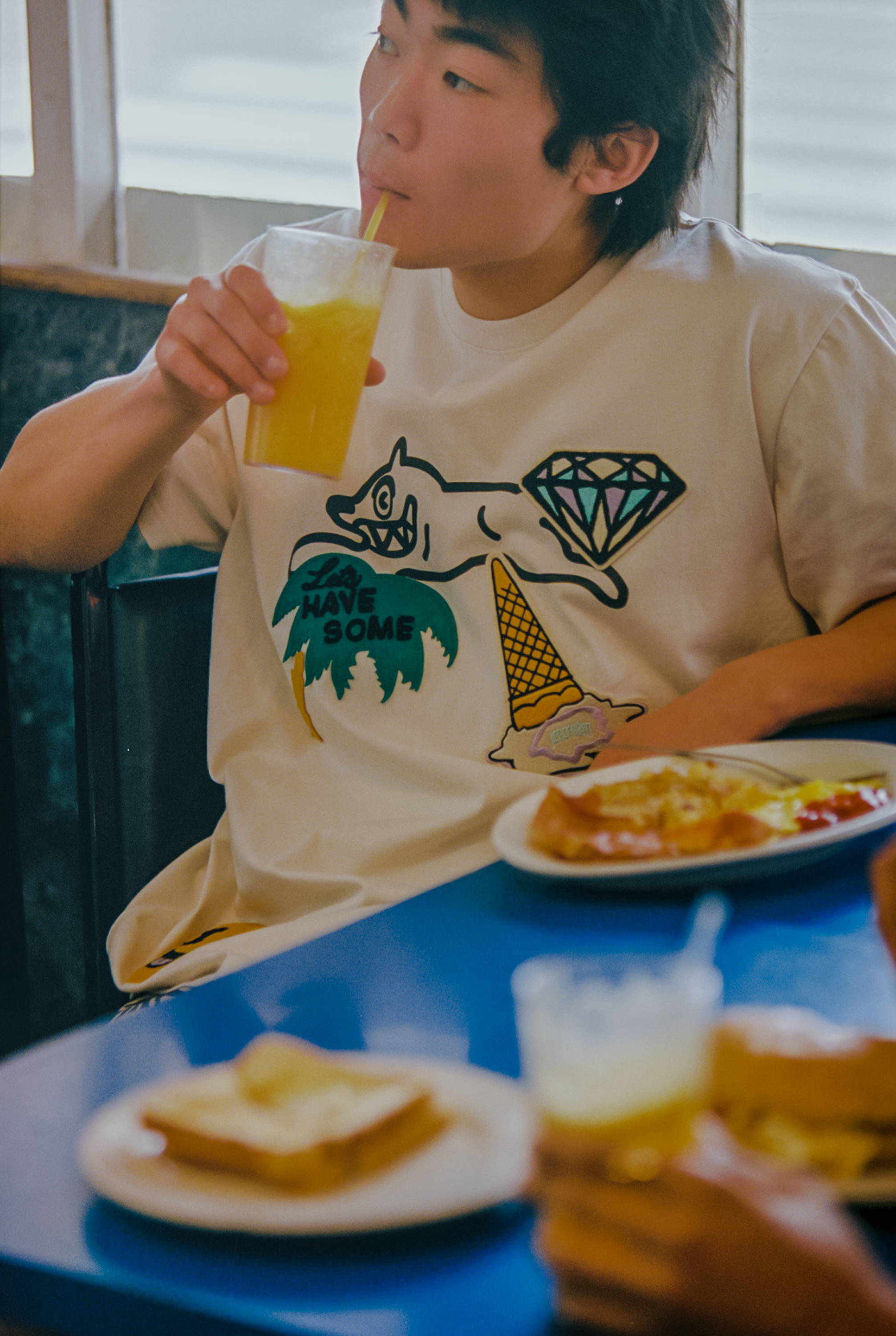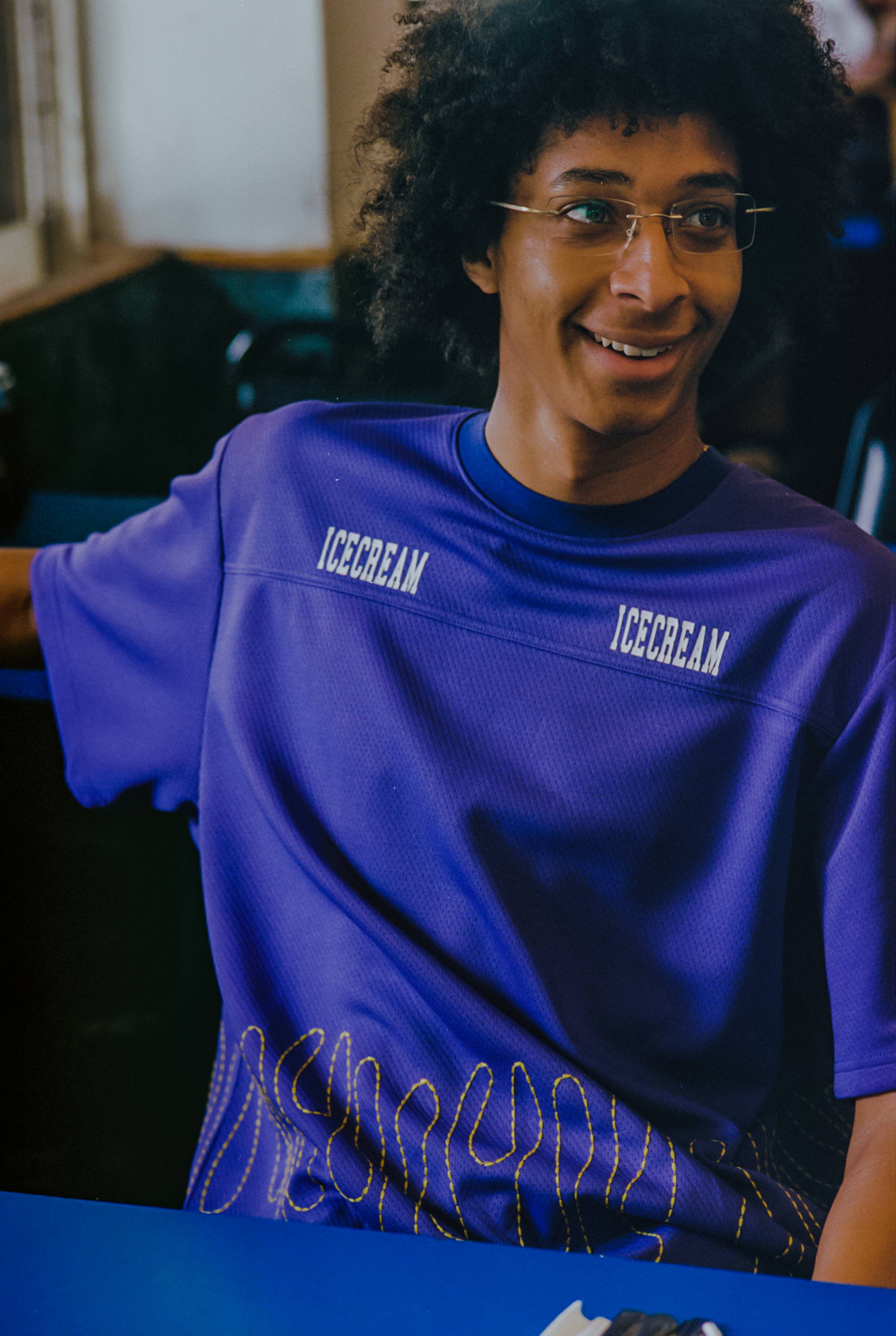 ---