GO and ICECREAM present
'REAL CREAM TO ICECREAM' Part I
Since ICECREAM's inception in 2004, we have championed those who value passion, perseverance and adventure— virtues that pro BMX athlete, Nigel Sylvester, continues to embody both within his life's passion and as a man of his community. Nigel's talent is not only celebrated for his impressive bike tricks, but he is also known for the adventurous and cinematic POV content he captures while virtually transporting you to one of his scenic biking locations around the globe.
Today, we are proud to announce our partnership with Nigel Sylvester and his BMX lifestyle brand—GO— for a special two-part project that celebrates the sport and its community.
Dubbed 'ICECREAM to Real Cream' by Nigel himself, the project is a nod and a celebration of his journey from childhood dreams, the hustle and success.
"ICECREAM To Real Cream illustrates my evolution and love for BMX riding through GO & BBCICECREAM," said Nigel Sylvester, Pro BMX athlete.
"This capsule starts with how I fell in love with BMX riding, rolling through the streets around Queens during those hot summer days hanging with friends. That experience, energy and spirit catapulted me towards accomplishing my dream of going Pro. Now, I have the ability to truly live out my imagination and that drives me forward."
Part I of the 'ICECREAM to Real Cream' project celebrates the spirit of Nigel Sylvester's adventurous childhood with a short film that takes us to his stomping grounds in Queens, NYC. BMX riders Markell Jones, BS Ballout and Donovan Howard don pieces from the first capsule in the short film, which Nigel describes as "a typical summer day" when he was a kid.
The first capsule uses ICECREAM's youthful lens to highlight Nigel Sylvester's childhood love for BMX riding which grew into a dream he had to pursue. Those dreams fulfilled will be celebrated and highlighted with a second part, coming soon.
---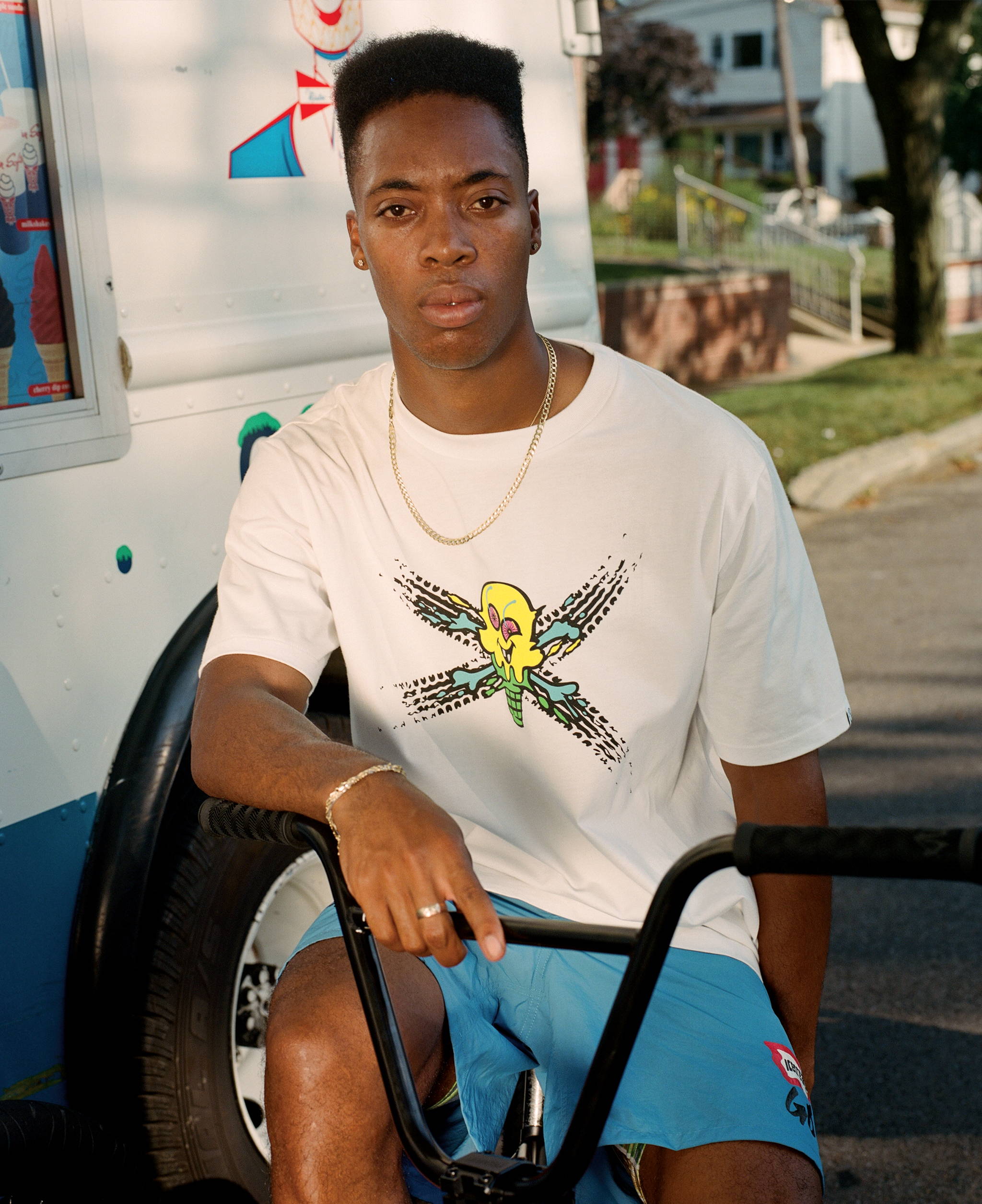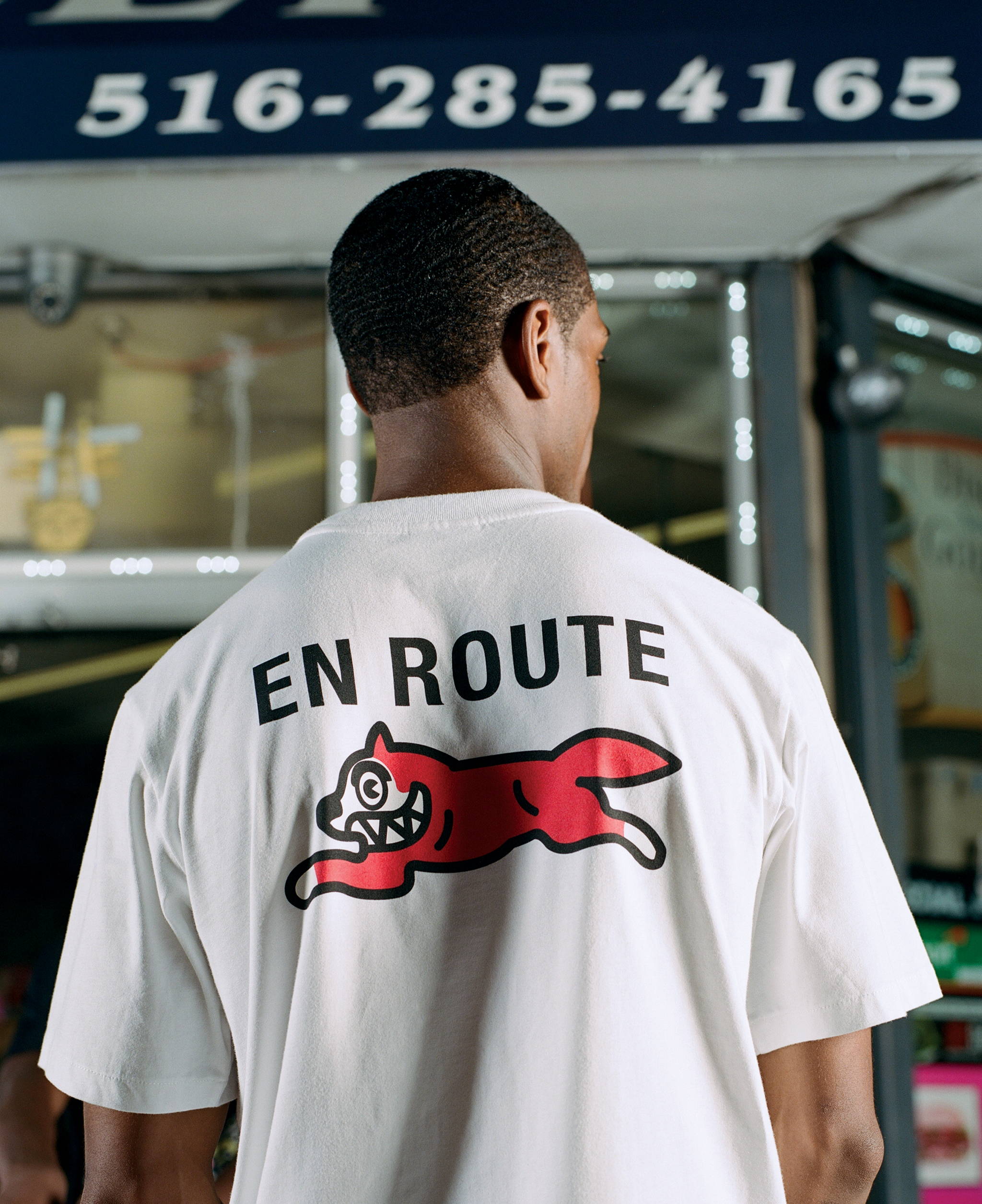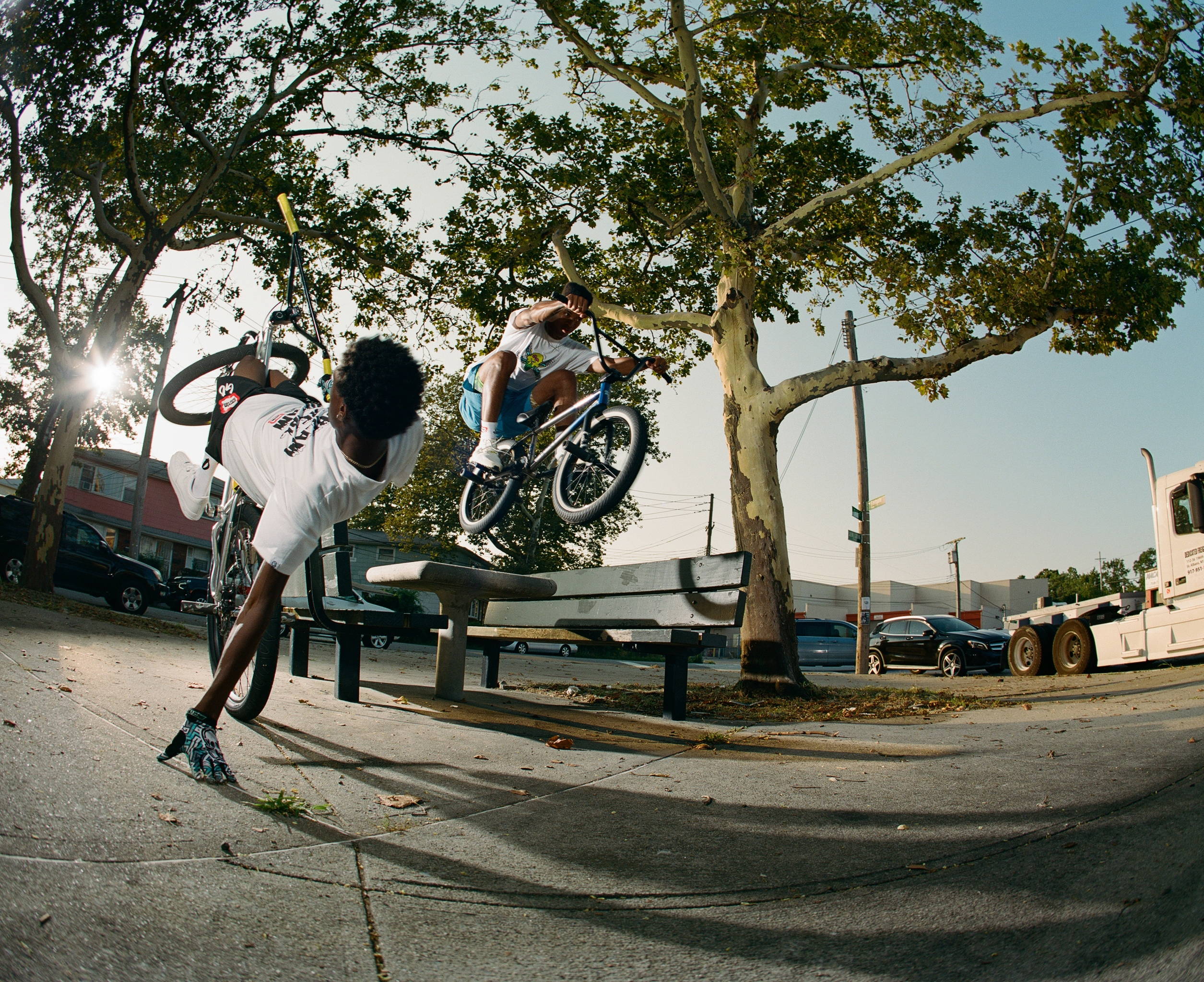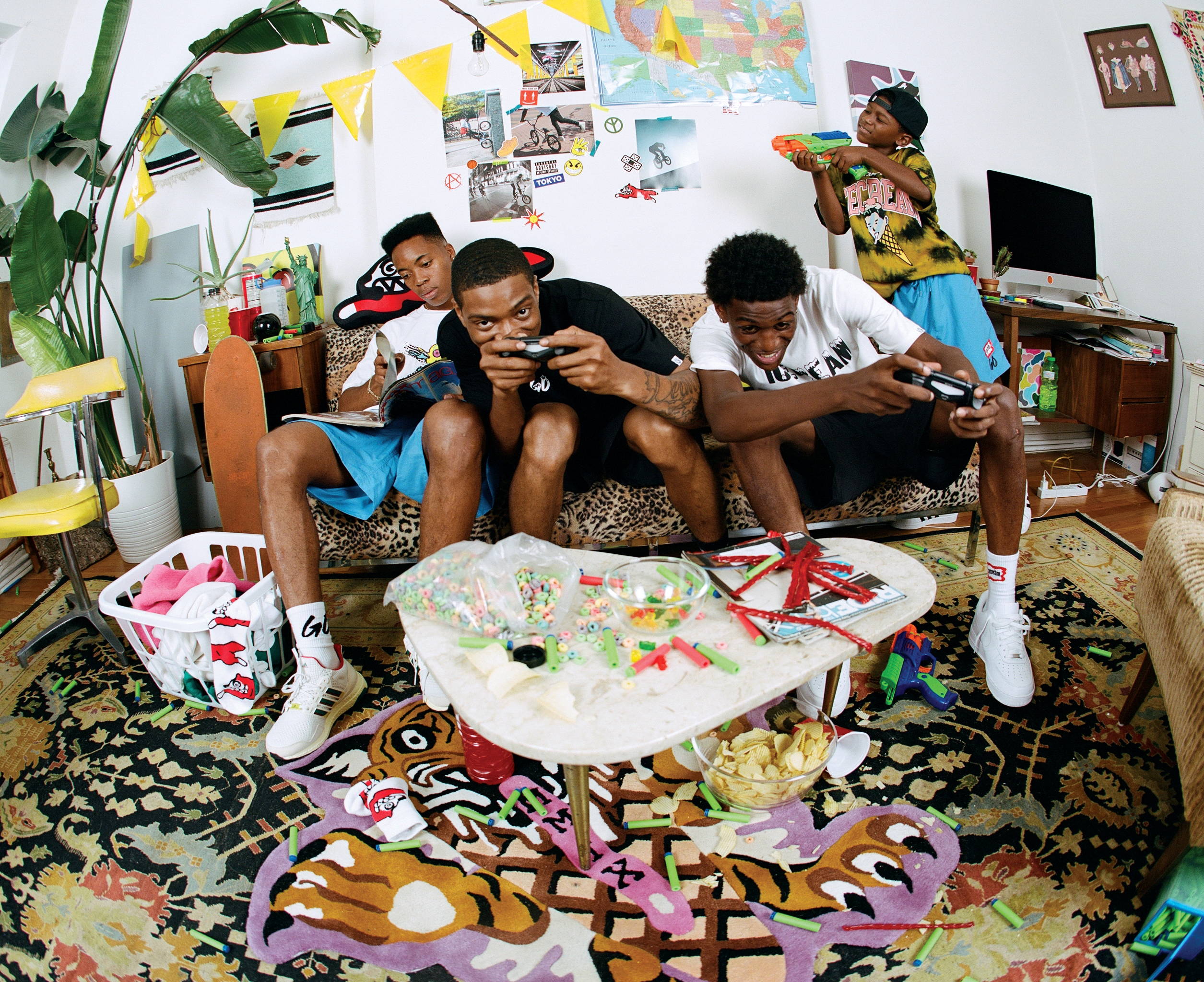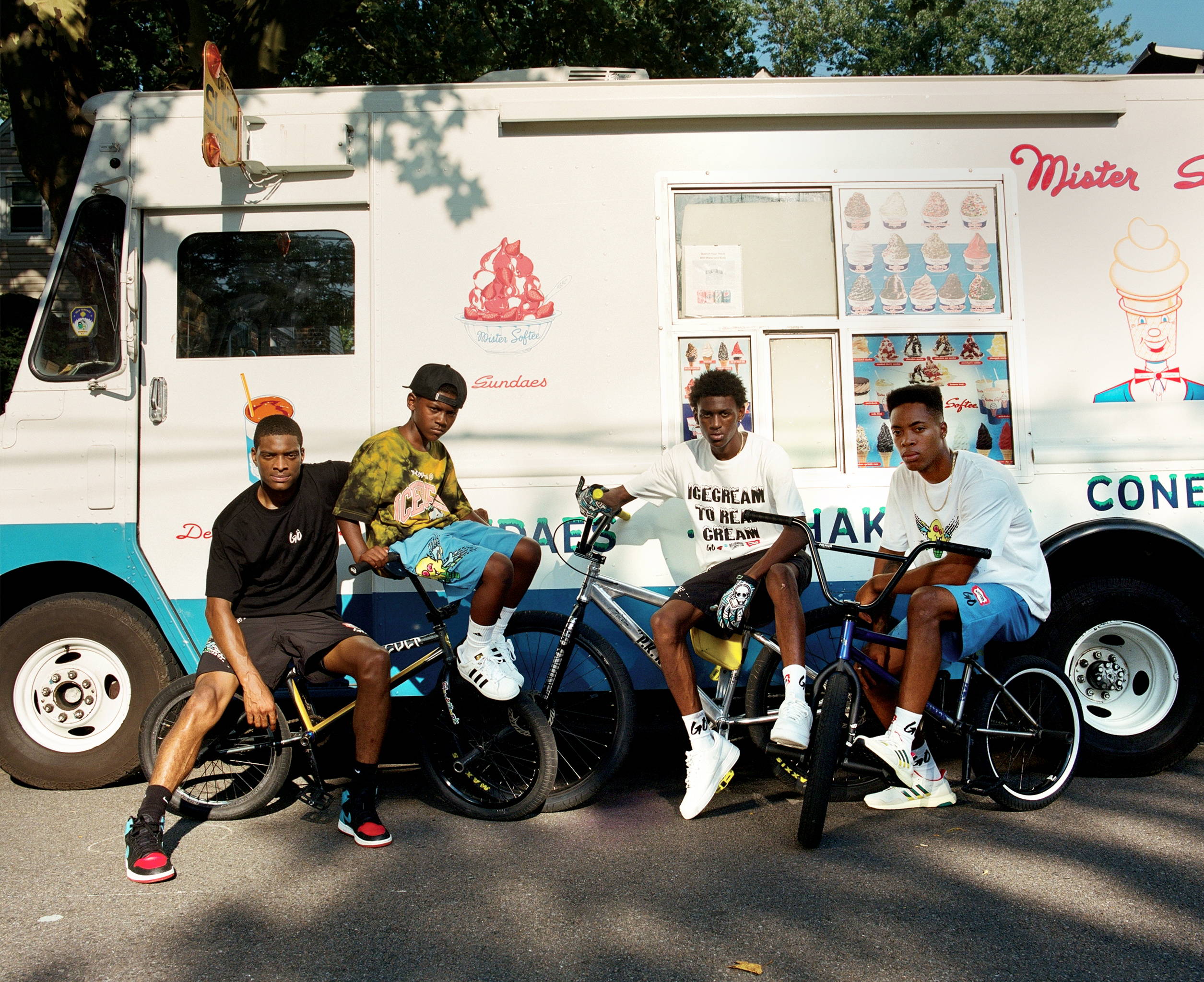 In celebration of the release, Nigel Sylvester will be at the BBC ICECREAM NYC Flagship at 7 Mercer St. at 3pm ET, when the capsule will officially become available for purchase. For a special treat, Mister Softee will be handing out free ice cream cones and cups of their classic flavors, along with NYC's favorite Bodega Truck, when riders arrive at the BBC ICECREAM Flagship store.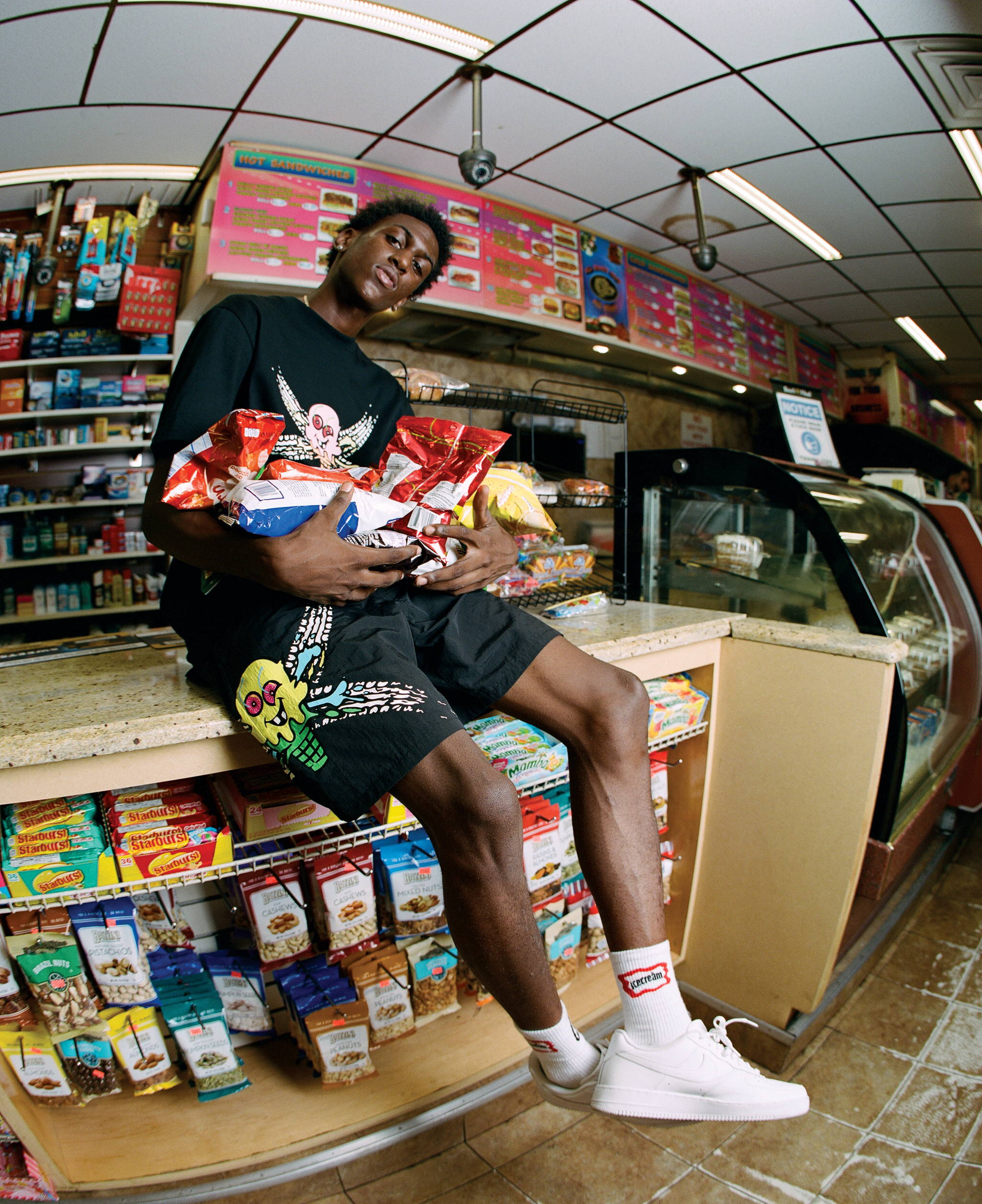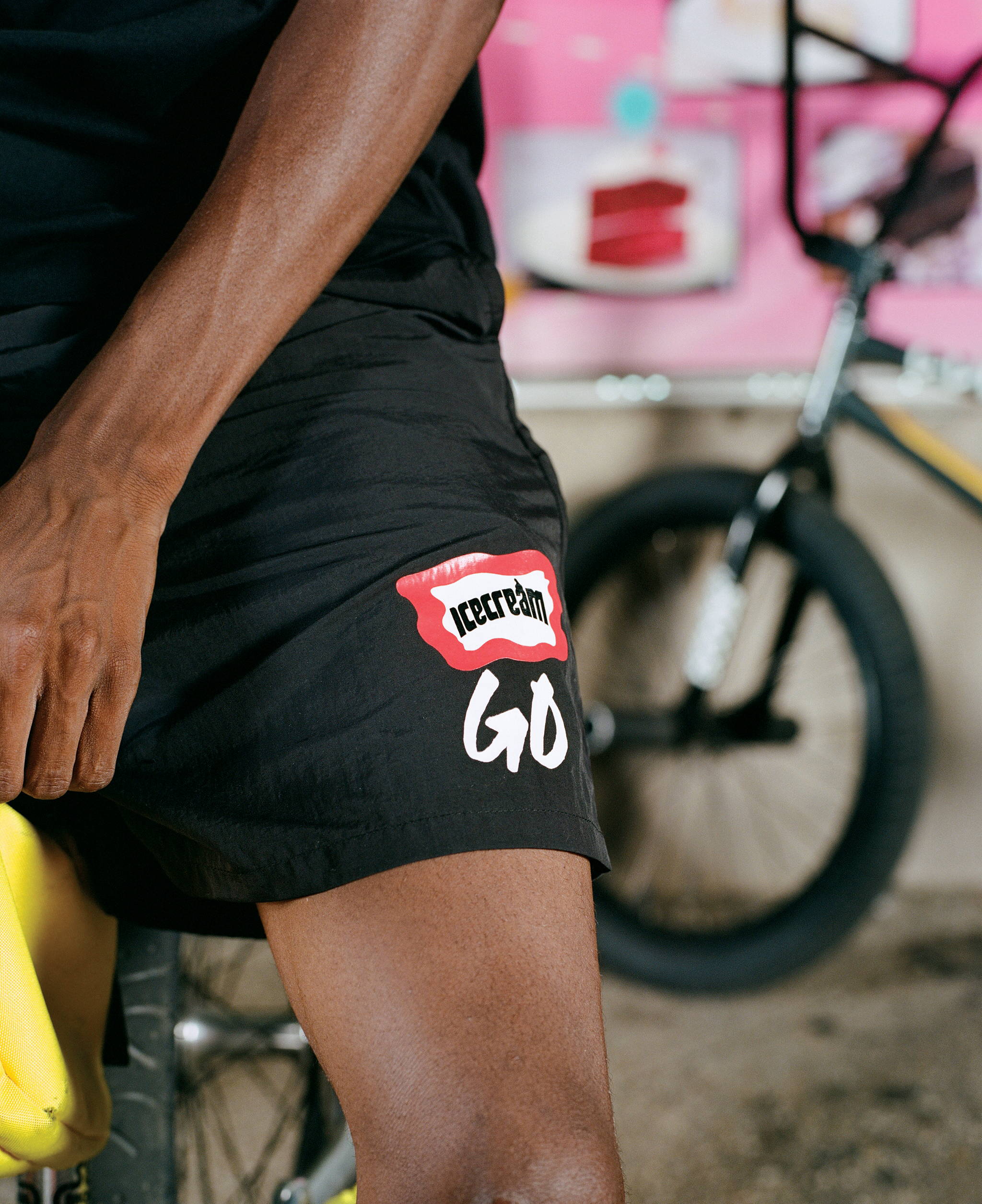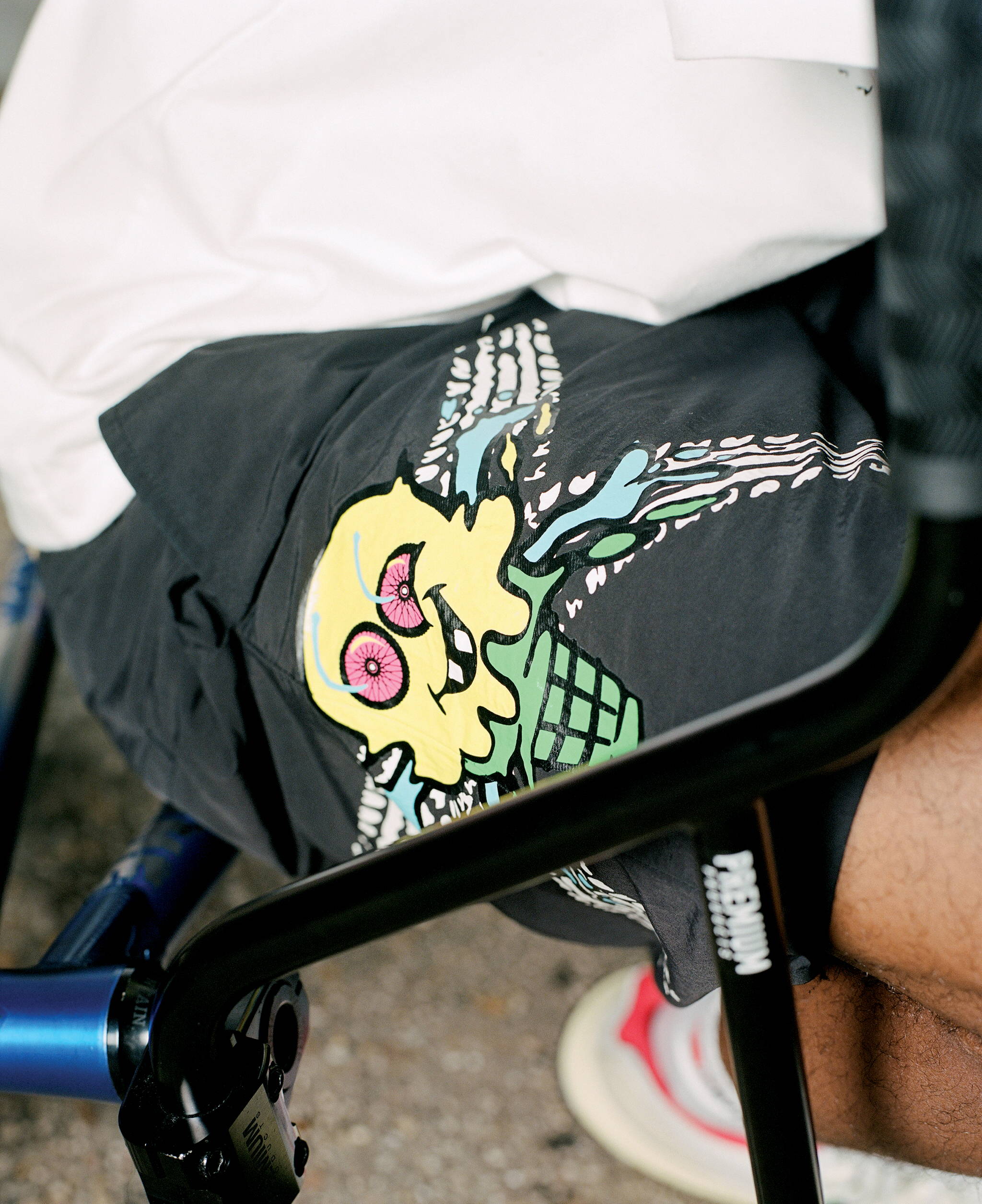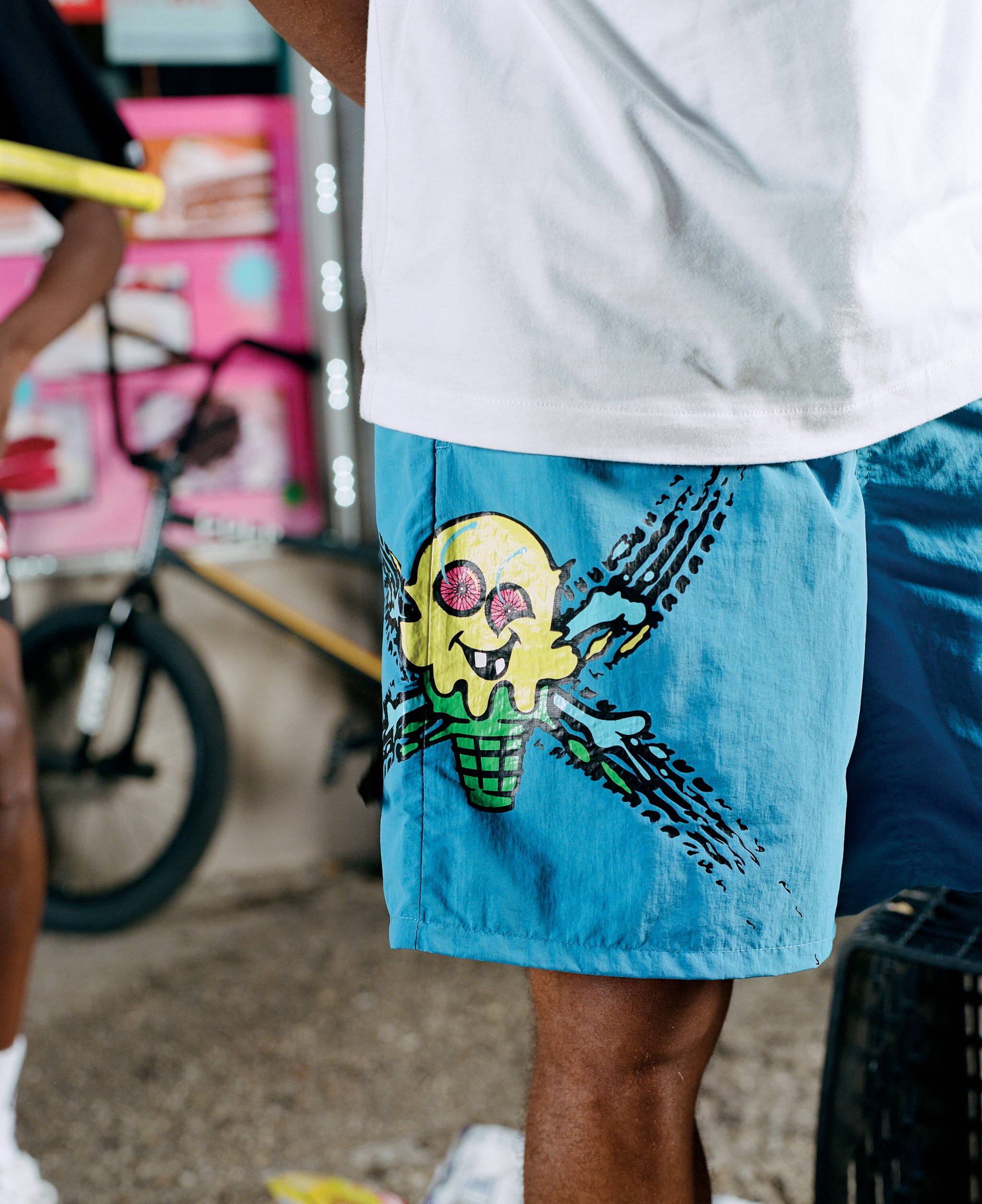 ---