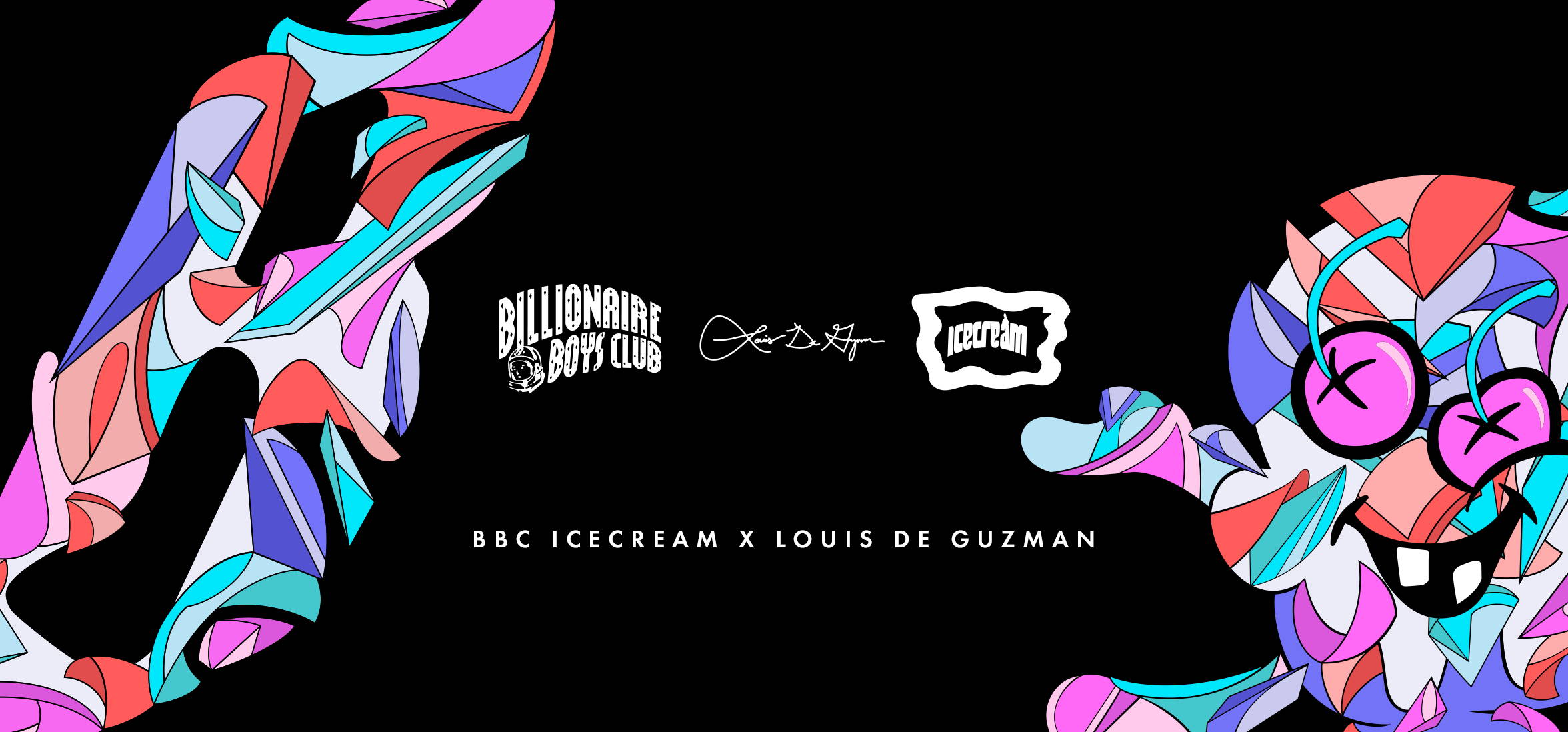 Artist Louis De Guzman, joins forces with Billionaire Boys Club and ICECREAM for an upcoming special collaboration—launching exclusively at ComplexLand. The Chicago based artist, known for creating imaginative artwork—whether it captures creative direction, design, or visual arts—illustrates versatility and intimacy. Drawn from his inspiration as a Filipino American growing up in Chicago, Guzman uses his artwork as a platform to envision and evoke emotion. For the Louis de Guzman x BBC ICECREAM capsule, Guzman reimagines classic BBC ICECREAM logos and artwork including Cones & Bones, Diamonds & Dollars, BBC Helmet and the Flying B—seen applied on apparel, accessories home goods and a collectible.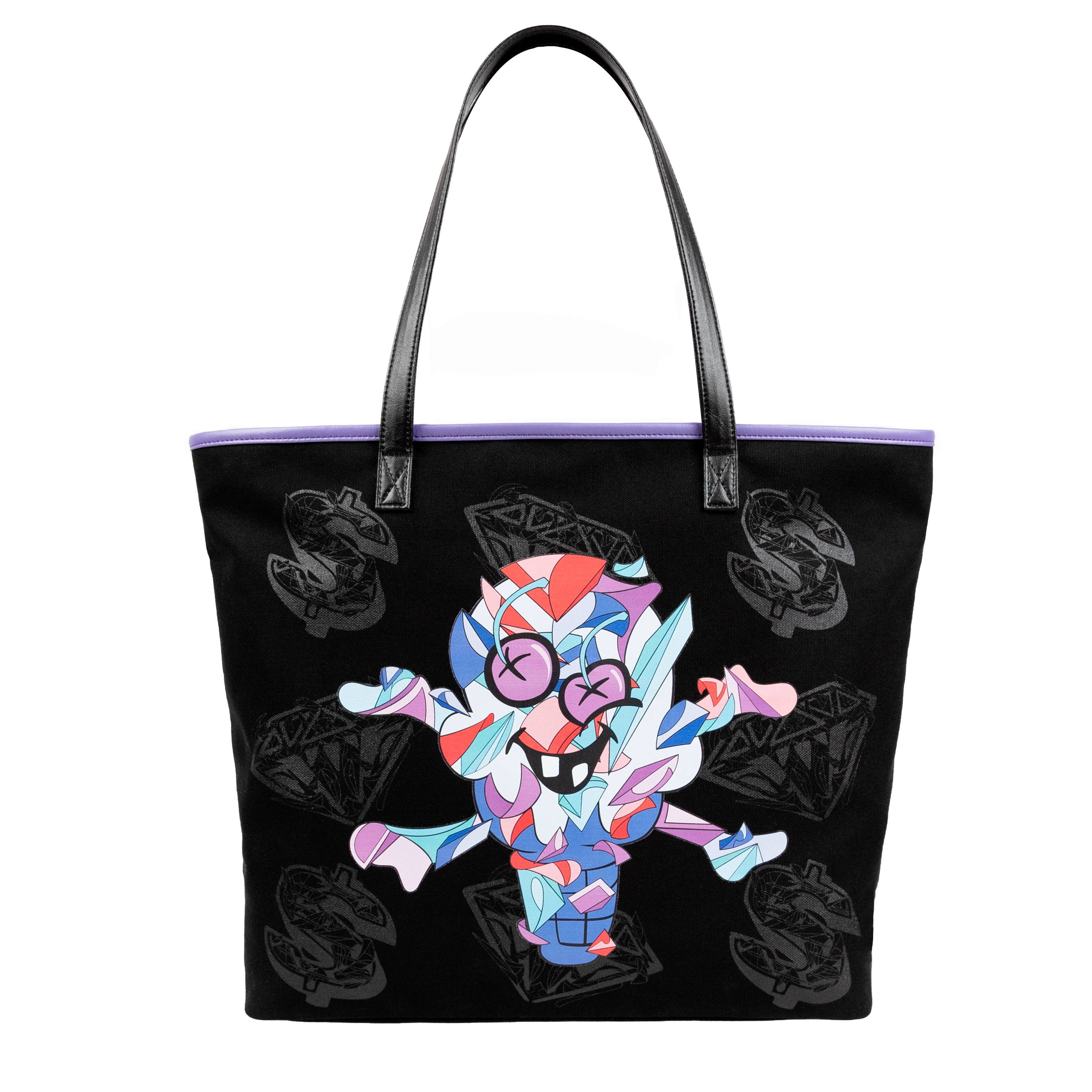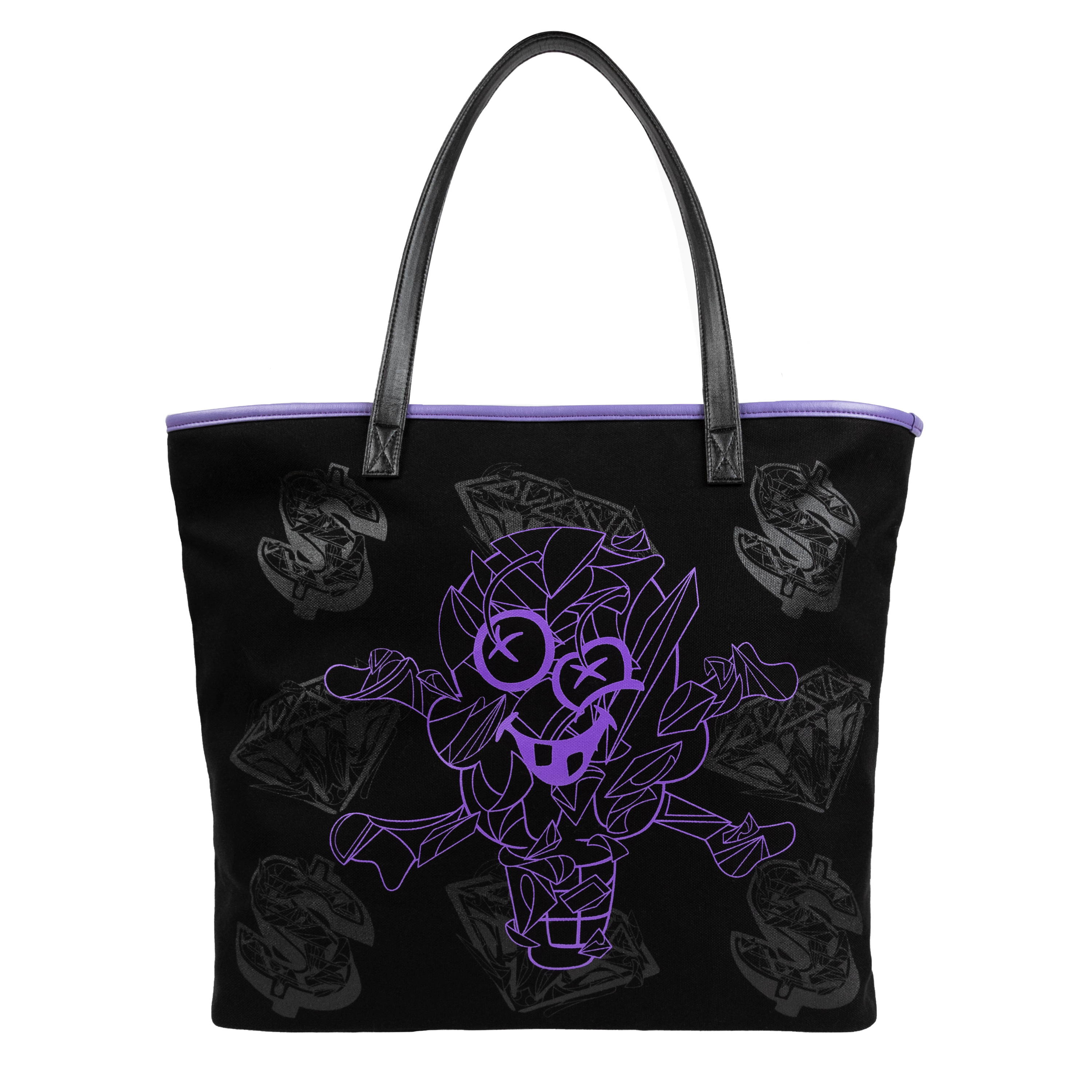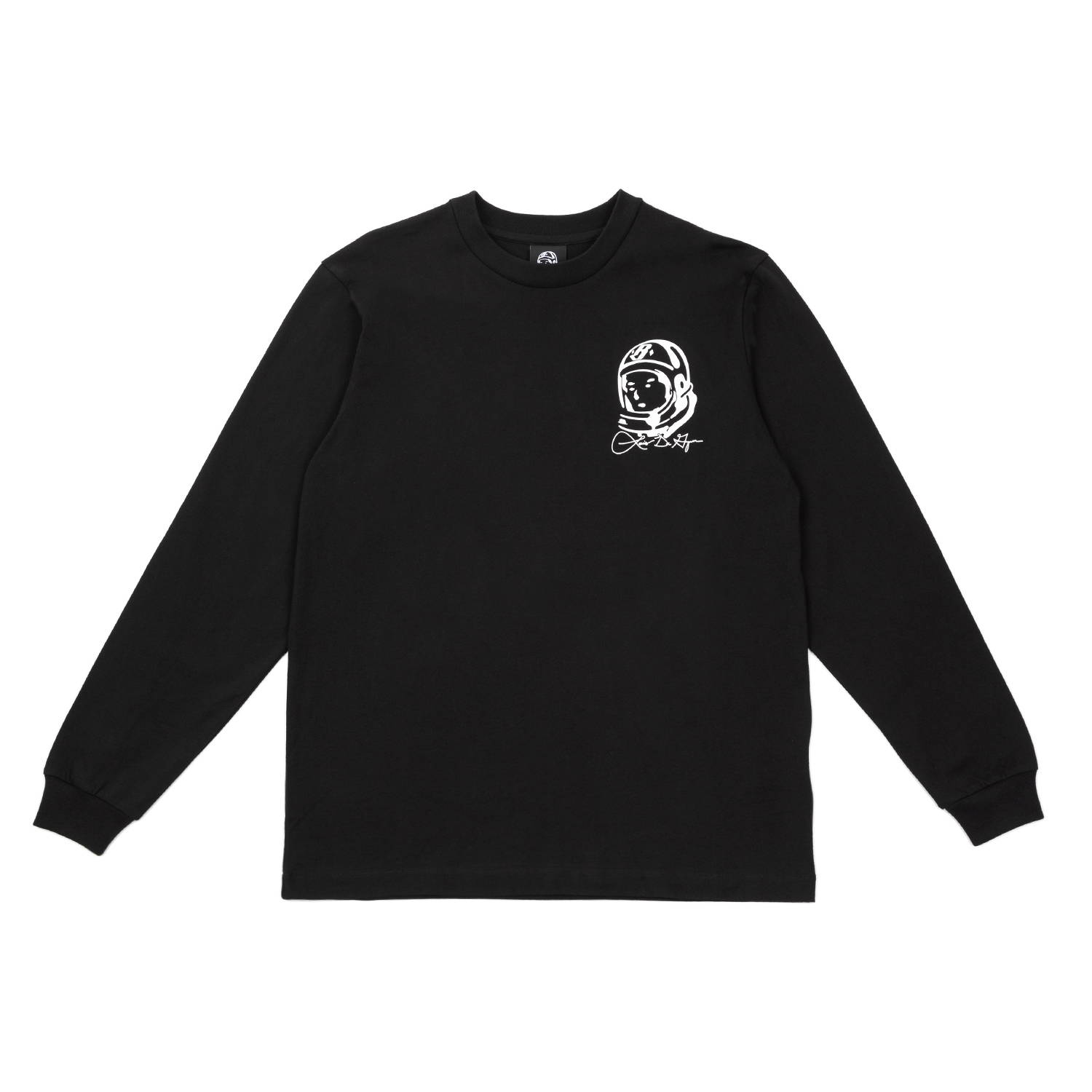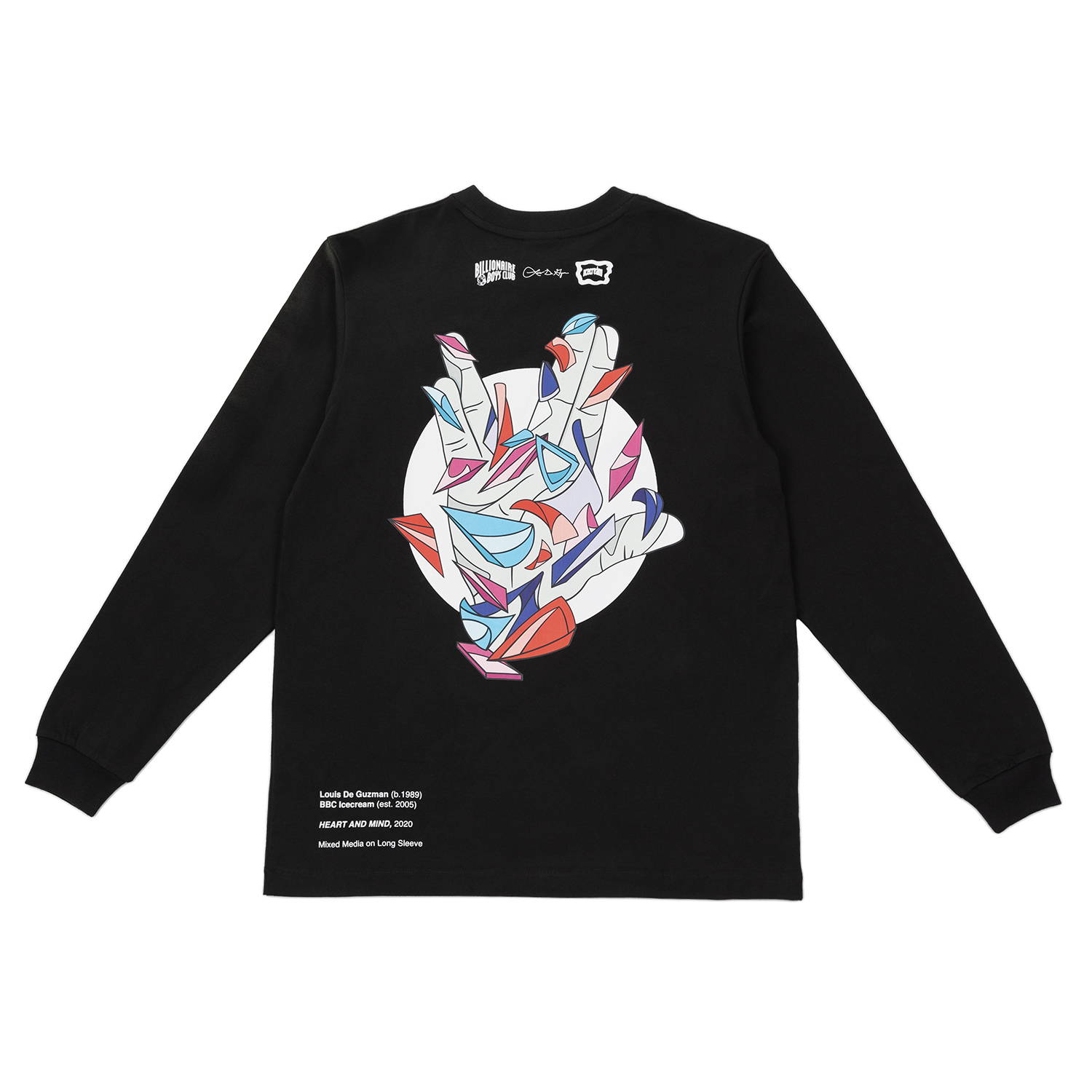 Influenced by Pharrell's use of the brand to convey his appreciation for art, music, fashion and everything in between, Guzman tapped into his own visual innovation by fusing fine art and design. Guzman combined his personal paint Pantones and color palette for the capsule, ultimately leading him into free flowing the various art cues and approaches towards the iconography of BBC ICECREAM that has resonated with him for years.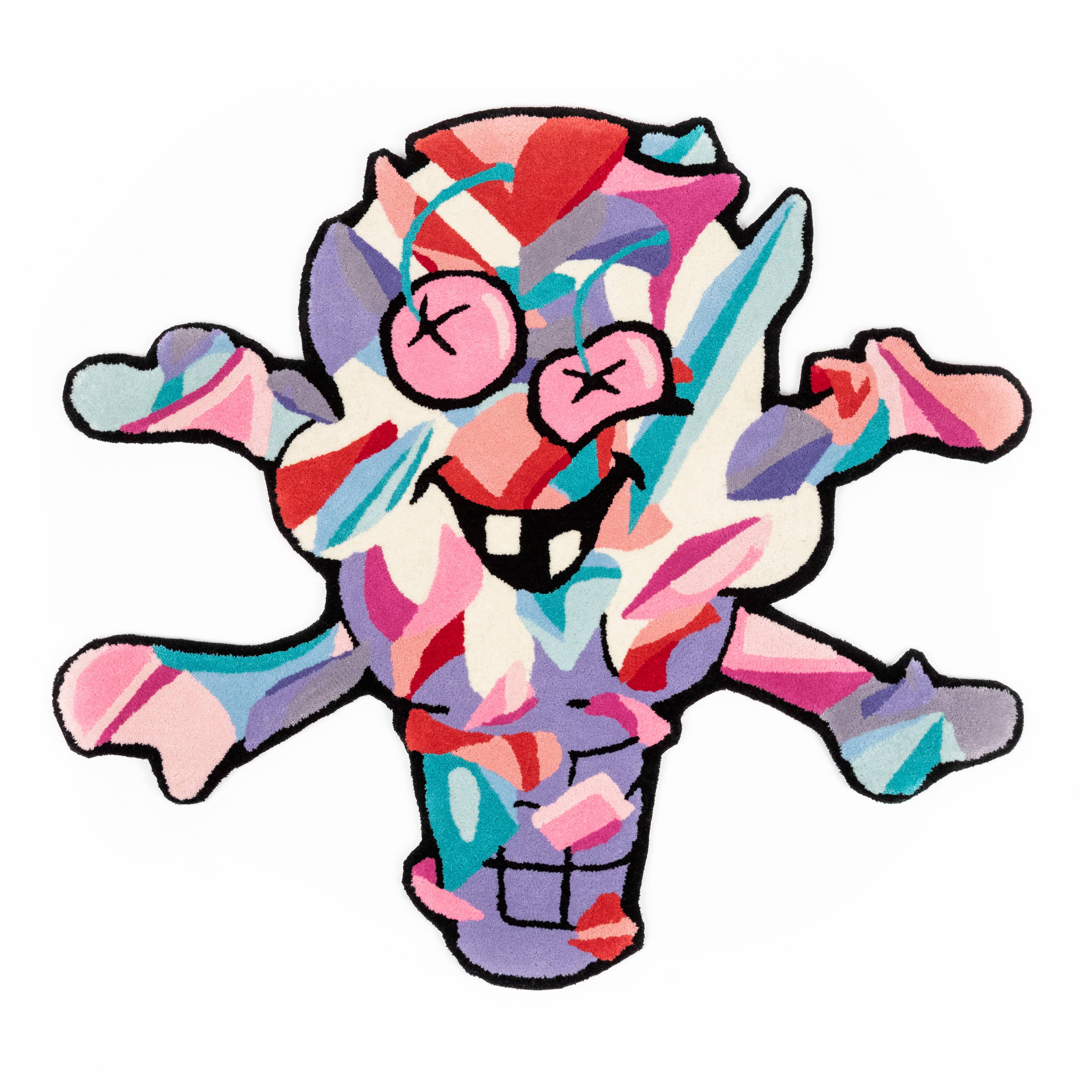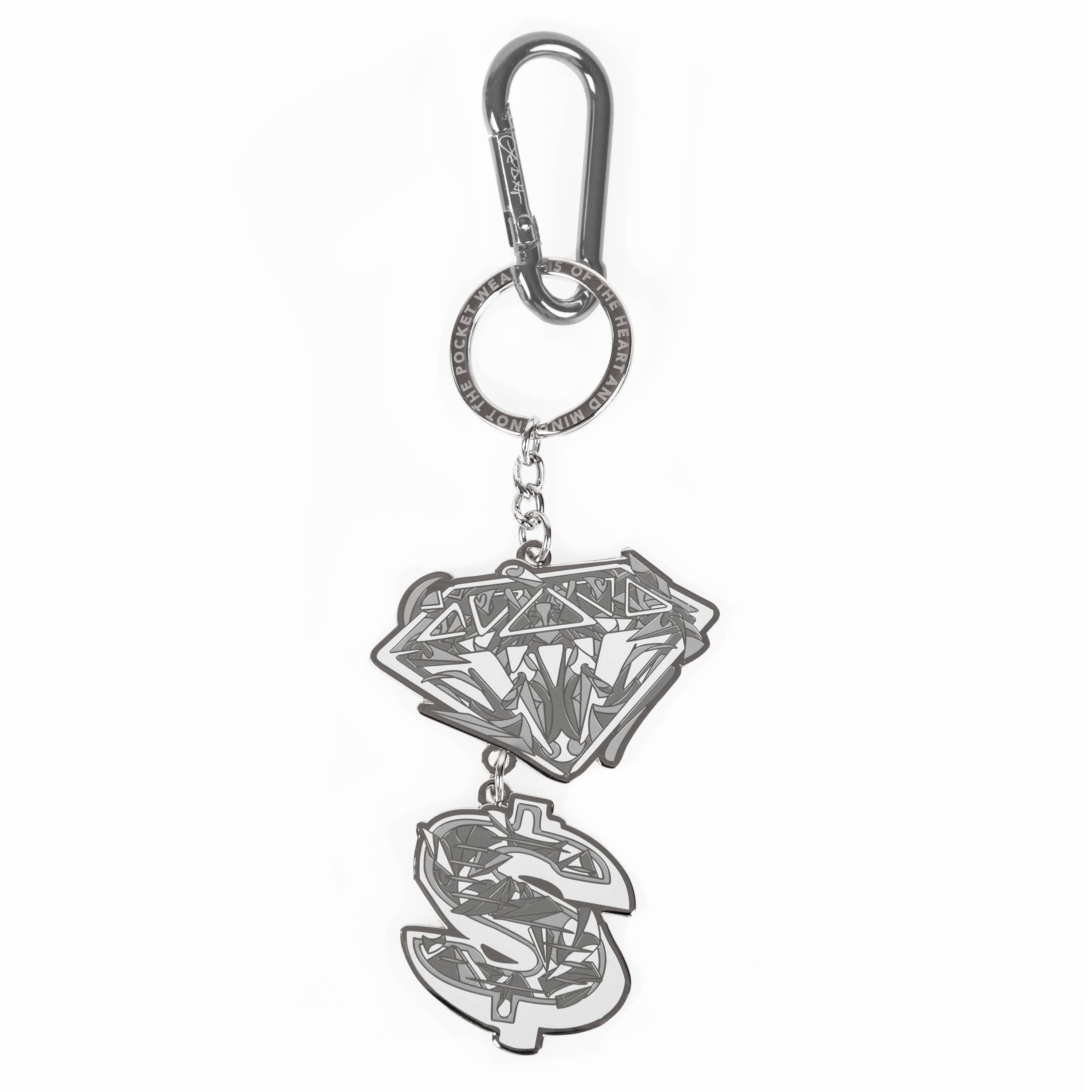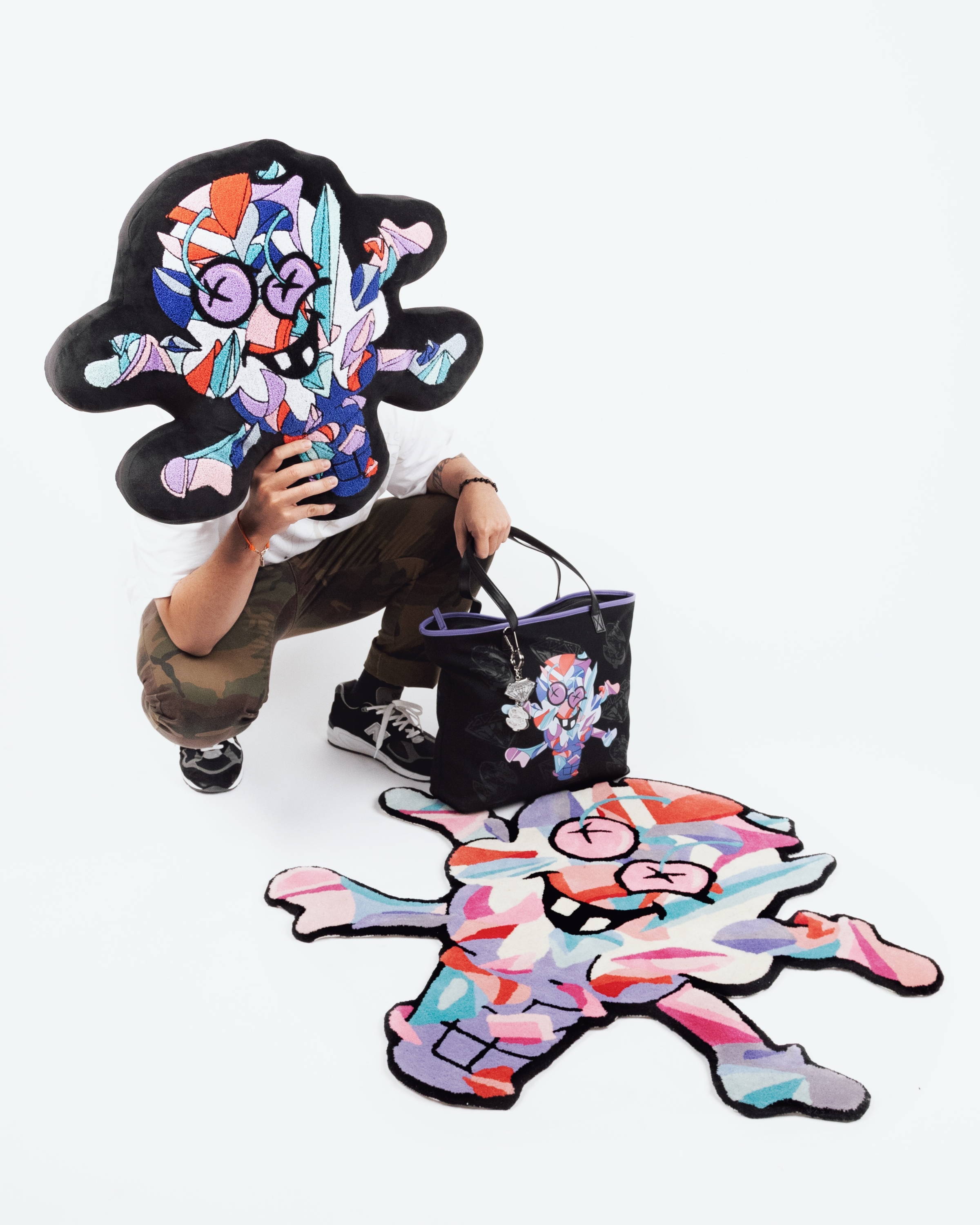 "The collection brings out all of the years that have led up to this point in my career as a visual artist, with implementing an ongoing body of original work dubbed 'In Between The Lines' towards the various pieces, I am honored to be debuting this collaboration in hopes that it inspires and continues to inspire the current and next generation of creative leaders and artists alike, said Louis de Guzman".
The Louis De Guzman x BBC ICECREAM capsule will debut exclusively at ComplexLand from December 7th through December 11th, with a collectible sculpture, long sleeve t-shirt, keychain, tote, and a rug. As Guzman hopes to inspire the current and future generations of creative leaders and artists alike, we too hope that you all are influenced by individuality and expression.
Be on the lookout for upcoming collaborations and drops by checking out our website bbcicecream.com and our socials for updates.