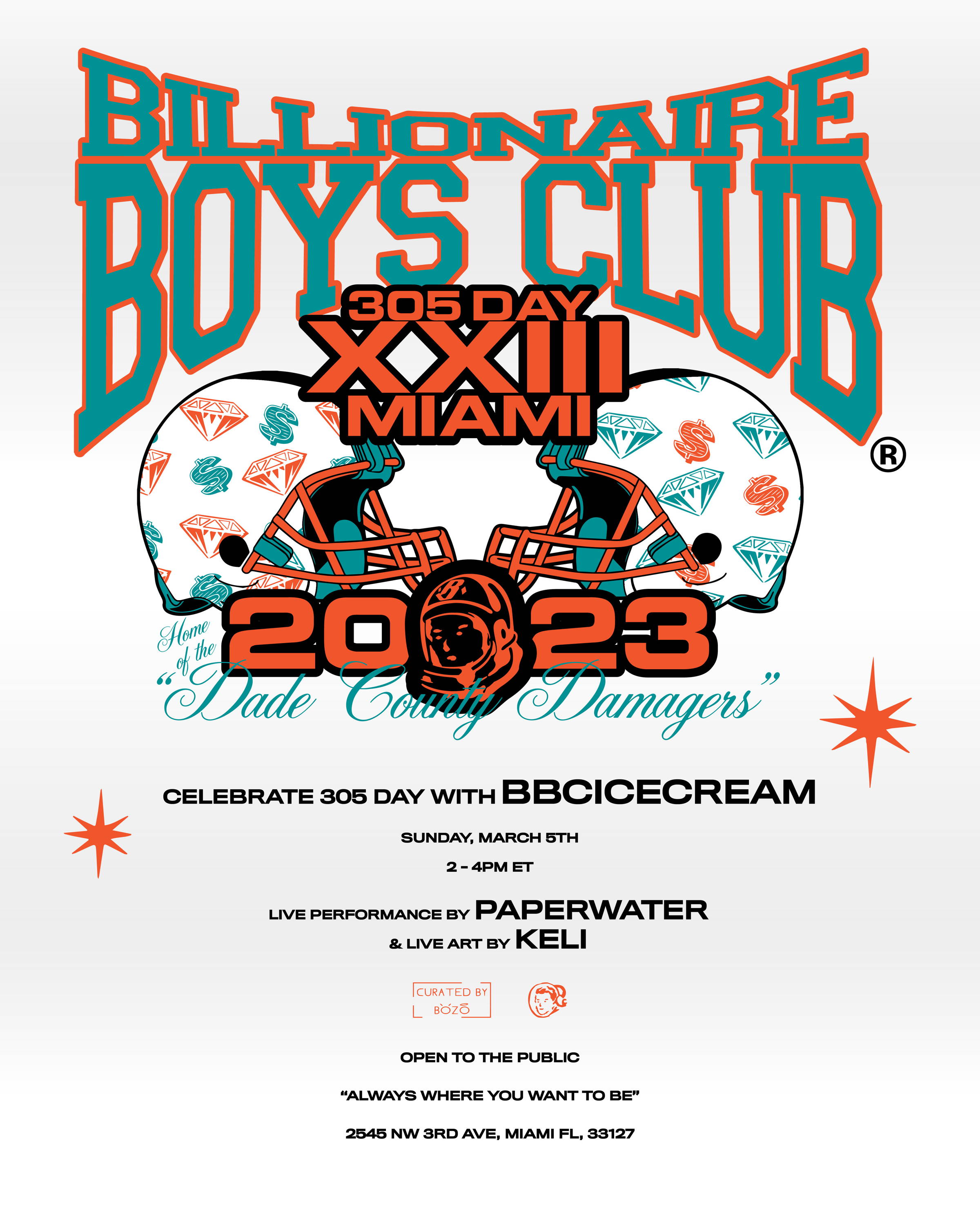 ---
In celebration of the iconic area code, Billionaire Boys Club and ICECREAM invites you to a special in-store 305 Day experience where we will be releasing an exclusive 305 capsule featuring three special edition Miami-clad tees 🌴🖖🏽

The celebration capsule will release in the Miami flagship on March 3rd and will be available online on March 5th.
Join us in the heart of the Art District for an afternoon of games, drinks, complimentary art skate decks customized in real time by artist Keli, and more.
---
EVENT FEATURES
Custom skatedeck art made in realtime by artist KELI
when a customer purchases a tee, they can receive an art deck
Special performance: Paperwater
Paperwater is an avant-garde production duo composed of Daygee Kwia and Eddy Samy. The group is based out of Miami, FL and is signed to Wet Paper Records. They were recognized and DJ'd with the late Virgil Abloh.
Photo booth
Pose for the camera and tag @bbcicecream
Drinks
Sponsored by Bombay Sapphire Gin
---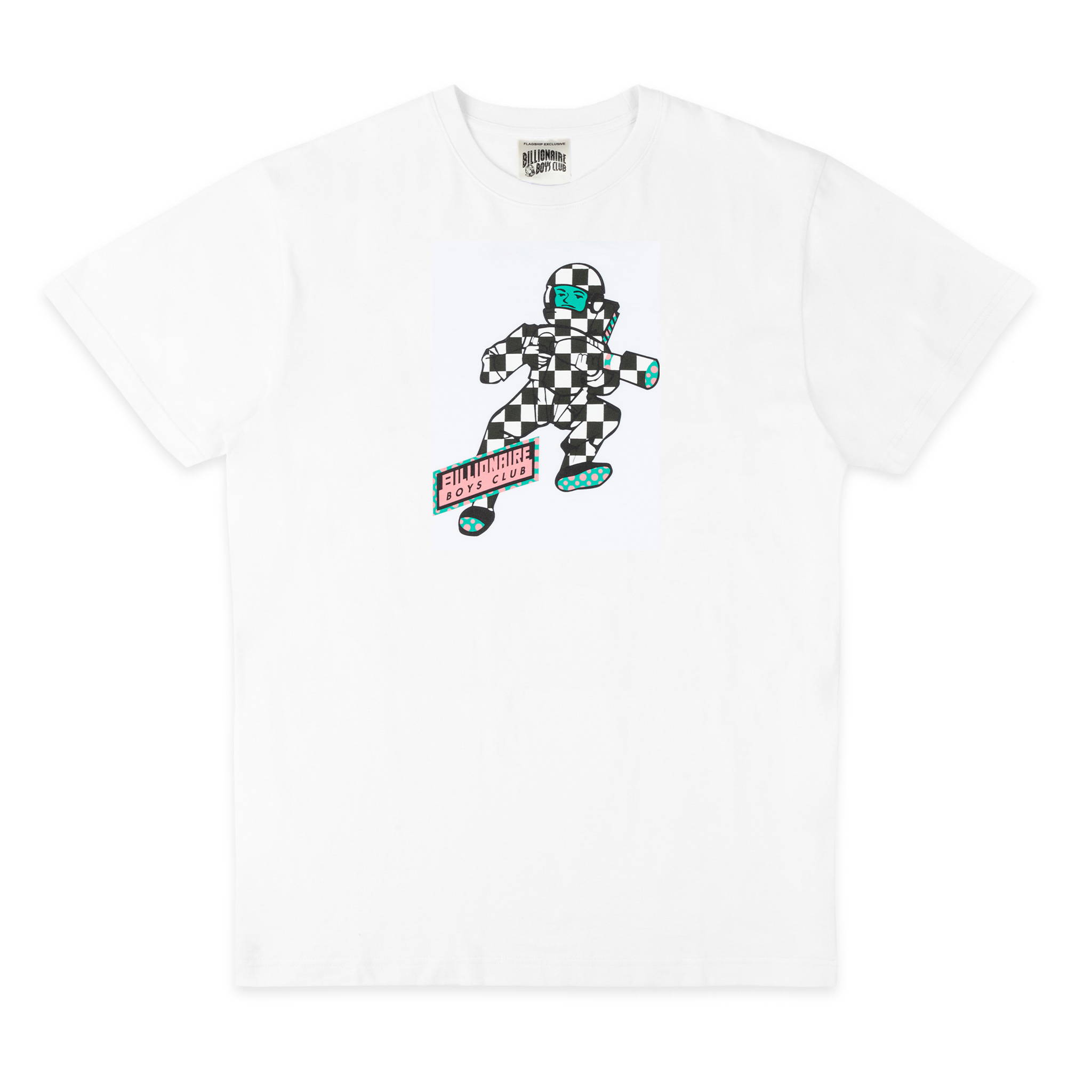 CHECKERBOARD ASTRONAUT TEE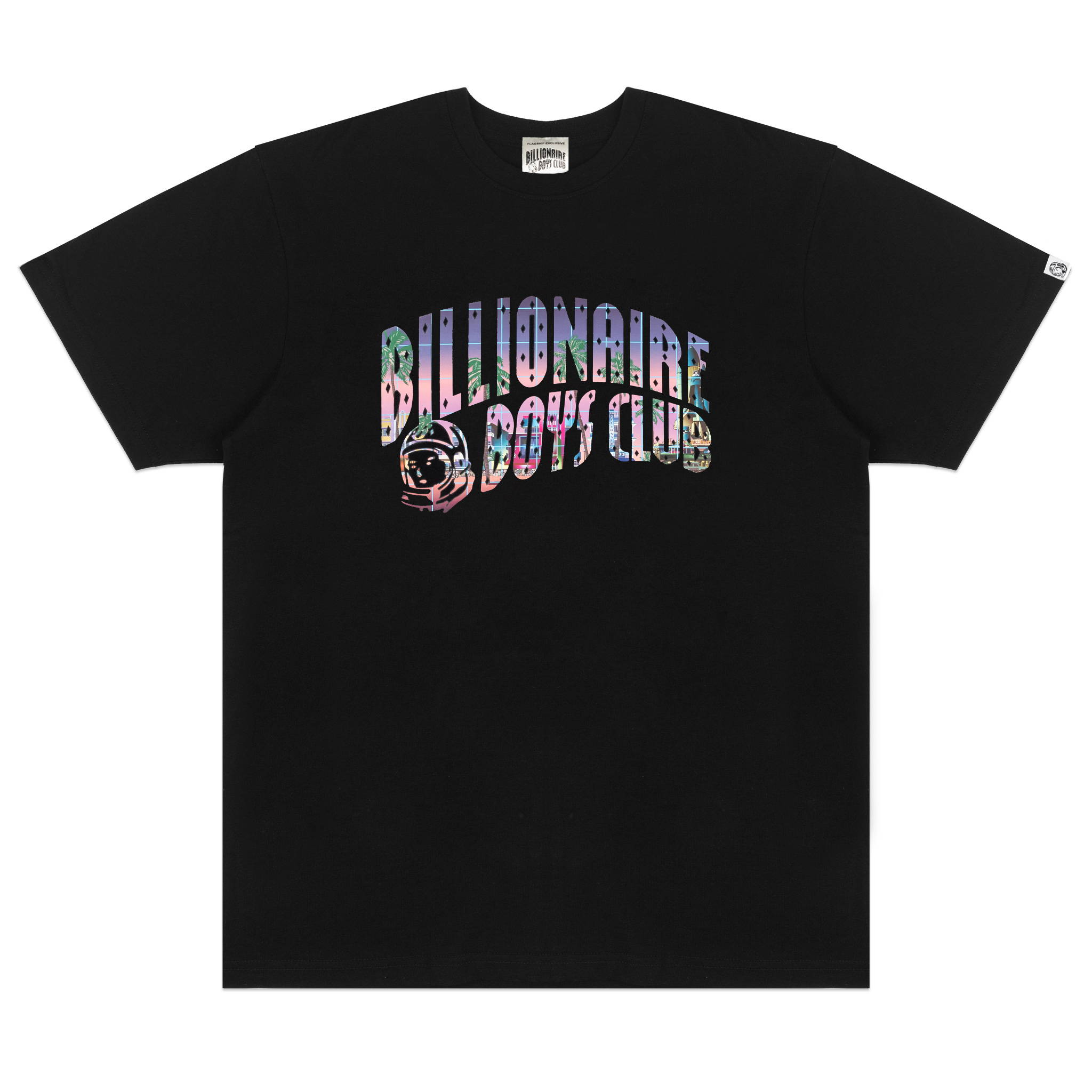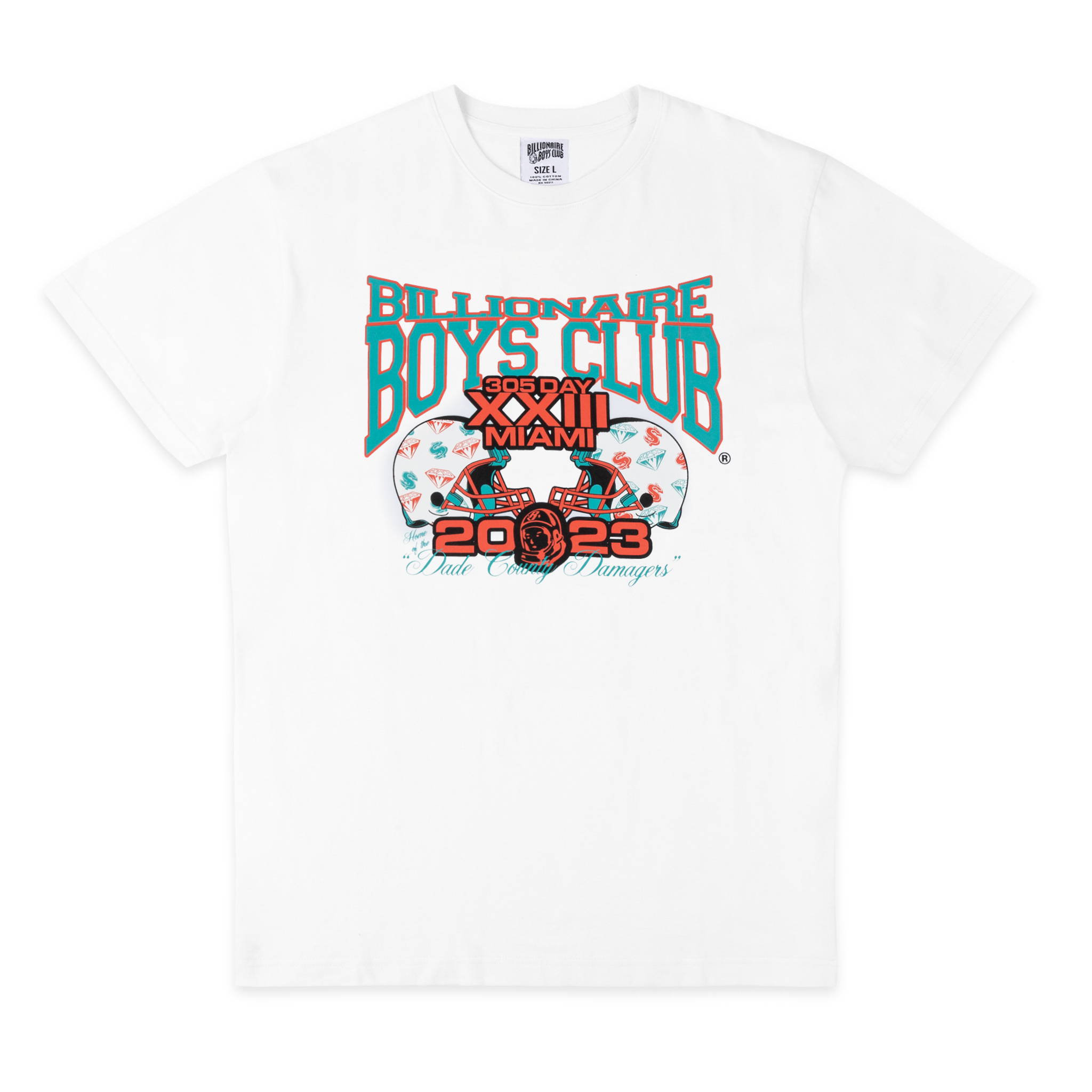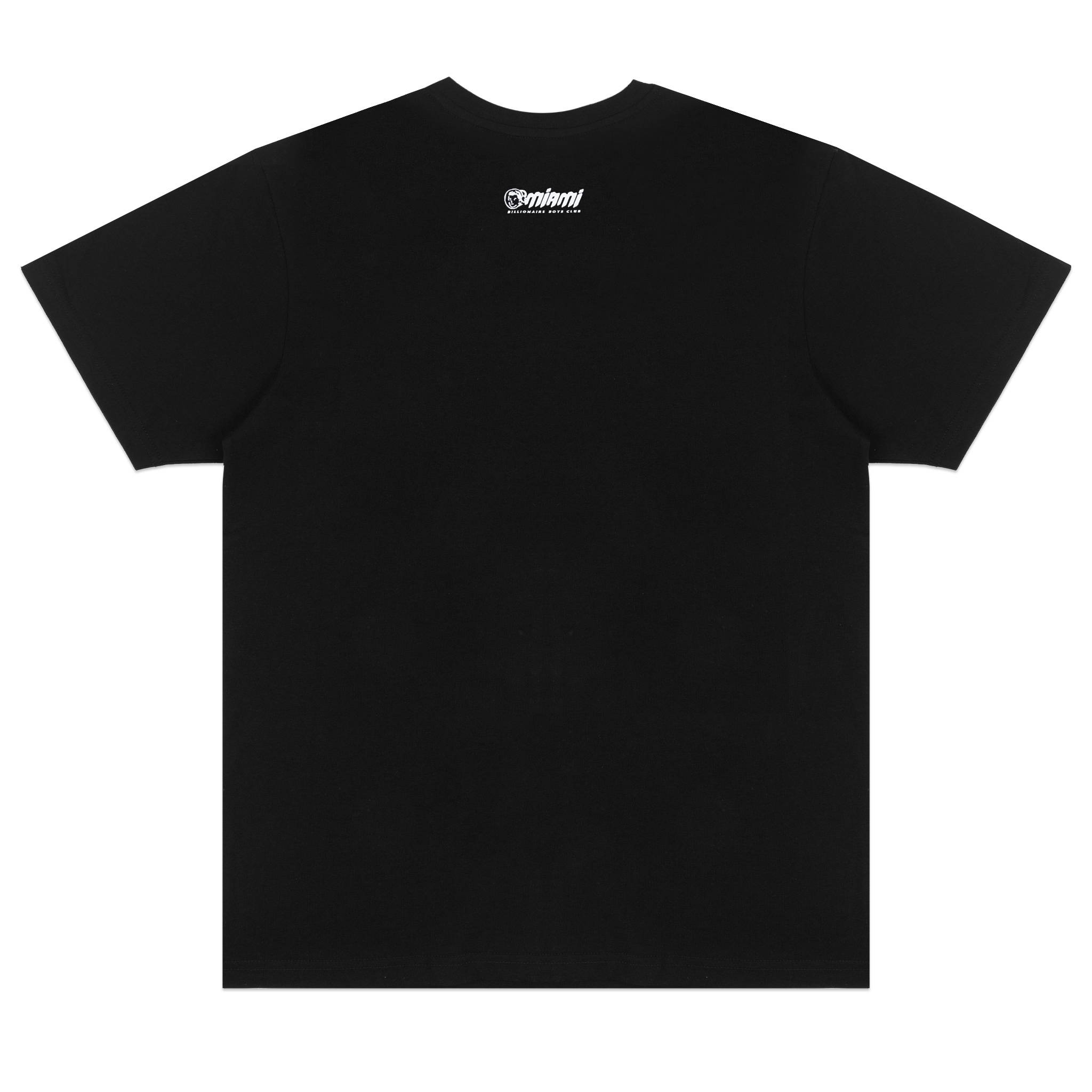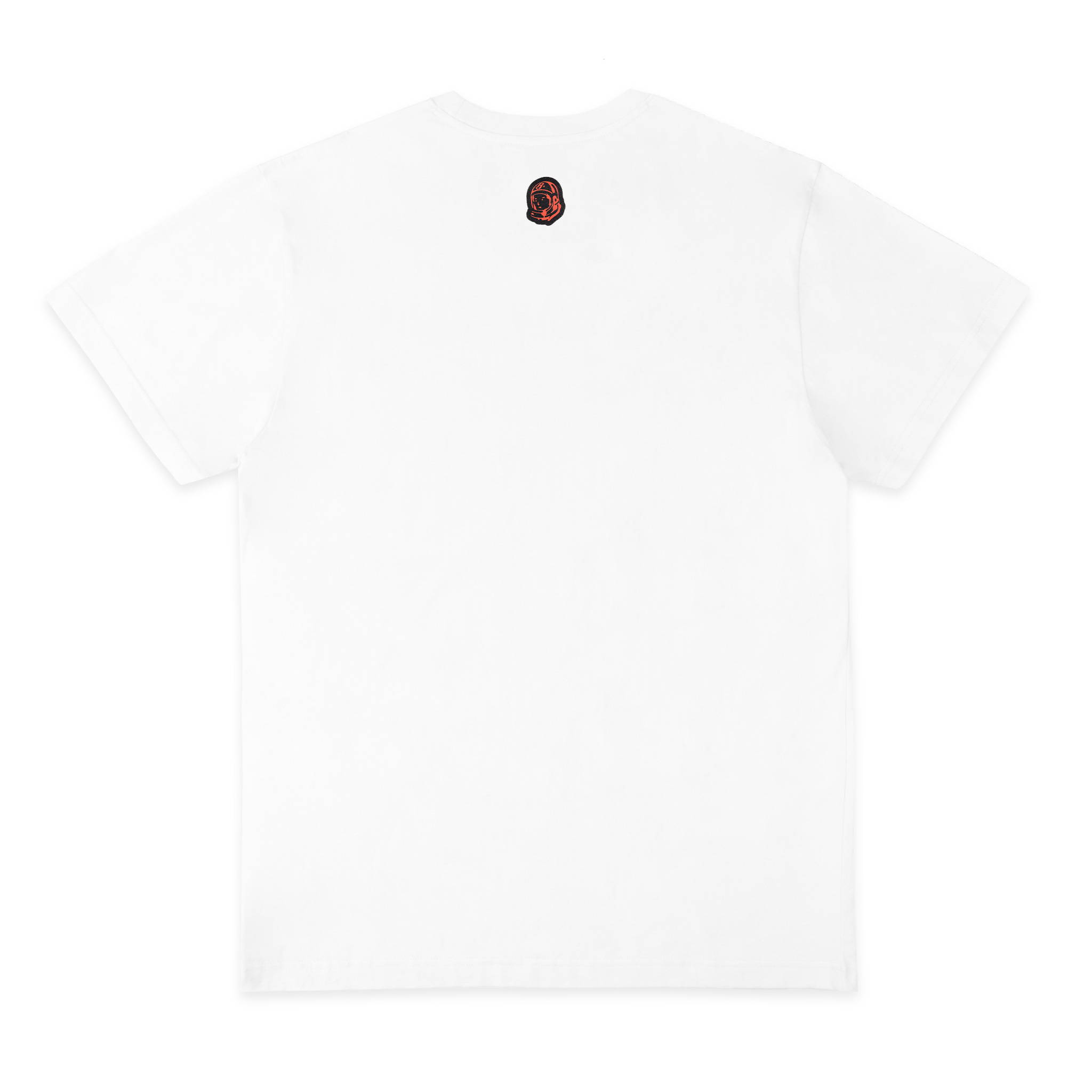 ---
---