Our partnership with Reebok continues with the release of the Question Lows, featuring the OG ICECREAM graphic, Namechains by SK8THING, illustrated in 2005. We tapped culture purveyor and writer, Sam [@samaturo], for a comprehensive look behind the designs on the ICECREAM x Reebok Question Lows.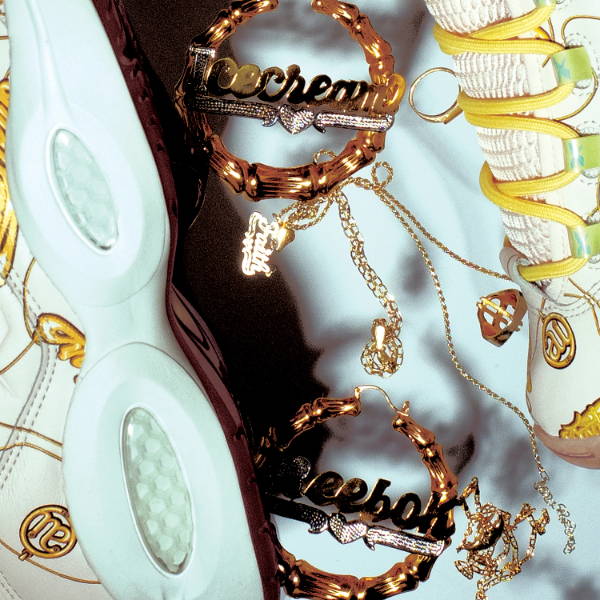 If you don't already own a piece of nameplate jewellery, chances are you've seen them in music videos, films and fashion shoots. The statement accessory has become one of the most ubiquitous forms of jewellery of the past decade worn by everyone from Rihanna and Jorja Smith through to fictional characters such as Carrie Bradshaw in Sex in the City or Radio Raheem in 'Do The Right Thing' (remember those infamous "Love/Hate" rings?). While celebrities and media have helped propel the nameplate into mass American culture, the jewellery has a long history of cultural identity and self-expression that goes deeper than 'The Carrie Necklace'.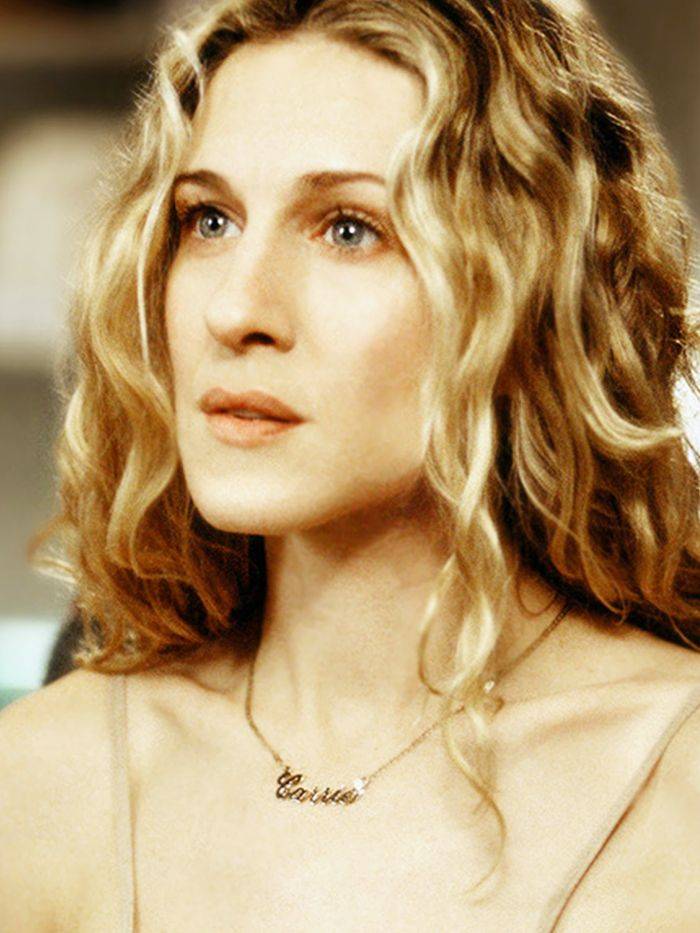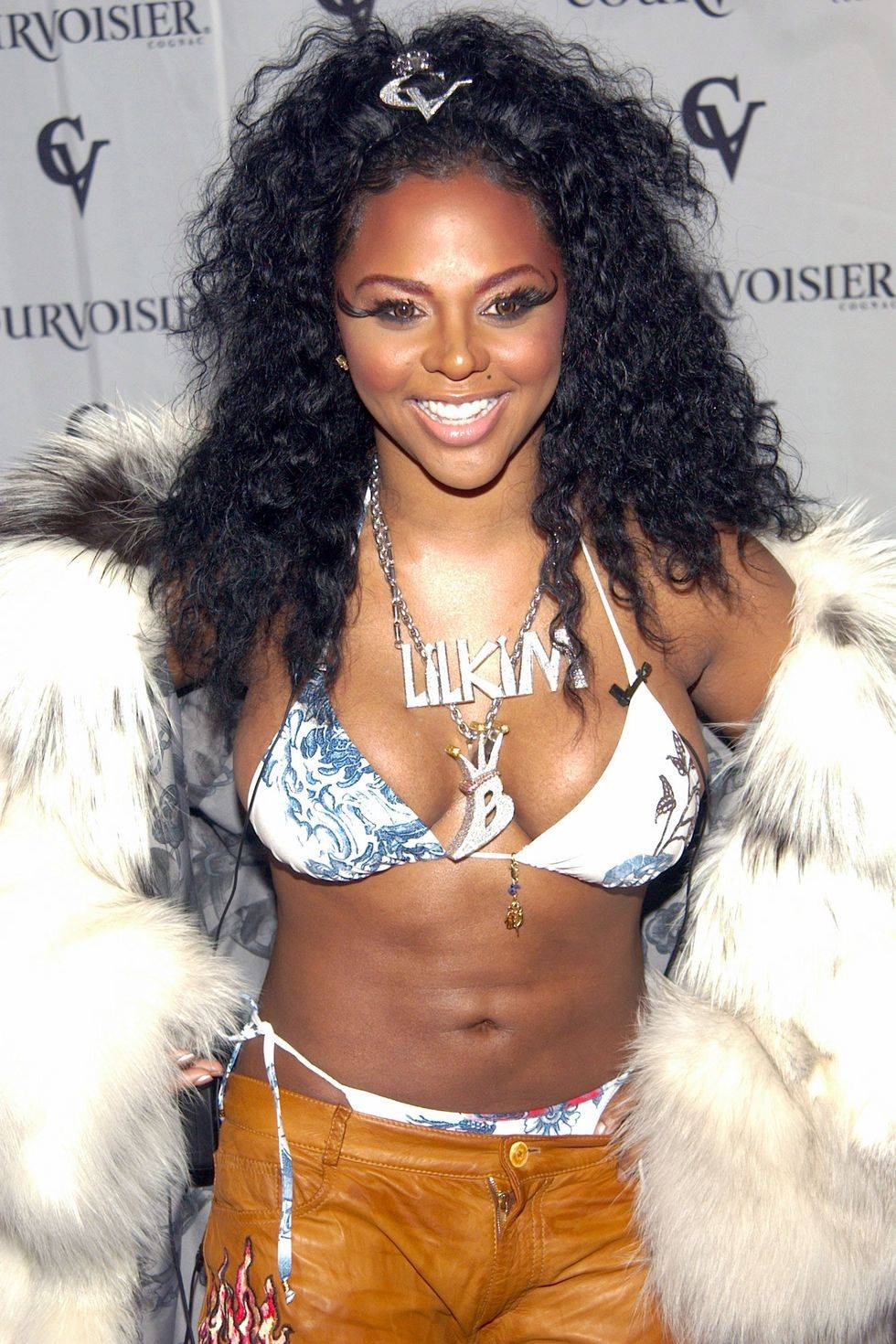 It's this rich cultural history that inspired Marcel Rosa-Salas and Isabel Flower to start the project #DocumentingTheNameplate - an extensive archival project that invites jewelry owners all over the world to share the stories and traditions behind their nameplates. With this, the pair hopes to capture the global phenomenon through an inclusive oral history that is the first of its kind.
No strangers to archiving, Rosa-Salas, a cultural anthropologist and documentary filmmaker, and Flower, a writer and editor, began their nameplate journey six years ago when the two met at school and bonded through their mutual love for the jewellery. Turning their passion into a cultural study, the two first set out documenting the origins of the style and cultural significance on nameplates via a podcast hosted by Top Rank magazine and later exploring the unique cultural ephemera further through a publish an academic paper called "Say My Name: Nameplate Jewelry and the Politics of Taste".
But after realizing there was much more to learn and say about the style and its varying and intersectional meanings and provenances than could fit in a single paper, Rosa-Salas and Flower set about documenting a deeper search for personal narratives tied to nameplates.
One of the main trends they have observed is that these pieces serve as coming-of-age items.The jewellery - typically gold or silver necklaces, rings and earrings that announce the wearer's name in elaborate script -have been treasured items in many communities across the United States since the early 20th century, but became popular in 1970's New York, and draw on graffiti and hip hop culture to emphasize how names reflect identity.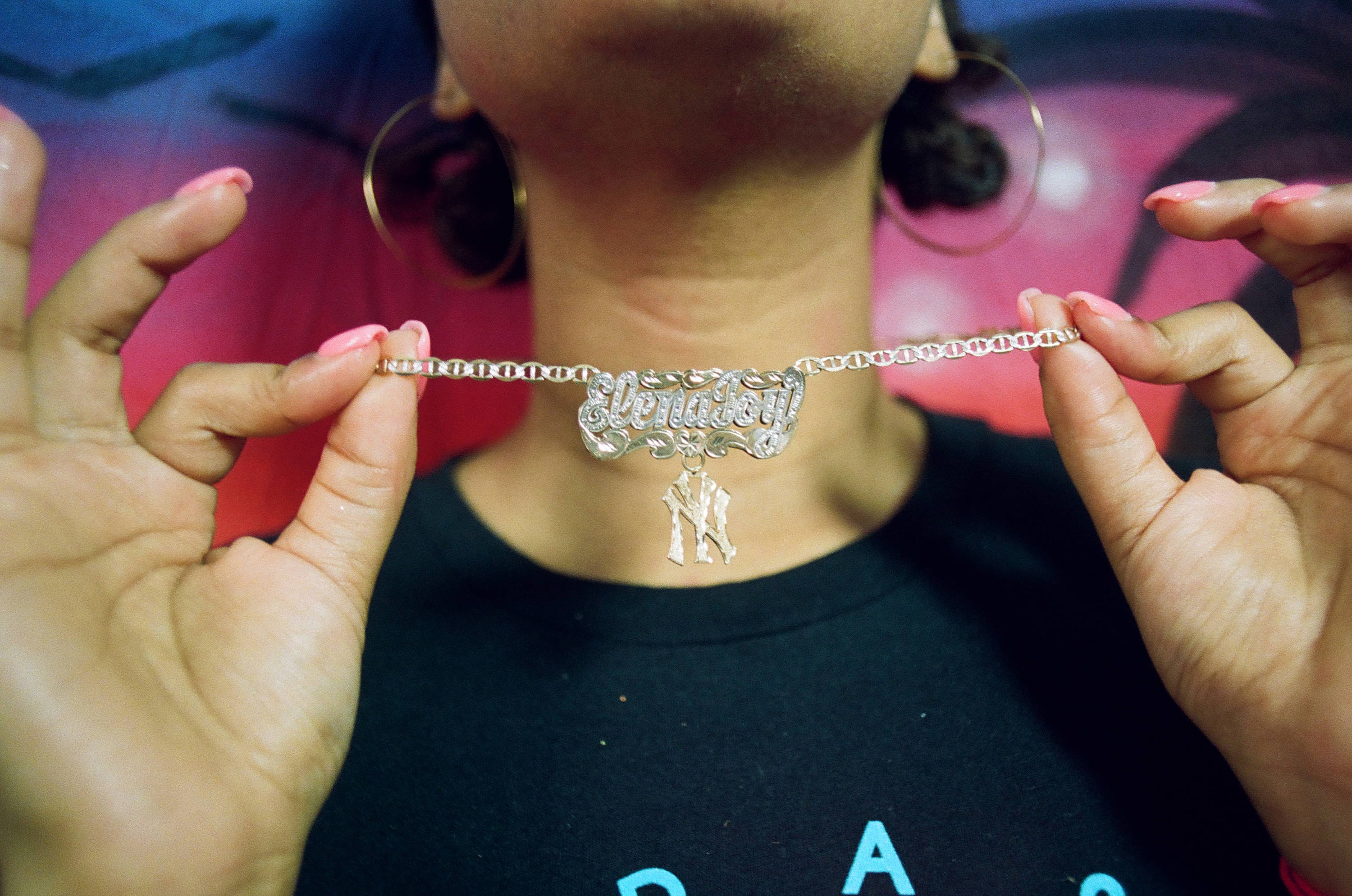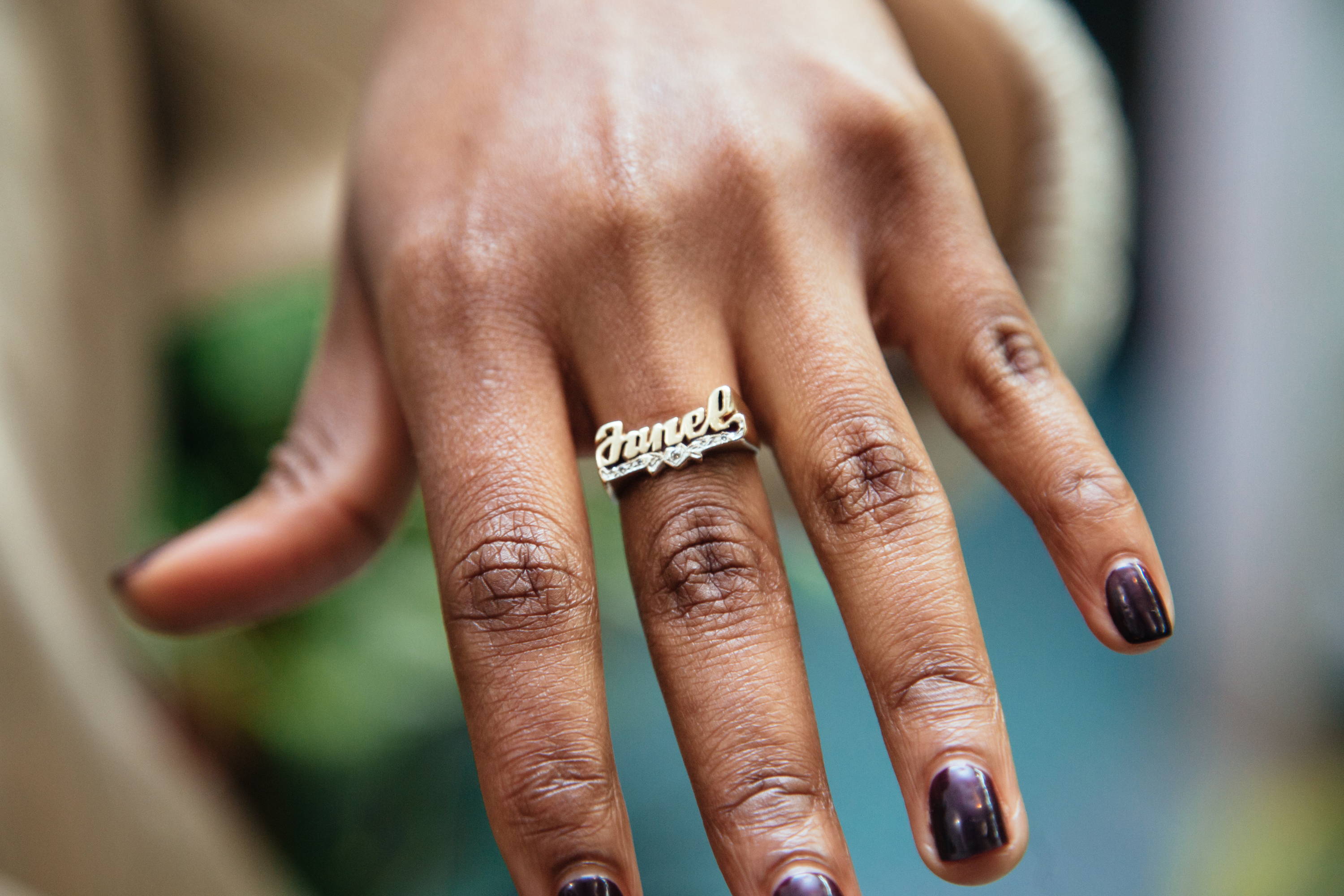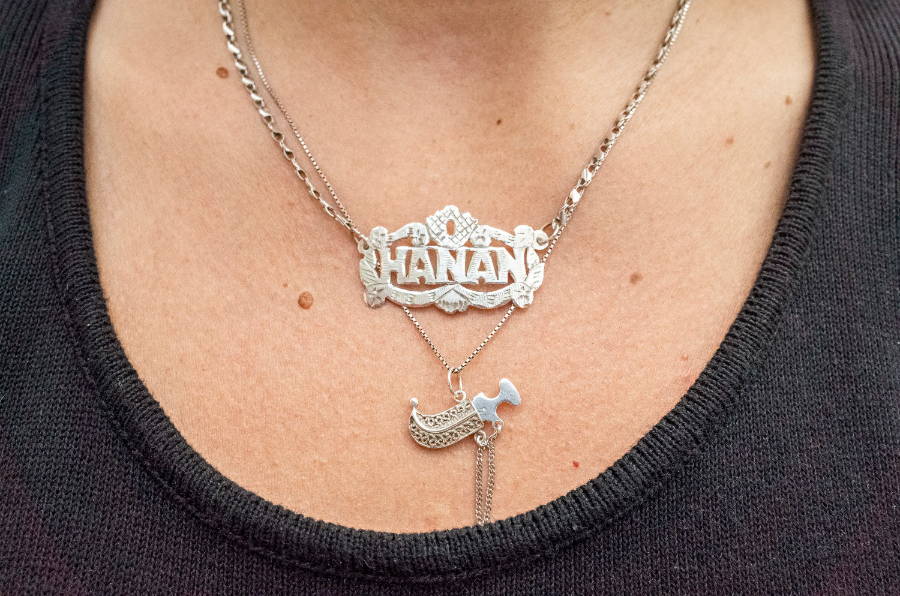 ---
---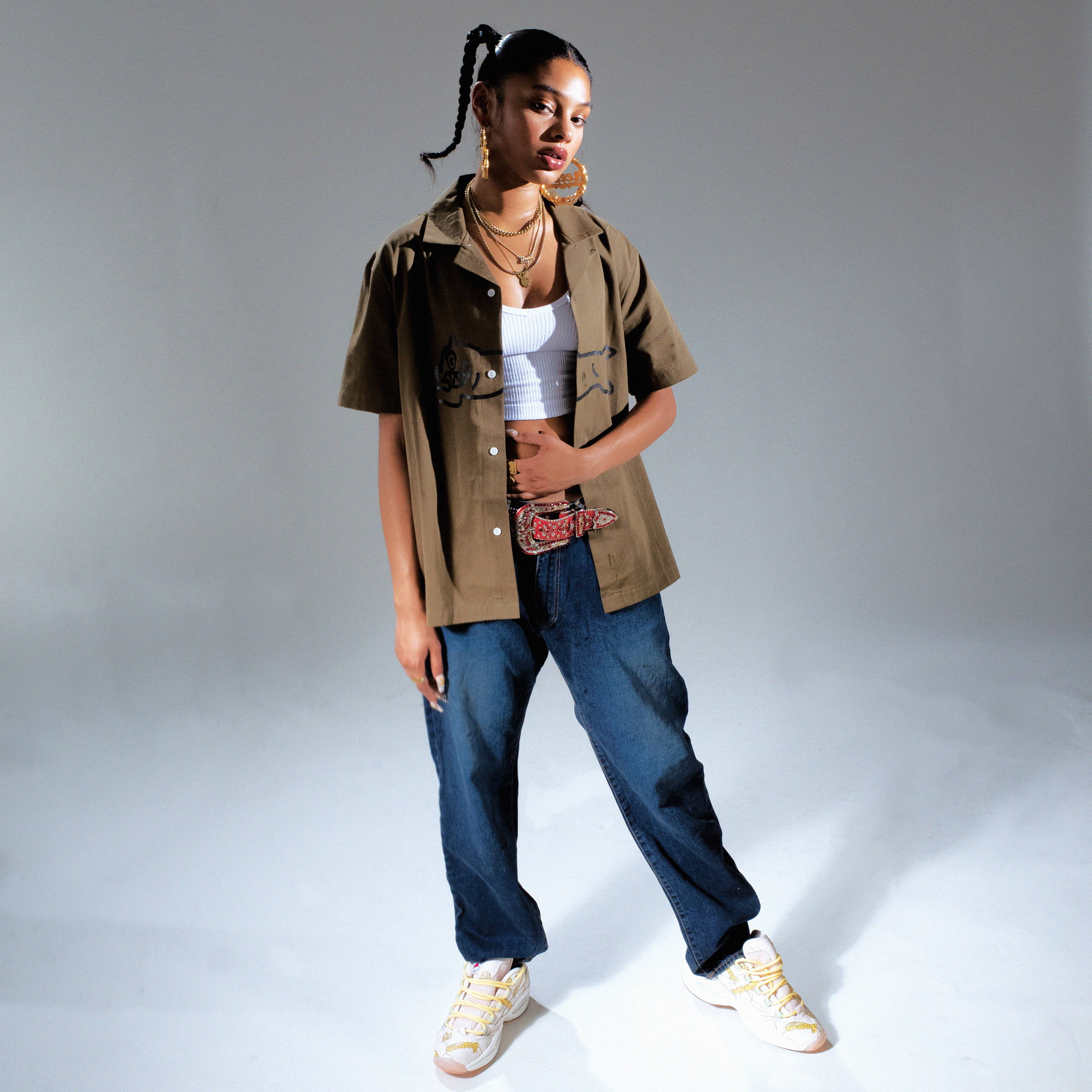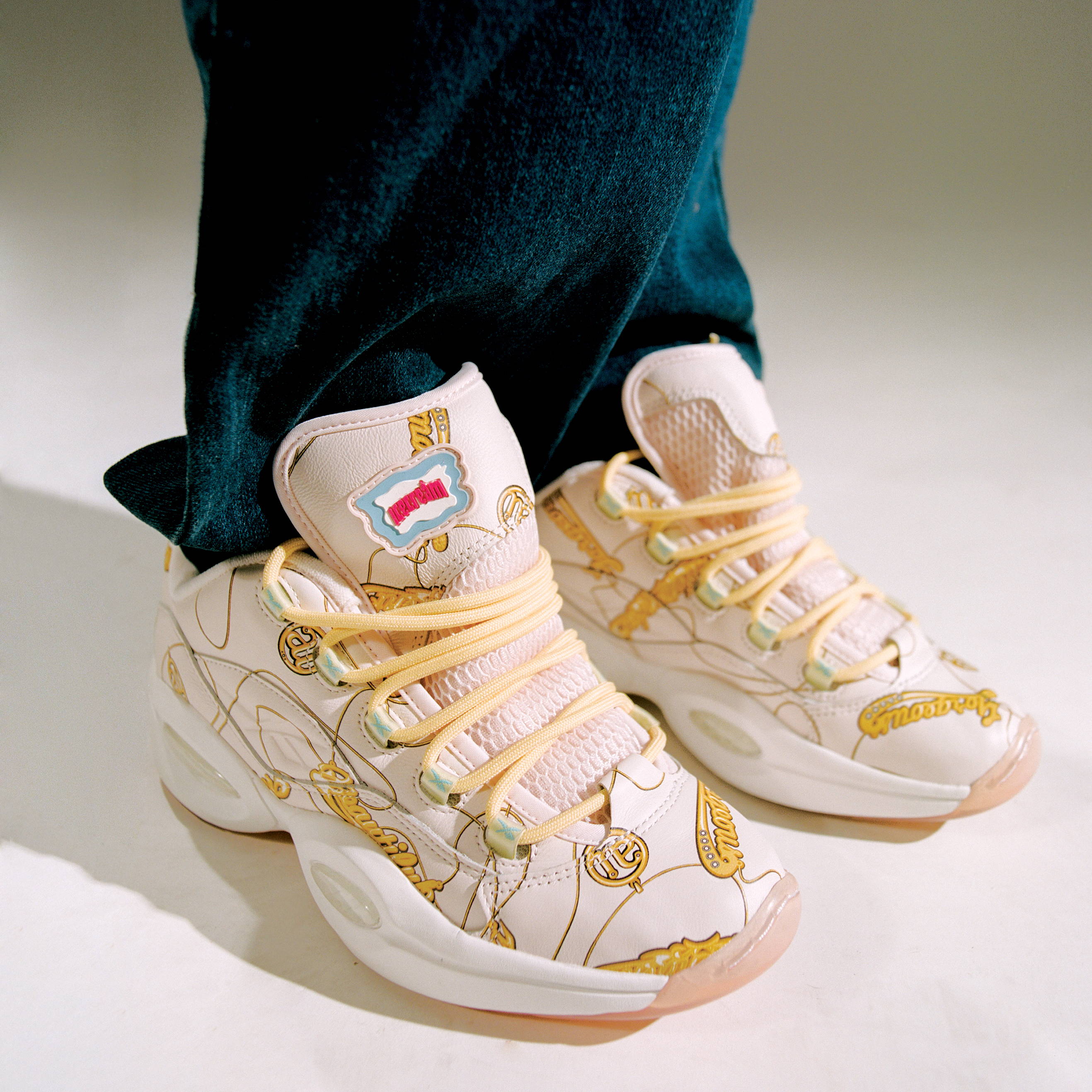 As teens coming of age during the millennium, the women recognized how the style made a big shift within mainstream culture to become something that was more generally considered to be normal. "We actually witnessed that happening. [Nameplates have] a very interesting intersection of questions about class, race, aesthetic, when something is considered beautiful, [and] how that shift can happen in a cultural imagination" explains Flower. As most things born in marginalized communities, mainstream outlets eventually caught on, as witnessed by Sarah Jessica Parker as Carrie in the HBO series Sex and the City who frequently donned what she called a "ghetto gold" Carrie necklace to accent her designer looks. It's this positioning of nameplates on a white character on a major channel TV show without any cultural recognition that they see as problematic. "It definitely changed the way people perceived those, even to the extent [that] when you Google "nameplate," the first [thing] that comes up is "Carrie necklace." The fact that Carrie [Bradshaw] became representative of this style says a lot about how things become "legitimized" says Flower.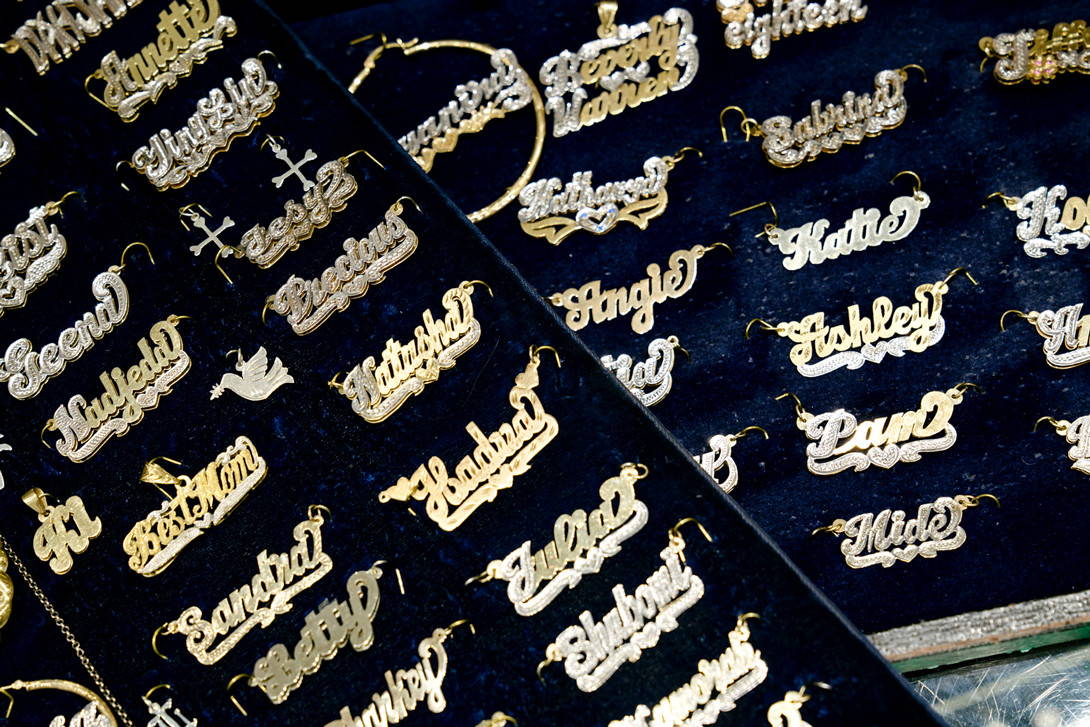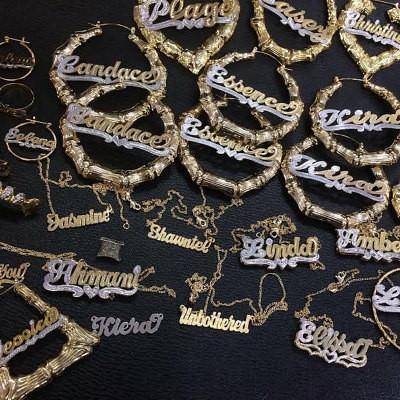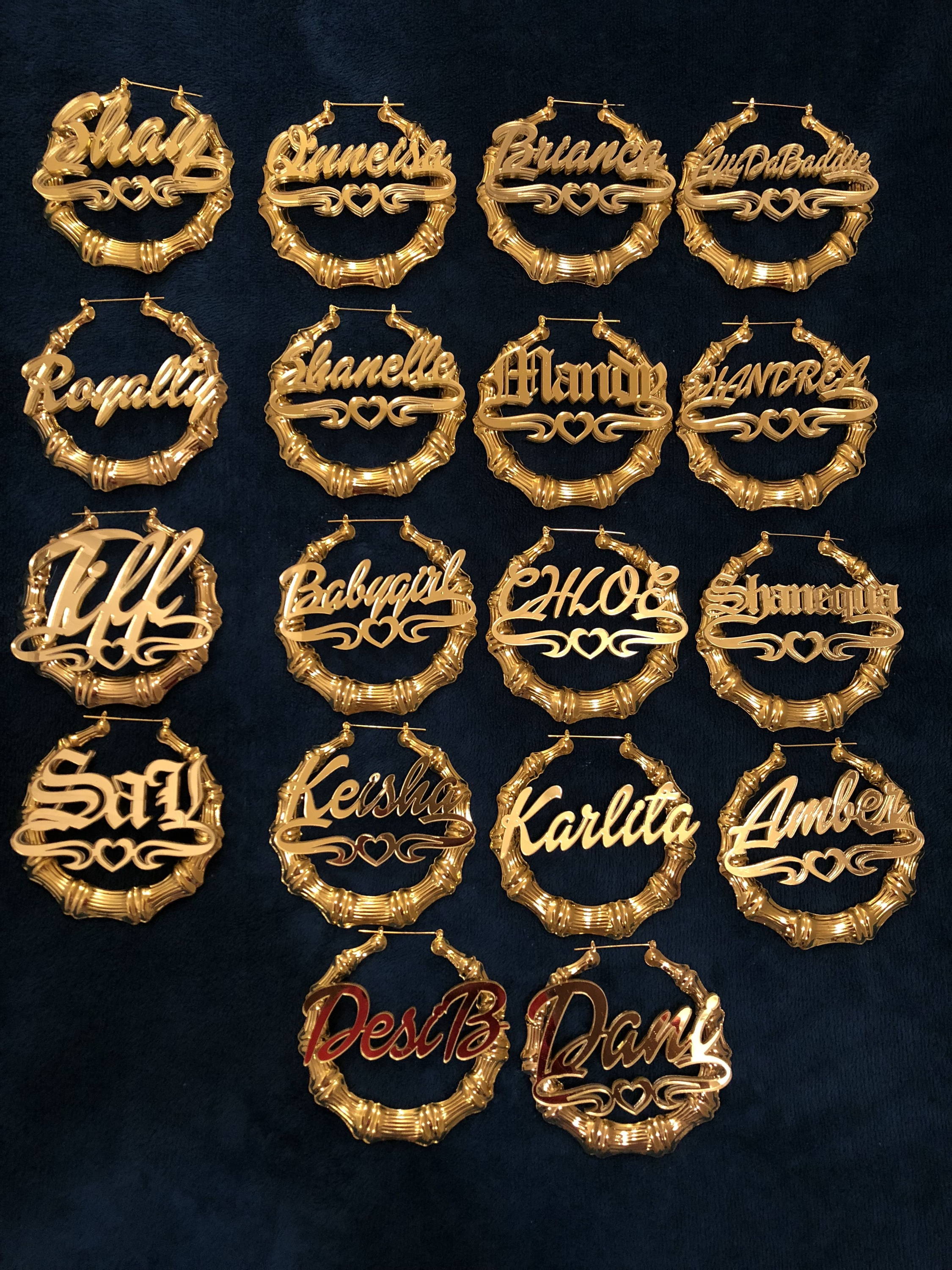 Today, BBC ICECREAM reimagines SK8THING's Name Chains graphic, first seen on 2005 boutiques, in the latest collaboration with Reebok for the Question Lows. The sneaker is a nod to both SK8THING [SKAY-THING], BBC ICECREAM's OG artwork originator and a style that was birthed from community and culture.