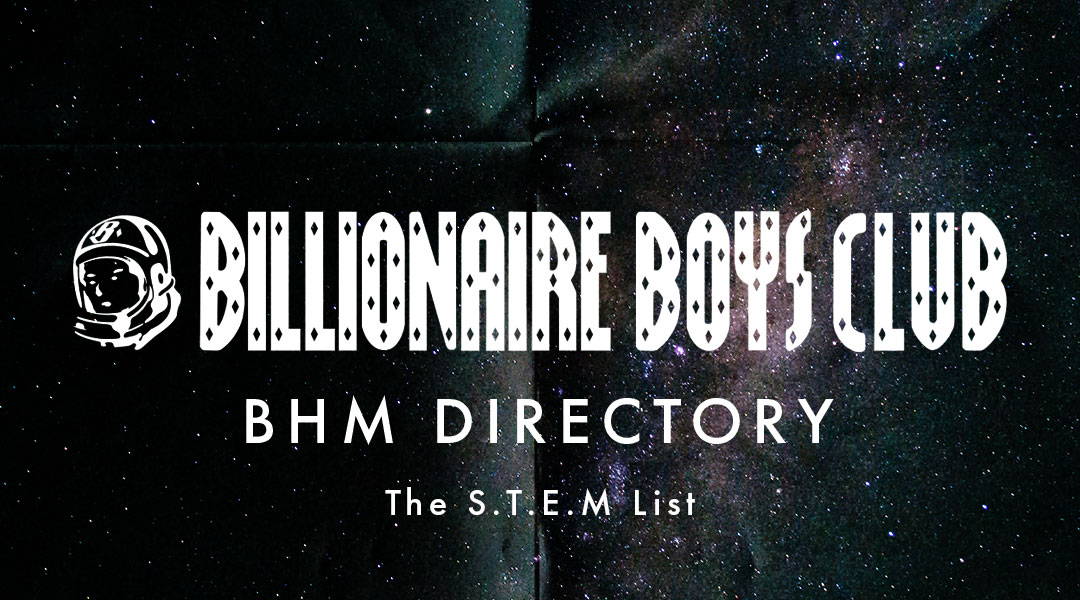 ---
While 28 out of 365 days will never be enough time to celebrate an entire diaspora of people, we're making the best of it by giving them their flowers now. This Black History Month, we'll be highlighting Black innovators, artists and community heroes that have and are currently opening doors and empowering the community. Each week, we'll release a hand-picked list for you to get into, with custom artwork by graphic artist, Evan Holden.
This week, we're celebrating the Black innovators and inventors in Science ,Tech, Engineering and Math. [S.T.E.M]
Michael Berhane is the Co-Founder and CEO of the award-winning peopleofcolorintech.com, a media and careers platform for people of color in the technology industry. He really began in tech when he was 24, which he admits took some time for him to get over. "I thought all engineers started out hacking as 13-year-olds," he told New America during an interview.
Coming from the UK, where race topics are even more sensitive [they even rebranded Black History Month to Diversity Month???], Michael started POCIT as a fun side project when he wanted to connect with other engineers of color by interviewing them. The response was massive and boom, the platform for people of color in tech was born. The platform touches on topics like how Black developers and engineers are needed to decrease biased coding. "[Black engineers] often bring a much-needed perspective in regards to product development. Often there is a mismatch between the generally white homogenous teams that develop a product and the usually more diverse user base. For example, Black people tend to drive a significant amount of the cultural output from platforms like Twitter/Instagram, hence "Black Twitter," but what's the percentage of Black employees at those companies?", he told New American during the same interview.
Today, Michael and his team have expanded POCIT to a podcast, "Techish" with topics that range from coding to culture, or as Michael describes it: "part C++, part Cardi B".
Visit peopleofcolorintech.com and follow them on @pocintech
---
Dr. Green is a multi-hyphenate title bearer. Her Instagram bio reads: "Physicist, Cancer-Killer, Founder, Ora Lee Foundation @OraLeeOrg OraLee.org, @usatoday 100 Women of the Century, @bet, #Ebony100 #Root100, Prof at MSM". What she's most known for is the groundbreaking method she invented for fighting cancer using laser-activated nanoparticles.
After her aunt Ora Lee Smith passed from cancer, and her uncle passed shortly after, Dr. Green saw first-hand the side effects of chemotherapy. When working with lasers during her internship at NASA, she realized they could be used to target cancerous cells and insert nanoparticles in the human body.
Fun Fact: She is one of 66 black women to earn a Ph.D. in physics in the United States between 1973 and 2012.
In 2016, Green founded the Ora Lee Smith Cancer Research Foundation in memory of her aunt.[18] The goal of the foundation is to advance cancer treatment so that it is effective with minimal side effects. The non-profit foundation also aims to make cancer treatment accessible and affordable for all.
Follow her and her work on Instagram @DrHadiyahGreen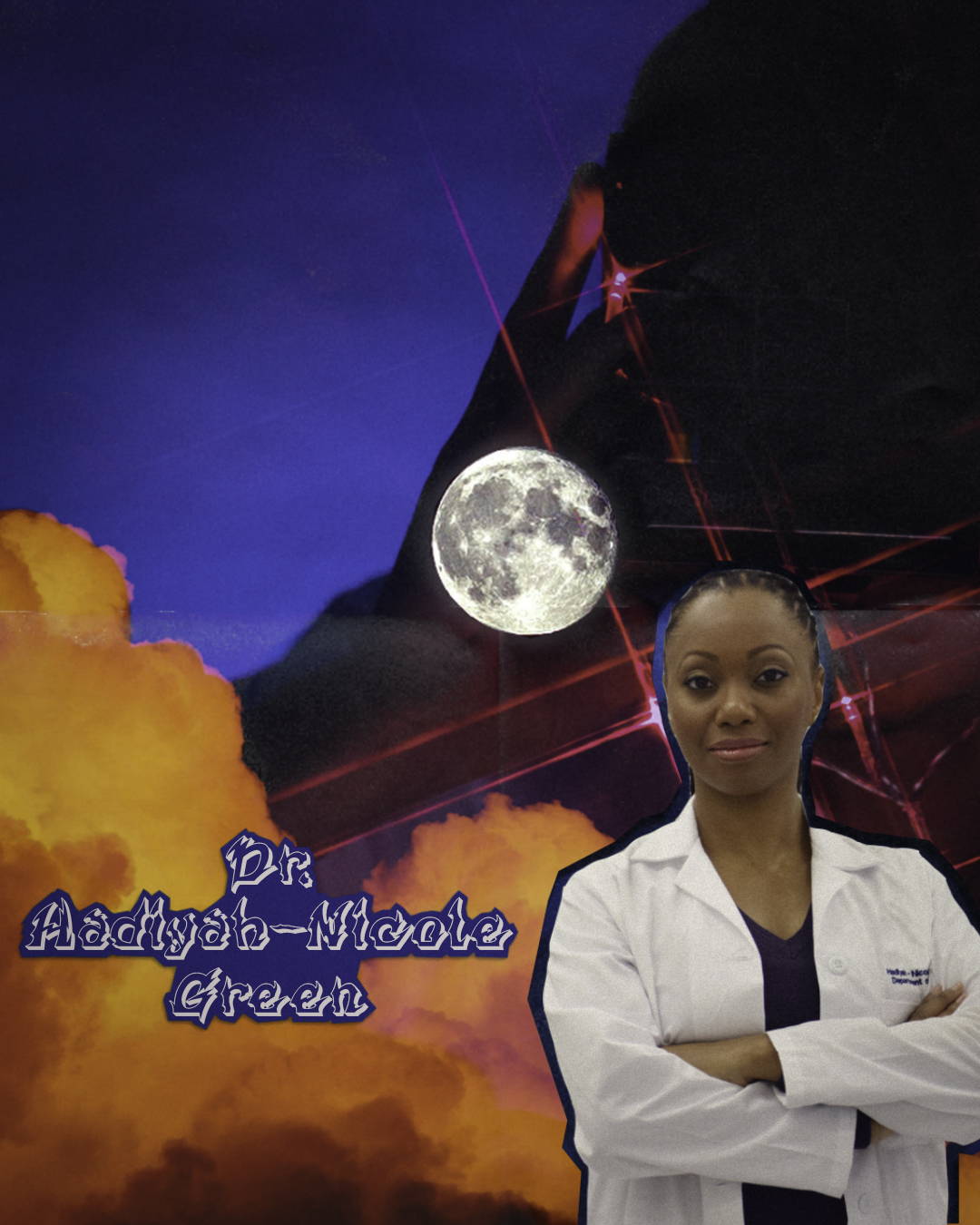 ---
Did you know that the first Google-like search engine was invented by a Black man? Archie, short for archives, was the first original search engine. Developed in 1990, Archie was Alan Emtage's solution for searching for software for teachers and students. Unfortunately, back then, no one saw the potential to monetize the internet just yet, so Emtage never patented his concept.
Lesson: protect your IP, always.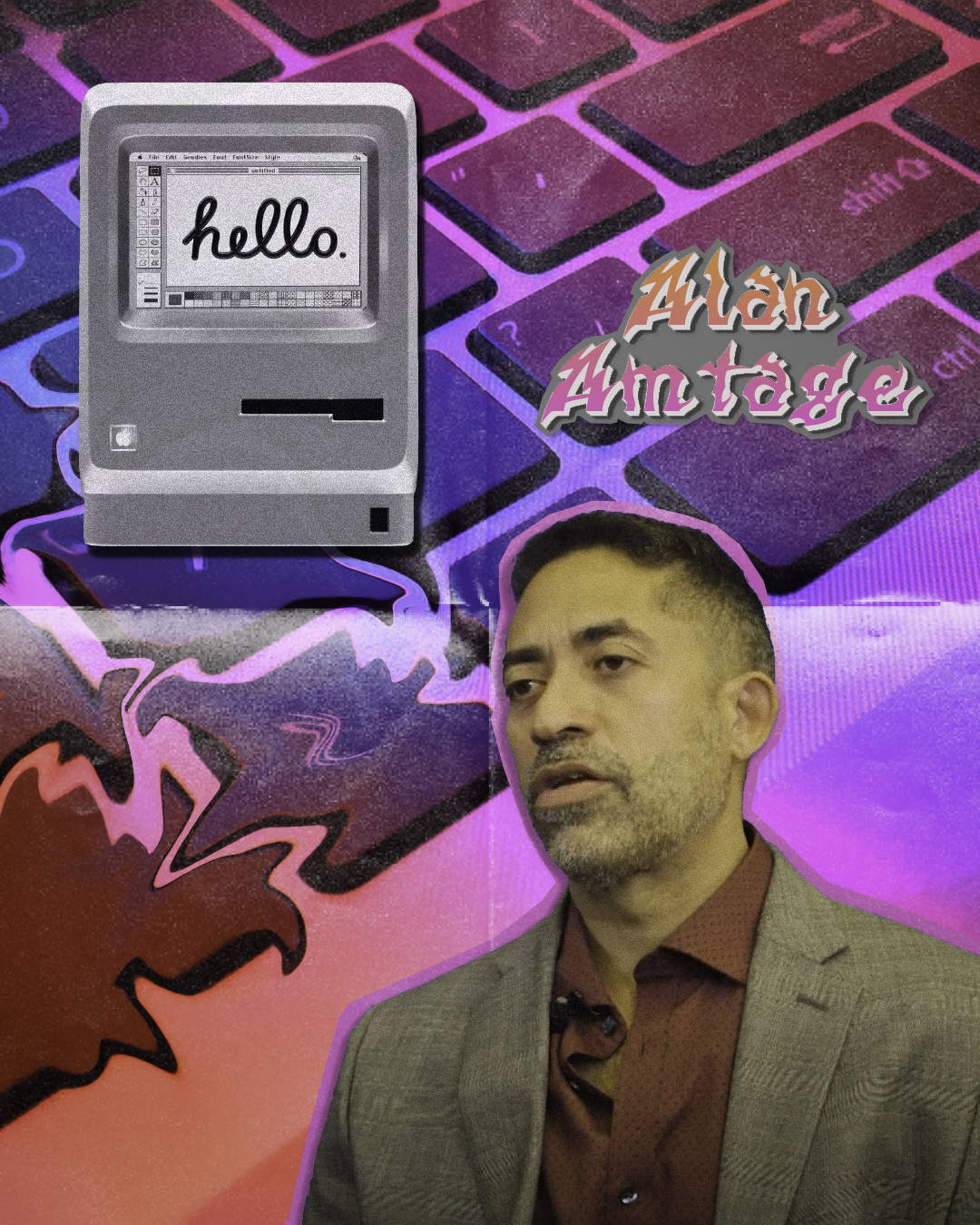 ---
"I also recall, as I pursued my studies, feeling culturally isolated: few of my classmates looked like me. While we shared similar aspirations and many good times, there's much to be said for making any challenging journey with people of the same cultural background," says Kimberly Bryant in the bio on blackgirlscode.com.
Kimberly Bryant is an electrical engineer who founded Black Girls Code in 2011. After leaving her corporate 9-5, and taking note of the lack of resources for young Black women who wanted to enter the engineering field, she made it her mission to create a foundation to do just that.
Kimberly was met with pushback when building Black Girls Code, but maintained persistence. She even funded the majority of the foundation in the beginning with her personal 401k. "People did not want to fund something called Black Girls Code (BGC) — they would try to get us to change our name. Even the few organizations that were doing something similar didn't take us seriously," she said during an interview with ShondaLand.com.  
Kimberly's goal is to empower young Black girls to fulfill their highest potential in coding and engineering. "I want to see a black woman leading a company. Create a company like Facebook — why not? Like Amazon — why not?" Visit blackgirlscode.com and follow them on Instagram @BlackGirlsCode
---
Known as "Raven the Science Trap Queen'', Raven Baxter takes a whole new approach about STEM...she raps about it. Making information more digestible and changing the narrative around women (especially women of color) in STEM, Baxter creates culturally responsive content about STEM.
Since she was a kid moving around with her mother, Raven Baxter had an innate curiosity for science, but couldn't quite find the right path. After realizing her fright of heights at Space Camp and failing out of college for environmental science, she found her purpose in genetics biology, which she earned her Master's Degree in. She is now on her way to earning a Phd.
Raven's hope is to plant seeds for marginalized communities to open them up to STEM and the plethora of paths to take within the fields. In addition to her rap and social media content, she's also part of STEMbassy, is a STEM communication organization that involves the public in exciting and inspirational conversations with accomplished STEM professionals and discussions about socio-cultural issues and events that impact the STEM community.
Follow her and her work on Instagram @raventhesciencemaven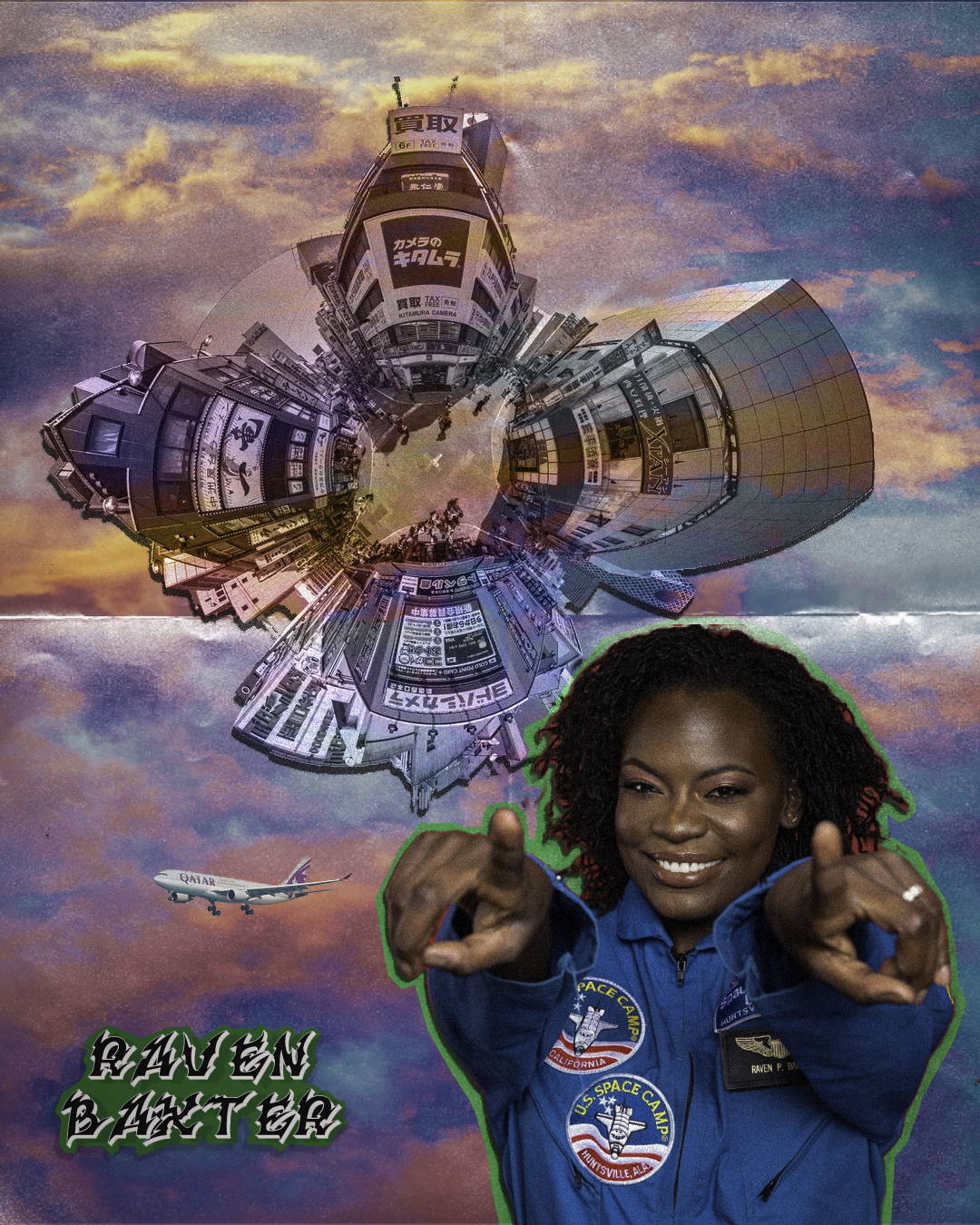 ---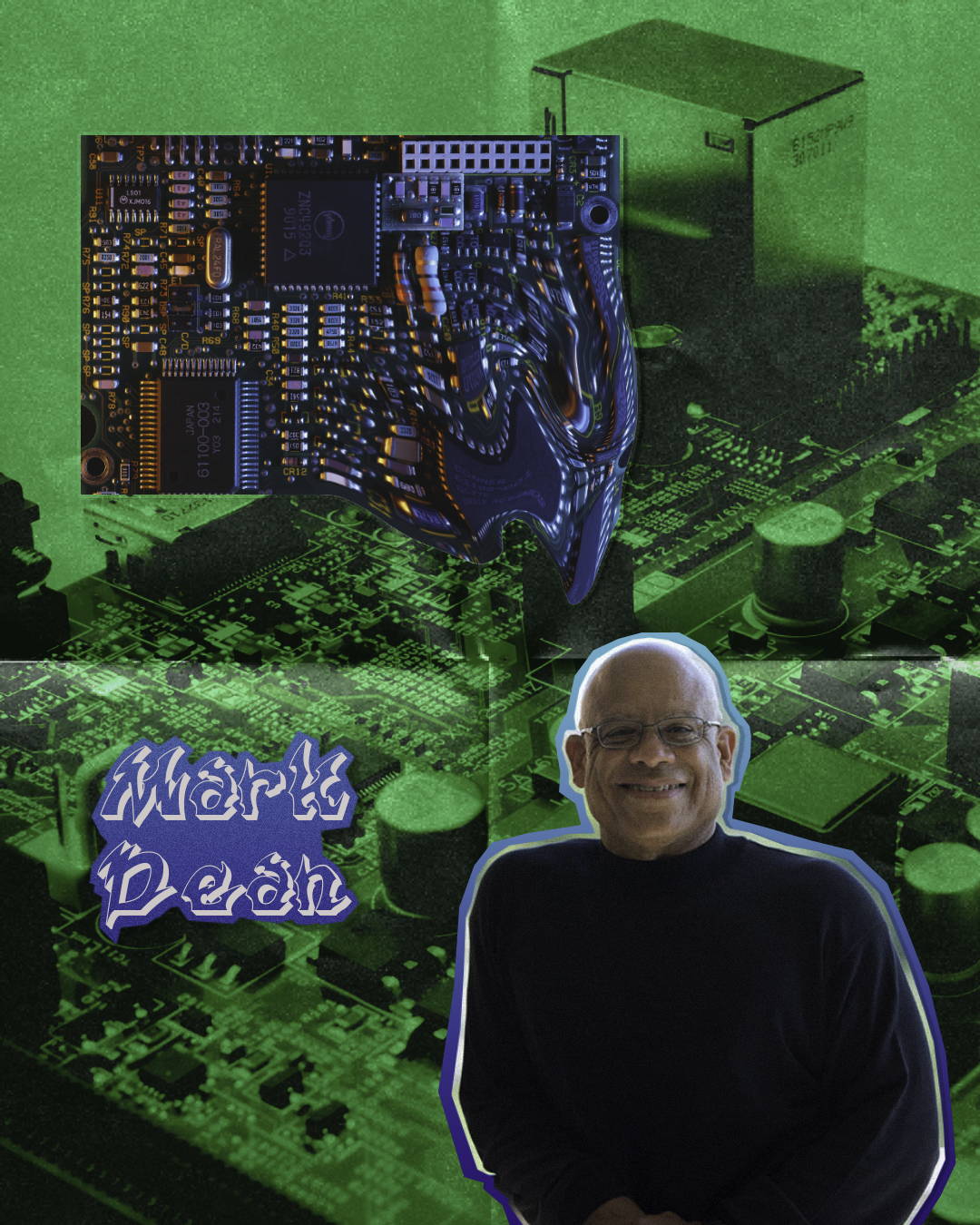 Mark Dean was a major player at IBM in the 1980s-1990s, holding three of the company's nine original patents. He's part of the team responsible for the development of the original home computer and worked on developing the Industry Standard Architecture (ISA) systems which allows other devices to connect to a PC.
He didn't stop there. Mark is also responsible for developing the color PC monitor and the first gigahertz chip. That's one overachiever we can appreciate.
---
Dr. Korie Grayson is challenging and reimagining the stereotypical perceptions of what scientists look like.
Dr. Grayson's passion lies in increasing the number of underrepresented minorities in STEM by illustrating that representation matters. Her instagram boasts a plethora of imagery that aren't typically associated with a biomedical engineer and chemical engineering researcher.
In her effort to change the perception, Dr. Grayson is the Diversity Chair for @womendoingscience, a growing IG account that showcases women in STEM from all over the world. She is also on the planning council for STEMNoire, a holistic wellness and research retreat for Black women in STEM.
Follow Dr. Korie Grayson on Instagram for her content and frequent talks @teamkorie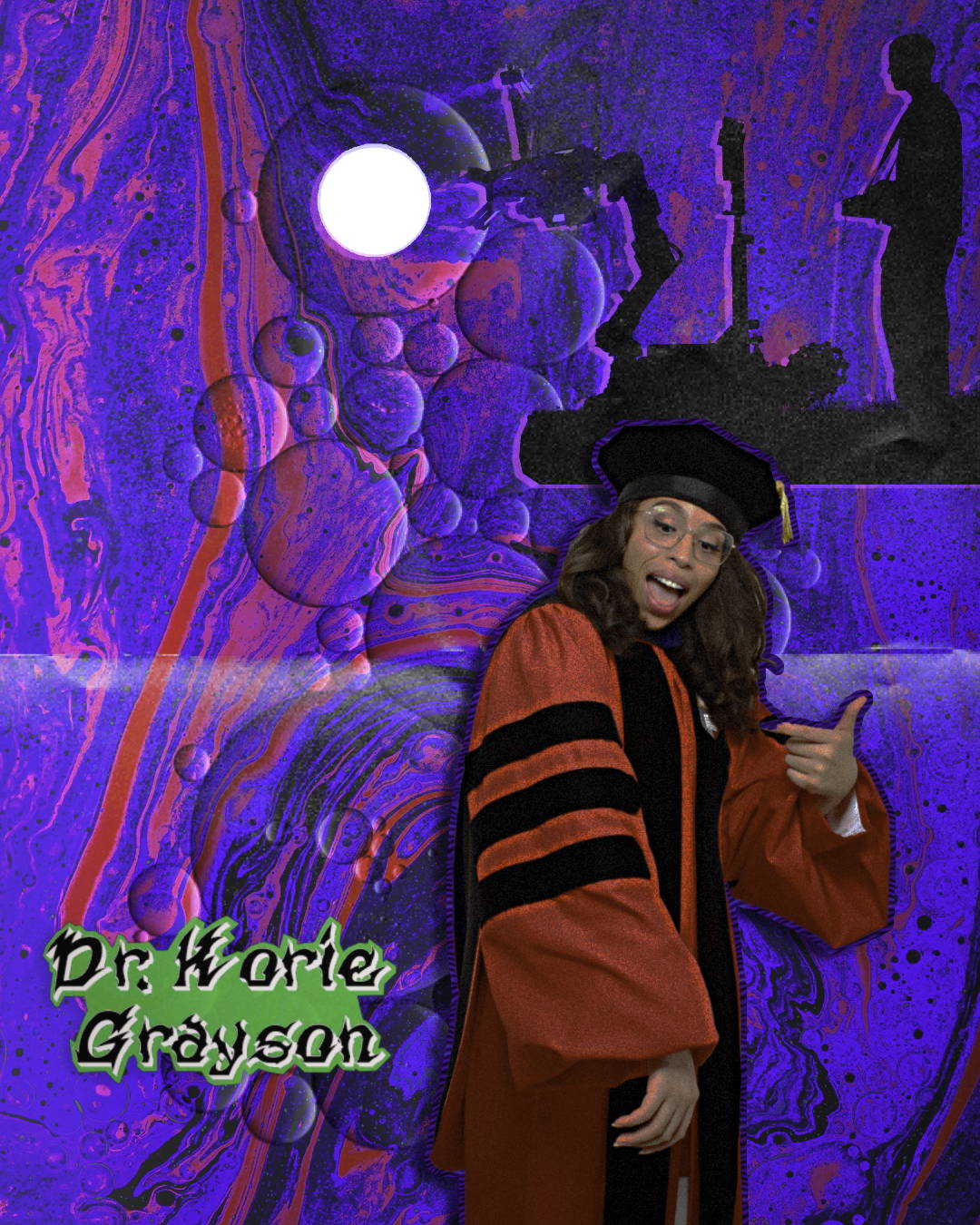 ---
"The Bill Gates of Ghana" is what Herman Chinery-Hesse is referred to as after the development of theSOFTtribe in 1991 with no start-up capital and only his personal computer. Despite its humble beginnings, theSOFTtribe quickly became one of the biggest tech companies in Ghana, offering a variety of software services such as payroll management, airline ticketing and booking, and much more.
Considering some countries experience technological advances much later than others, with Ghana being one of them, Hesse deserves all the praise!
---
Kimberly is a brave pilot from Compton, Los Angeles, California. She became the first youngest Black woman to make a transcontinental flight across the United States from Los Angeles to Virginia, at the age of 15 in 2009. Her 13-day flight included memorable stops at different cities across the US, and she completed the round-trip journey in a single-engine Cessna 172 in 13 days. Her plane was autographed by about 50 Tuskegee airmen as she stopped throughout the country and she was accompanied by an adult safety pilot—a retired Air Force pilot who had served with the WWII Tuskegee Airmen.
Since then Kimberly has attended UCLA with intentions to become a cardiovascular surgeon.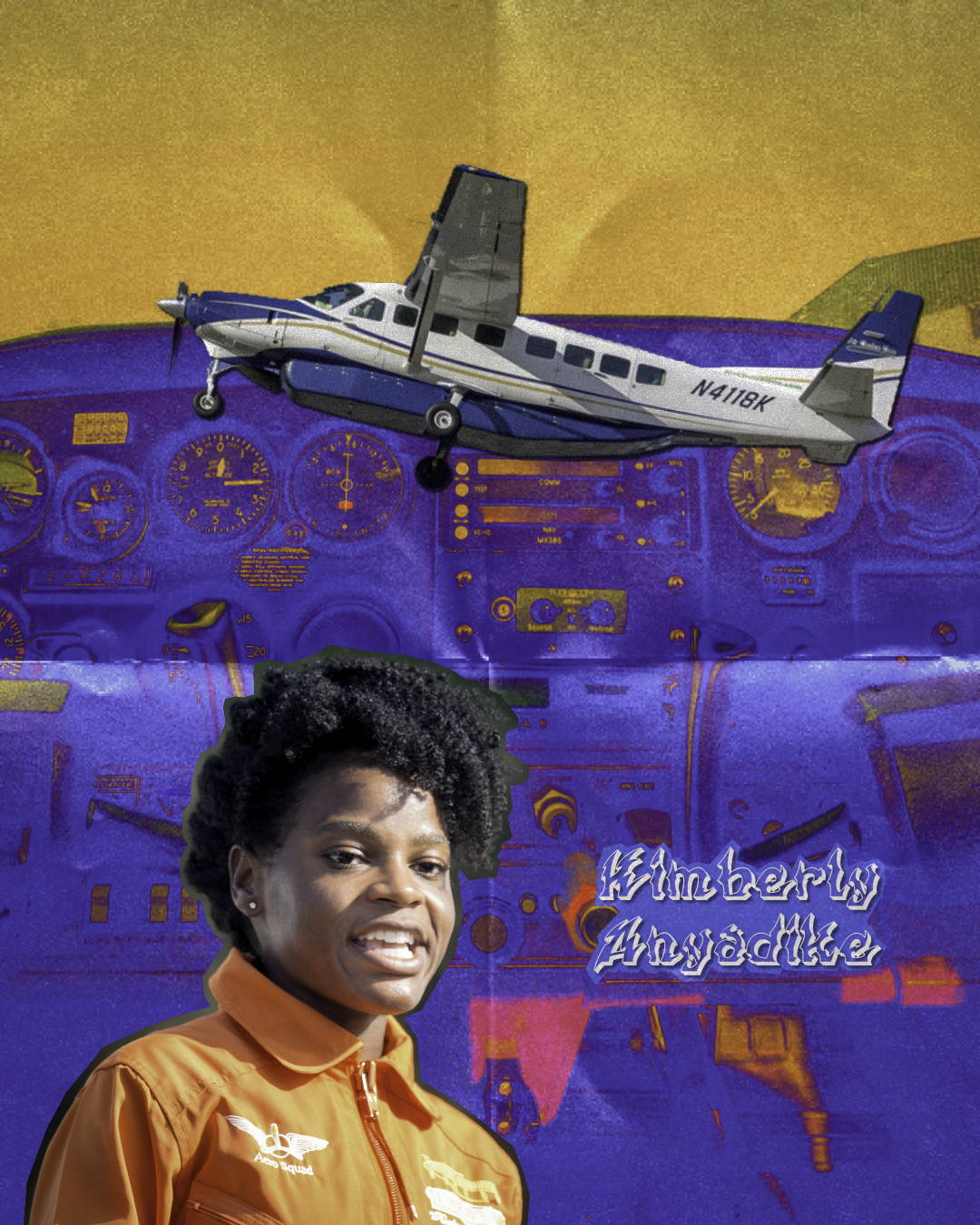 "FIRST BLACK PERSON IN SPACE"
Dr. Guilon Stewart Bluford Jr. is an American aerospace engineer, retired U.S. Air Force officer and fighter pilot, and former NASA astronaut, who is the first African American to go to space.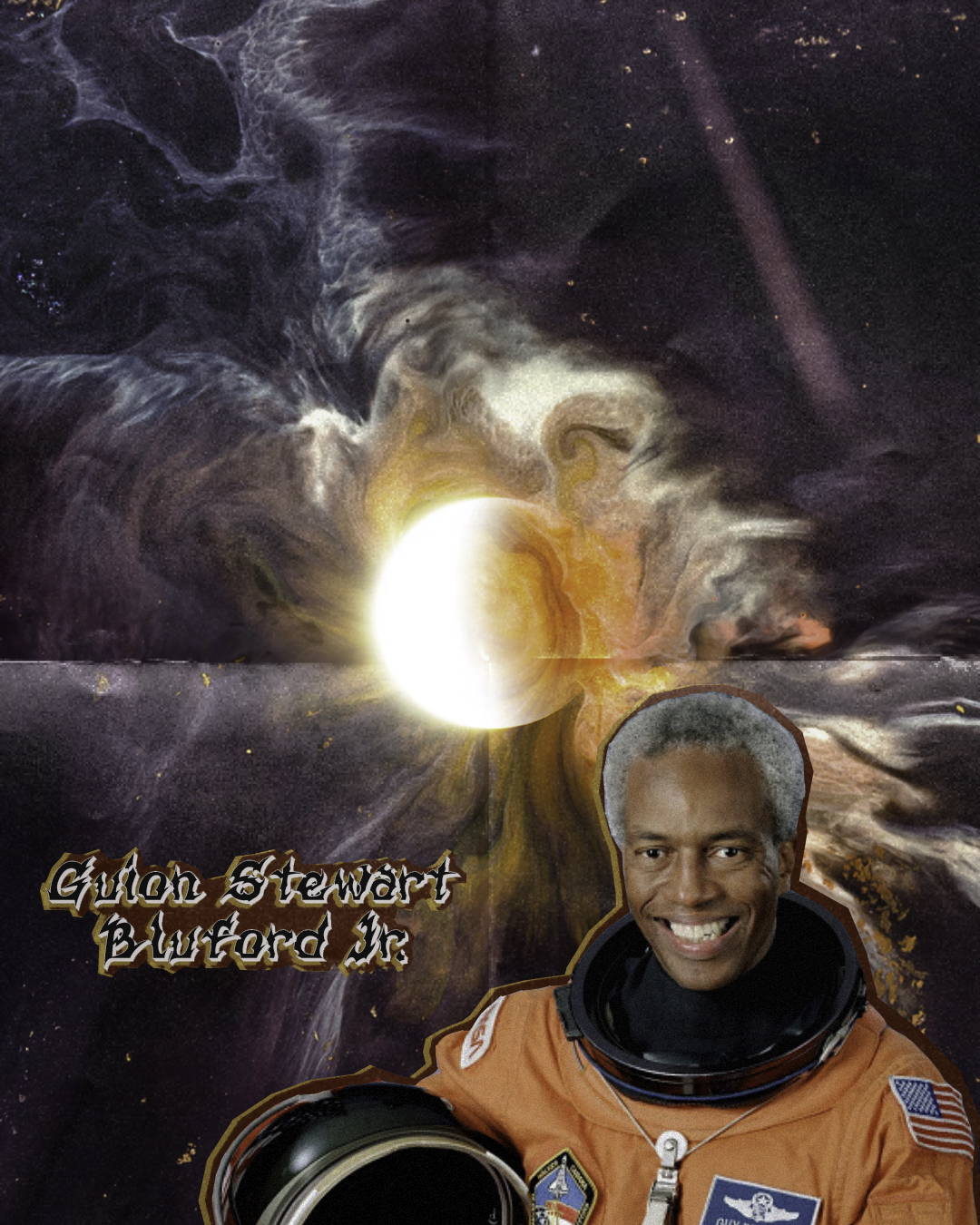 ---
Excerpt of Katherine Johnson's bio on nasa.gov: The complexity of the orbital flight had required the construction of a worldwide communications network, linking tracking stations around the world to IBM computers in Washington, Cape Canaveral in Florida, and Bermuda. The computers had been programmed with the orbital equations that would control the trajectory of the capsule in Glenn's Friendship 7 mission from liftoff to splashdown, but the astronauts were wary of putting their lives in the care of the electronic calculating machines, which were prone to hiccups and blackouts. As a part of the preflight checklist, Glenn asked engineers to "get the girl"—Johnson—to run the same numbers through the same equations that had been programmed into the computer, but by hand, on her desktop mechanical calculating machine. "If she says they're good,'" Katherine Johnson remembers the astronaut saying, "then I'm ready to go." Glenn's flight was a success, and marked a turning point in the competition between the United States and the Soviet Union in space.
Creola Katherine Johnson was an American mathematician whose calculations of orbital mechanics as a NASA employee were critical to the success of the first and subsequent U.S. crewed spaceflights. Depicted in the movie "Hidden Figures" [played by actress Taraji P. Henson], Katherine Johnson was born in 1918 in West Virginia with an intense curiosity and propensity for exceling with numbers.
Johnson was one of three hand-picked students to attend the newly integrated high school she attended and she eventually worked her way up to college and then NASA.
In 1957, she did trajectory analysis for Alan Shepard's May 1961 mission Freedom 7, America's first human spaceflight.
But, it was in 1962, as NASA prepared for the orbital mission of John Glenn, that Johnson was called upon to do the work that she would become most known for.
Katherine Johnson's work was not celebrated until recent years which led to the inspiration for the movie Hidden Figures. Johnson passed away in February of 2020, and we're happy to know she received her flowers while she was alive.
---
FIRST BLACK WOMAN IN SPACE
Mae Carol Jemison is an American engineer, physician, and former NASA astronaut. She became the first black woman to travel into space when she served as a mission specialist aboard the Space Shuttle Endeavour. Ms. Jemison is only 64 years old today, an eye-opening piece of information that lets us know that some of the "firsts" in the Black community have happened not too long ago.