Get Ready For Lift off with Disney+ new series, "Among The Stars
For the space lovers out there, get ready to blast off on October 6th with Disney+ new series "Among The Stars". Produced in collaboration with NASA, the series will follow Captain Chris Cassidy through a series of personal video diaries and livestreams as he embarks on a mission to save a $2 billion science experiment that could unlock the origins of the universe.
Read more about it HERE
Sian Proctor made history as the first-ever Black female spacecraft pilot on September 15th.
Proctor, a geoscientist, artist and science communicator, has been paving the way in the space sector for decades. Now, years after being a finalist in NASA's astronaut candidate program back in 2009, she has realized her dream of becoming an astronaut as she launched to orbit with the Inspiration4 mission this past week.
The Inspiration4 mission was history making in other ways too—it was the first space travel to take place with an all-civilian crew.
Proctor is preceded by only six other Black female astronauts—only three of which had traveled to space. Congratulations to Proctor!
Read more here.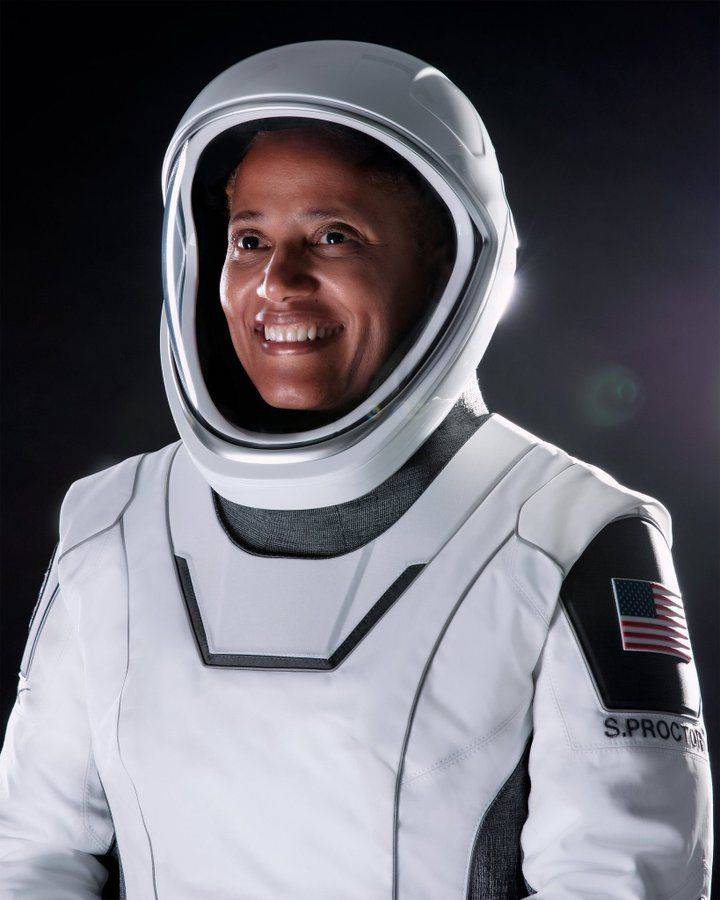 ---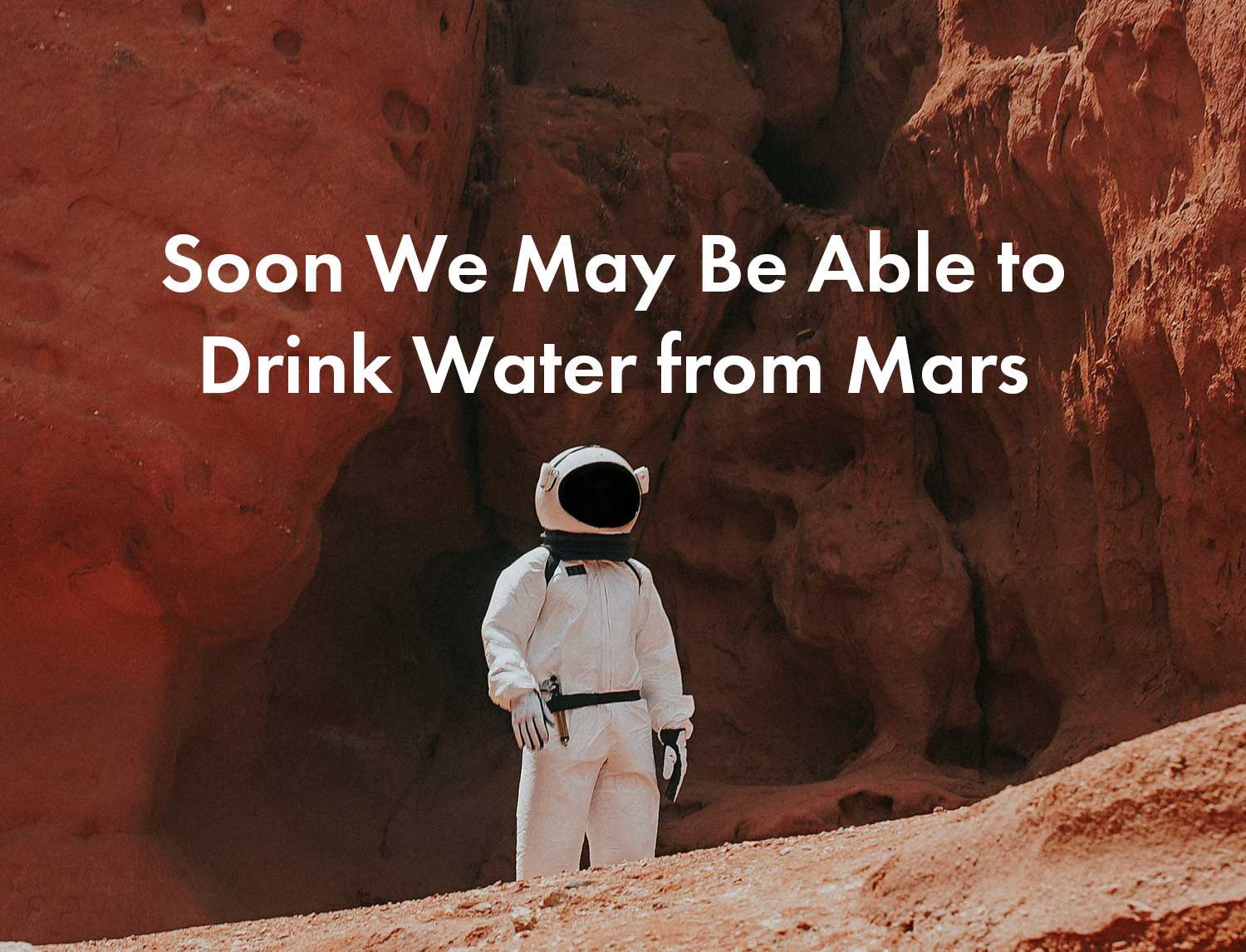 News has been pouring in that Mars could potentially have had alien life. Our selfie loving rover, the Perseverance has collected rock samples that could indicate there has been water on the planet for thousands of years. While it may take a few missions or even a decade for the rock sample to come back to us at Earth, NASA is continuing to make progress on discovering life or even us eventually living on Mars.
Read More About It Here
---
After much hype, the first ever civilian led space team "Inspiration4" has officially blasted off into space. Operated by SpaceX, the four astronauts will embark on a three day mission into space. The trip is in part to raise money and awareness for St.Jude's Children Hospital. With the successful launch, we are opening new doors for space travel to be open to anyone and everyone.
Read More About It Here
---
For the Boba lovers out there, Aftershock PC recently dropped a custom gaming system that is fueled by Boba.In partnership with GIGABYTE, the PC will hopefully satisfy all of the Boba fans out there with its milky coolant and replica boba. Set to a taro-flavored theme, the water cooling loops are in a purple color similar to the real life flavor. To further satisfy fans, it's interior glows in the dark. To top it off, it comes with an adorable corgi who loves Boba as much as we do.
Learn More About The Boba Gaming PC Here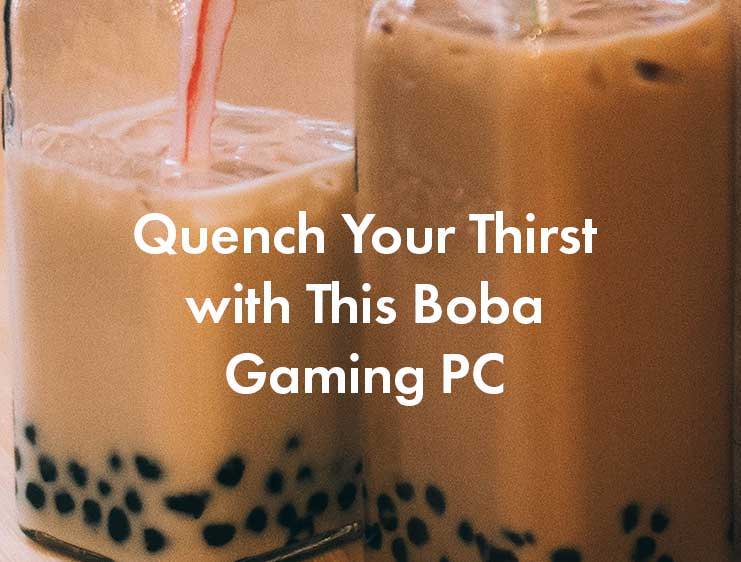 ---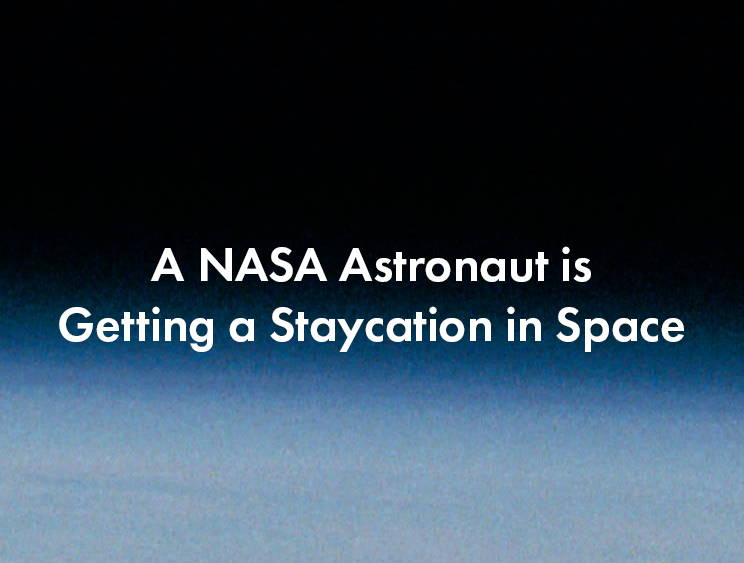 It was announced that Russian astronaut Vande He will be staying a full year in Space! For those wondering why, it's so Vande can collect more data for NASA and to provide footage for an upcoming space documentary. His year-long day officially sets the record for the longest spaceflight mission with 353 days. For Vande, he will get a second chance for us to watch him on the space walk during his mission.
Read More About It Here