The Blast Off is a round-up of space, tech and community news that matter to us at BBC ICECREAM. Catch the Blast Off on Sundays on on our blog and subscribe to our email list for automatic delivery to you.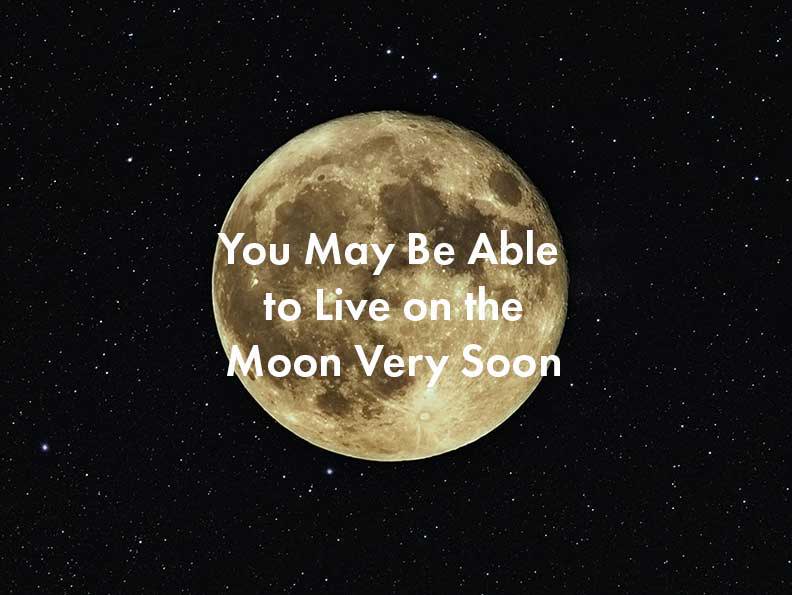 It soon may be a possibility to live on the moon with NASA announcing their dedication to build a permanent community on the Moon. Through its Artemis missions, it aims to create a civilization on the moon and invites space lovers and explorers to be the first pioneers.
Scientists and engineers are helping NASA determine the precise location of the Artemis Base Camp concept. Among the many things NASA must take into account in choosing a specific location are two key features: The site must bask in near continuous sunlight to power the base and moderate extreme temperature swings, and it must offer easy access to areas of complete darkness that hold water ice.
Read more about it here.
Scientists have discovered a new series of hydro-based exoplanets that are twice as large as Earth. This recent discovery has accelerated the possibility of us discovering extraterrestrial life. If not, extraterrestrial life scientists are making waves on finding new planets to inhabit.
Read more here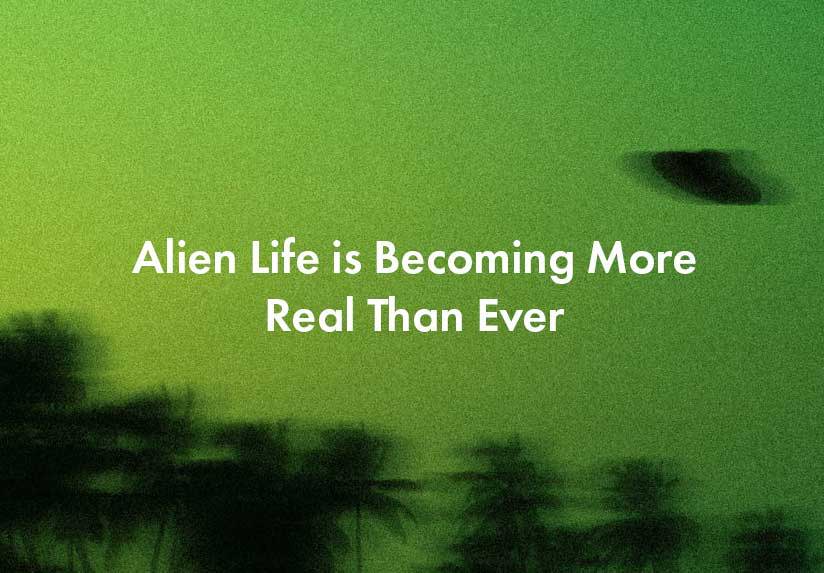 ---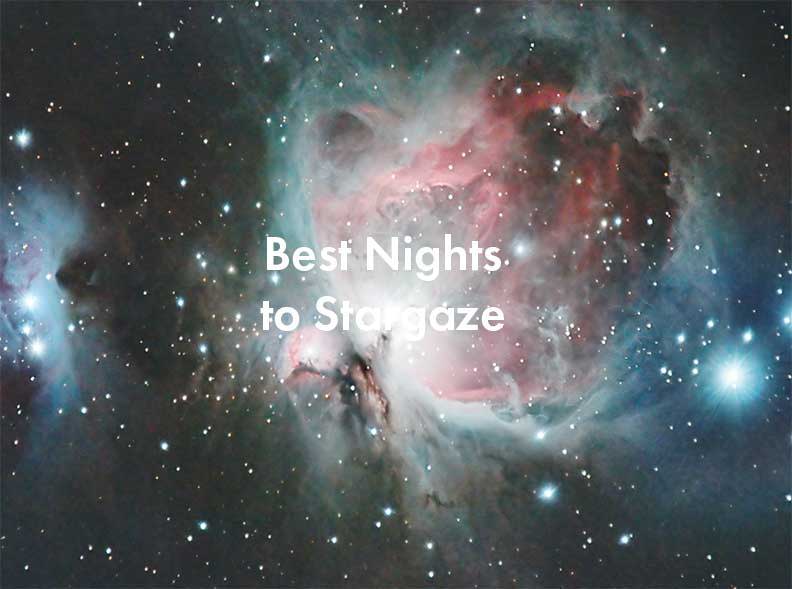 With fall arriving, it's filled with some perfect nights for stargazing.
Click here for a full list of daily nighttime sky sightings you can catch this month
---
For those who are interested in living forever, it was announced that a startup research lab is trying to cure old age. Backed by Jeff Bezos, it is a new move to keep everyone feeling young for longer.
The company, Altos Labs, is studying a process called reprogramming, which essentially works by adding proteins to a cell, which then instruct the cell to revert to a state where it can generate new, young cells that form the basis of the human body.
Read more here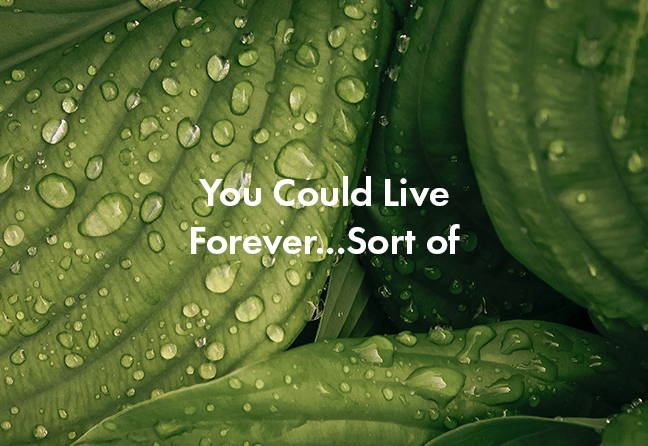 ---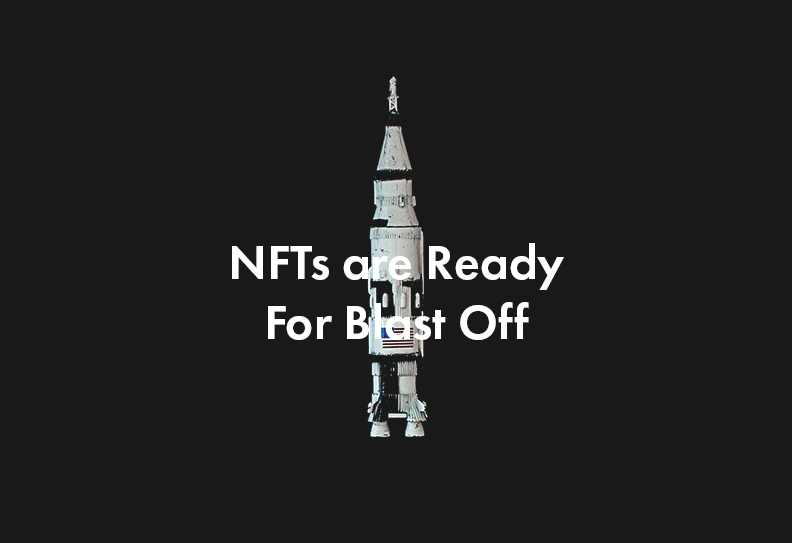 With the recent boom in NFTs, it's only expected we would try to send one to space. On July 28th, Artemis Music conducted its first test of beaming some NFTs into space. Artemus Music Beamed up a recording of Debussy's "Clair de Lune," the other a piece of art by Micah Johnson entitled "Aku: Why Not Me?".
Read more here