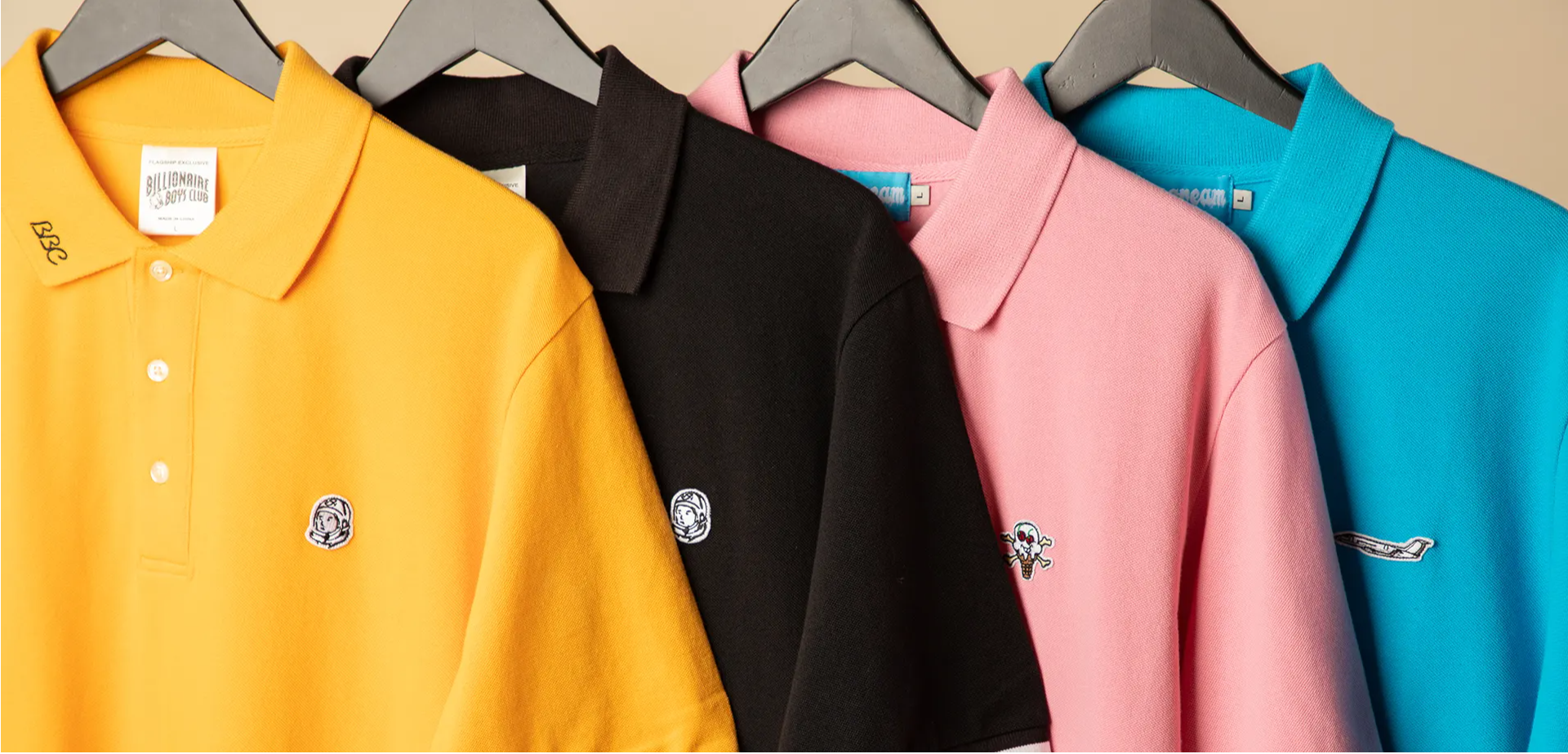 For Spring 21, we are excited to drop our new line of Billionaires Boys Club and ICECREAM polos. To get ready for the drop, we wanted to take a moment to take a brief look into why the polo is a streetwear favorite.
Polos have been a staple for decades and have been worn by various artists and celebrities throughout the years. When one thinks of polos in popular fashion, favorite artists such as Kanye West and Pharrell Williams in their iconic 2006 Good Morning America performance to recent artists such as Tyler, the Creator, often come to mind.
When Ralph Lauren originally created his namesake label, he used a polo player as the logo to appeal directly to his target market: wealthy elites. It was the beloved NYC-based hip-hop group, Lo-Life, that took ownership of the polo shirt as a stance against the social construct of white elitism.
The group wore Ralph Lauren's Polo line pieces like a uniform—ultimately converting the staple closet item of the 1% into a coveted streetwear item. Their influence was so great in fact that the brand began designing pieces just for them, with other brands like Nautica following suit.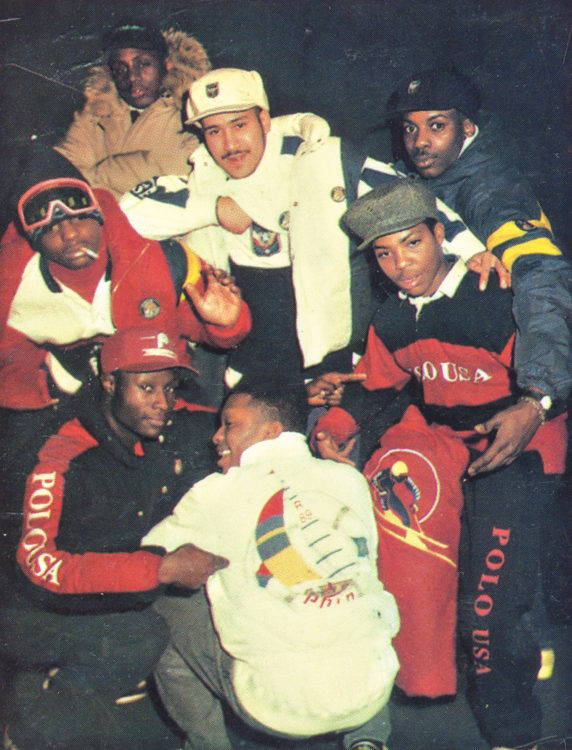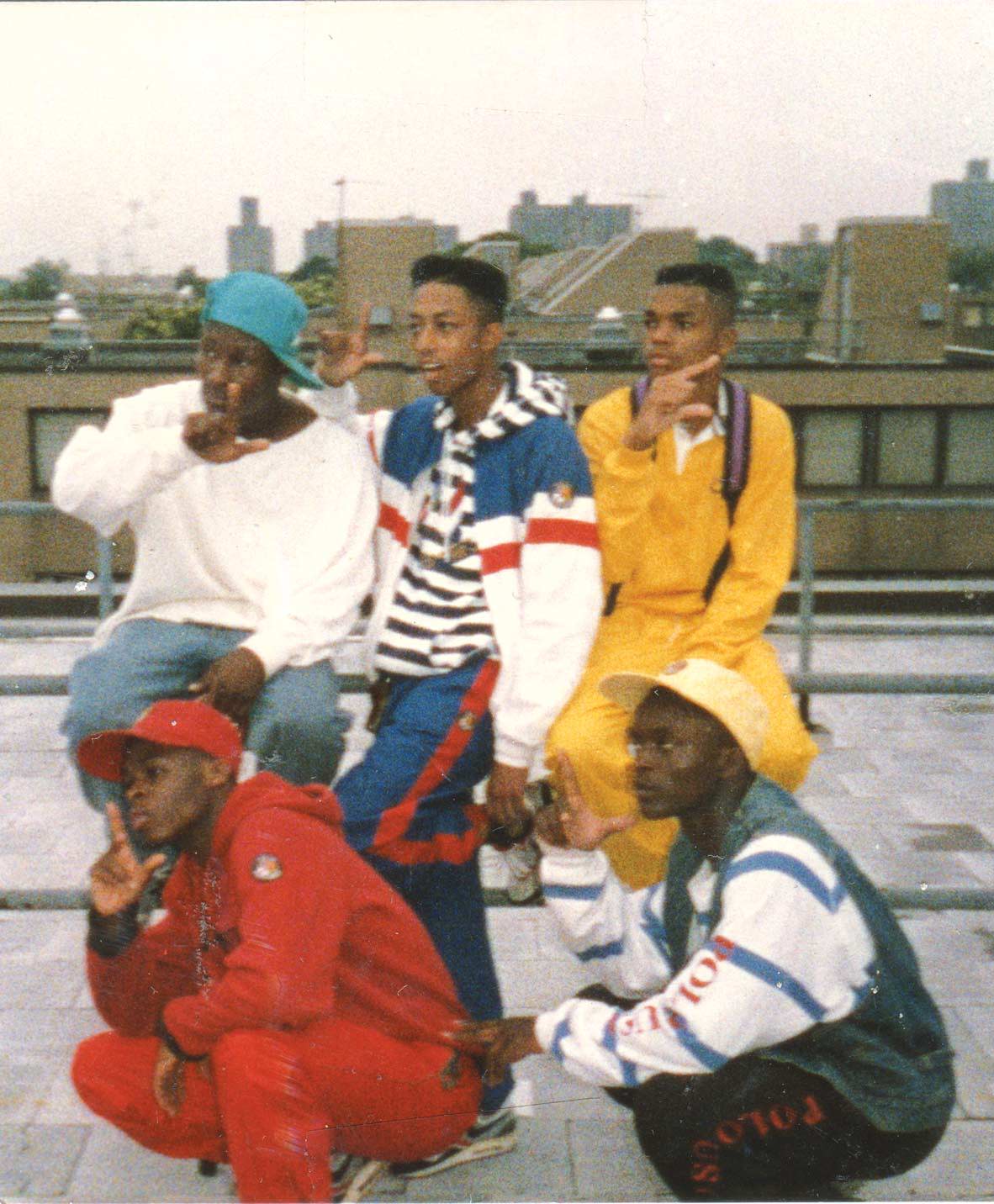 Today, polos continue to thrive and are seen as a much beloved item in streetwear. Their message still resonates today as we see iconic celebrities such as Kanye, A$AP Rocky, and Tyler, The Creator rep the polo and the aspirational meaning behind it.
The BBC ICECREAM Spring Polo Capsule nods to this fashion staple and its integration into our community and culture. Find them now on bbcicecream.com, at our NYC Flagship and Miami store.
Shop them here.