---
BBC's Miami Flagship hosted a special Art Basel experience to celebrate the limited capsule collaboration with BBC ICECREAM and legendary graffiti artist Todd James.
This exclusive capsule highlights Todd James' vibrant visuals and colorwork and nods at honorary graphic artist, SK8THING, who imagined and illustrated artwork for BBC ICECREAM during the early 2000s, Todd James reimagines a curation of the classic logos and graphics applied on pieces including a varsity jacket, matching mesh shirt and short set, skate deck, trucker hat, tees, hoodie and a special edition cookie jar.
Born in 1969 in New York, NY, Todd James is an American artist who began his career as a young adult in the early 1980s in the New York City subway system. Through his adolescent graffiti works on NYC's subway trains, painting as REAS, James mastered the practical challenges of good design at an early age.
Like many other graffiti writers, he was inspired by cartoons and often channeled politics and humor into his work. But unlike most, his career seamlessly bridged the gap between the worlds of graffiti, commercial art, and fine art, and he remains both one of the most influential and inventive graffiti writers of any era.Now an internationally acclaimed painter and graphic artist, his paintings and installations have been exhibited in galleries and museums worldwide, including both the 2001 and 2015 Venice Biennale.
---
View the Collection Lookbook and Event Recap Below. The Todd James x BBC capsule is now available at our Miami Flagship and our website.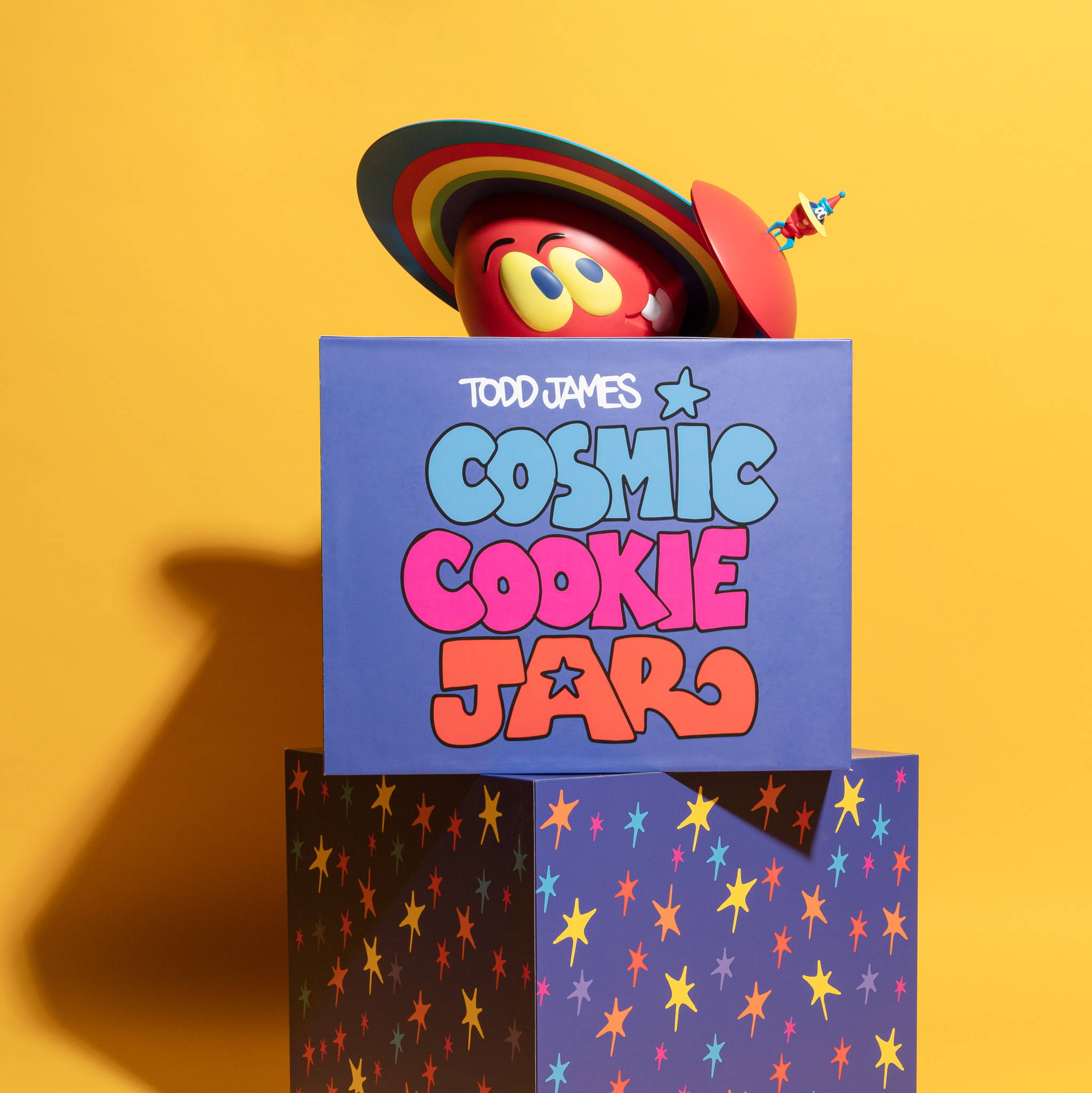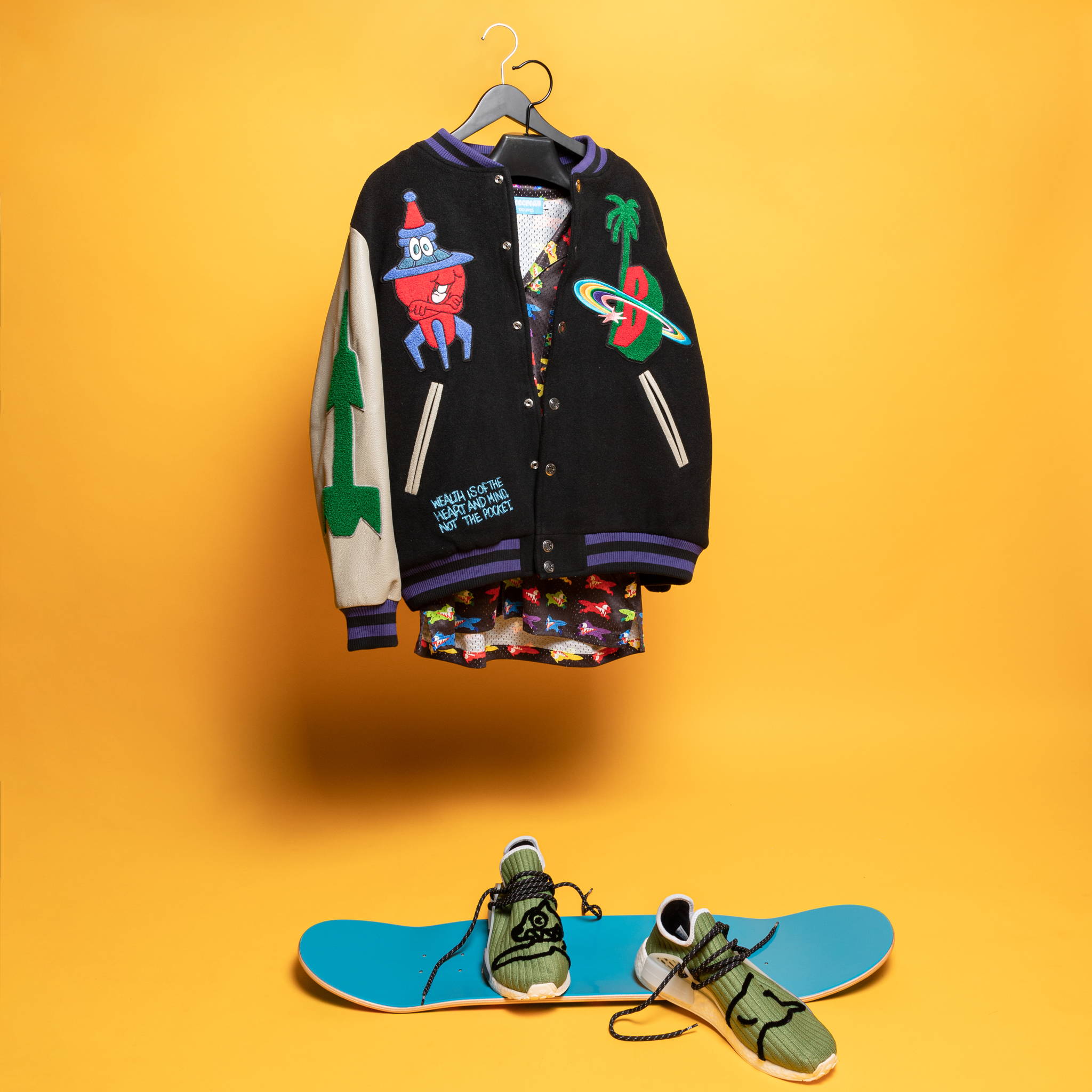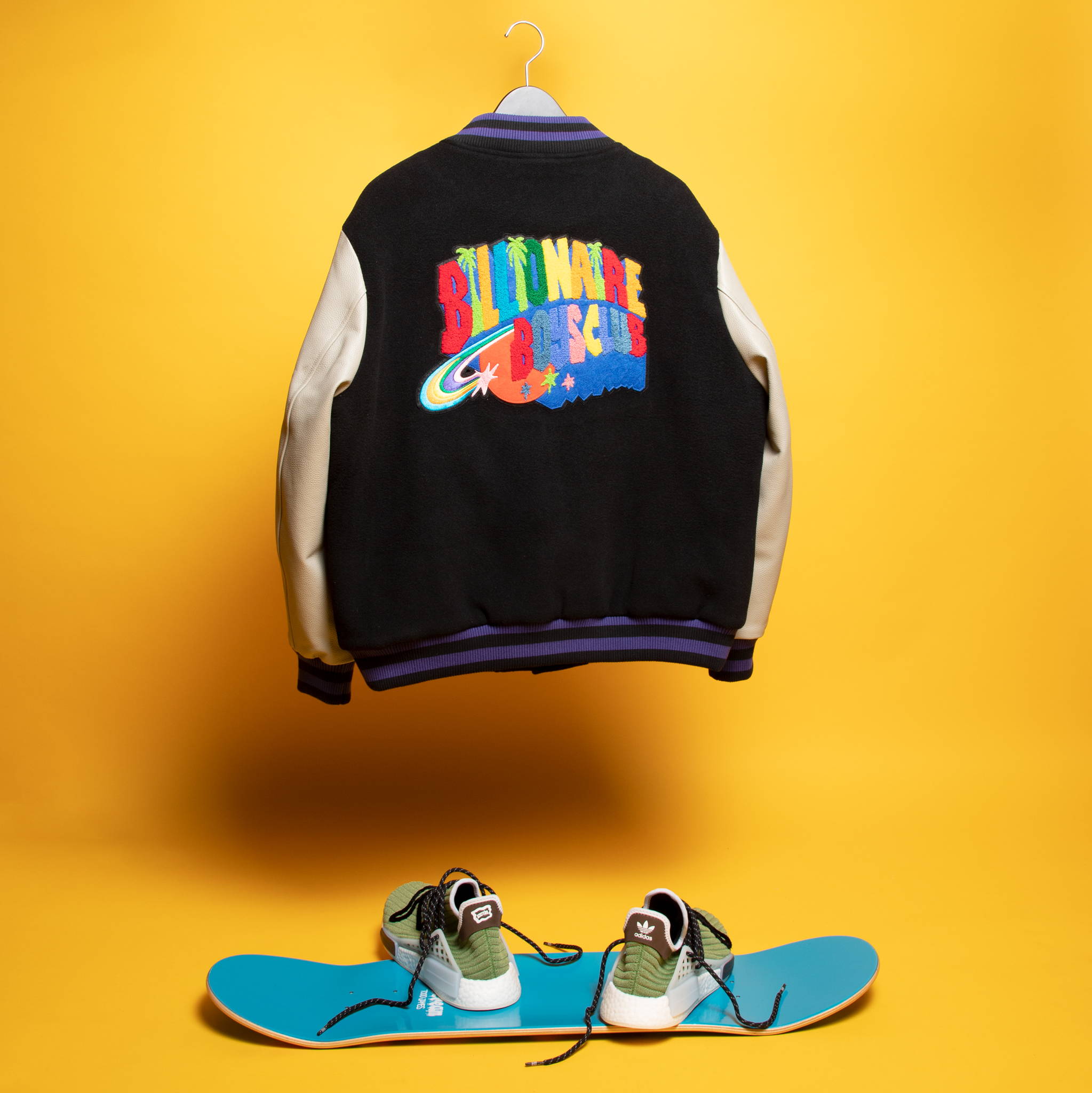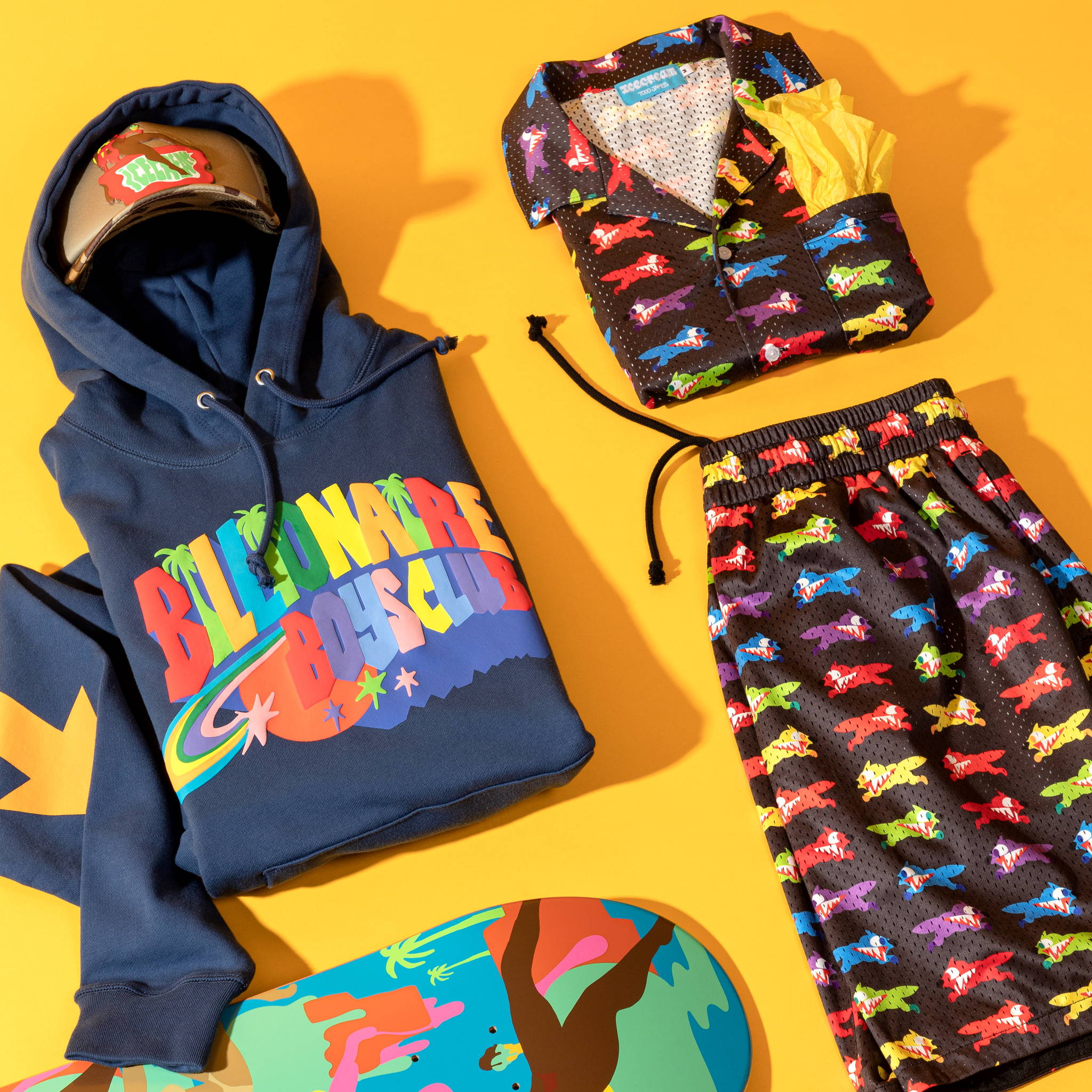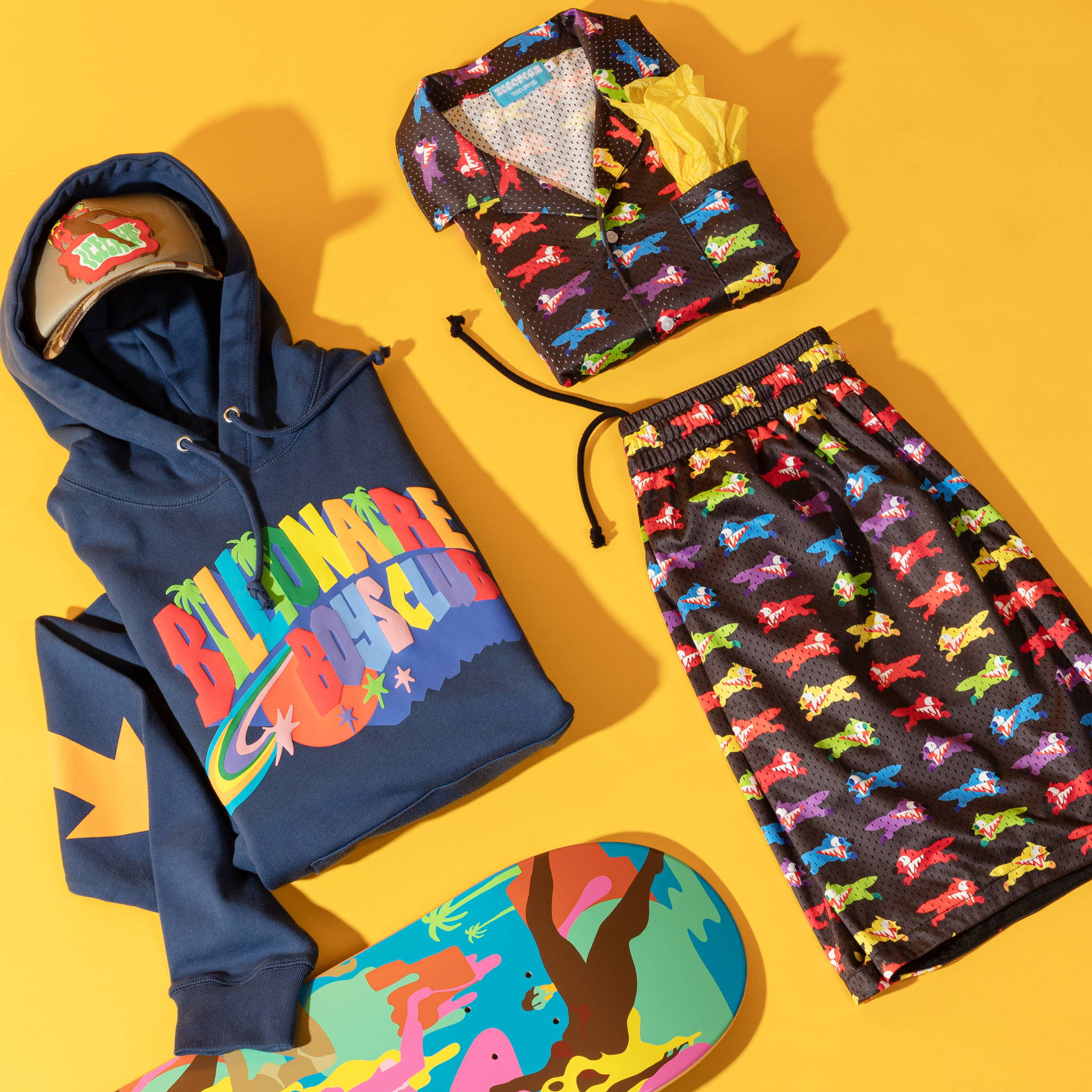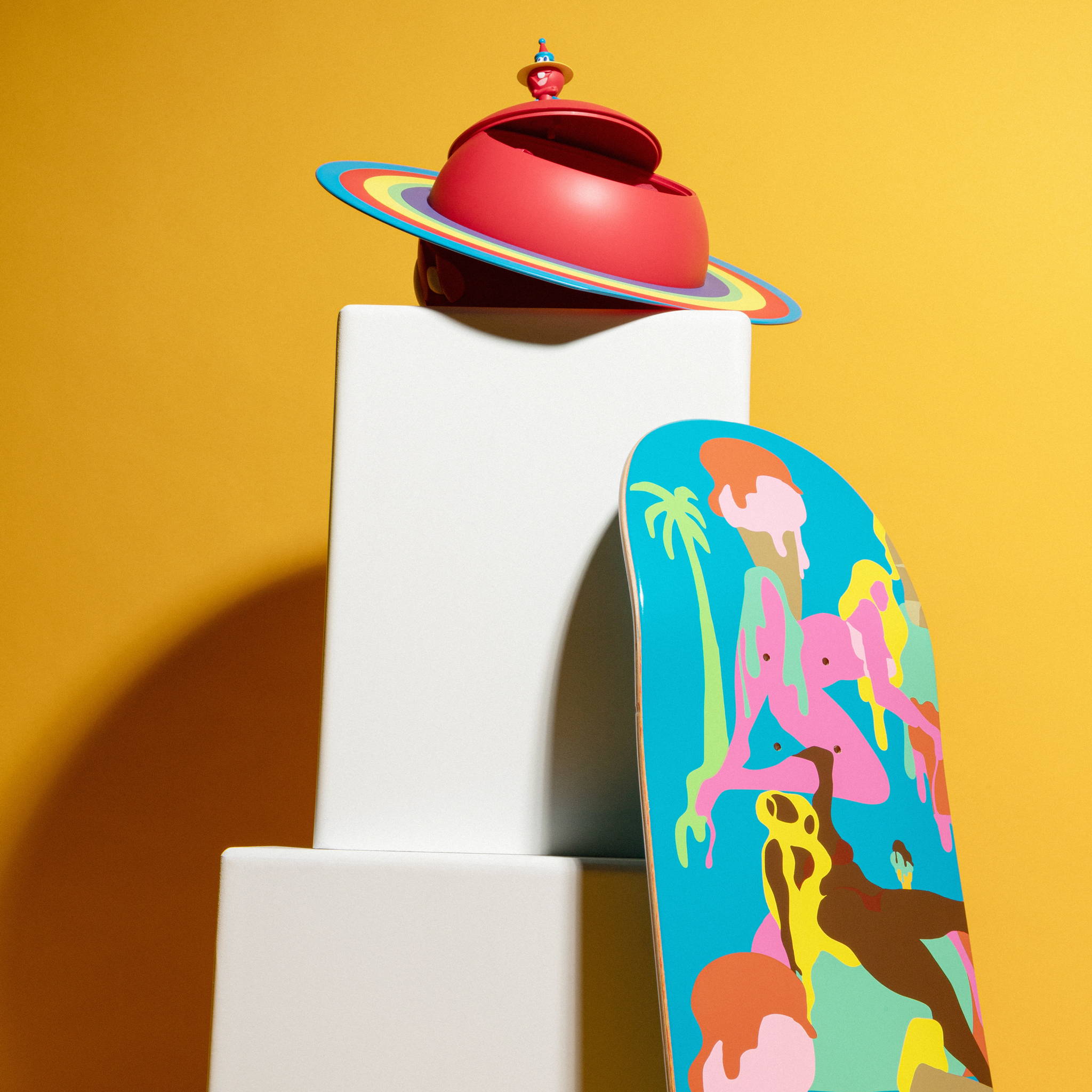 ---