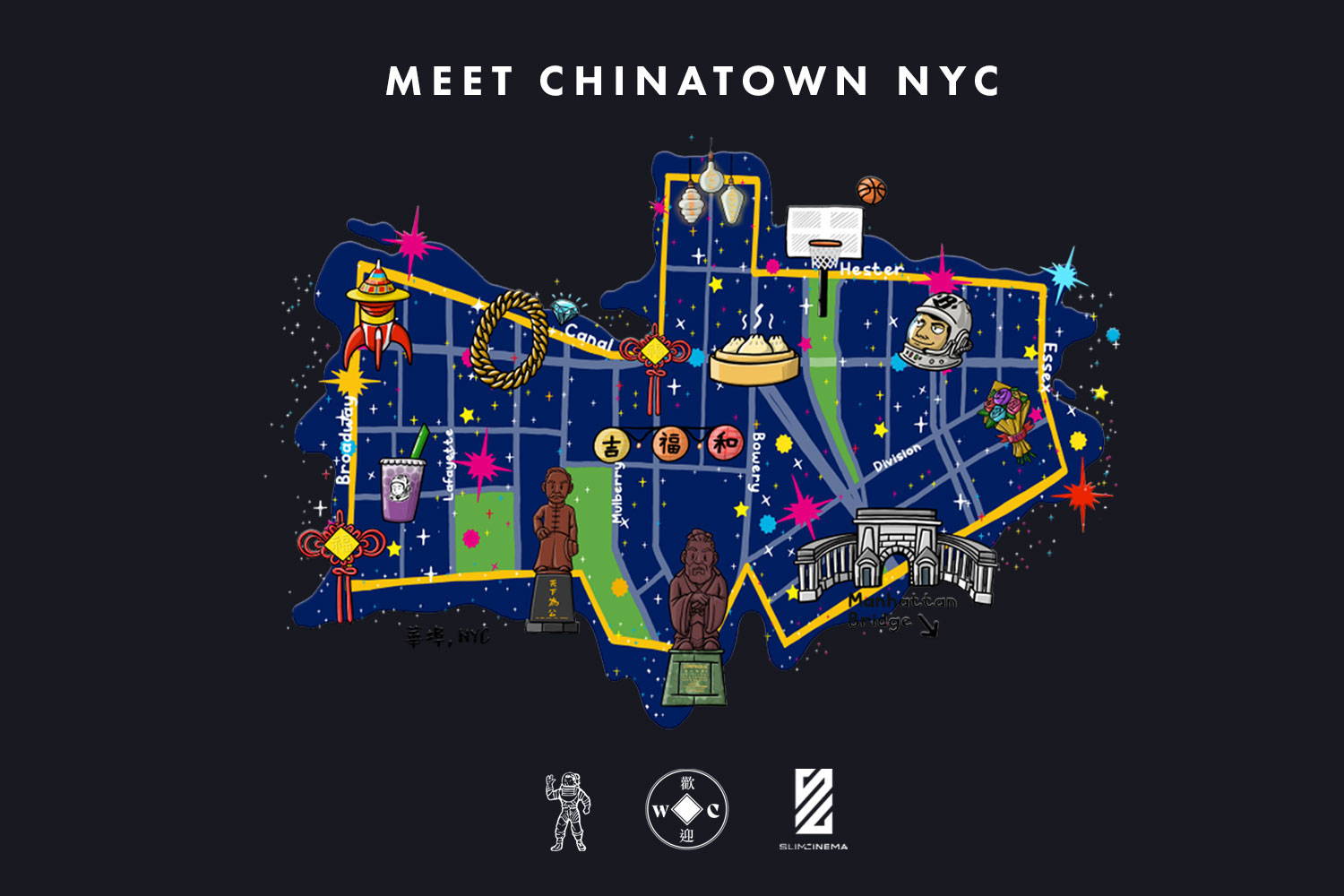 When Pharrell and NIGO met in Japan, their creative worlds collided into what would become an amalgamation of American and Asian cultural influences realized through style, attitude, and an overall lifestyle.
In 2005, Pharrell and NIGO celebrated the first year anniversary of BBC ICECREAM with an unveiling of our first ever flagship store in Hong Kong. In 2007, we opened up our first U.S. flagship store in NYC —456 West Broadway. We've called SoHo home since—the same neighborhood where one of the most culturally rich enclaves exists, Chinatown. And in 2016, we moved to 7 Mercer St., just a few steps from Canal Street, where some of the most popular Asian businesses keep Manhattan's economy bustling.
Since 2020, businesses in our neighboring Chinatown were devastated with the hardships of the pandemic, but more than just financially, they were increasingly targeted with violent attacks and extreme biased loss of business. Hundreds of businesses permanently closed down, but some resilient remained. These businesses, while some are small, have carried generations of families from immigration to first-time college attendees and business owners. Chinatown's community is its own ecosystem that continues to serve incredibly important socio economic functions; as a gateway and home, as a guardian of art, history and culture, and as a refuge from discrimination.
It's the reasons mentioned that Welcome to Chinatown was formed in 2020. As a non-profit organization, WTC's initiatives are to highlight and promote Asian businesses in NYC's Chinatown. Their digital directory not only lists businesses, from tailors to bakeries and fish markets, but also highlights owners and the stories behind their journeys. 
Today, we're proud to announce our partnership with Welcome to Chinatown for a special weekend of discovery that invites fans to support small Asian businesses in Chinatown, NYC.
We worked with WTC to curate a special directory of small Asian businesses in Chinatown for New Yorkers to visit and support, and tapped Slim Cinema to highlight a number of the respective owners. Fans are encouraged to purchase items from the ten listed businesses for a chance to receive a commemorative t-shirt with designs by Asian graphic illustrator, David Park. The t-shirt will be available as a giveaway at the BBC ICECREAM NYC Flagship from September 18th-19th, only to those who participate in the BBC x WTC Discover Chinatown Scavenger Hunt.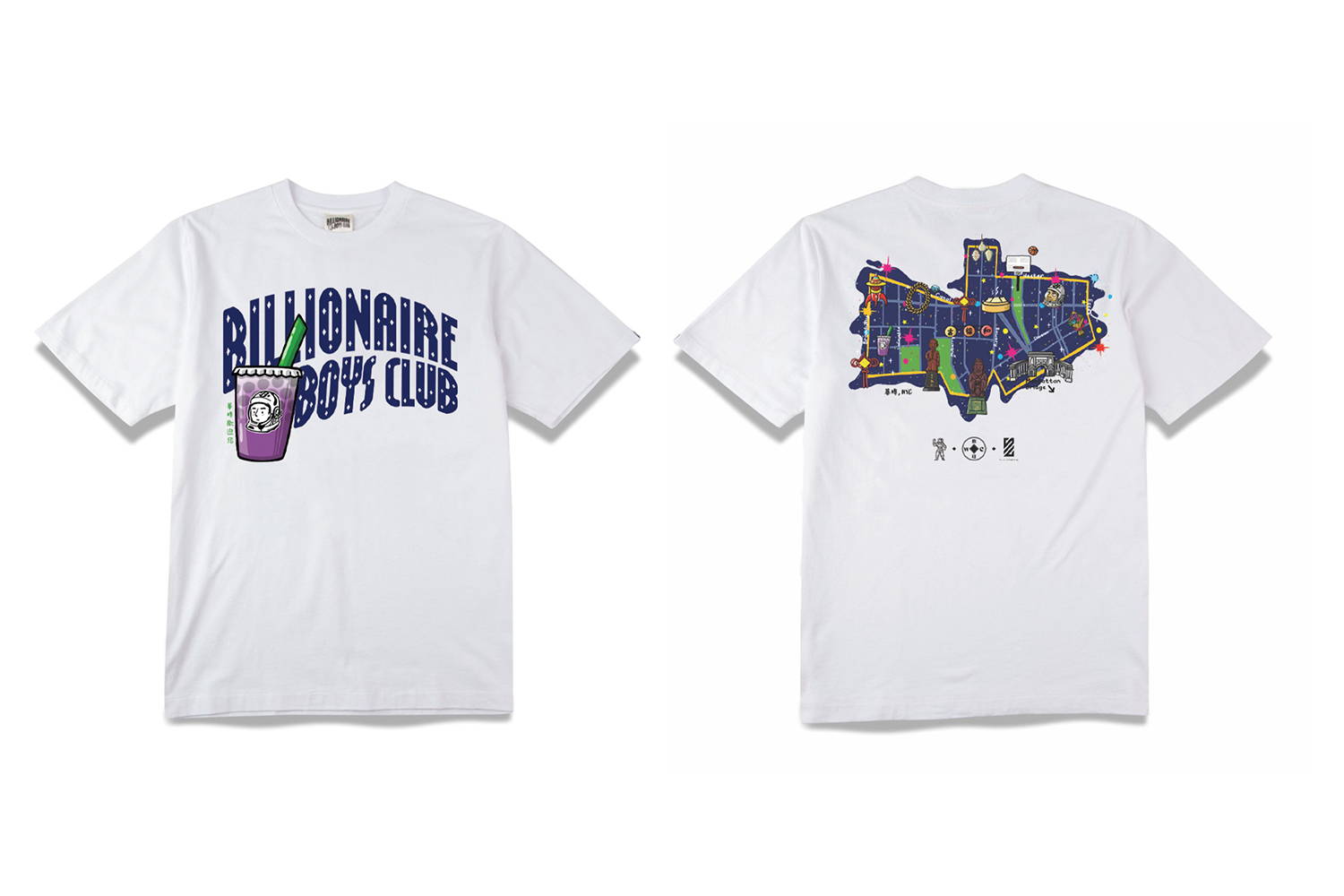 ---
HOW IT WORKS
2. Visit the particpating businesses to find and photograph hidden tokens placed at select shops.
3. Support by making a purchase at one, a few or all of the participating businesses listed in the BBC x Wtc Digital Directory.
4. Bring back reciepts of your Chinatown purchases to the BBC ICECREAM NYC Flagship for a chance to receive a free Chinatown-inspired t-shirt designed by graphic illustrator, David Park.
5. Share your visits on Instagram to help drive more business the shops!
PARTICIPATING BUSINESSES IN CHINATOWN FOR THE 'DISCOVER CHINATOWN' SCAVENGER HUNT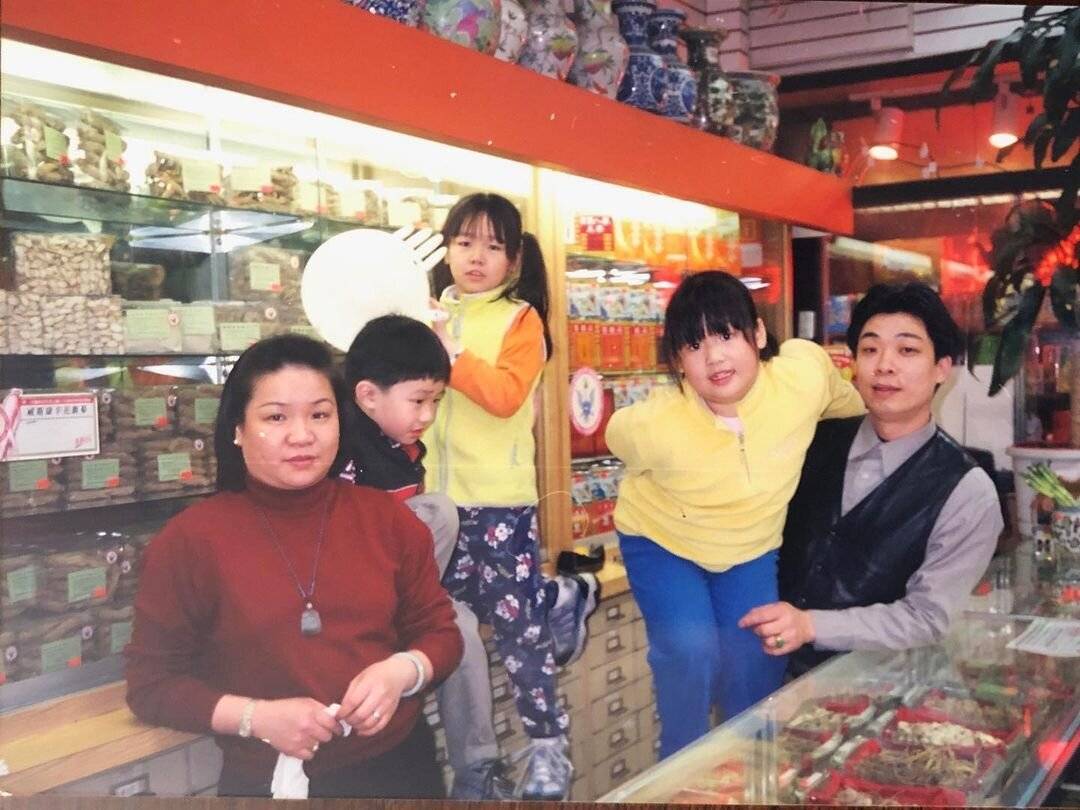 Ewa Trading Co.
Ewa Trading Co is a tea and Chinese medicine herbs shop. The moment you step in you feel re-energized with their variety of tea and herbs. You will be greeted warmly by Mr. Zhou and his family who have owned and worked in the shop for a little over 20 years. Stop by if you're looking to feel re-energized in both body and mind.
---
eRxCity Pharmacy
Proudly residing at the heart of Chinatown, the independent Pharmacy center has served the community in keeping everyone healthy and happy. Dedicated to giving back to its community, each worker treats its local clients with the best service.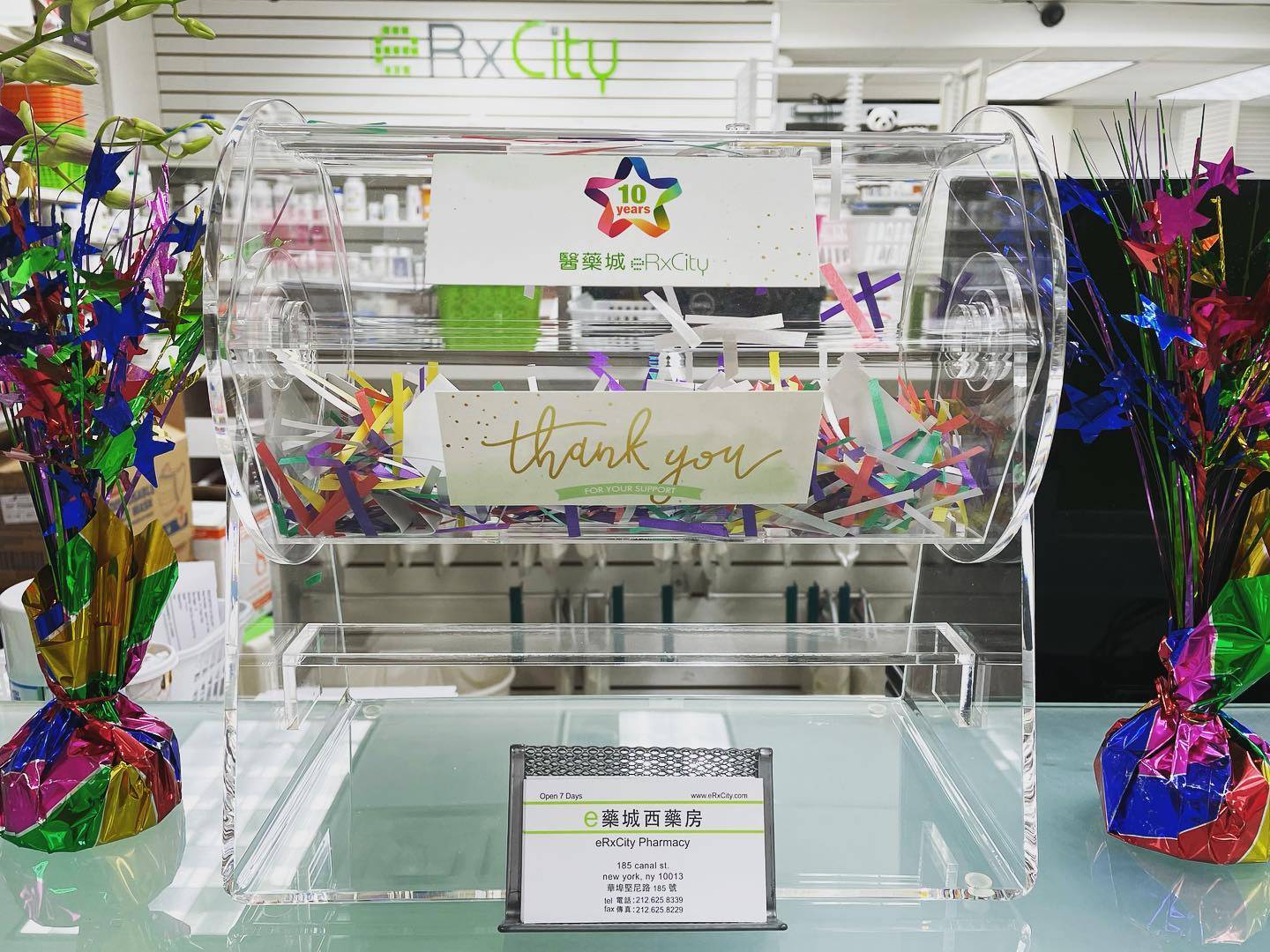 ---
Round K by Sol
For our coffee lovers, Chinatown is home to Round K. Round K is a Korean-style coffee shop that offers cafe classics with a twist. Stop by and try its famous matte black latte or its egg cappuccino.
---
TLB Trading
TLB is the spot to get everything you need.TLB sells a wide variety of products such as home, restaurant supplies, and groceries. Filled with decades of history, from the moment you walk in you are welcomed by the family who started it. For locals in the area, they watched the owner's children grow up to eventually work in the shop themselves.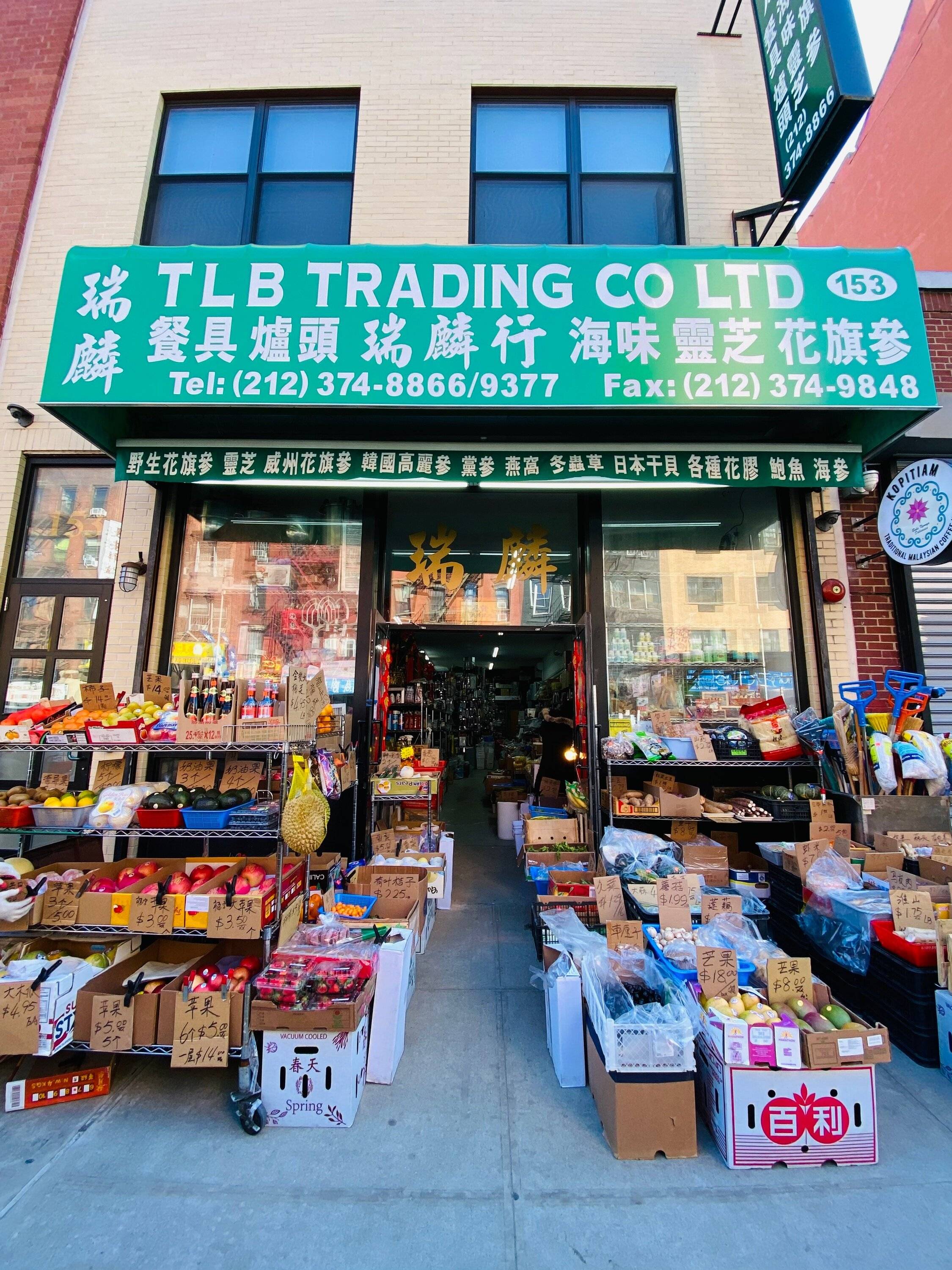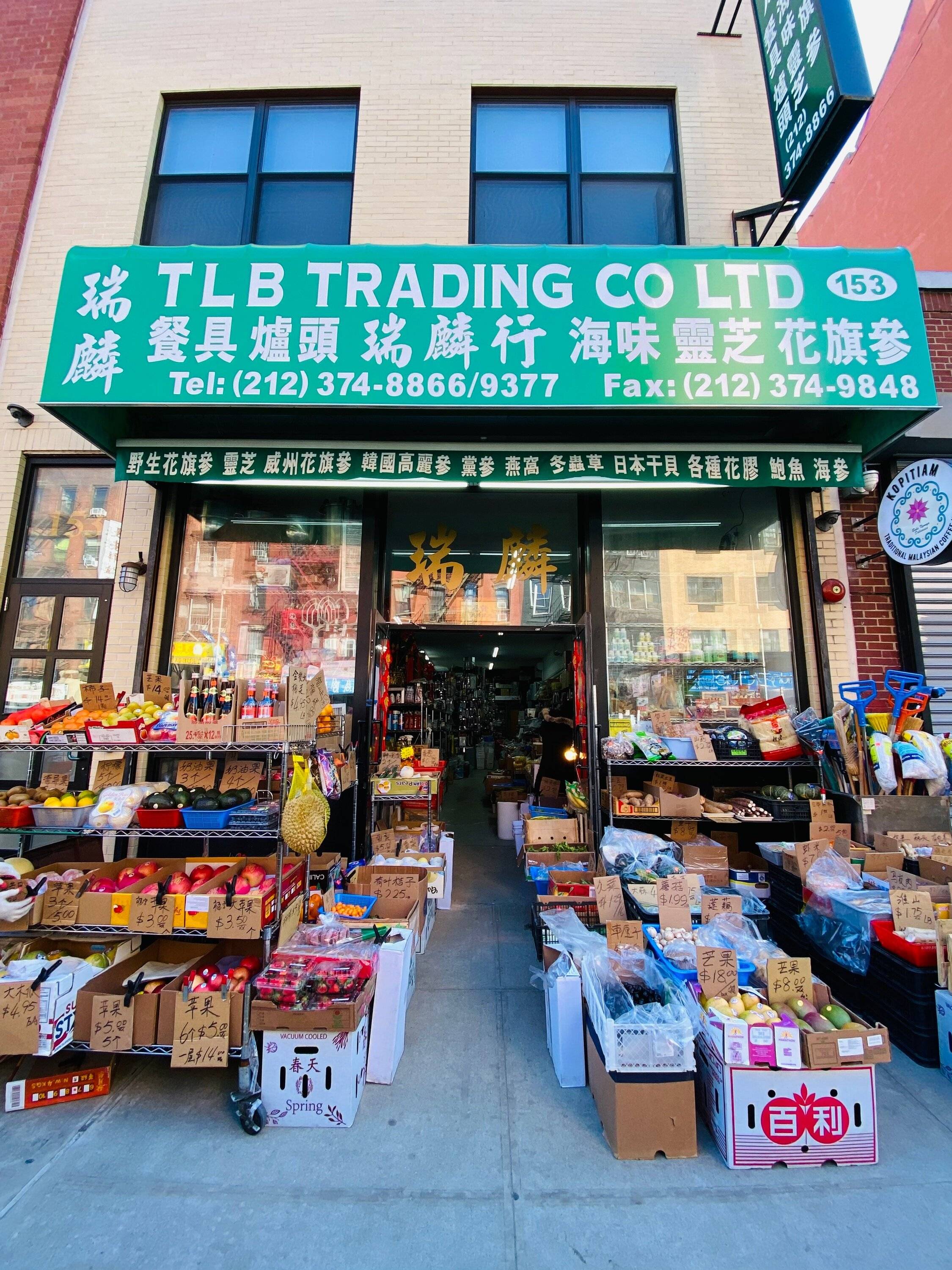 ---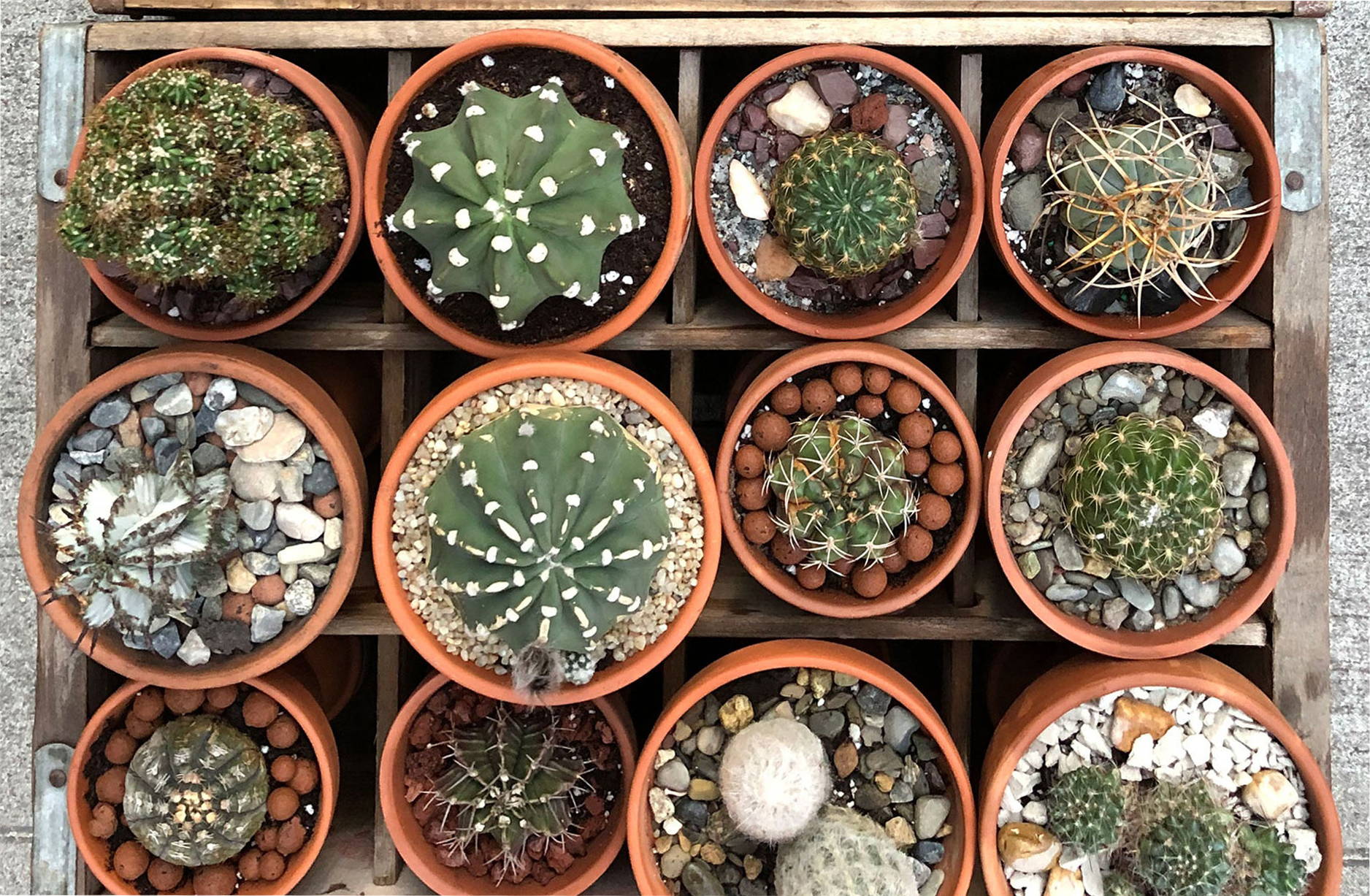 Joys Flower Pot
For our plant lovers, we are proud to highlight Joy's Flower Pot. Being around for more than a decade, guests can discover a blend of different plants and flowers. The store serves the community by welcoming all to come in and learn about the different varieties of plants they have.
---
Go Believe Bakery
For those who have a sweet tooth, Go Believe was started by Mr.Lai whose love of baking spans a lifetime. Having learned in China, he brings his talent and skills to make amazing Chinese breads along with dim sum dishes, and more.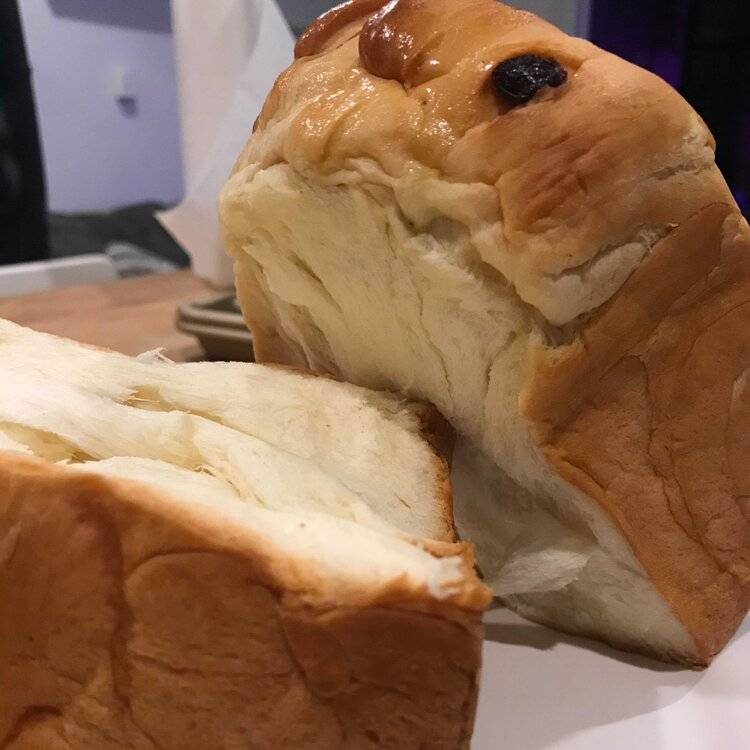 ---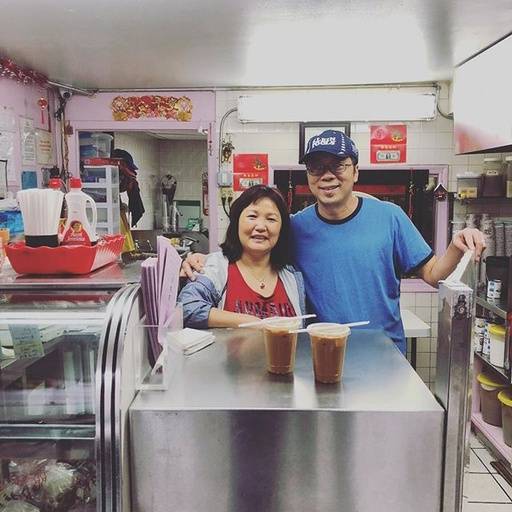 S-Wan Cafe
Although it's tucked away in a small spot in Chinatown, the restaurant is well-loved by the community and continues to be a go to spot for the locals of Chinatown. With its affordable HK style breakfast foods, it's easy to see why locals and newcomers alike come to get a taste of Hong Kong cuisine.
---
KK Discount Store
KK Discount store has been in business since 1990. KK Discount is a local owned discount store that offers great products at great prices. Filled with all types of treasures, customers can easily find anything and everything they are looking for.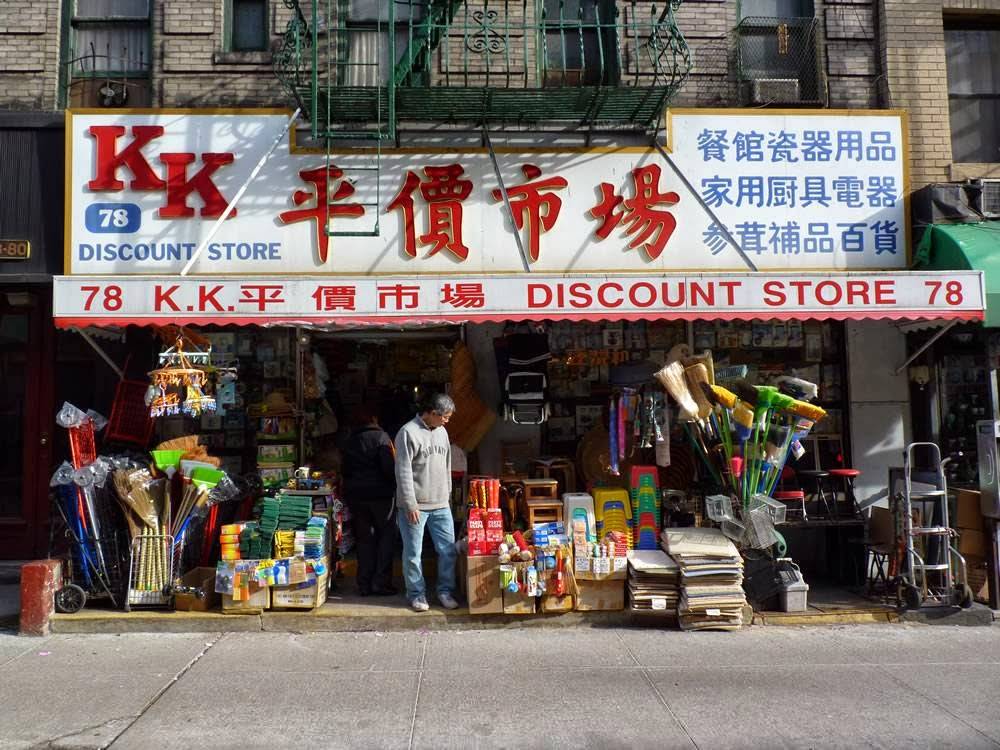 ---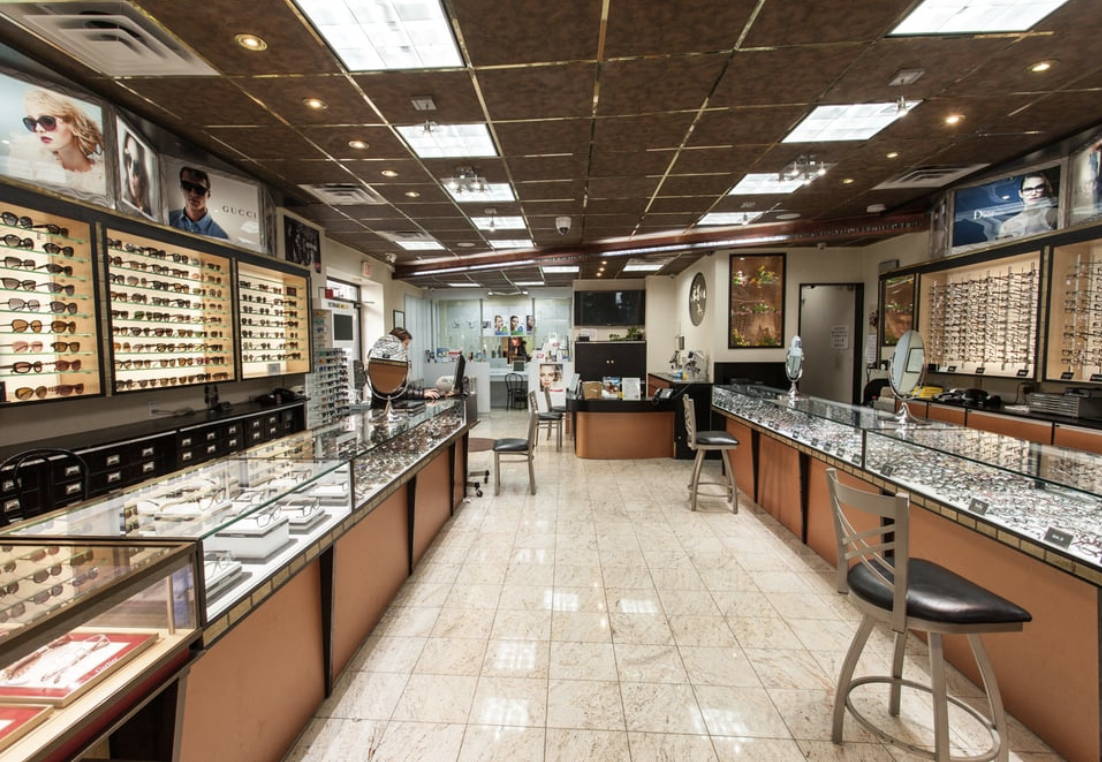 Mott Street Optical
Mott Street Optical is the place to buy the latest eyewear. Mott Street Optical strives to bring the best glasses for all types of people.
---
Hak Box
With all the different types of food, Hak Box is a unique place that serves Hakka style food. Hak Box brings customers comfortable and familiar food but with a twist. Customers are greeted by larger than normal dumplings and wontons.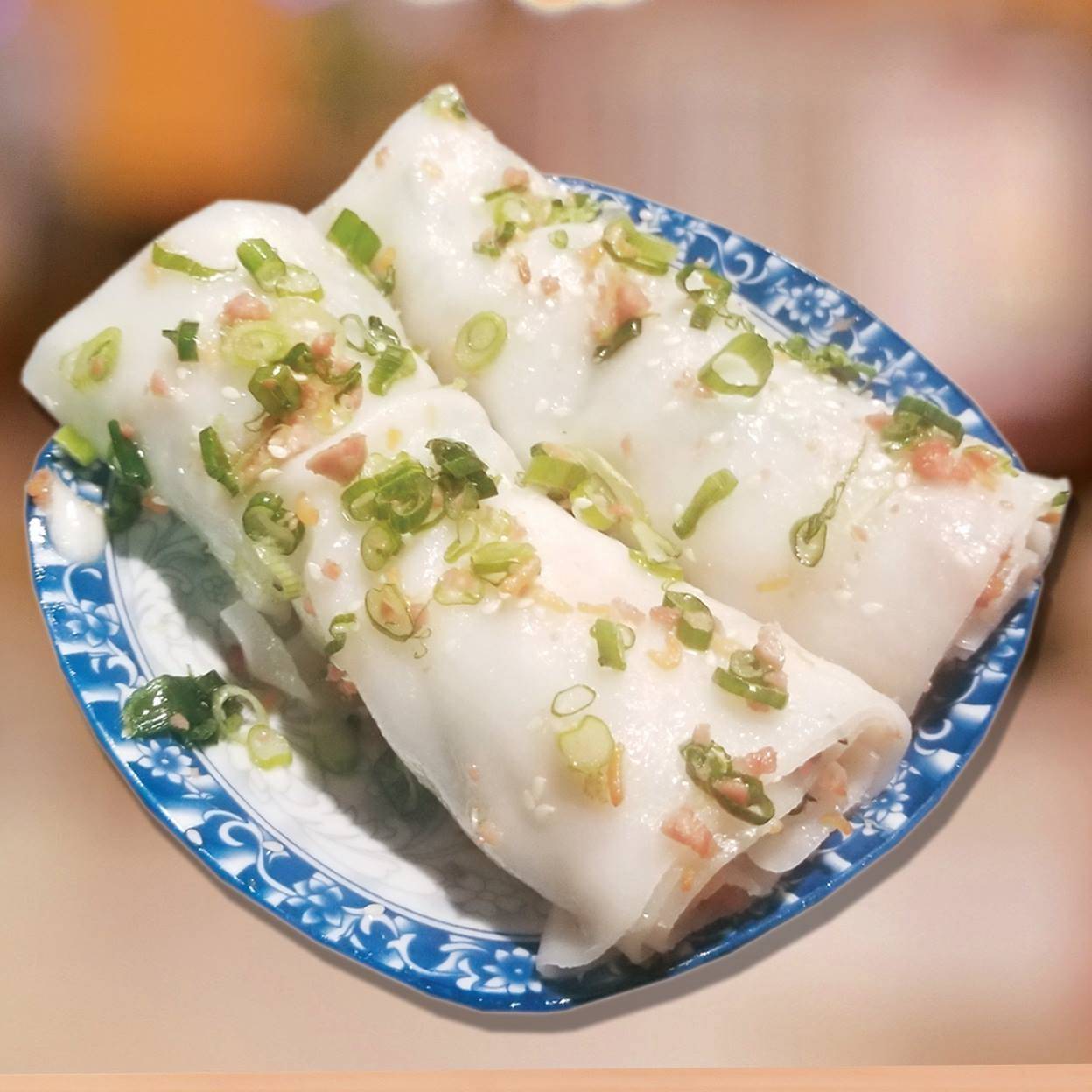 ---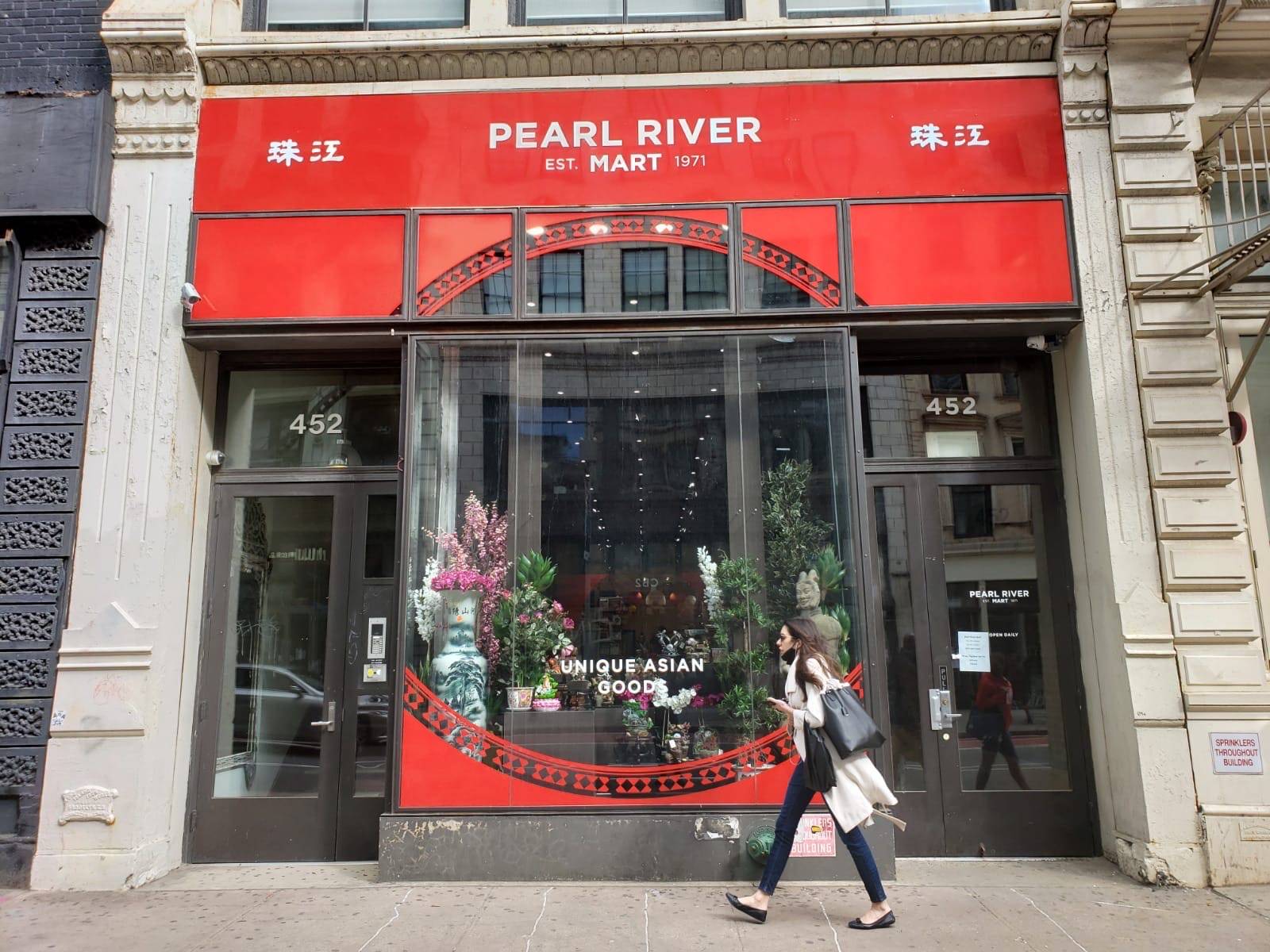 Pearl River Mart
Pearl River Mart is a true staple of Chinatown. Founded in 1971, the store has become an NYC institution. In 2016, it was revived by the owners' daughter-in-law who wanted to bring the company to a new era. This year Pearl River celebrates its 50th anniversary.
---